Communications & Collaboration
3Connect
(VoIP)
3Connect is a cloud-based Voice over IP system that simplifies communications with one intelligent, flexible system. Bring your business anywhere with features like Softclient for your mobile, single number reach and an easy to manage online portal.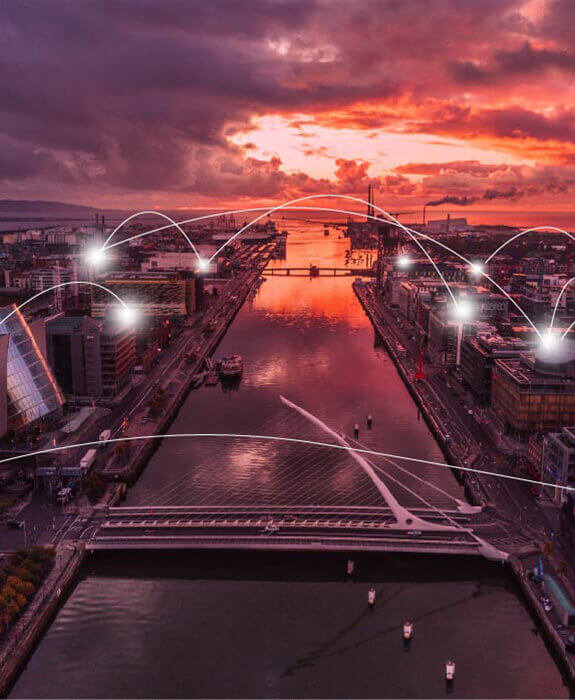 Communications & Collaboration
3Communicate
Three's business messaging service is a quick & reliable way to reach people directly on their mobile phones through multiple channels including SMS, email and WhatsApp. Full reporting portal, for automated and bespoke analytics. Self-serve or managed service models available.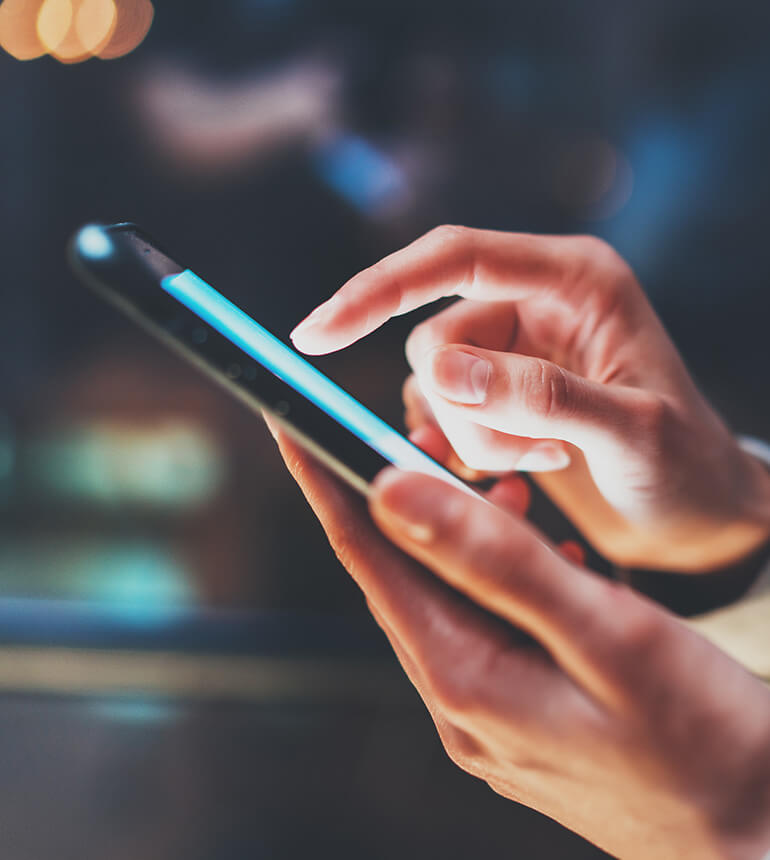 Business Solutions
3Mobile
Broadband
Using Three's mobile broadband data services to give your staff high speed connectivity at home is a flexible way of ensuring your staff can access the tools they need. Mobile dongles can be easily moved from place to place, as they are not associated with a fixed location.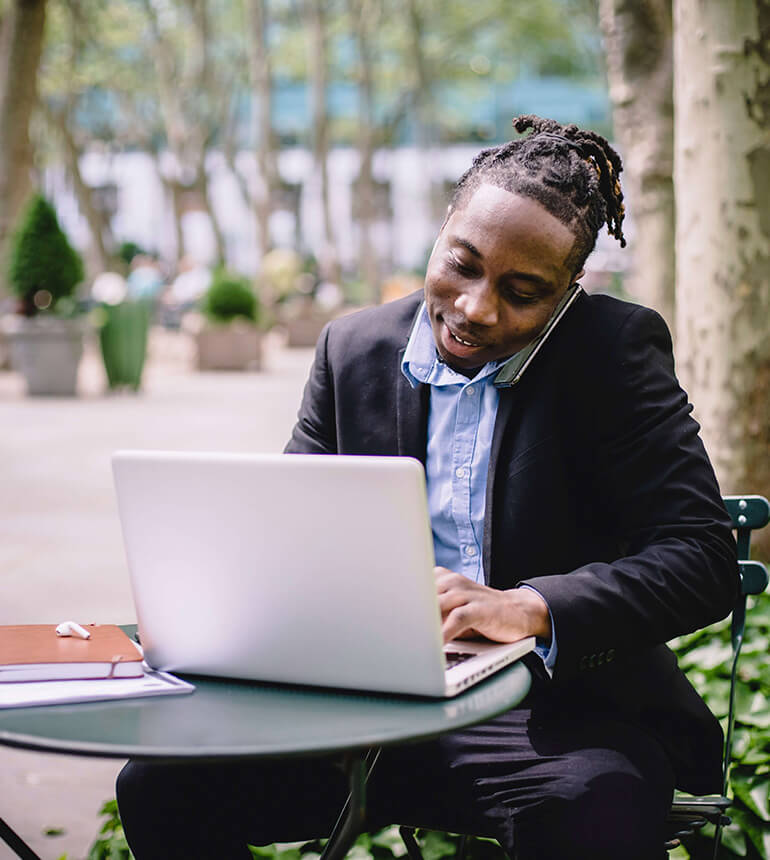 Communications & Collaboration
Mobile Call
Recording
Call recording can be enabled for remote workers via their mobiles phones. It's simple, easy to use and can be set up remotely. A SIM based solution that's easy to deploy with secure, safe storage.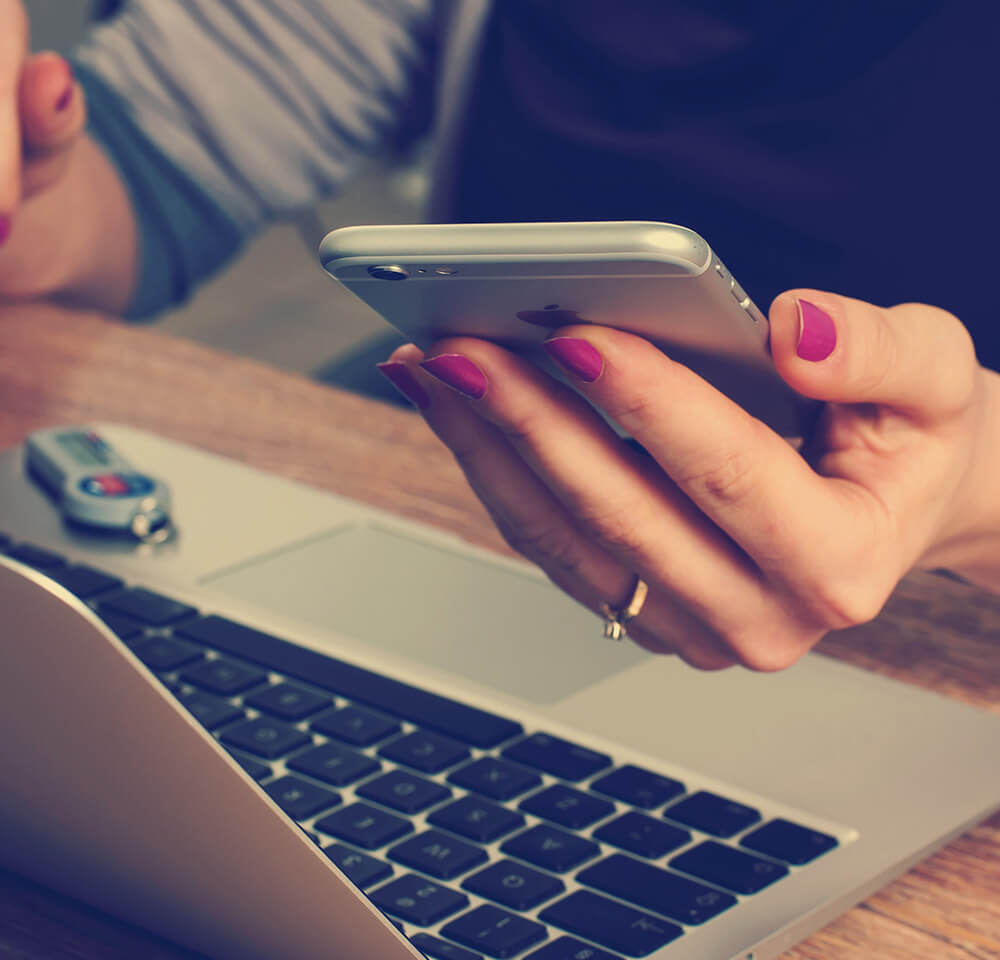 Managed Mobility
3Mobile
Protect
Protect your phone today.
Powered by Corrata - this is the all-in-one answer to business mobile security and usage control.