3Mobile
Protect
3Mobile Protect powered by Corrata is the all-in-one answer to business mobile security and usage control. Lightweight and simple to set up, it's always there to help users stay on the right track.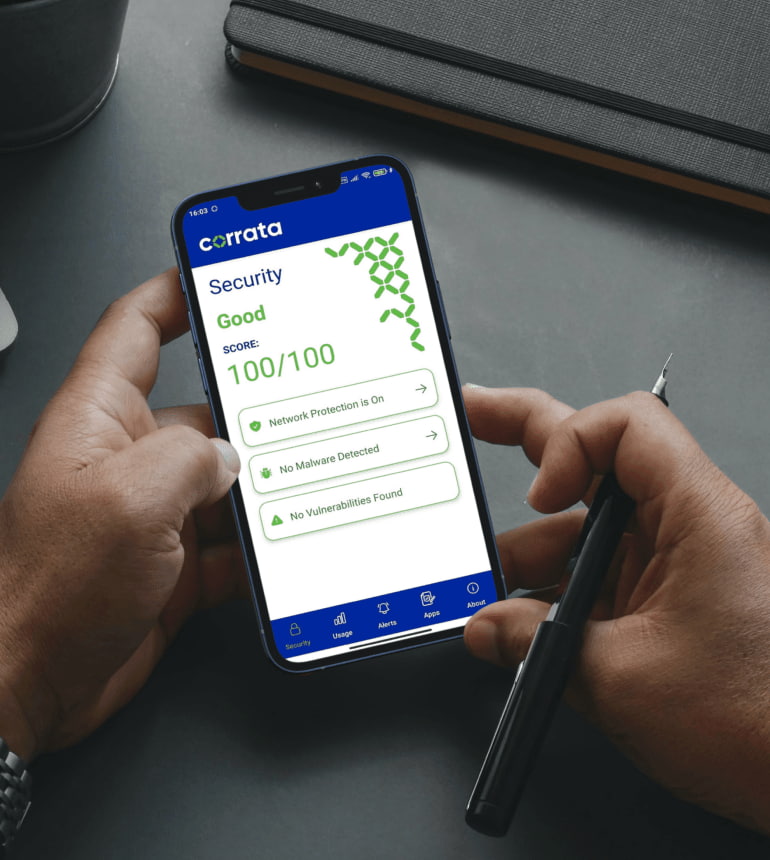 Enterprise
Mobility Management
Ensuring secure access to office systems for productivity and collaboration while on the move.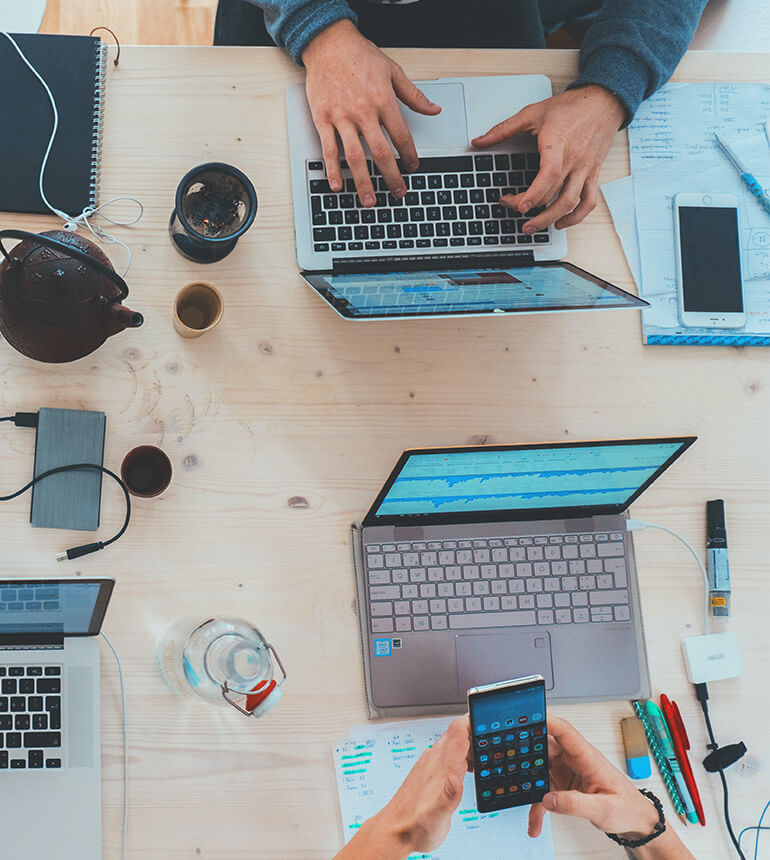 Device Lifecycle
Management
Keep your business connected with all-in-one employee device management.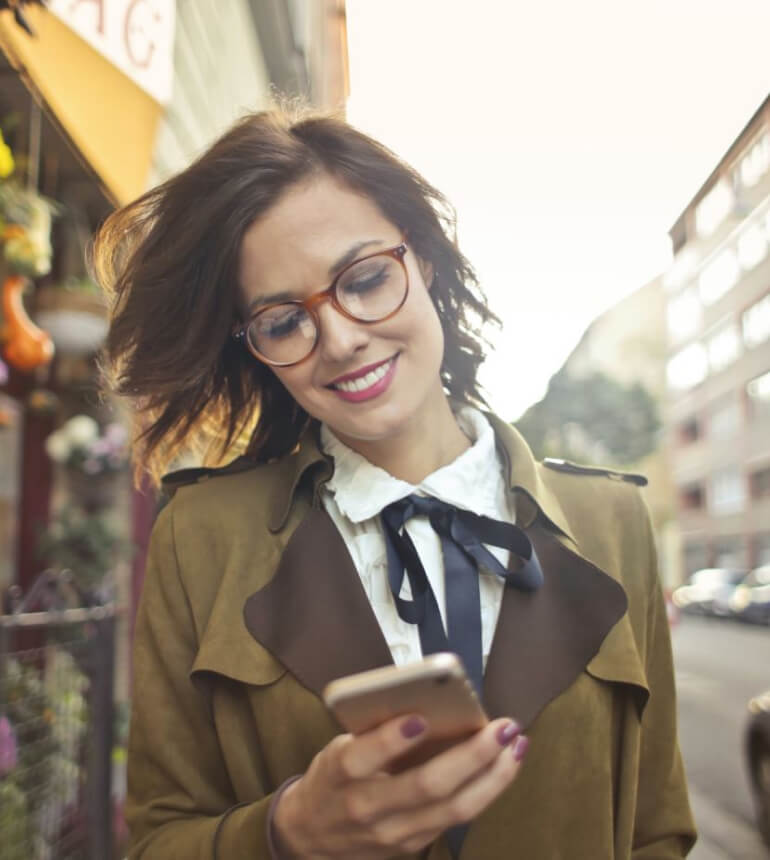 Frequently asked questions