About
3Communicate
With a 98%* read rate, bulk SMS is the most efficient way to reach customers, clients, and staff.
Promotions
Reach your audience and drive sales by sending marketing messages for offers and promotions.
SMS Reminders
Share automated appointment reminders to stay in touch with customers, reduce no-shows, and increase appointment attendance.
SMS Notifications
Send order status notifications, shipping details and delivery notifications to keep customers informed every step of the way.
Emergency Alerts
Share quick and reliable updates for weather closures, power outages, and other unexpected events.
Internal Communication
Communicate with employees quickly and reliably. Ideal for on-call and part-time staff rostering and more.
Authentication
Issue one-time passwords to enhance security and user experience.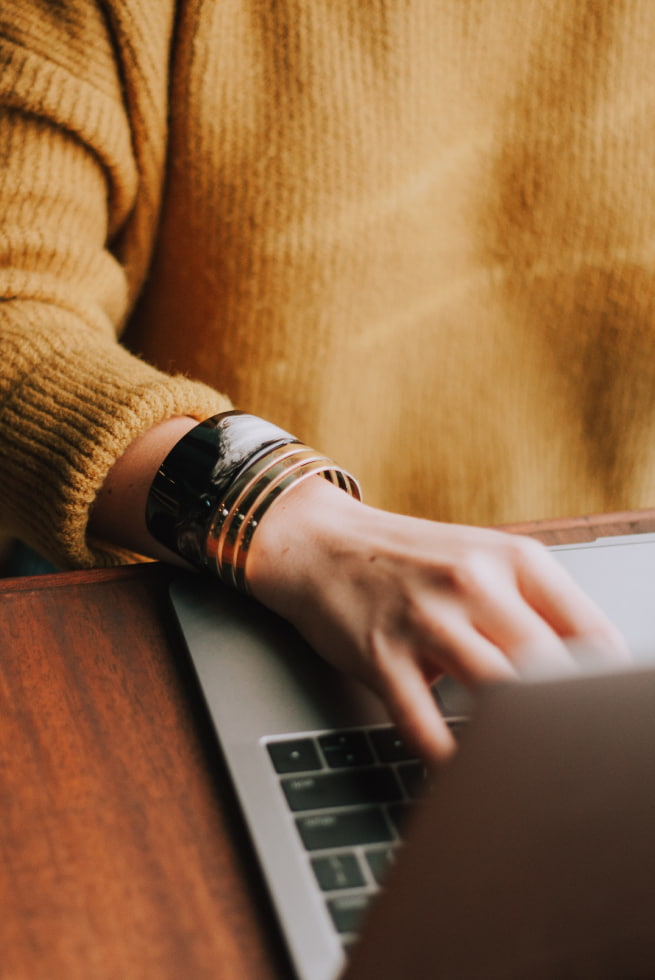 3Communicate
benefits
Explore more of the benefits of 3Communicate and bulk SMS.
Reliable and Scalable
Each SMS is delivered using direct connection to carriers, ensuring the highest rate of delivery with flexible plans to suit customers both small and large.
Easy Integration
Allows easy integration of automated SMS into existing systems through APIs for automated and efficient communication.
Easy Set Up
The web-based portal is easy to set up and use. Designed for simplicity, users can quickly design and send SMS campaigns with ease.
Effortless Data Management
Integrated Customer Relationship Management (CRM) allows you to import and organise your contact data for contact grouping and filtering.
Real-time Reporting
Run real-time reports and gain instant access to valuable information about your sent messages, including delivery status and link engagement.
Landing Pages
Design landing pages using 3Communicate to drive conversion beyond SMS. Ideal for completing a purchase, filling out a form and more.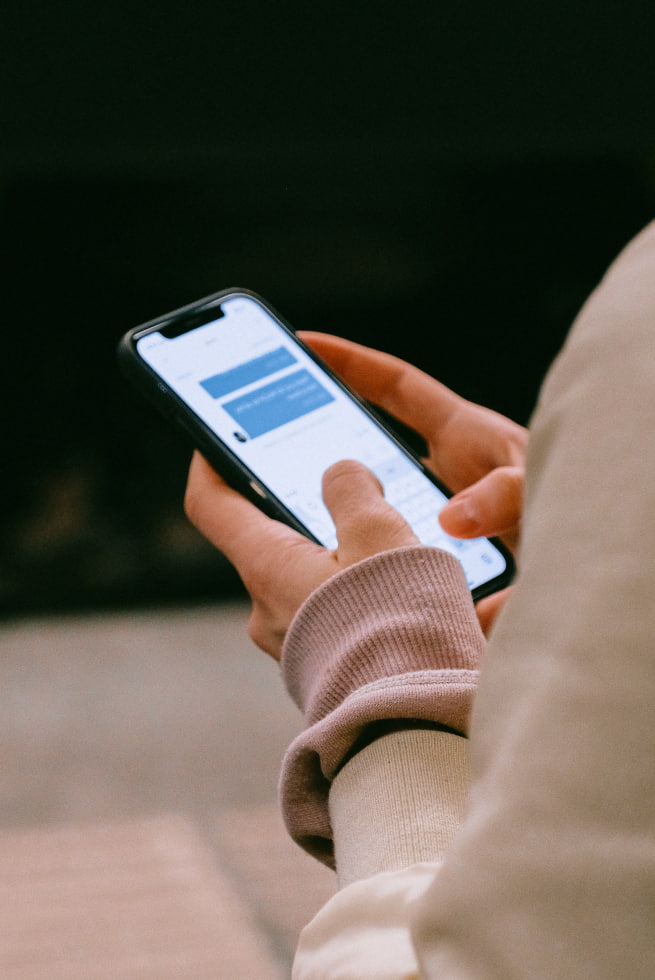 Frequently Asked Questions
* Frost & Sullivan 2010 & Epsilon 2009.