What is
3Connect?
Hybrid working can get tangled. That's why 3Connect brings landlines, mobiles, and Microsoft Teams together in one secure hub that you can access from any device. Break free from office landlines and work from anywhere with 3Connect.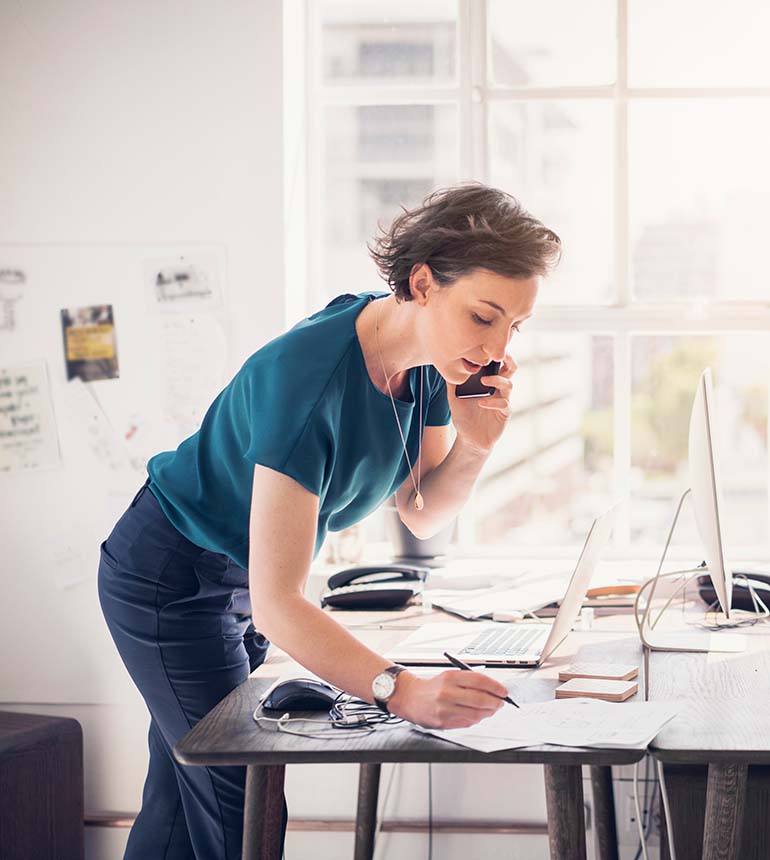 The benefits
What 3Connect
can help you do
Take control
With an easy-to-use online portal, you can change your call routing, user settings, call flows, and more in real time.
Online Portal
Add or remove users and devices through our easy-to-use online portal. 3Connect easily scales up or down with your business as you need.
Centralised Hub
3Connect allows you to work without your PSTN/ISDN lines and their associated rental charges.
Improve your customer experience
Seamless communications between company and customer help build long lasting, profitable customer relationships.
Added security
With 3Connect you don't have to worry about the location, management, and security of the server hardware your communications rely on.
Flexibility
No matter where employees are and what device they're working from, 3Connect keeps communications seamless and effortless.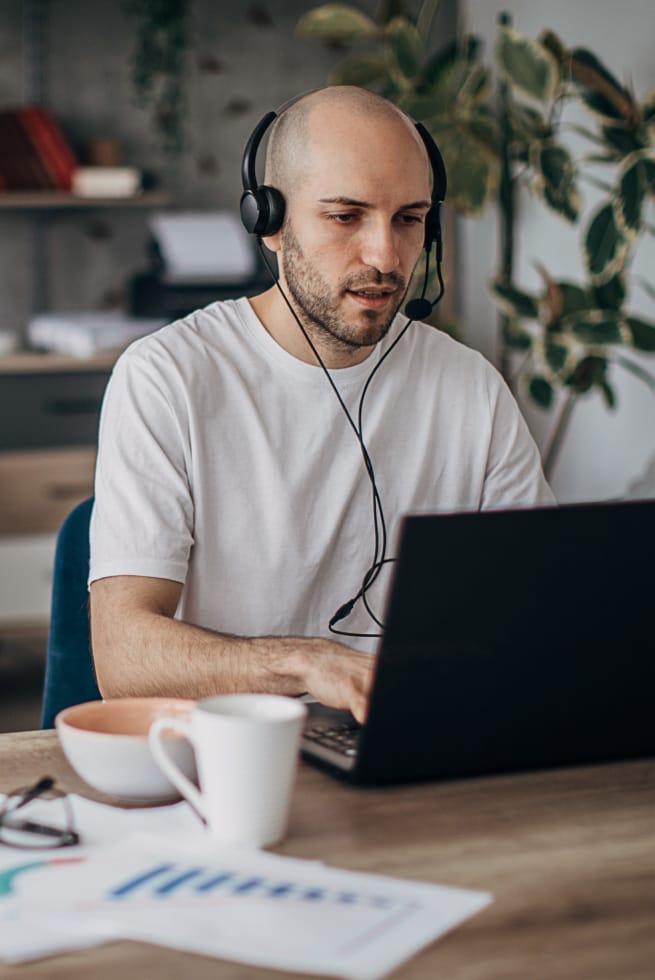 See how 3Connect
supports Aware
3Connect success stories
Find out more about what 3Connect could do for your business.
Robert Thompson Funeral Directors
 How a funeral director coped in a crisis to help mourners sympathise online.
St. Columba's School
How 3Connect passed the test with phone payments and upgrades for Donegal school.
Support for 3Connect
If you're an existing 3Connect customer, find the support you need using the options below.
Technical Support
Our handy technical guide has lots of helpful information to help you get the most from 3Connect.
Billing Support
Our Billing support team and award winning chat team can support you home and abroad 7 days a week.