Set your
office free
Three's Virtual Landline App on your mobile means you're always ready for business. Get three months free now.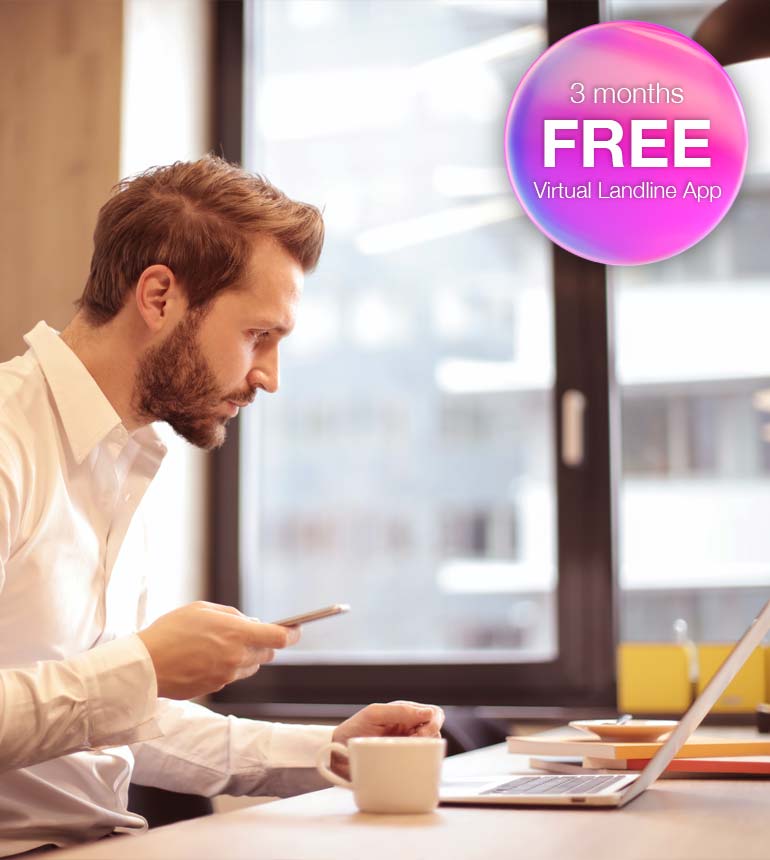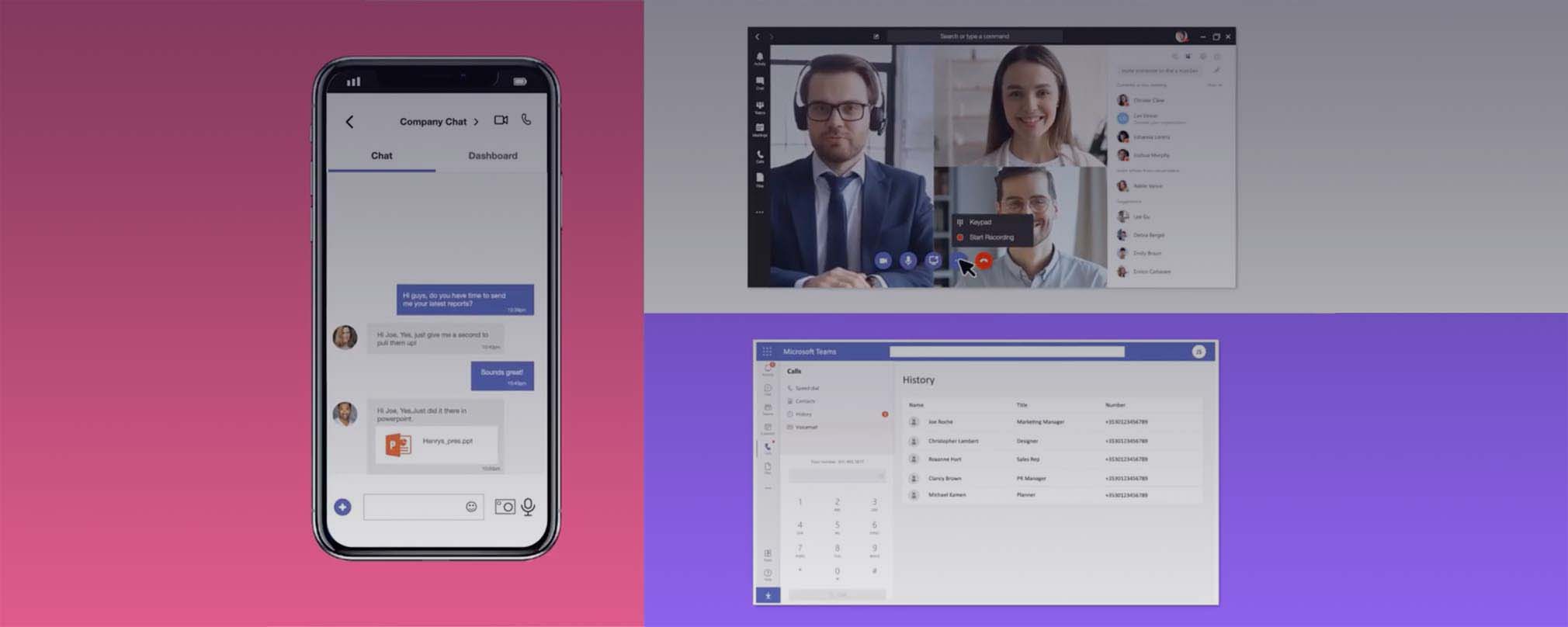 Microsoft Teams and Three
About
3Connect
The age of flexible communications is here.
3Connect is a fully hosted phone system with powerful software that offers unrivalled control over business communications, unlimited flexibility and infinite scalability.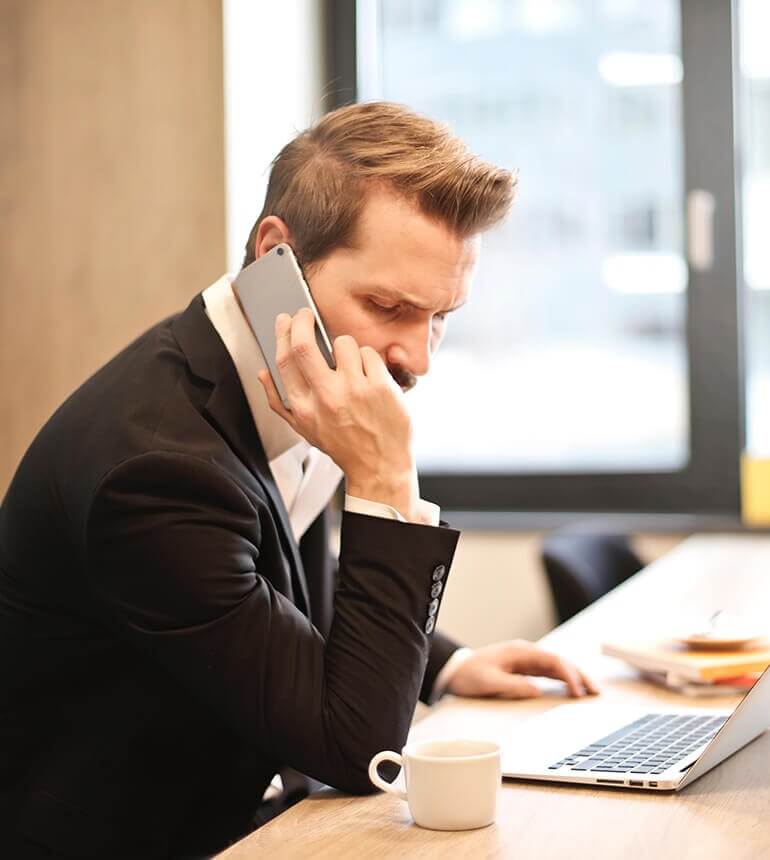 3Connect Cloud Phone System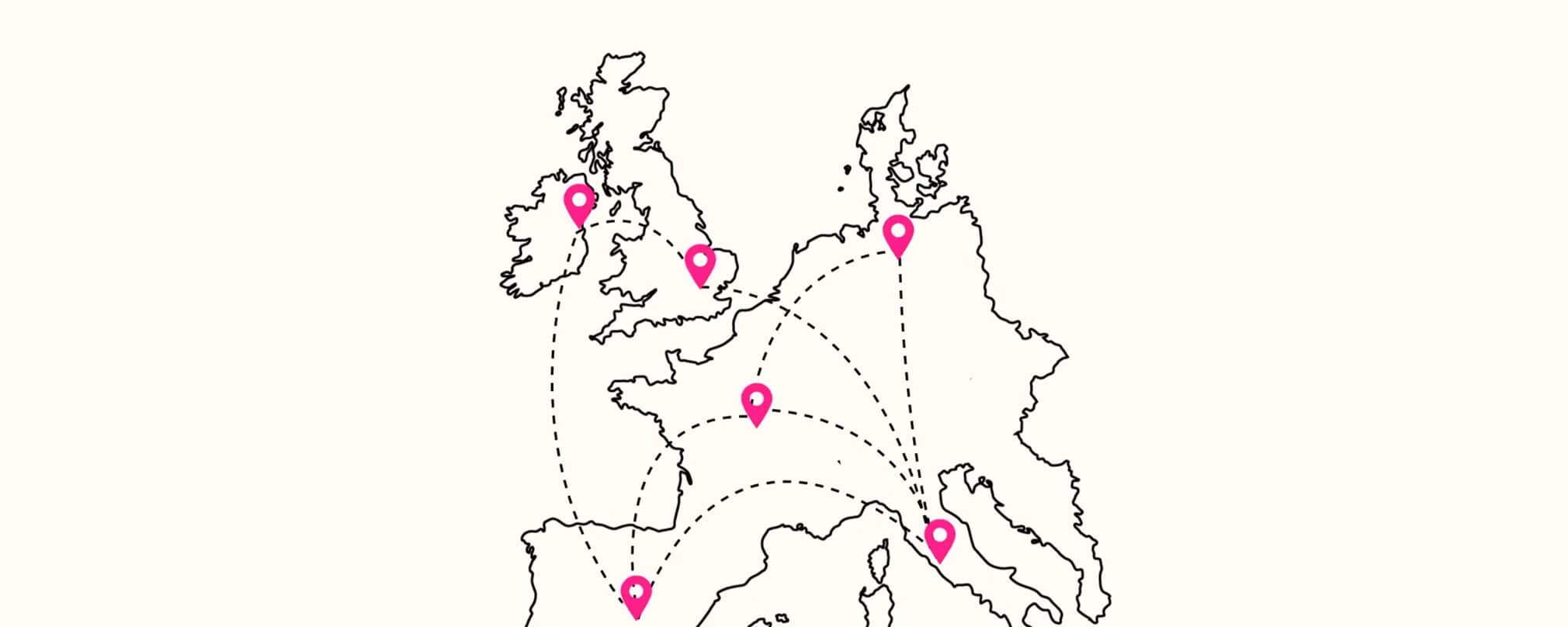 Control
With the easy-to-use online portal, you can change the settings yourself in real-time; including call routing, user settings and call flows.
Customer Experience (CX)
3Connect benefits your organisation, your team and your customers. Improved communications between company and customer help build long-lasting, profitable customer relationships.
Scalability
There's no large Capex investment required, no initial outlay on expensive hardware and a simple per-user-per-month (Opex) payment model. This means you can start as small as you want. 3Connect easily scales up in line with your business needs. You can add users and devices as required with your online portal.
Security
Using 3Connect means you don't have to worry about the location, management and security of the server hardware your communications rely on. The servers are hosted in secured data centres that provide far better security than most companies can achieve in their own server rooms. 3Connect can also use an additional encryption layer (TLS) if required to further secure your communications.
Cost Savings
3Connect means getting rid of your PSTN/ ISDN lines and their expensive rental charges. It means benefiting from low-cost, SIP-based call tariffs. Your call costs drop and become more predictable and manageable.
Productivity and Flexibility
3Connect keeps communications seamless and effortless regardless of where employees are and what device they're working from. Your workforce can work from different branches, customer sites, their homes, their commute, other countries, anywhere! It doesn't matter if they're working from a laptop, tablet, mobile, PC or desk-phone, they stay connected.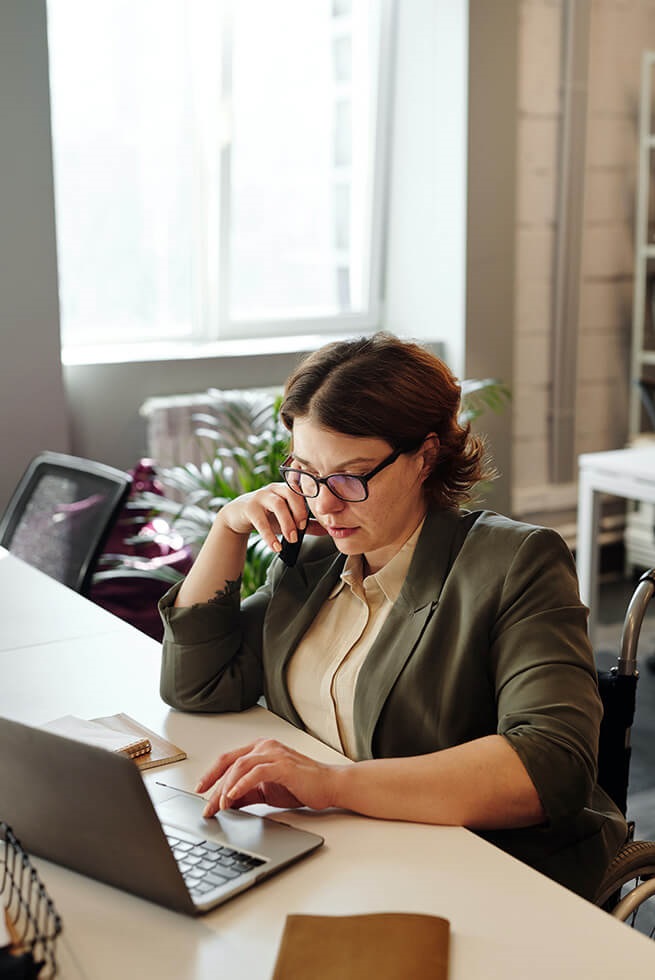 Features
All the features you need to dramatically reduce the inconsistency, complexity and cost of managing individual communications systems.
Set-up and admin features

Full control of your phone system no matter where you are.
Management and reporting from an easy-to-use online portal
Single and multiple site deployment
Technical support from a dedicated team
On-hold music
Keep your existing numbers
Obtain new numbers
Enable homeworking
Call recording
Company directory integration
Emergency services shortcut
Day-to-day user features
An easier, more flexible and more productive work life.
Single number reach - work from desk-phone or mobile
Conferencing
Time of day routing
Digital HD voice calls
Call diversion (landline to mobile)
Call parking
Extension dialling
Call barring
Virtual fax (fax to email)
Voicemail
Still can't find the answer?
You can find answers to your queries in our online support portal, 7 days a week, 365 days a year.
Technical Support
1800 800 002 option 2
From abroad: +353 61 203 649

Email: ictsupport@three.ie
(Monday to Friday 08:00 to 20:00)
Billing Support
1800 300 202
From abroad: +353 83 333 3 333

(Monday to Friday 08:30 to 17:30)
Frequently asked questions