About
3Mobile Protect
3Mobile Protect powered by Corrata shields mobile devices from threats like phishing and malware. It also lets you filter out non-work apps and content such as social media, gambling and inappropriate websites, as well as set domestic and roaming usage caps. Setup takes minutes.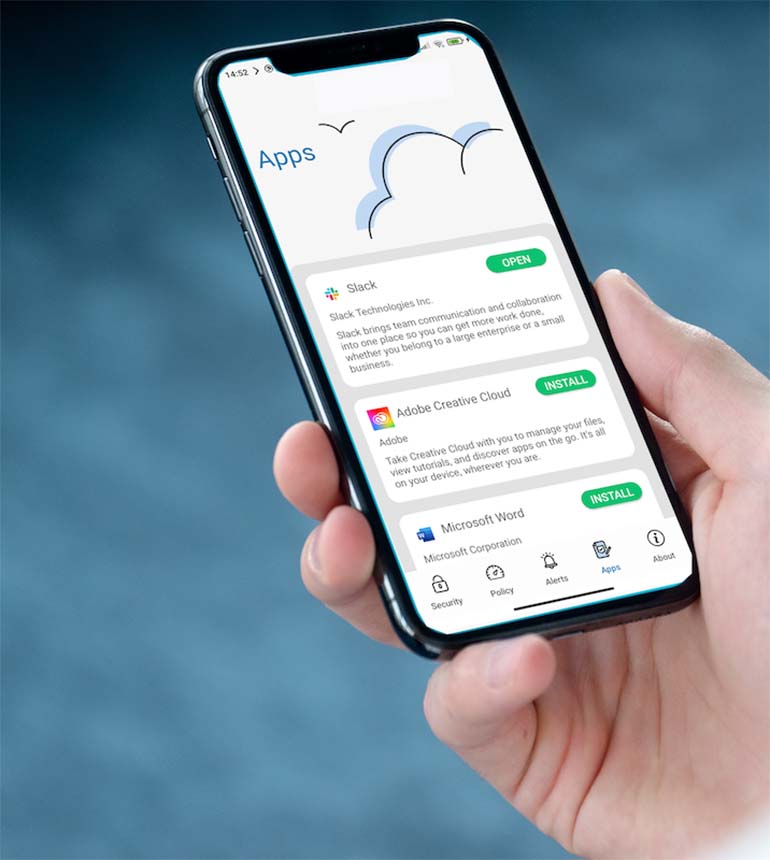 Mobile security
Protect your user credentials by stopping the latest SMS, social media and WhatsApp scams in their tracks. Smart monitoring also spots poorly secured devices.
Advanced filtering
Block inappropriate content and help staff stay productive with site and app restrictions.
Roaming control
Put roaming controls on any device in moments. Set daily and monthly data caps, limit data intense apps and more.
Easy to use
Works in the background without affecting device performance with handy personalised usage alerts.
Fast rollout
Once-off onboarding with deployment straight from your MDM or the app store. Works with iOS (10.5 or later) and Android (6.0 or later).
Privacy first
Operates on device with no gateways or proxies.
Protection
Stop phishing, malware and data loss on company smartphones and tablets while filtering malicious content and unofficial apps.
App Quarantine and Catalogue
Option to instantly 'quarantine' business applications if an employee's device has a low-security score or provide employees with a list of approved business apps on 3Mobile Protect to ensure legitimate apps are downloaded.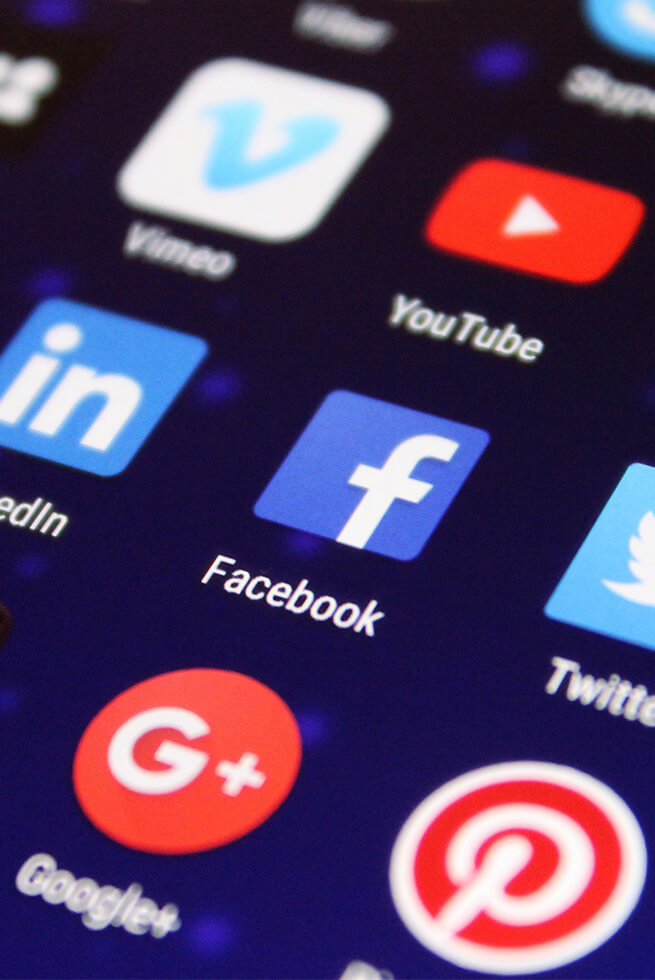 Frequently Asked Questions