What is
Data Analytics?
Based on anonymised data from the Three mobile network, our Data Analytics provides industry-leading insights into how the world works. Through a variety of easy-to-consume reports, it provides the most comprehensive, accurate and up to date view of all activity. Telecom data is viewed as one of the most trusted and premium data sources available worldwide.

Key Insights:
Explore current and historical data.
Conduct analysis on site and plan locations for retail, services and advertisement placement.
Help your company to understand trends within your target audience.
Understand changing travel patterns to the week, day, and even the hour.
Traffic and smart city planning for government agencies.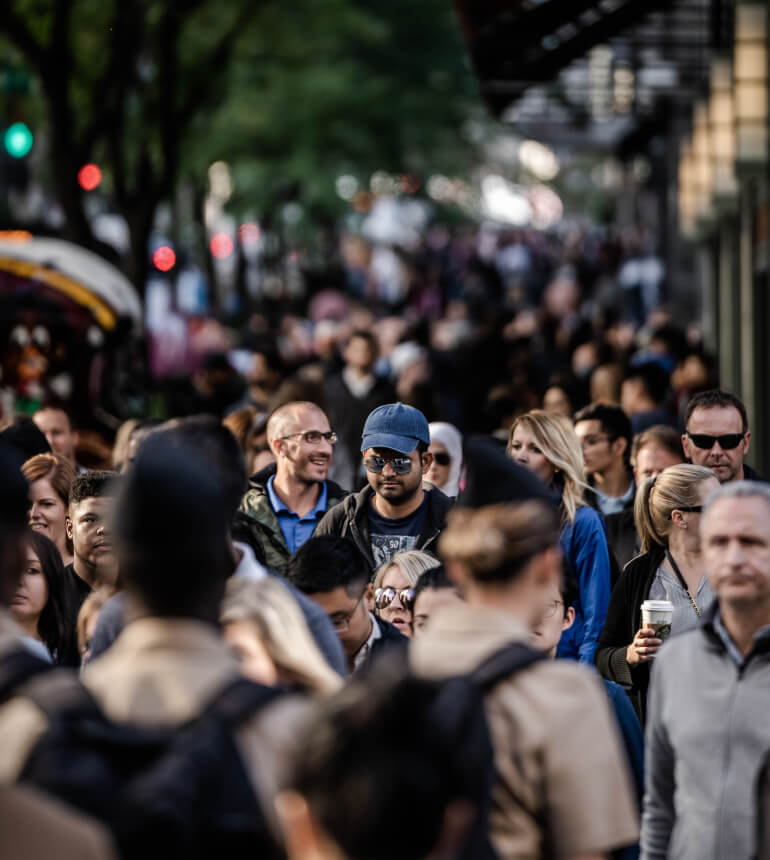 Support Decision Making
Make proactive decisions means identifying opportunities and risks to make smarter investments, leading your business forward with agility and security.
Improve Business Intelligence
Identify specific customer segments, and target your approach to meet the needs of your key segments.
Enhance Operational Efficiencies
Design, control and optimise your business operations to reduce costs, based on accurate insights.
Accelerate and Scale
Increase sales by having a better understanding of the market and demographics.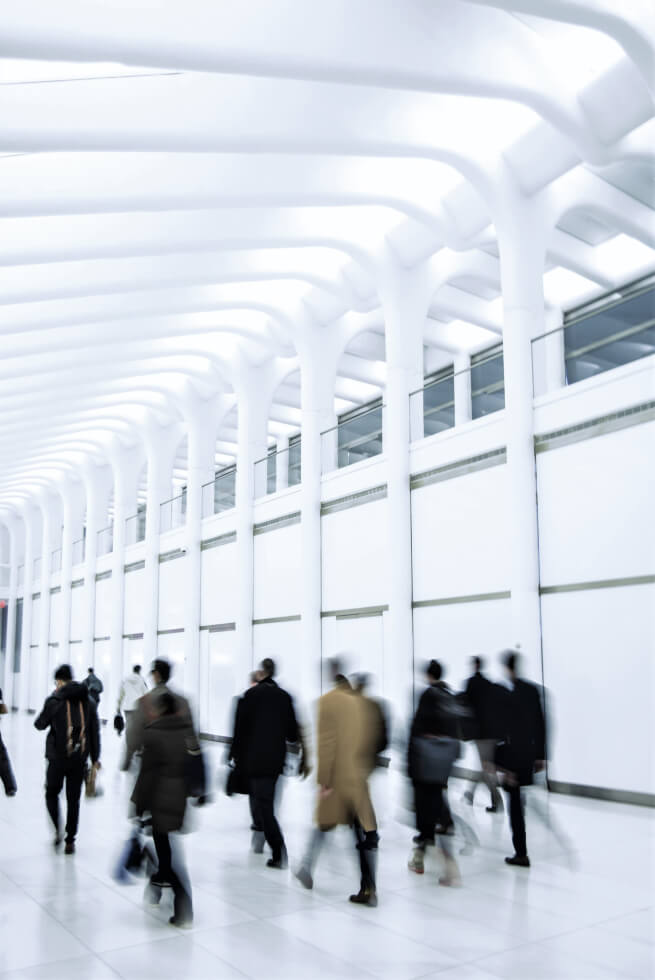 Internal and external insights
Identify peak traffic and footfall to optimise workforce & staff resources or understand whether your customers are first time visitors or repeat customers.
Real-time information
Optimise your store & advertisement placement by knowing where your customers are from and what areas you need to target with your marketing or Identify shoppers by demographic on an hourly basis.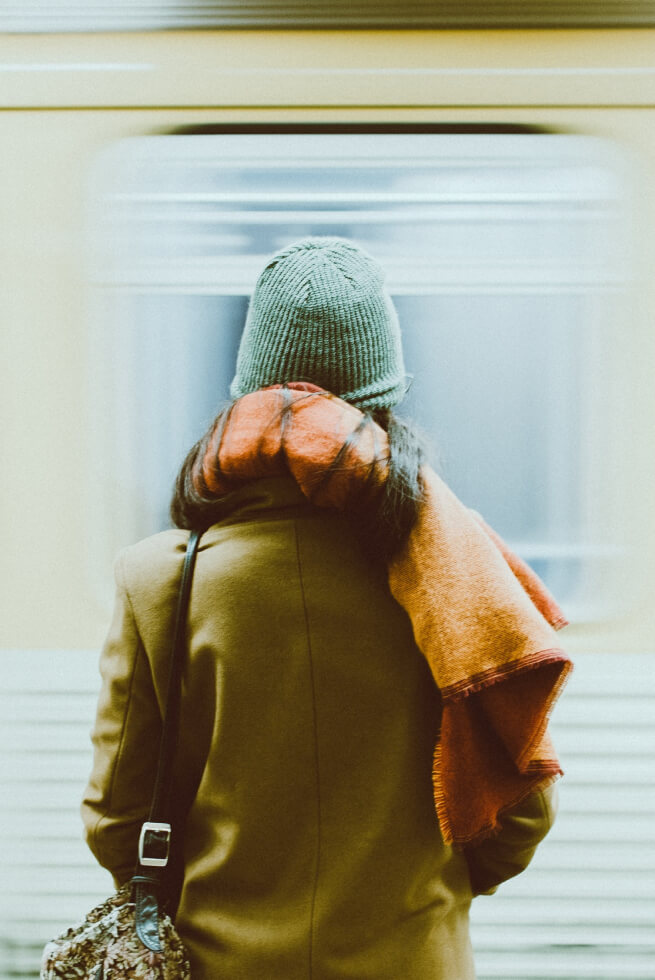 Request a call back
Click below and complete our short form - it only takes a minute. We'll then call you back.