What is
Google One?
Enjoy expanded storage across Google Drive, Gmail, Google Photos and phone backup. Plus all your photos, contacts and more are stored safely in the cloud. You'll also get access to Google experts and extra member benefits - all in one shareable plan.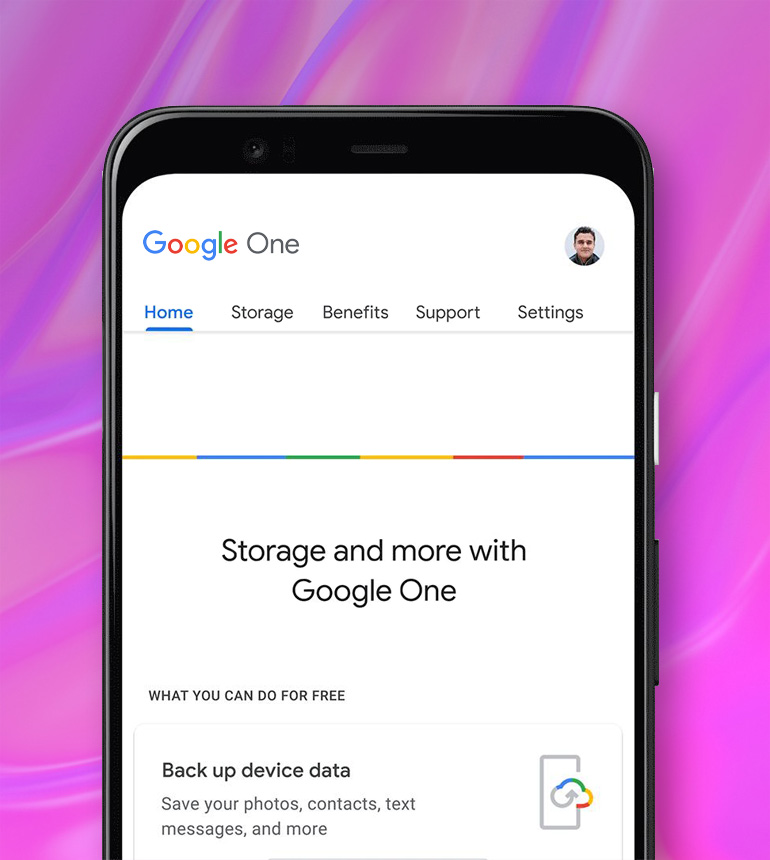 Space for what matters
Enjoy expanded storage across Google Drive, Gmail, and Google Photos. Access your stuff from any device and easily share with everyone.
Your phone is always backed up
Keep all your photos, contacts, messages, and more—all backed up. Upgrade your phone and restore everything in moments.
Google experts at your fingertips
Get exclusive access to Google experts for help with all things Google when you need it. Our experts are literally at your fingertips.
Family Sharing
Share your Google One plan with up to 5 others at no extra cost and simplify storage for the whole family.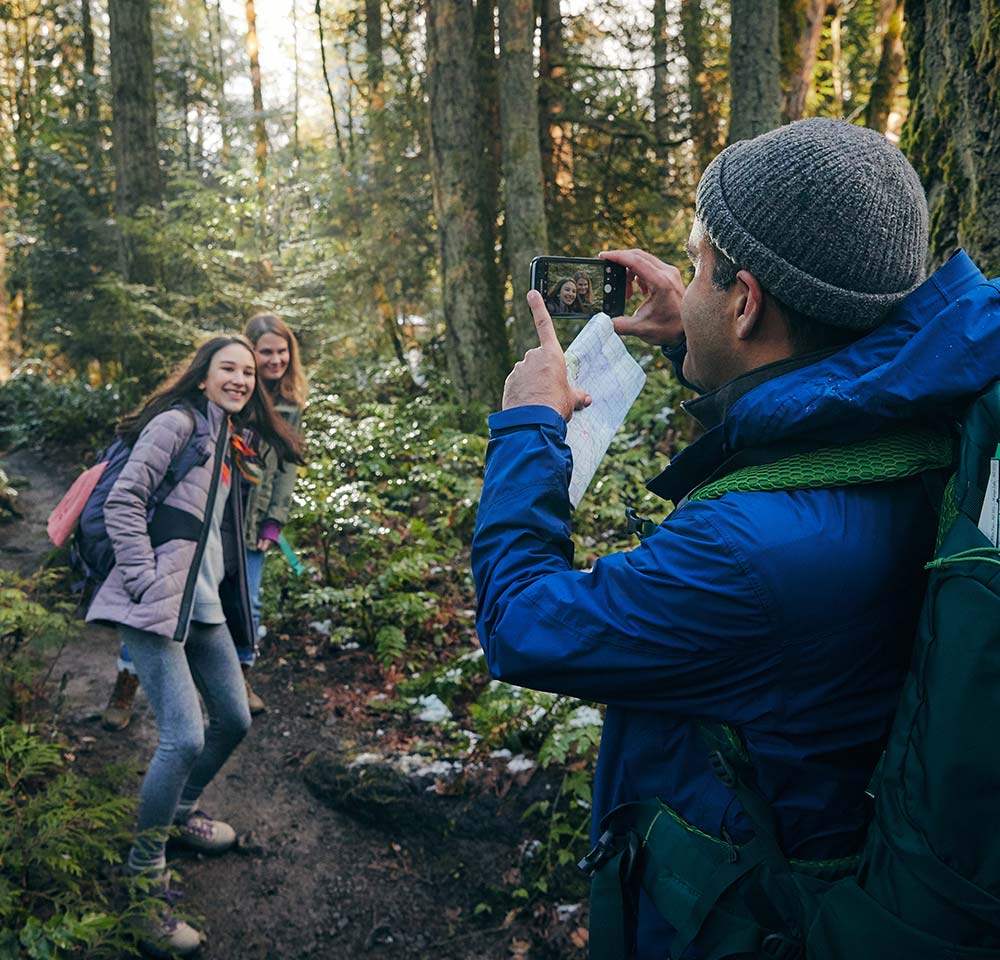 How do I get
this offer?
In 5 simple steps.

1. Login to your Three+ account.
2. Go to Offers and select the Top Offers tab.
3. Go to the Google One offer and click USE IT NOW.
4. Copy and paste the URL into your browser to redeem.
5. Enjoy Google One cloud storage on us for three months!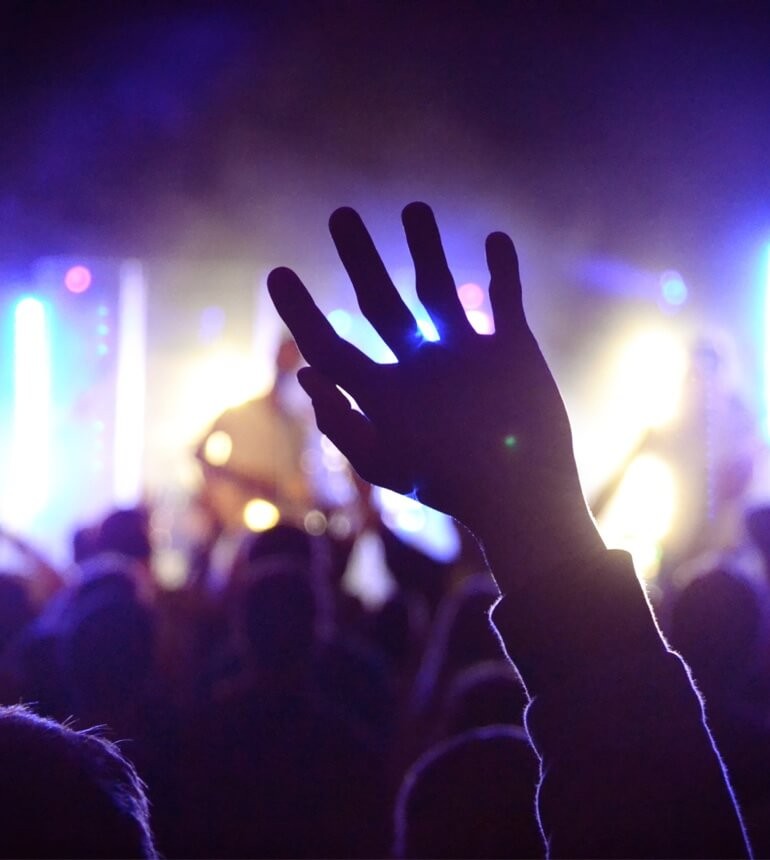 Three+ Rewards
There's more to Three.
Register now for rewards, giveaways, discounts, and lots more. 
Google One promotion available to Three customers who have not signed up to Google One. One redemption per customer. Customer must have a Google account. Offer expires July 2023. Terms and conditions apply.