A network
like no other
5G is going to change the way we all live and the way we do business, forever.
At Three, we believe it's important that this technology is available to all. That's why we've given our customers 5G for free on Ireland's fastest mobile network with 85% 5G population coverage, meaning more than 8 in 10 people can now experience even faster speeds.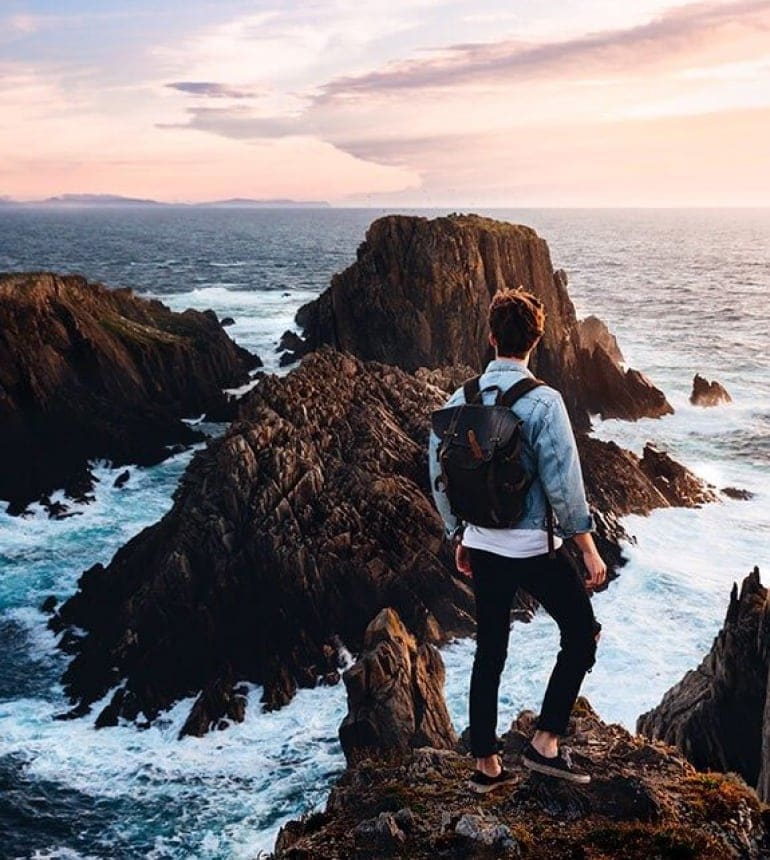 Start thinking
5G
5G offers you phenomenal download speeds of up to 10 times faster than 4G. In the home that means revolutionising the speed and quality of your connection. It also means you can work more productively 'on the go', share any size of documents, files or videos.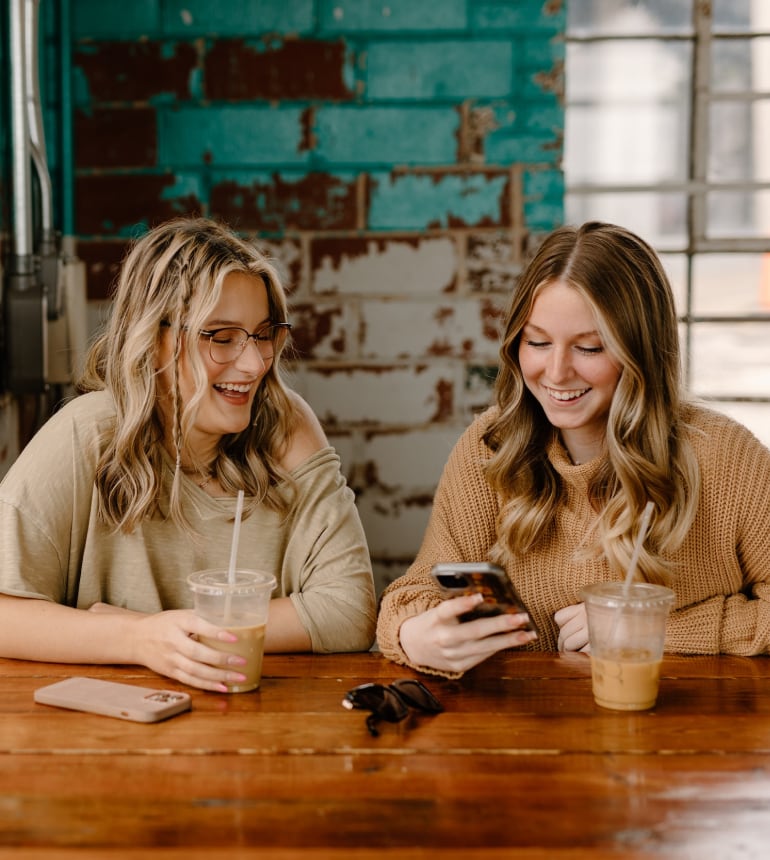 Coverage Check
your area
Urban or rural
We want 5G for all with better speeds than ever, everywhere. Three Ireland has the widest 5G network in the country with 85% population coverage and growing. Check your coverage now.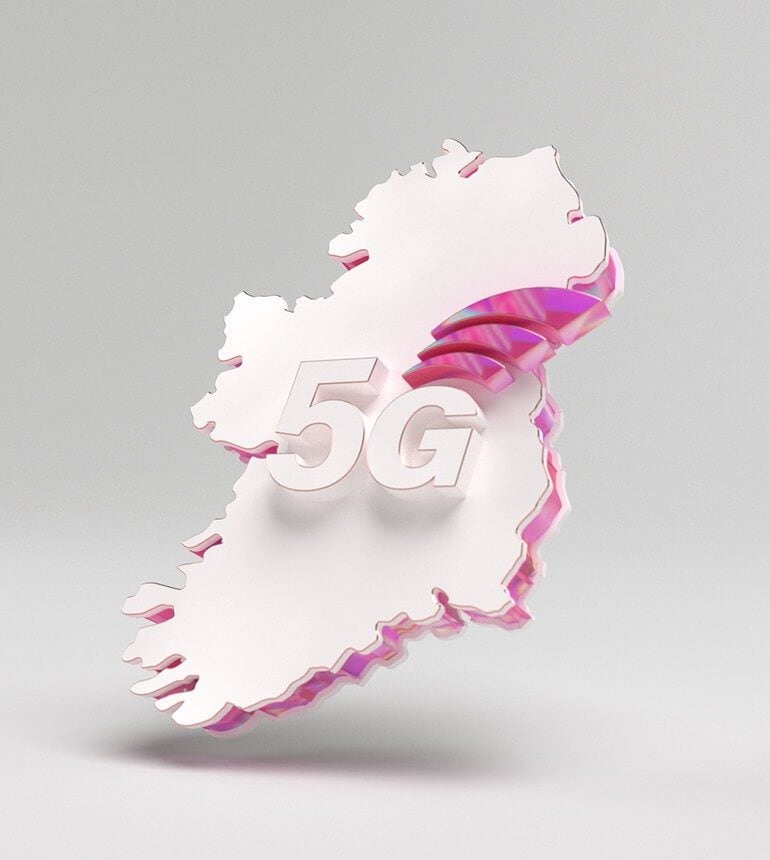 Ireland's Fastest
mobile network
It's official. Three is Ireland's fastest mobile network and the fastest and most consistent 5G network. Just ask Ookla who compared the results of almost half a million tests taken with Speedtest® from every network in the country. And because we are the first for download, upload, and peak (top 10%) speeds, we're the fastest mobile network in Ireland letting you get to stream, work, and play without interruptions.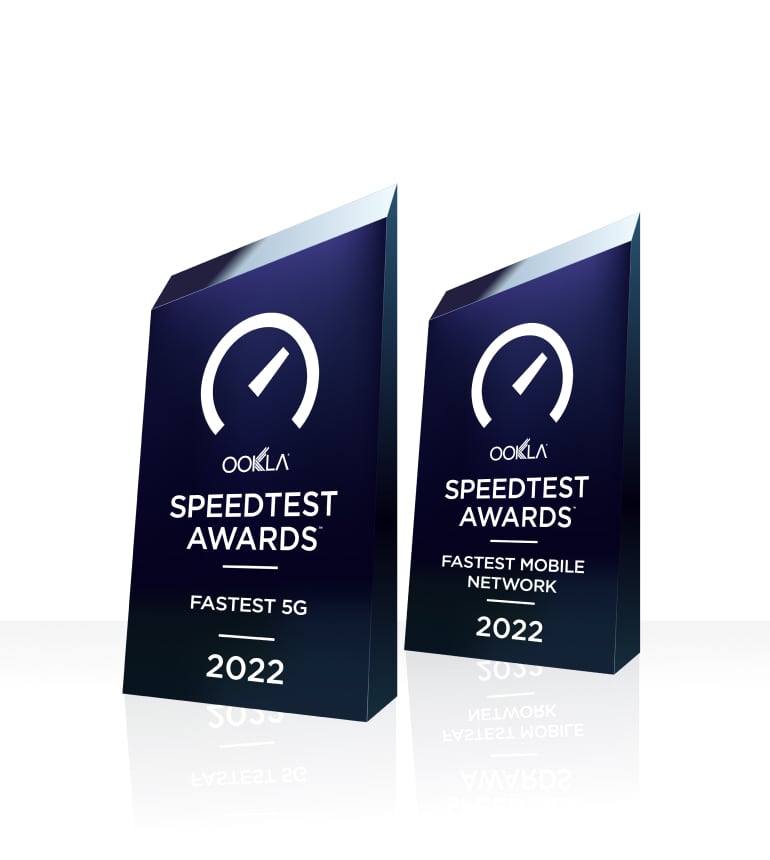 How can you get 5G?
Getting 5G is easy. All you need is:
01
5G ready phone
We have plenty to choose from for you or your business.
02
5G coverage
With over 85% population coverage we are making sure 5G is available for all.
03
Get Started
Choose a plan from the below.
Frequently asked questions