Three Customer Care
Committed
to care
Three's excellent care is committed to keeping you connected with family, customers and clients during this time. That's why we're making ourselves available to you in more ways than ever. Whether you choose to call, video call, or webchat – our experienced agents are here to help. That's what makes care at Three different.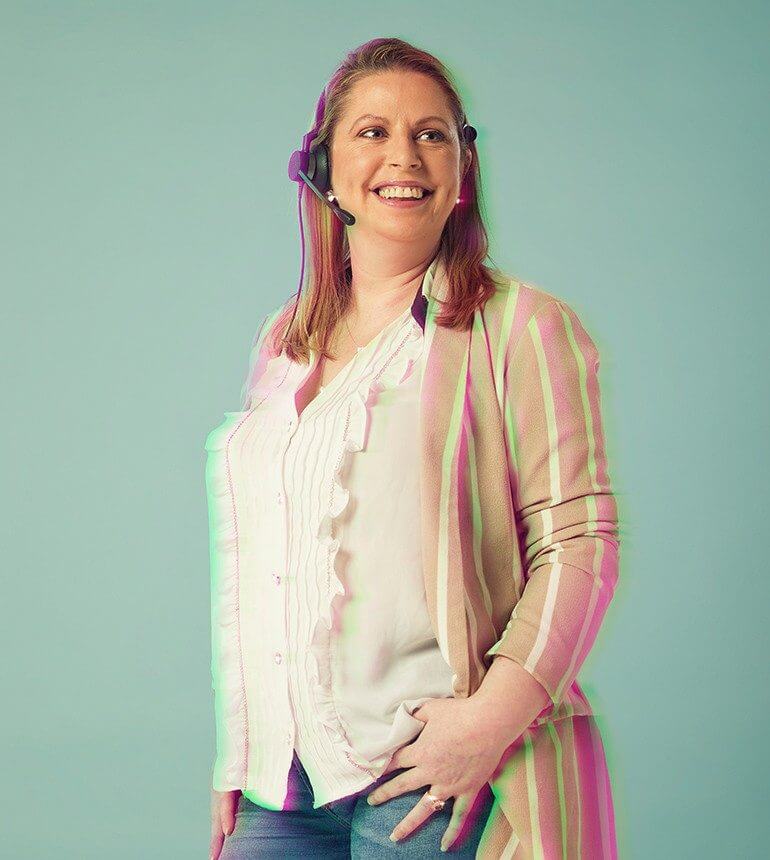 Shop online
Always here
for you
Online or in-store, we're still here to help you stay connected with confidence. Discover all our best deals on phones, upgrades, broadband and more. Plus, get all the expert help and guidance you need when you need it. Shop today with FREE next two-day delivery on phones.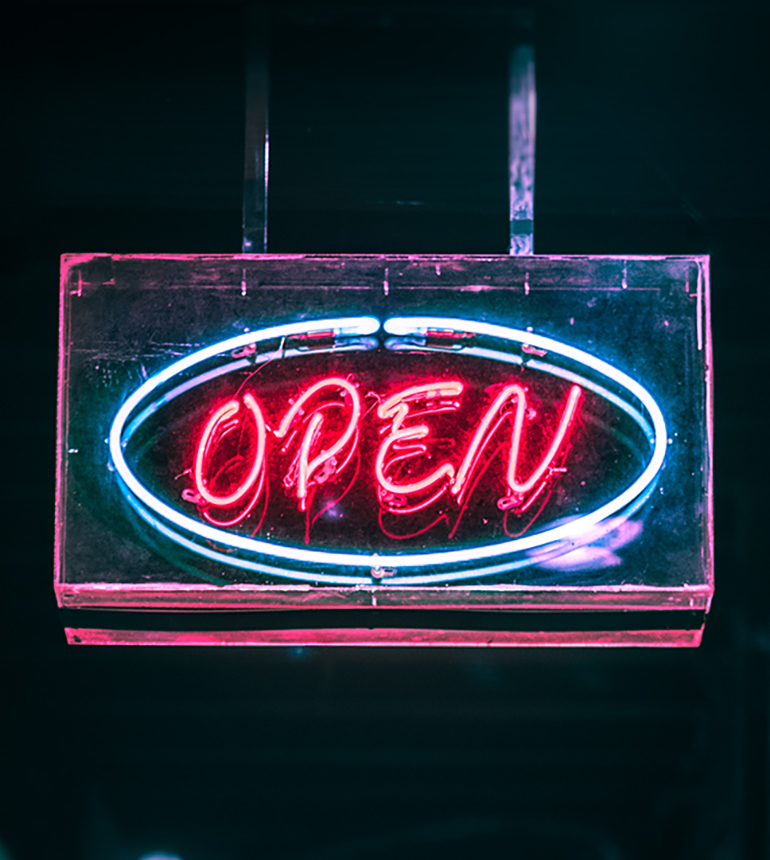 Our Network
Connecting you
Three's ready to take on higher call volume and greater data demands than ever. It's all part of being Irelands largest mobile network with nationwide coverage you can rely on. Find out about 5G, your coverage and more below.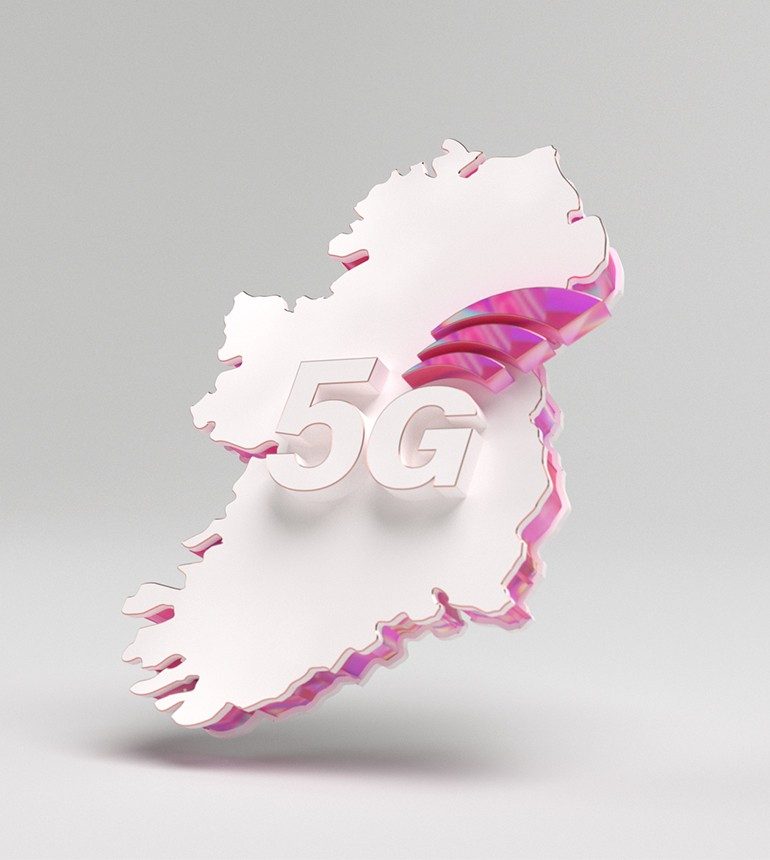 Broadband
to rely on
We're supporting you with access to unlimited broadband by removing the 750GB limit until 31 October 2021.
• Easy installation with no fixed lines
• Remote and mobile broadband for easy home working
• Connect with everyone on unlimited 5G plans
• No strings prepay plans also available
• 4G and 5G plans to suit your needs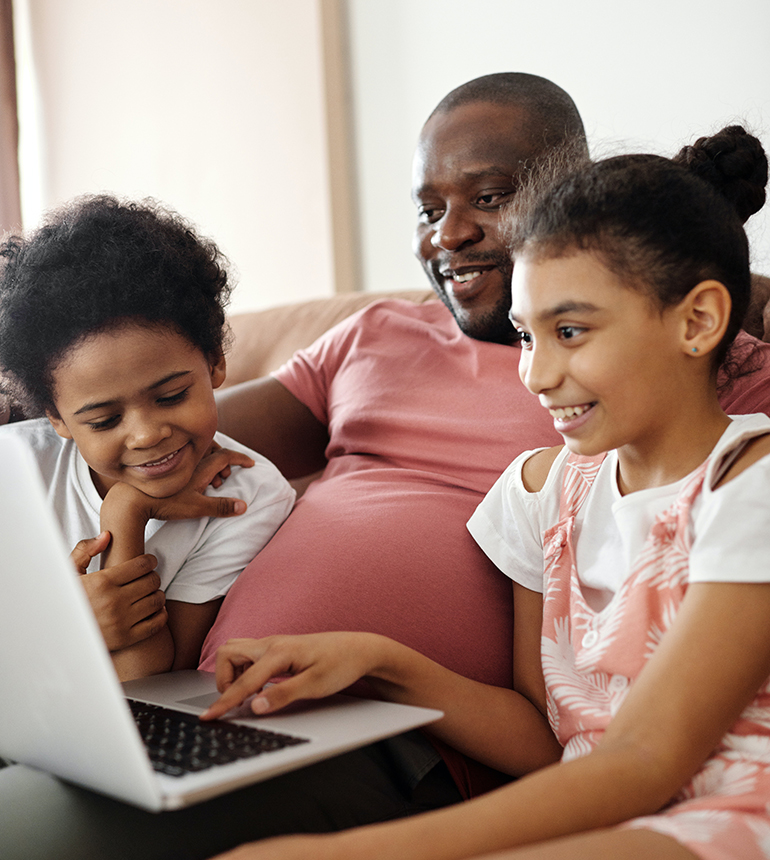 Be there
on bill pay
Be ready to reach out with All You Can Eat Data and plenty of calls and texts on Three Bill Pay. If you need to contact loved ones abroad, we've several add-ons to personalise your plan. 
• Check on loved ones with international add-ons
• Easy bill review on My3
• Simple usage and bill tracking
• Find new phones, check upgrades and more online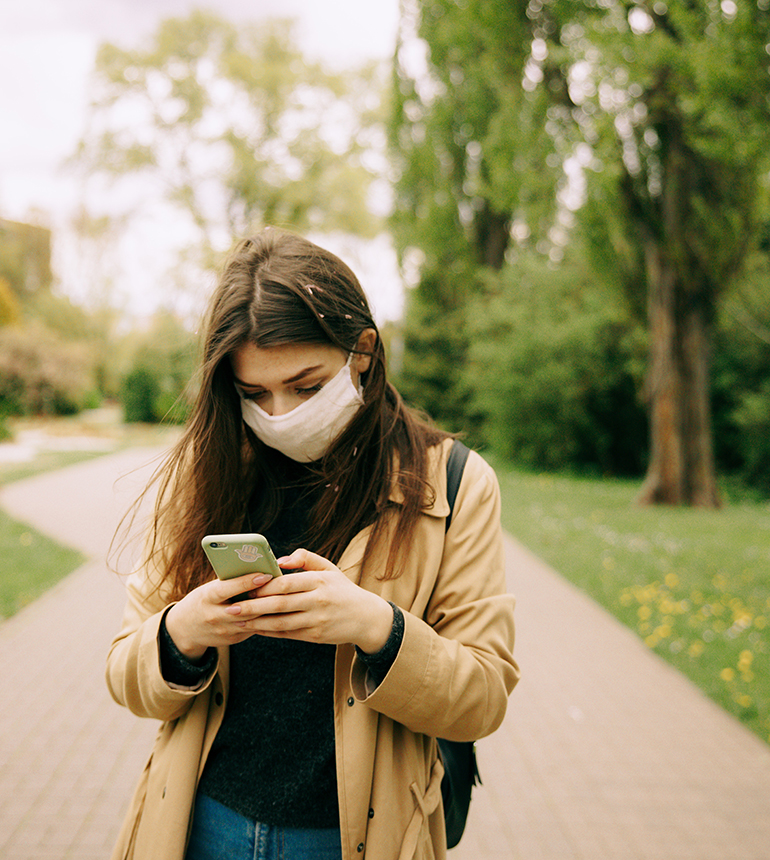 Stay topped up
on prepay
We want to make sure you have everything you need to stay in touch. Our All You Can Eat data lets you catch up with loved ones and work efficiently anywhere. If you don't have an All You Can Eat Data plan, you can change it now through your My3 app.
• Top up online, by phone or with My3
• Check your balance on 1745 or call 1744
• Use My3 to review your account and change plans
• Discover amazing offers online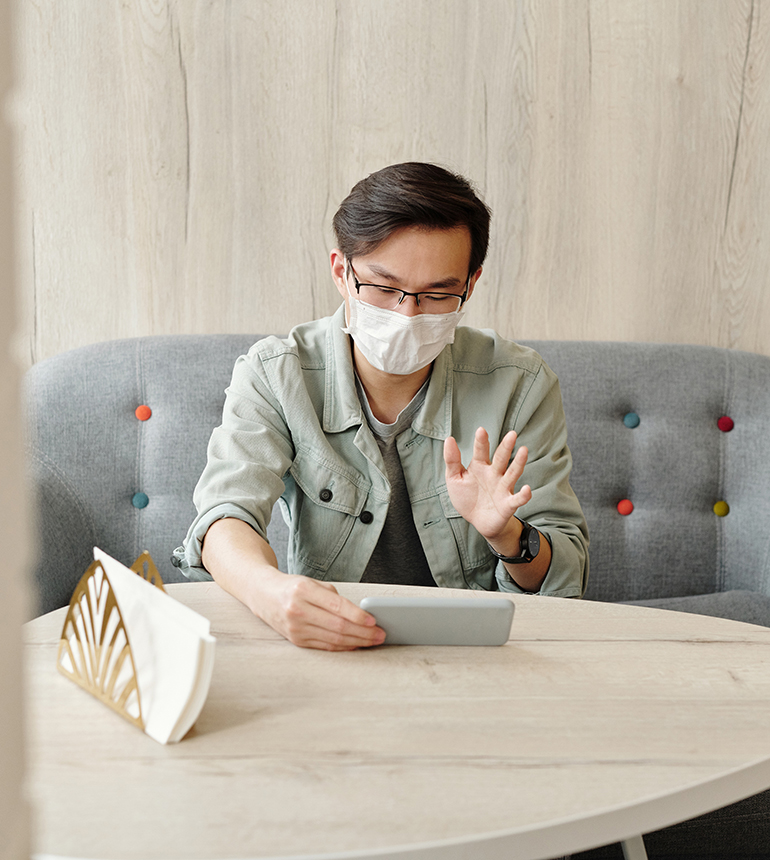 Three
Business
We're here to keep you on track with everything you need to work from home. Contact our expert business account managers for details today.