Our
Commitment
We know our network is vital to keeping you connected with loved ones and work during this time and we're ready for the higher number of calls and data usage coming our way. We've removed the 60GB data limit from our All You Can Eat Data service and access to HSE.ie, Gov.ie as well as healthcare and educational resource websites identified by the Government will not use your data allowance. All calls to the HSE's COVID-19 helpline are now also free.
We understand that some of our customers are experiencing financial difficulties as a result of the COVID-19 crisis. We have put arrangements in place to deal with these customers on a case-by-case basis. We will maintain services for any customers who have informed us that they have been negatively impacted by COVID-19.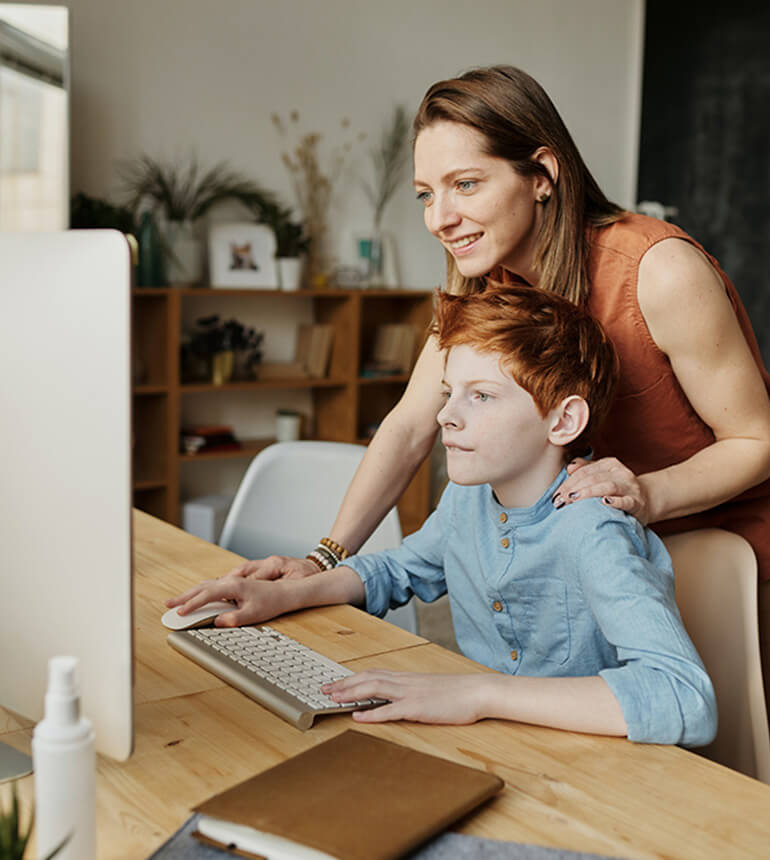 3Store
Connect
We've launched 3Store Connect to help you with all things Three at home. Just go online and speak to a Three retail assistant about plans, phones, upgrades and anything else you like. You can even buy right there and then. Look out for our pop up in the corner of your screen.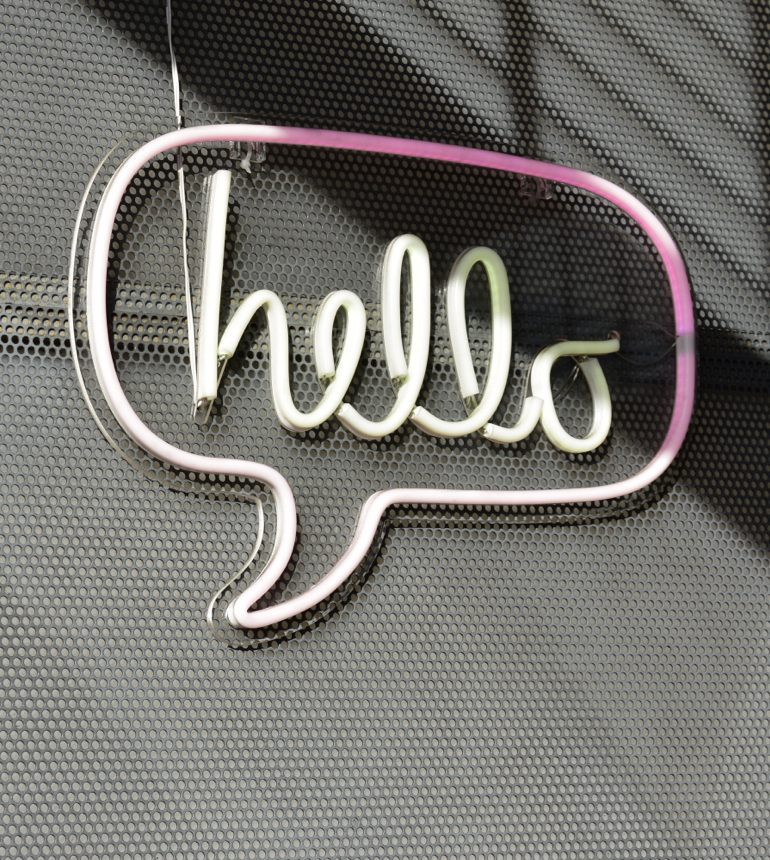 Book a
3Store Visit
We're doing all we can to make 3Store visits as quick, safe and helpful as possible. In an emergency, appointments can now be booked at all 3Stores nationwide for help with phones, care and other queries.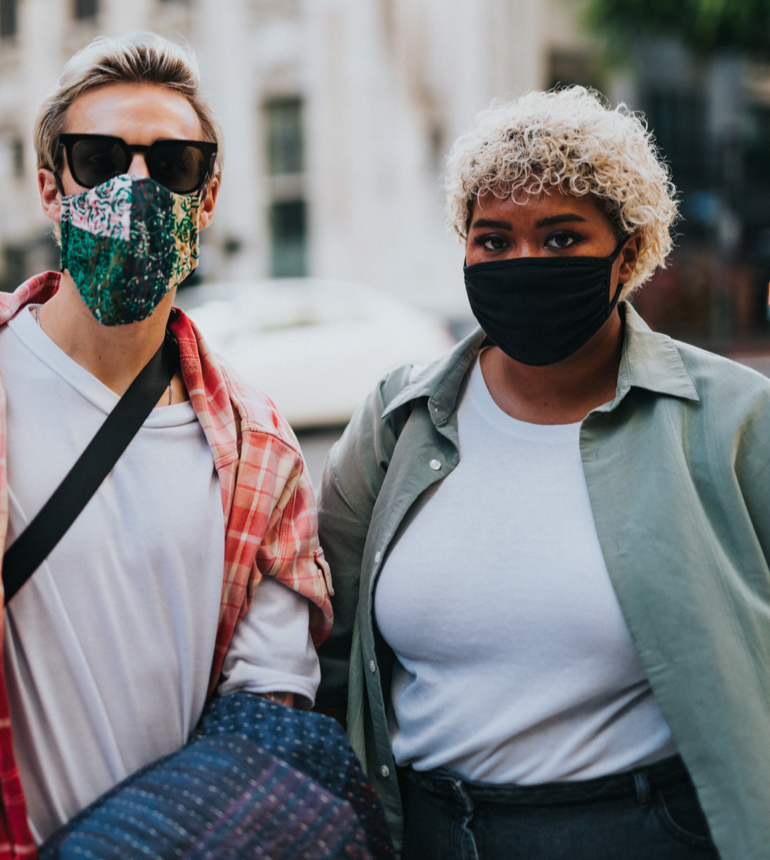 Stay topped up
on prepay
We want to make sure you have everything you need to stay in touch. Our All You Can Eat data lets you catch up with loved ones and work efficiently anywhere. If you don't have an All You Can Eat Data plan, you can change it now through your My3 app.

• Top up online, by phone or with My3
• Check your balance on 1745 or call 1744
• Use My3 to review your account and change plans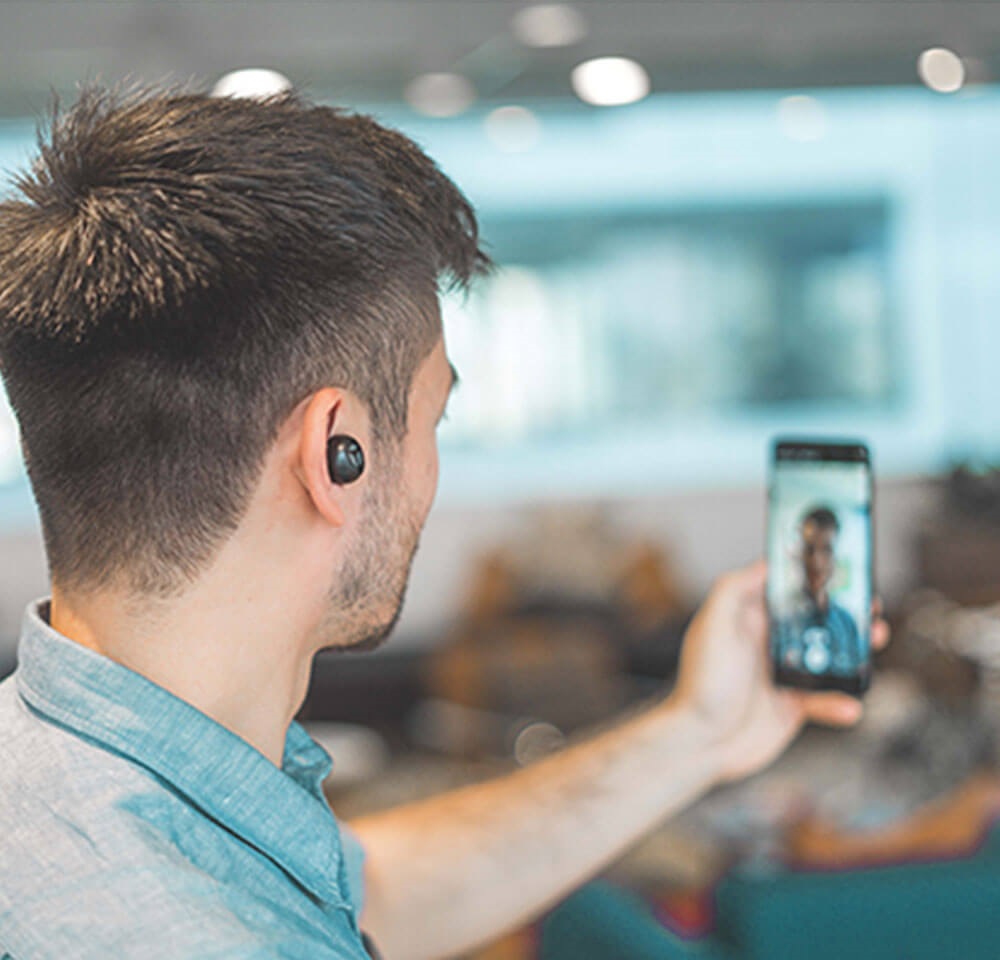 Be there
on bill pay
If you're on Three Bill Pay, you're always ready to reach out with All You Can Eat Data and plenty of calls and texts. If you need to contact loved ones abroad, we've several add-ons to personalise your plan.

• Check on loved ones with international add-ons
• Easy bill review on My3
• Simple usage and bill tracking
• Update plans, check upgrades and more online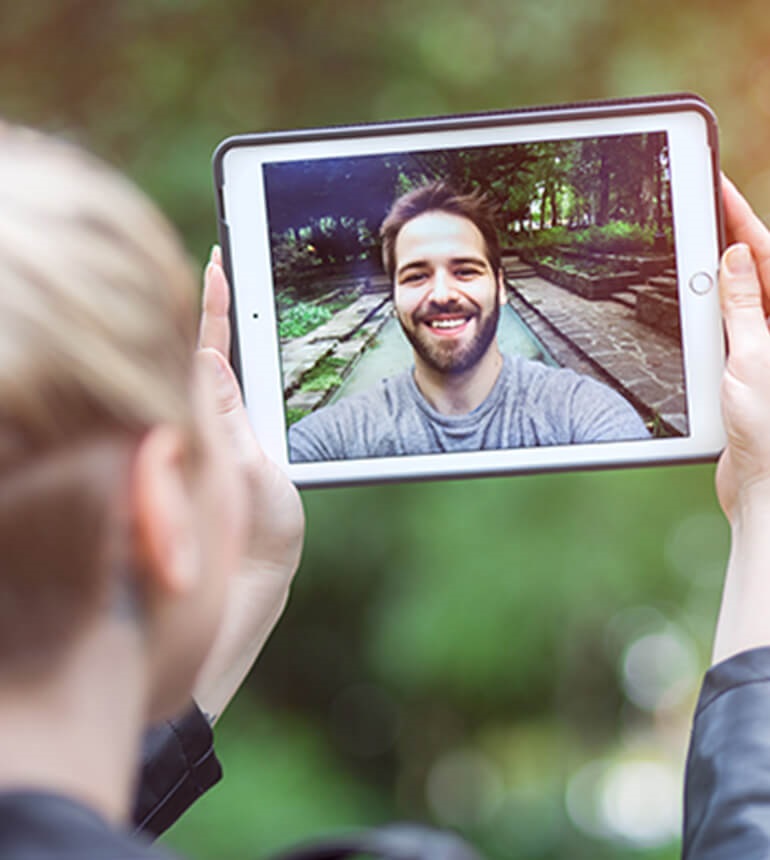 Three
Business
We're here to keep you on track with everything you need to work from home effectively. Our business team is also providing the HSE with vital connectivity support across a range of services.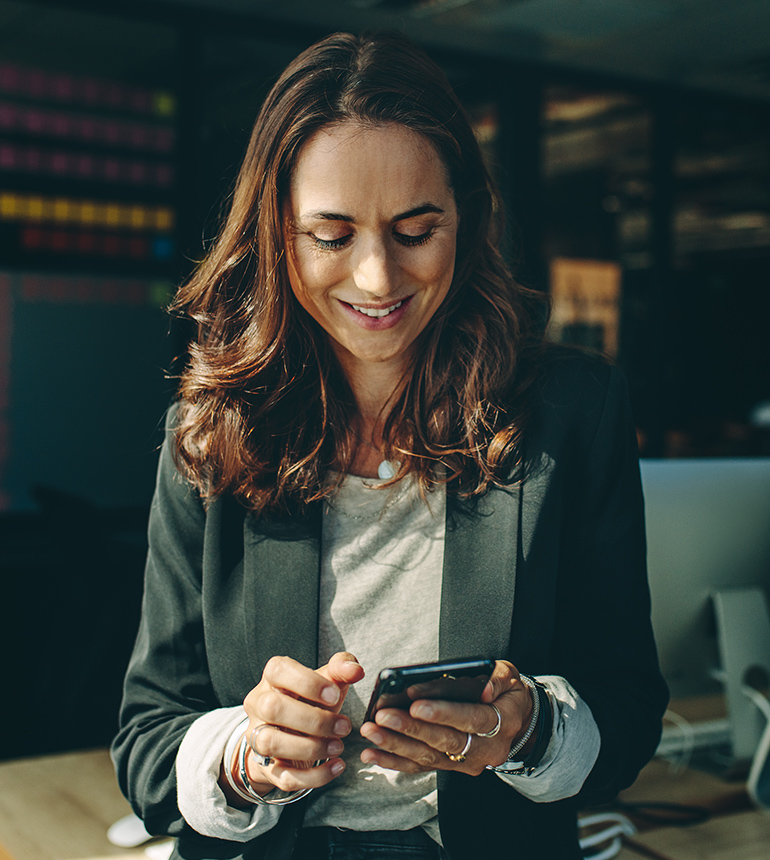 Connect with
broadband
We're supporting our customers with access to unlimited broadband and have removed the 750GB data limit from our unlimited plans until December 31st.

• Easy installation with no fixed lines
• Remote and mobile broadband for easy home working
• 3 Broadband Unlimited Bill Pay plans mean no worrying about limits
• No strings prepay plans also available
• Contact loved ones on Skype and WhatsApp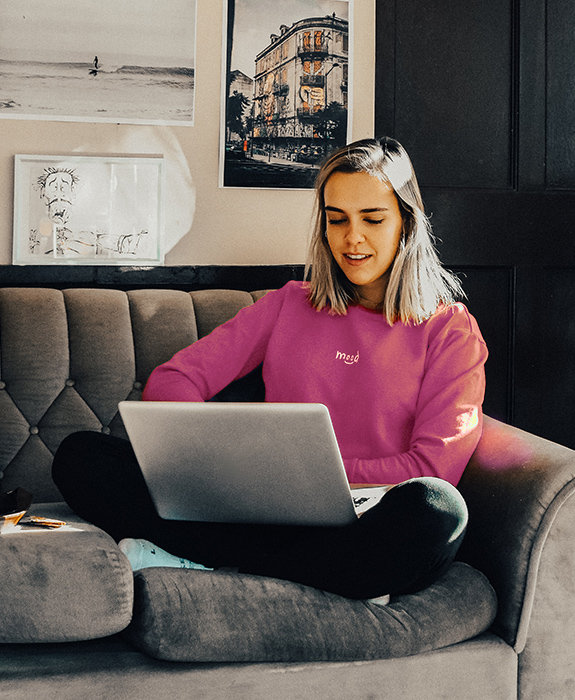 All You Can Eat Data
We're committed to giving you all the data you need to stay in touch. On March 20th, we removed the 60GB limit from All You Can Eat Data service so you don't have to worry about limits.
Most customers already have All You Can Eat Data as part of their plans. If you don't, you can switch to a new plan now through your My3 account. Or, you can avail of an All You Can Eat Data add-on available until December 31st to help in these unprecedented times.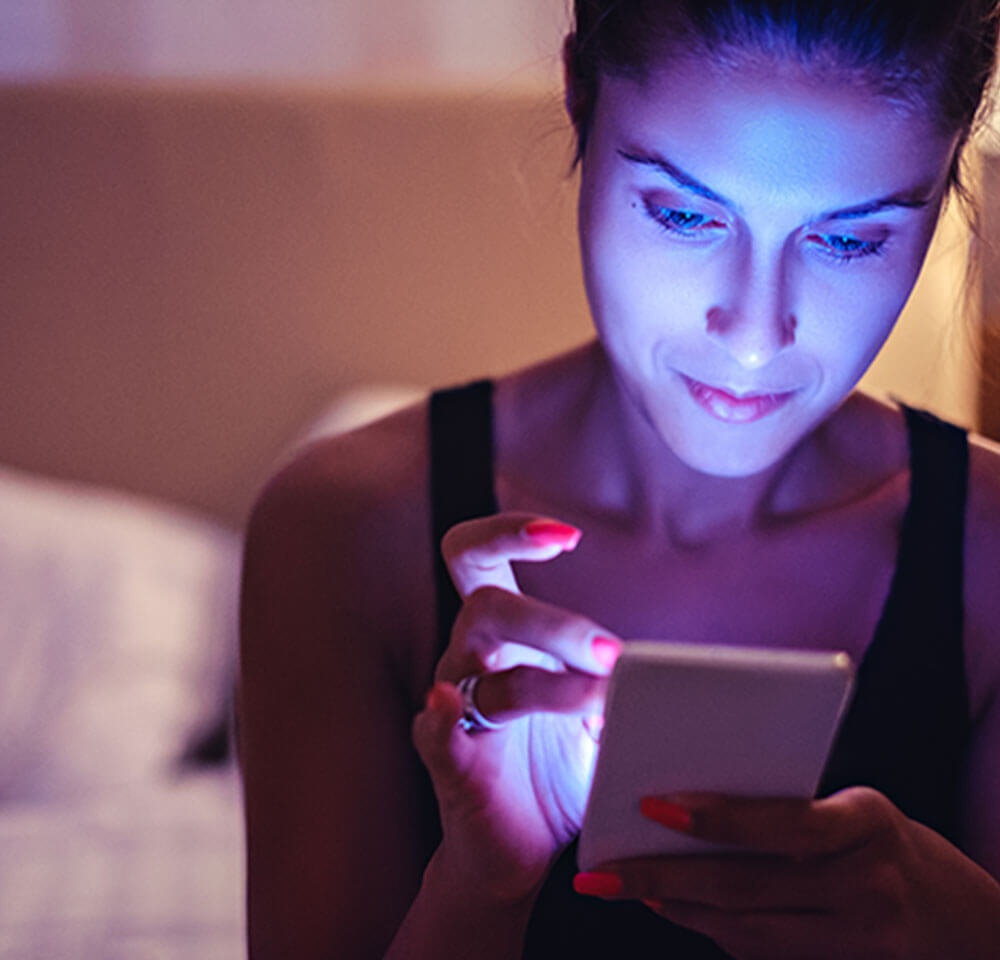 Help and support
at home
We've ensured there will be no disruptions to customer services during this time. And if you have any queries, we'll be here to help.

• 24/7 self service with My3
• Tweet or message us on Facebook
• Get expert support from our 3Community
• Call us on 1913
• Chat to an agent online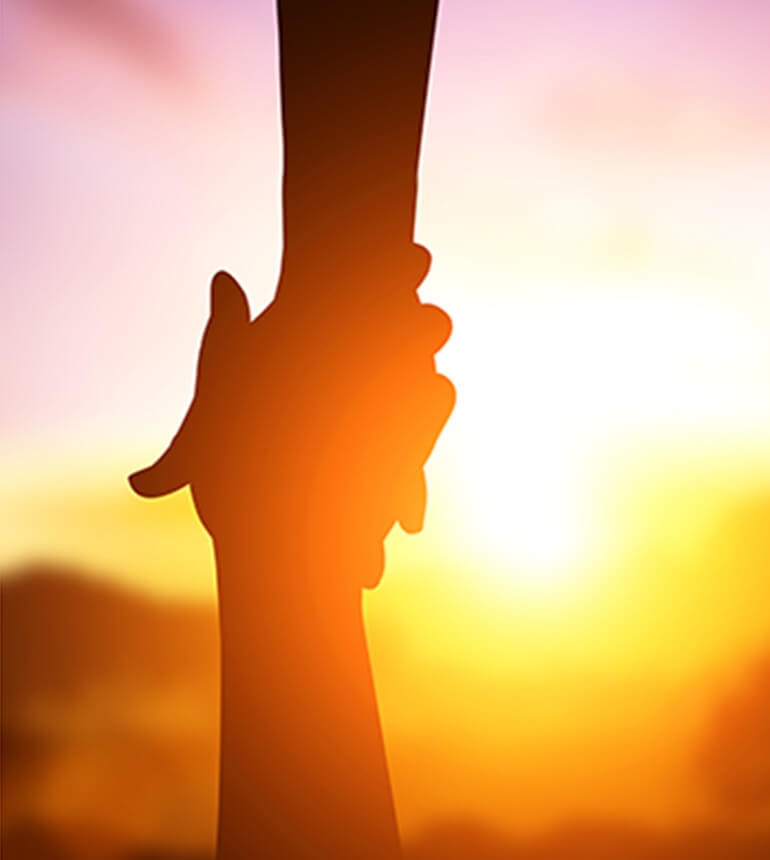 Audible with 3Plus
Relax and unwind with a 60 day free trial to the world of Audible with 3Plus.
Just Eat with 3Plus
Enjoy your nights in with 3Plus and 10% off your next order.