What is Three
Mobile Call Recording?
Three's secure mobile voice and SMS recording service is simple to use, administer and deploy.
Mobile voice and SMS recording from Three is an easy-to-deploy, flexible and cost effective solution for documenting conversations and meeting regulatory compliance.

The solution replaces the user's existing SIM card with a Three SIM card, and communications are recorded using logic built into the Three SIM itself. This makes it impossible for the user to disable or bypass recording and is compatible with all mobiles. Best of all, the user experience is unchanged.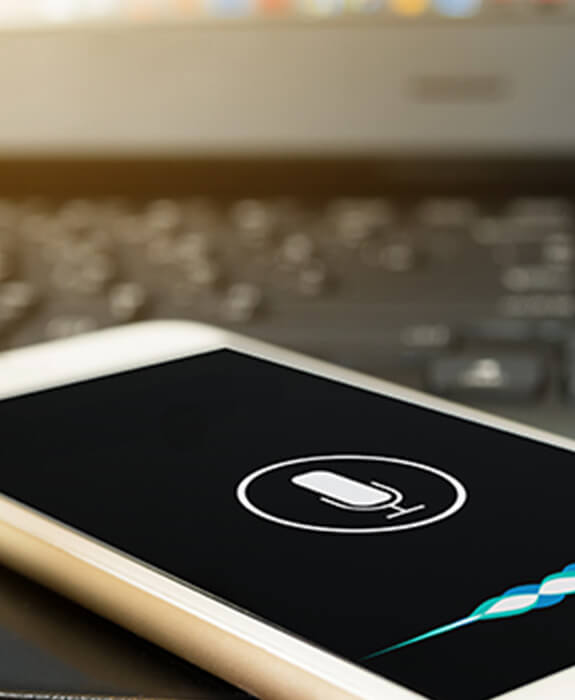 What are
the benefits?
Three Mobile Call Recording makes regulatory compliance easy. Compatible with any handset and totally scalable – it's the ideal choice for any business.
SIM based solution
Quick to install and ready for use on any existing handset.
Easy to deploy
Compatible with all mobile phones, just insert the SIM and go. No hardware, maintenance or software upgrades needed.
Simple pricing model
Single monthly subscription with no hidden costs.
Secure, safe storage
Cloud storage with industry-leading security, data protection and privacy safeguards means your data is safe.
Compliance reporting suite
Compliance reporting can be tailored to specific regulatory needs. No possible user bypass and tamper evident.
Intelligent Media Exchange
Call recordings can be securely transferred to any network or application. This allows all voice and SMS recordings to be stored in one location (priced separately).
Web portal
Easy to use and accessible from any device with an internet connection.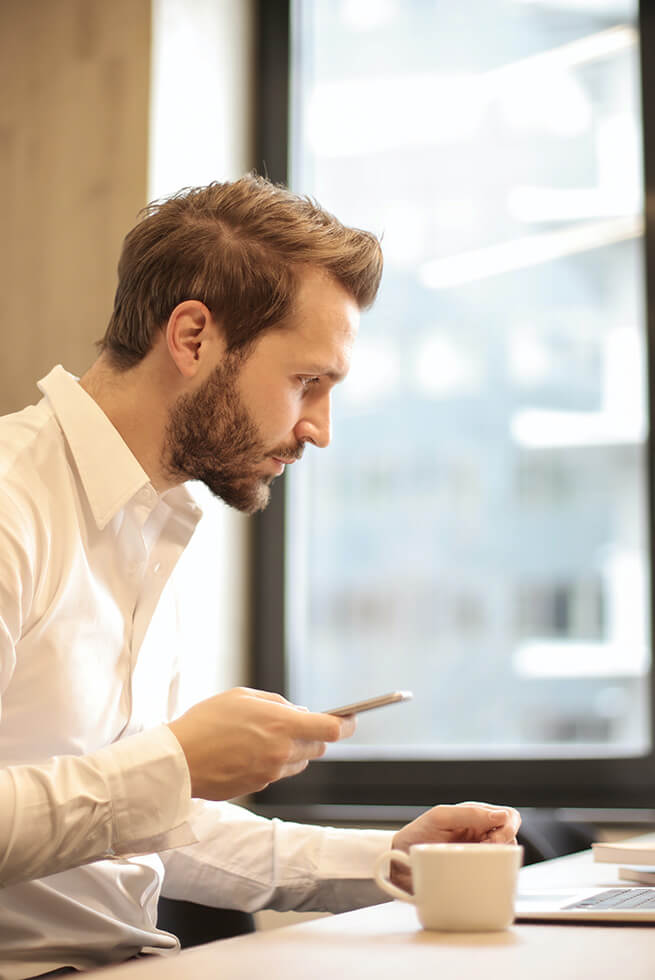 Smart Features

Our range of smart features give you all the control you need over recording with powerful backup solutions.
Records all inbound and outbound calls, SMS and voicemail. GSM based solution works without data or WiFi.
In-line and stereo recording with each party individually recorded for improved analytics and post-call insight.
Flexible storage options to meet your requirements.
Tamper-evident and fully auditable.
Scalable options on a simple per user per month basis.
Fully managed service with UK based deployment support.
Frequently Asked Questions