Who we are
Three reinvented the Irish mobile market back in 2005. Since then we've learned that phenomenal things happen when we power connections for millions of people. It's our single-minded mission to create a better-connected life – to surprise and delight in everything we do. We've never been conventional. Whether it's launching 5G, or creating an improved product or service, we seek out the exceptional.
That's where you come in!
Start your phenomenal journey today.
We invest
in you
We won't obstruct or inhibit, we're enablers. Working together to get things done for our customers. To become better people to become a better business.
We want you to become the best version of yourself. That's why we encourage personal development and offer the support you need to follow your career. We encourage an environment where we celebrate diversity, inclusion and belonging.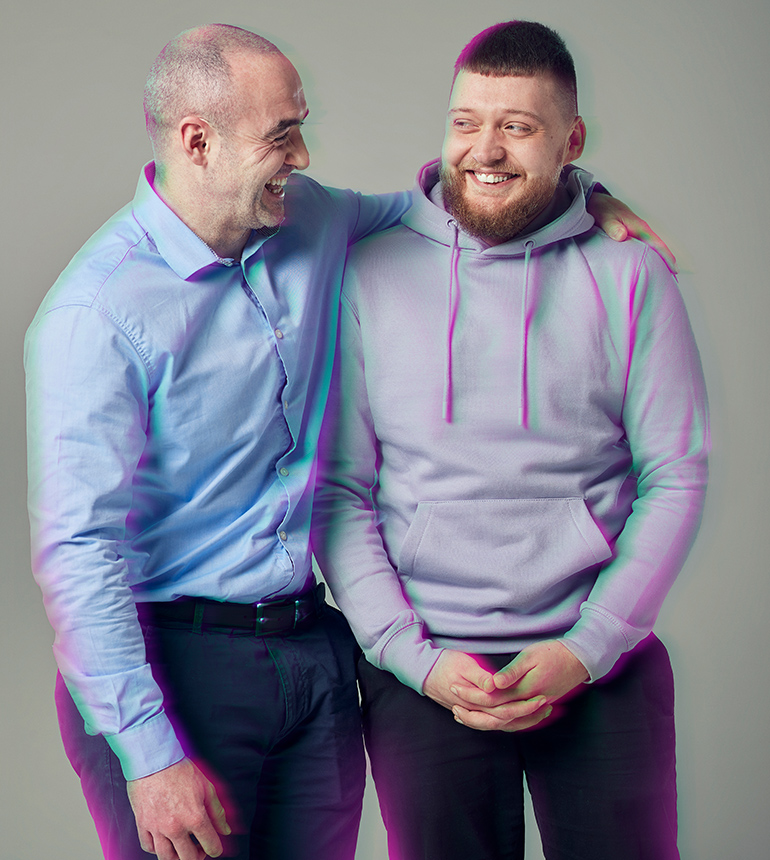 We recognise
your hard work
We appreciate the effort you put in and recognise a job well done. You'll enjoy the freedom to go above and beyond and be recognised for it. Plus, our recognition programme gives real rewards to those who take it to another level.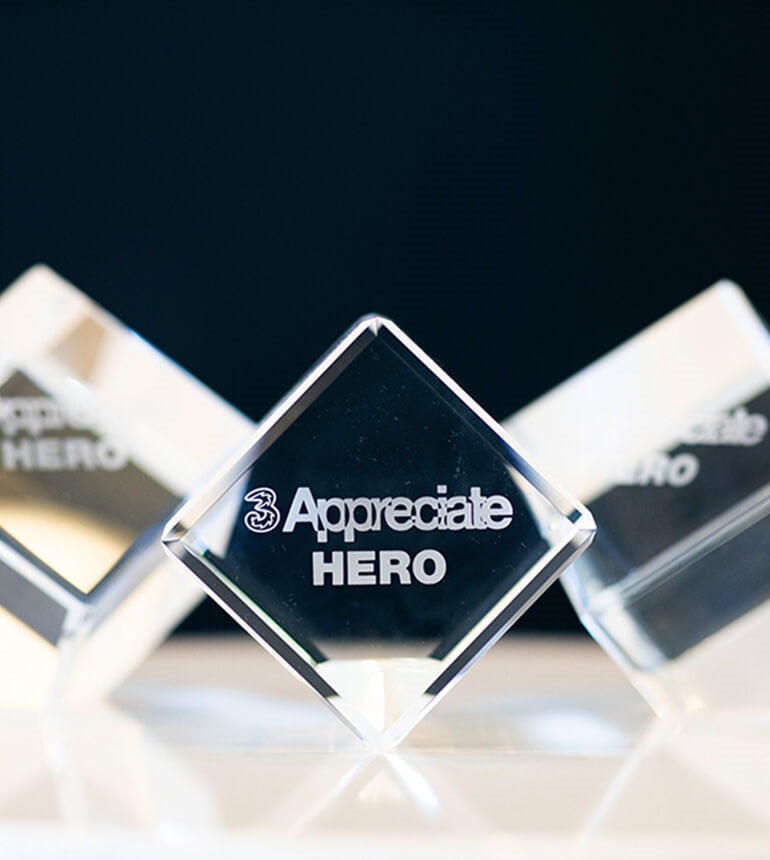 Our Perks
There's more to us than meets the eye. Intrigued? Join us for smartphone discounts, volunteer opportunities and much more on top of a competitive salary and benefits package.
Competitive salary and benefits
Twenty-five holiday days with the option to buy more and two and a half company days. Excellent health insurance options, pension contribution, dental cover and more.
Phone and 3Plus rewards
Smartphone with a generous employee plan, ticket giveaways, discounts and exclusive offers.
Wellness and social
Sports and social club, fitness classes, charity events, seasonal family events and awesome off-site adventures.
We give back
Three is a responsible company and active in the community. That's why we offer paid volunteer leave and ongoing support to special charity partners.
Hybrid Working
Life Balance: Flexible working with our Hybrid model, our employees enjoy more flexibility working from home and our office locations in Dublin or Limerick (2/3 days per week office based).
Learning and development
We encourage internal mobility and career growth with permanent moves or secondment opportunities. Dedicated learning support, LinkedIn learning and training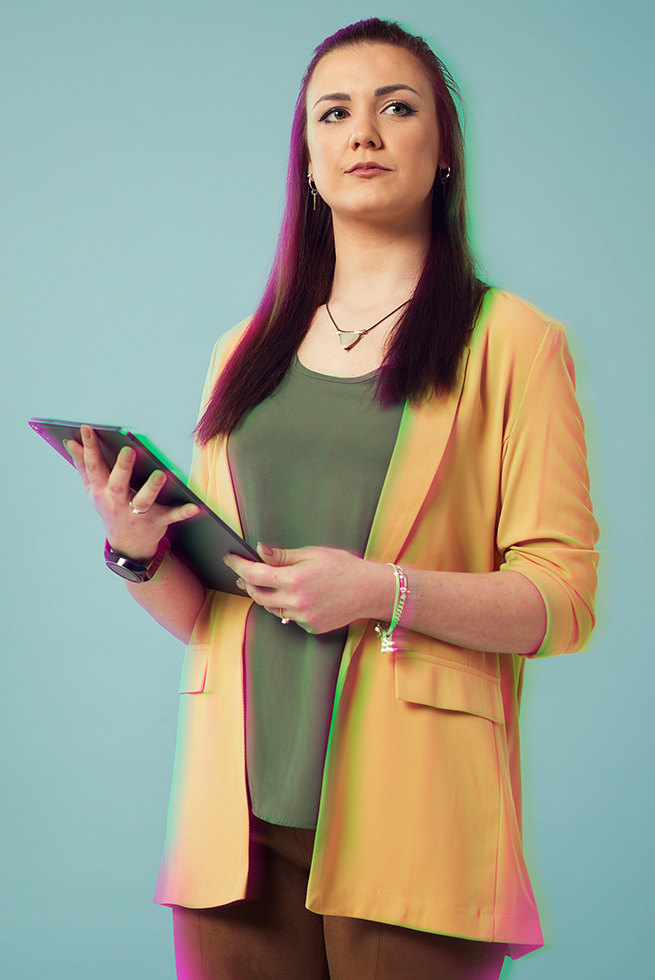 Our Culture
Experiences that move people, move us. We believe in going beyond the expected to delight customers and so will you. You'll be trusted to make a real difference and make phenomenal things happen alongside great people. And we'll support you all the way. We believe that being diverse and inclusive, with a strong sense of belonging is not only the right thing to do but it will make us a stronger and better business. That is why we do everything we can to foster an engaging and inclusive culture. We embed diversity and inclusion into our very DNA.
Should you need assistance with your application due to a disability, please get in touch and we'll be happy to meet your needs during your interview process.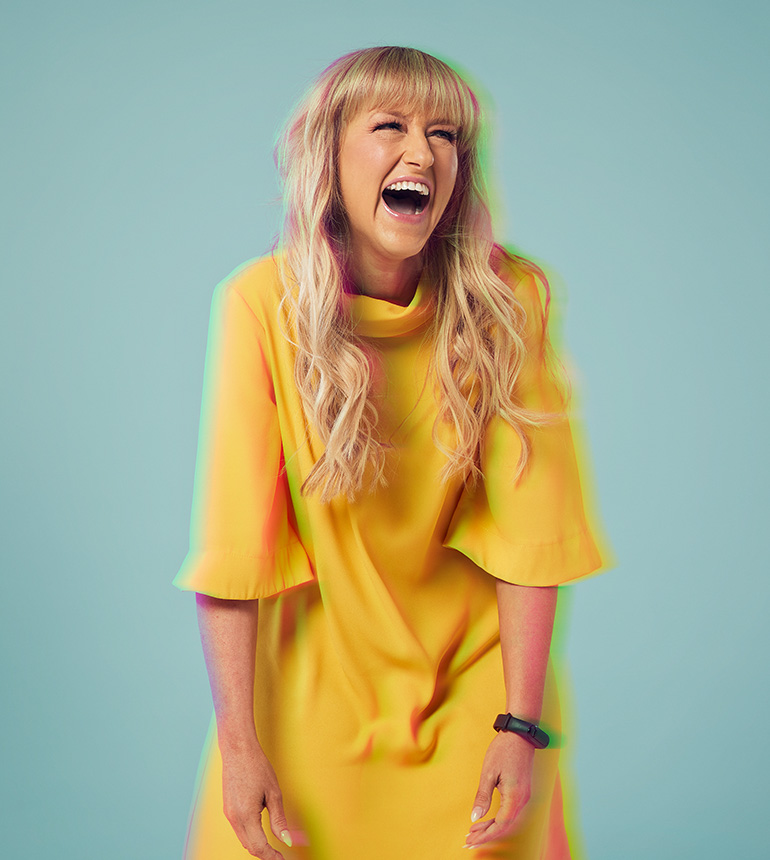 We focus on the customer.
We strive to make our customers feel valued, listen carefully to them and constantly review their feedback to forever improve our offering.
We go beyond the expected.
Everything we do matters, and we go above and beyond in everything we do to help, and make things easier, for our customers and colleagues.
We work as one team.
We believe that anything is possible when everybody pulls together as one team to reach the same goal.
We take responsibility.
Taking initiative is a mindset at Three, inspiring others by being your best. It applies to everybody, wherever you are in the company.
We appreciate each other.
We value every employee for who they are and for what they bring to work. This respect builds trust that allows us to be the best we can be.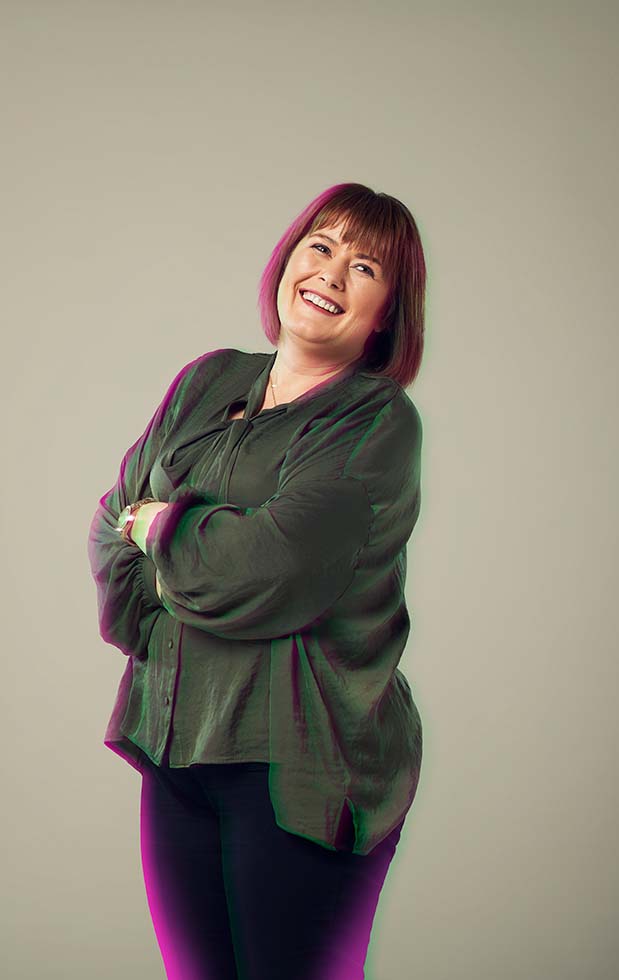 Our People
Our phenomenal people have the energy, emotion and ambition to disrupt the market. Afterall, it's our combined belief, determination and confidence that keeps us leading the industry. 
We bring ideas to life with vitality and charisma. Join us and bring your best to an environment where it'll be encouraged and empowered. Together, we'll unlock the best you and create a future without limits. 
Be Phenomenal.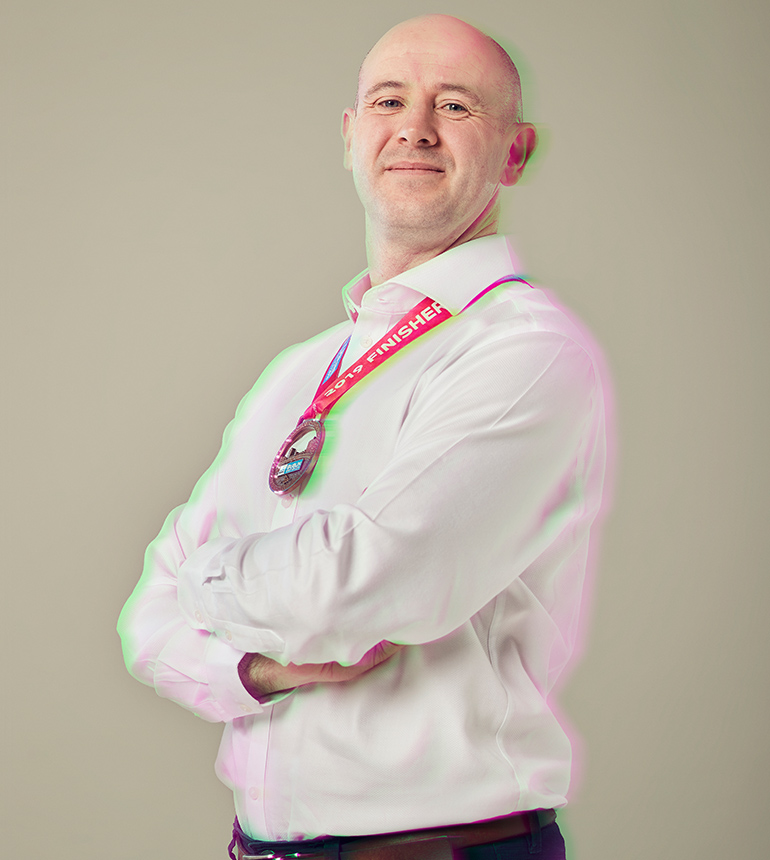 Together, we're phenomenal
There's a lot more to us than meets the eye. You may think you know us, but we're full of surprises. We all work differently – that's our strength – and why we urge everyone at Three to be phenomenal in their own way.
Find out more about our phenomenal teams. 
Commercial
The commercial team is all about delighting Three customers with amazing experiences and offers. Here, creative knowhow swirls together with strategic insights, whether that's developing new ad campaigns or digitally transforming the business. It takes everyone pulling together to make these things happen. Creatives, customer relationship experts, marketers and digital developers – people here get how much the brand matters and do everything they can to bring it to life in every project. Fast paced and never predictable, it's somewhere for those who see things a little differently.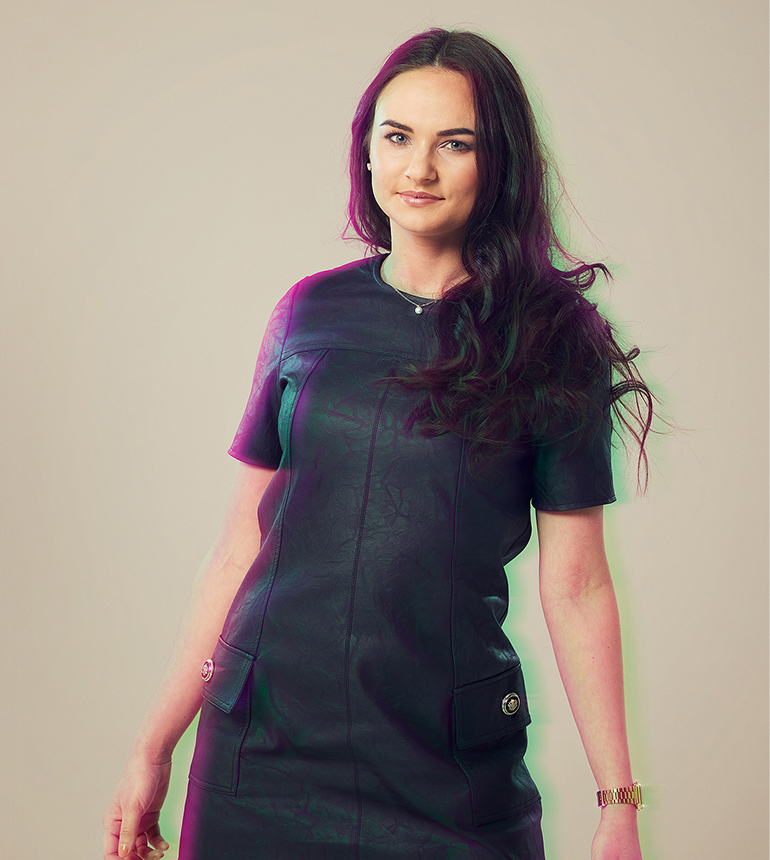 Finance
There's a lot more to finance at Three than accounts and budgets. This team touches on just about every project in the company and works with teams across all disciplines. People here are open to fresh challenges and embrace new learning experiences every day. You'll have the chance to be accountable and express yourself through hard work and collaboration alongside colleagues in departments like commercial finance, project management, procurement, tax, treasury, AP/AR, payroll, risk and revenue assurance.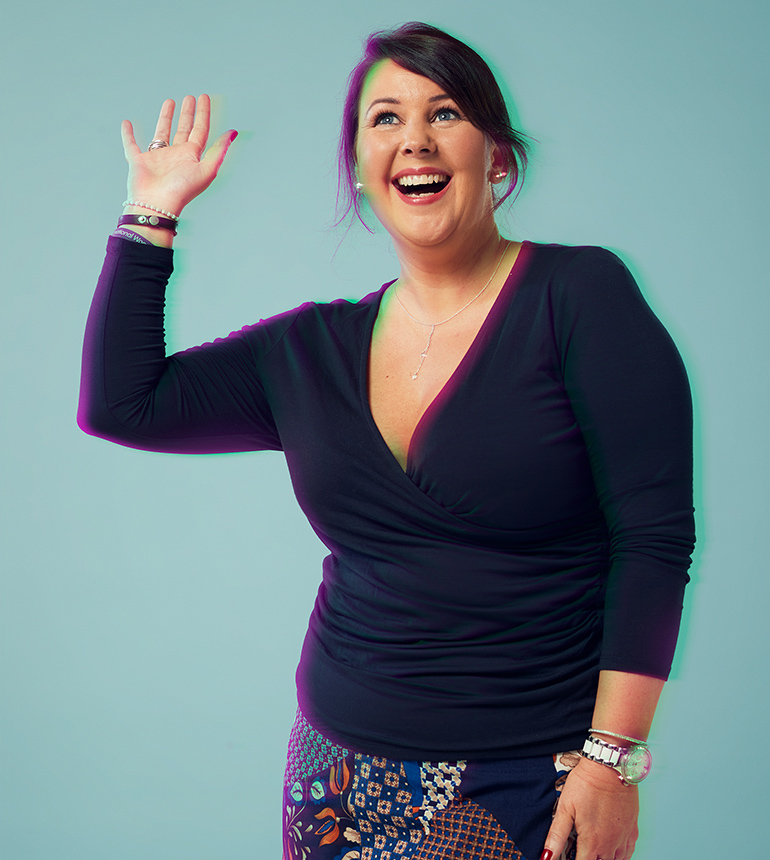 People and Property
The people and property team know all about the power of teams and individuals to make a difference. Their role is vital to creating an environment where people can succeed and, as the most people-focused department at Three, they shape the policies and programmes that make it happen. Leading by example matters here and each team from property, people services, employee relations and recruitment to business partnering, people development and propositions understands the importance of integrity and hard work.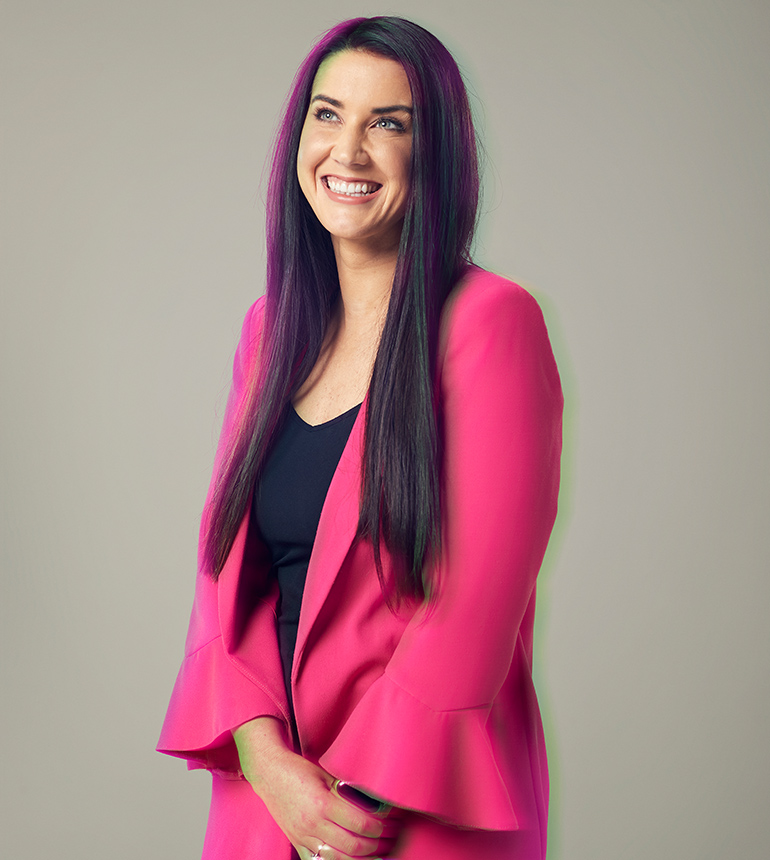 Business
The business team is at the heart of Three's relationships with business partners large and small. Bringing game-changing IoT solutions to partners or connecting communities like Arranmore, we're here for everyone. Change is relentless in this sector, and our people are just as tireless in making connections happen. Team members are always ready to push boundaries and are naturally competitive in smashing goals and targets. This department includes roles like solution architects, project managers, ICT experts, business development executives and account managers.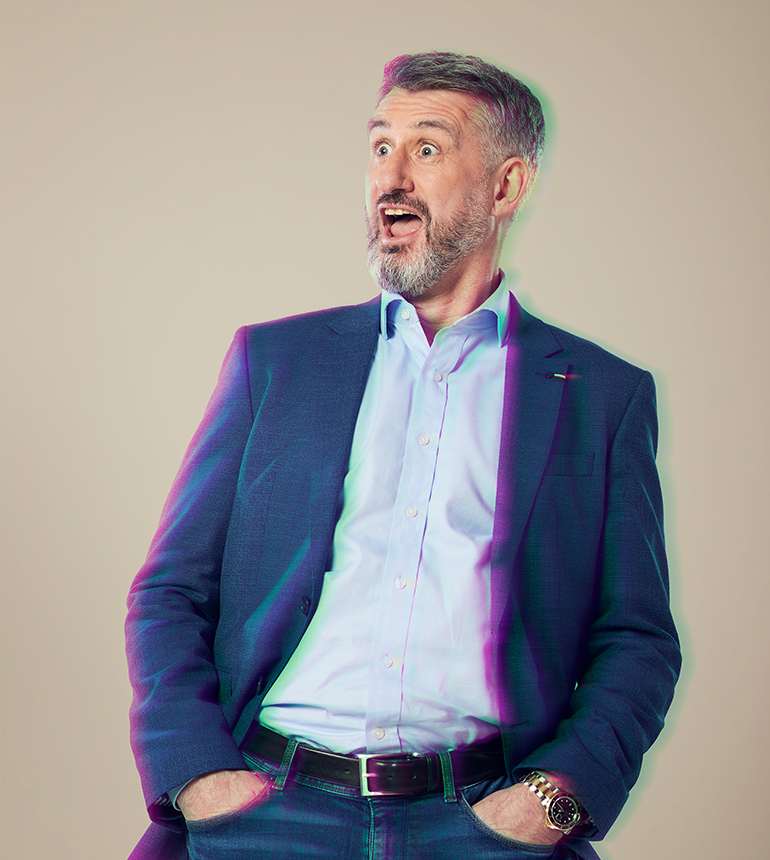 Customer Care
The care team are our frontline relationship builders and the voice of Three. It's all about creating the best experience possible here and each day is filled with new customers and new challenges. All care team members are natural problem solvers with the drive to brighten every interaction. This environment thrives on positive energy and everyone is motivated by helping others – in the Limerick contact centre and beyond. The customer care department includes customers care, the social media care team and real time teams to name a few.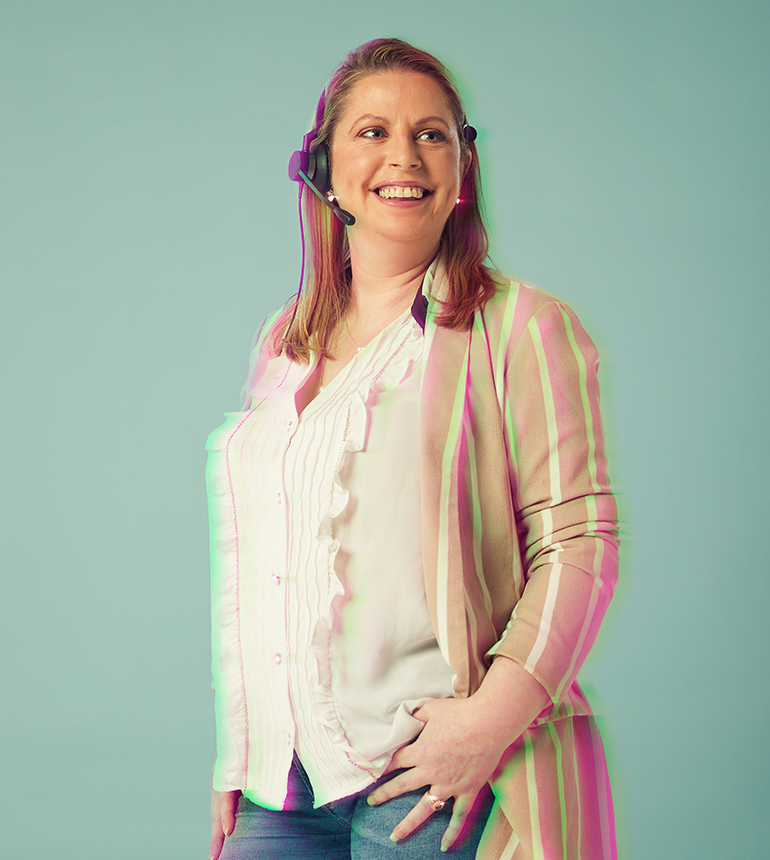 Technology
This is where you'll find the architects of Three's future. They're building the infrastructure that makes all our connections possible. We make sure our tech teams are ready to express ideas and autonomous enough to explore all the possibilities. You'll be part of a leading team with the latest tech in telecoms at your fingertips. Over a decade ago we built a brand with the energy, emotion and ambition to disrupt the marketplace. And we're still doing that today. Help us build the technology that creates better connected moment for everyone. This department includes our RAN, core, networks IT, data science, and strategy teams.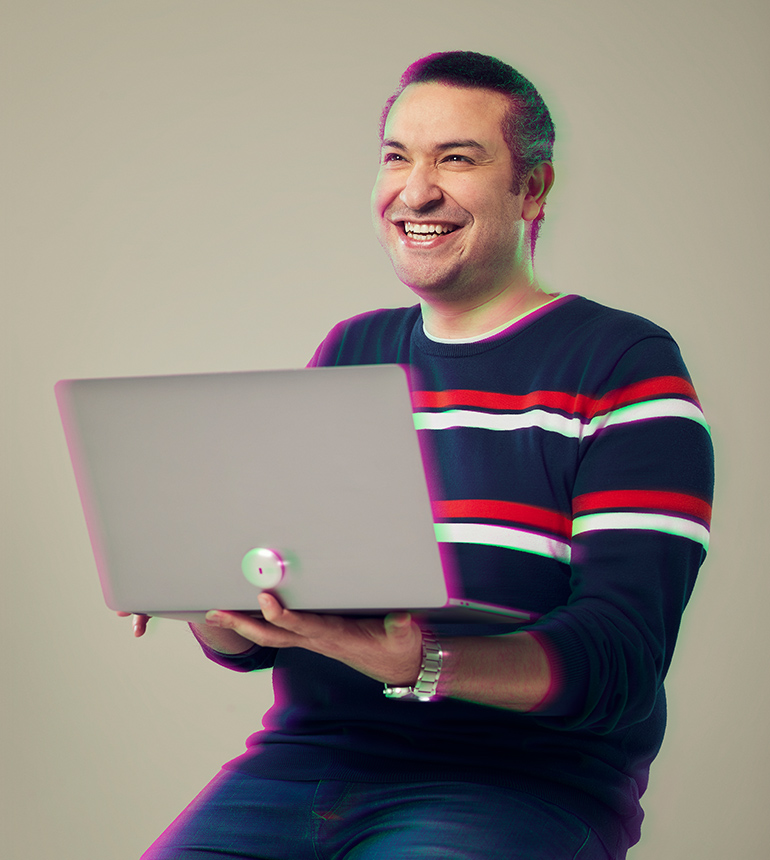 Retail
The retail team makes 3Stores tick and are leading the way in our enhanced stores of the future. It's an exciting time to join this passionate, motivated team. Are you a people person who loves a lively environment? You'll be right at home here. This is a place for positive thinkers who enjoy being rewarded for smashing goals and targets. Competitive? Yes, but always with a positive spin. You'll face situations that demand resilience and agility, but with support at every step. Three has 34 3Stores plus 27 franchise stores across Ireland. This amazing team is made up of retail sales associates, retail specialists, assistant store managers and store managers.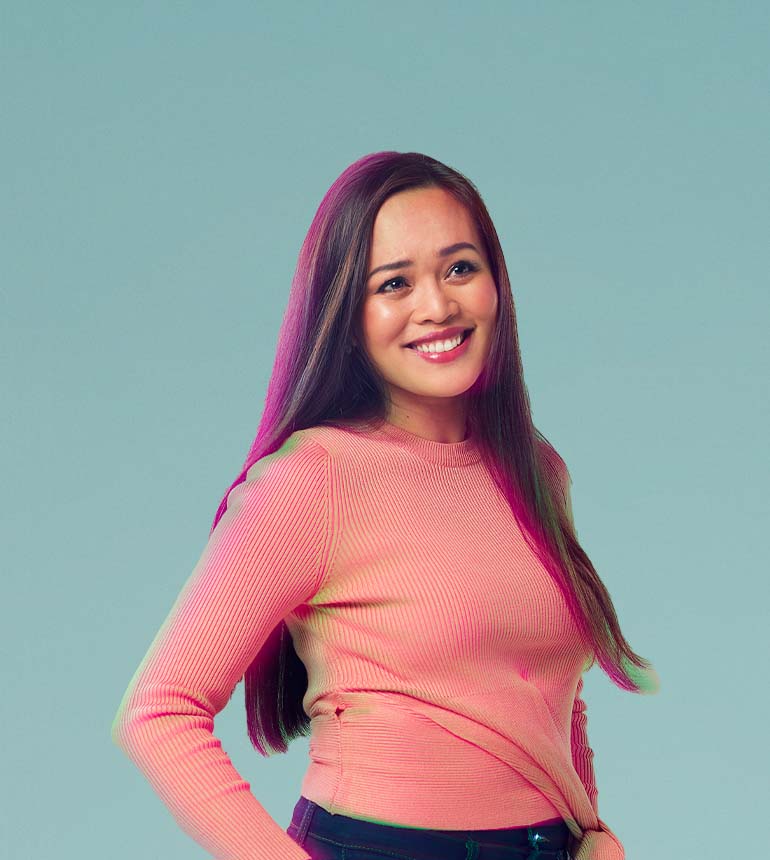 Applicant Data Statement
Find out how we store any information we collect about our job seekers.
Three cares about the privacy and protection of all applicant and employee personal data. Before you apply for a job with us, please take some time to read our applicant data protection policy. This explains how we collect, store and otherwise process your personal information. Read more here.
Graduate Programme
Phenomenal careers start here.
Applications to join our September 2024 Graduate Programme are closing on 10th November 2023.
Beginning your journey
You'll learn the ins and outs of teamwork on a team building session at a surprise location. Your first week at Three will be all about getting an overview of how we work. You'll be introduced to life at head office in the heart of Dublin, visit retail stores, and see what makes our Limerick service centre tick.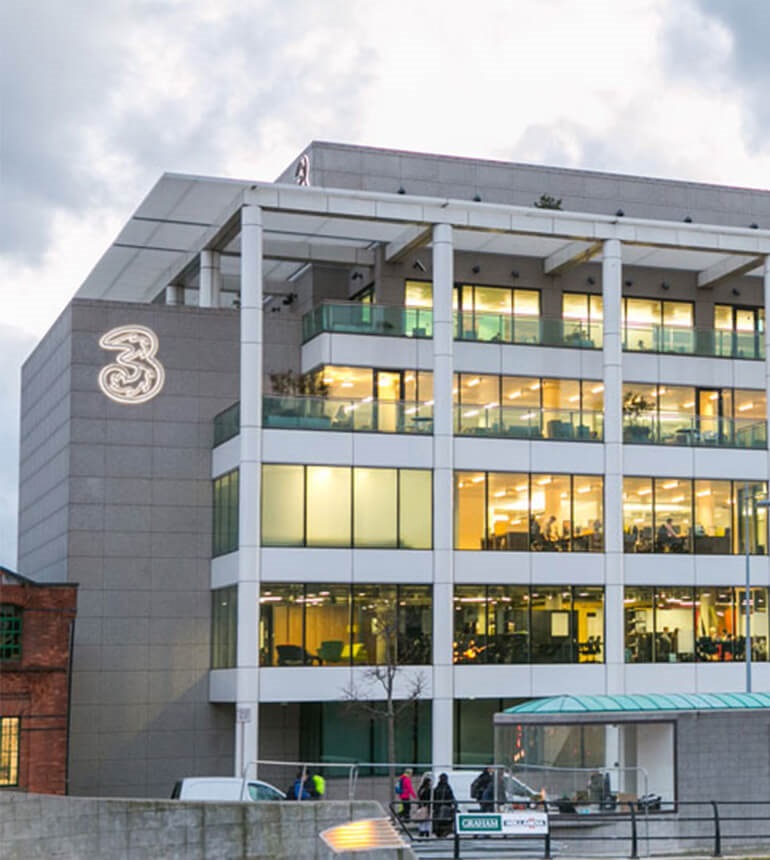 Mentoring
You'll meet regularly with a personal mentor from your directorate's senior management team. They'll offer insights on career development, team objectives and goals, and the company as a whole.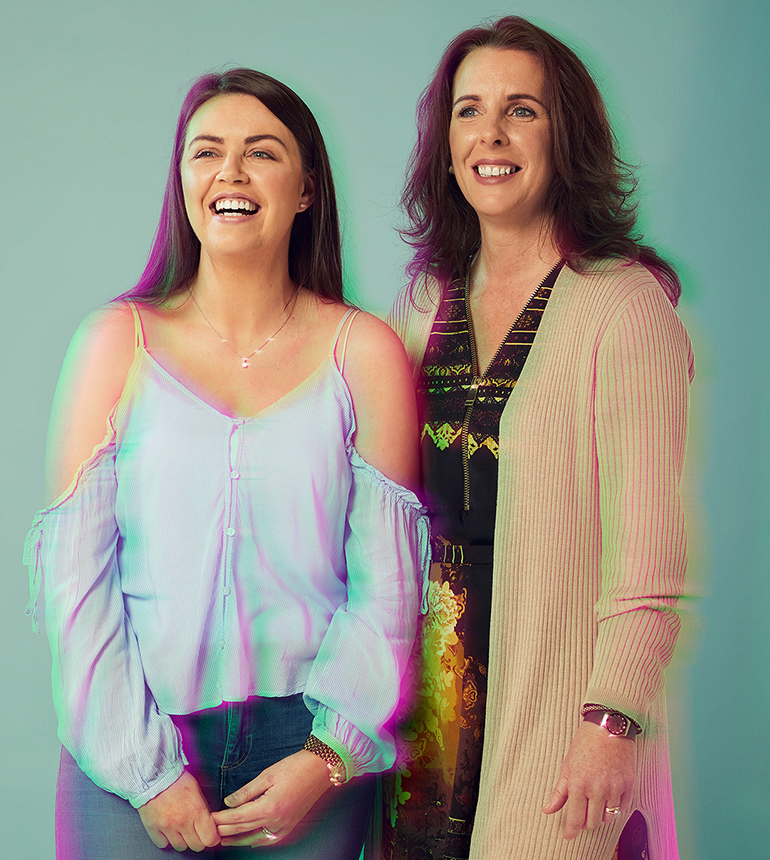 Rotations
You'll have multiple rotations with different talented teams and managers during the programme. It's a diverse experience, but always links back to your field of study. We're constantly exploring ways of being better connected and we make sure you mix daily deliverables with longer projects around the business to understand this.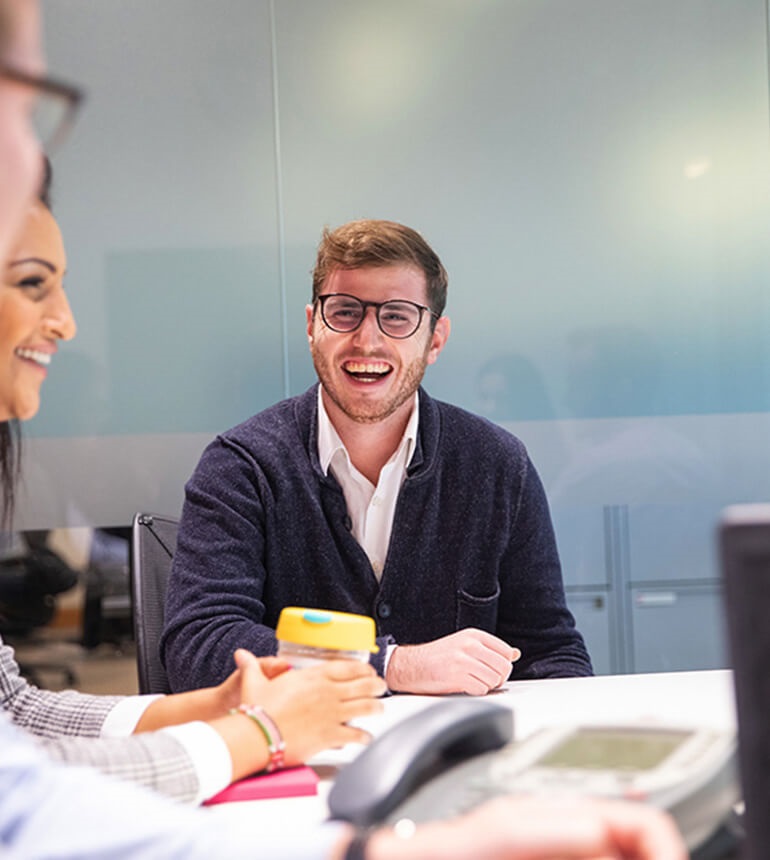 Your development
We have a great training and development programme that will boost your skills, get you ready for the future and help you build your professional network. We offer national business exposure, business rotations and an onboarding programme that won't just introduce you to Three but will take you on a journey of discovery – with experts to support you at every step.

Across our two-year programmes*, you can enjoy a holistic learning experience – become fully immersed in our business, social events and the work we do for our customers. You'll even have exposure to our CEO. This is your opportunity to dive into the working world and get to grips with some pretty great technology too. If you're graduating this year or graduated in the last two years, you can apply to join us in September.

*For Finance, it's a three-year programme – with a CIMA qualification included and paid for.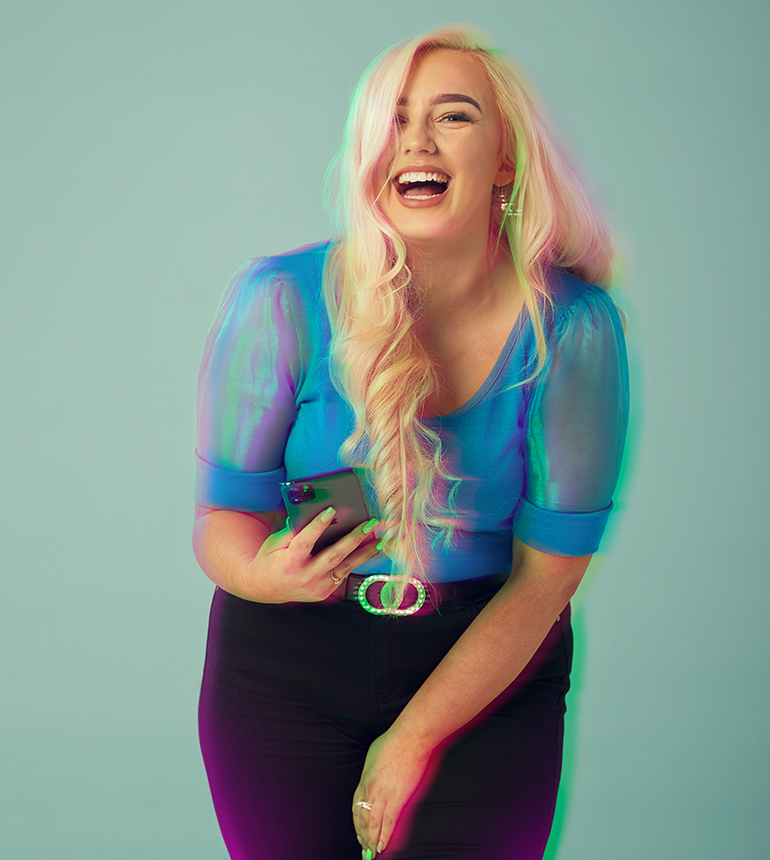 #3Grad gives back
Want to make a difference and bring real change for people? We'll give you the tools to do that. You and your graduate team will work closely with a charity partner on a project that makes the most of your talents. Find out more about Three's commitment to corporate social responsibility here.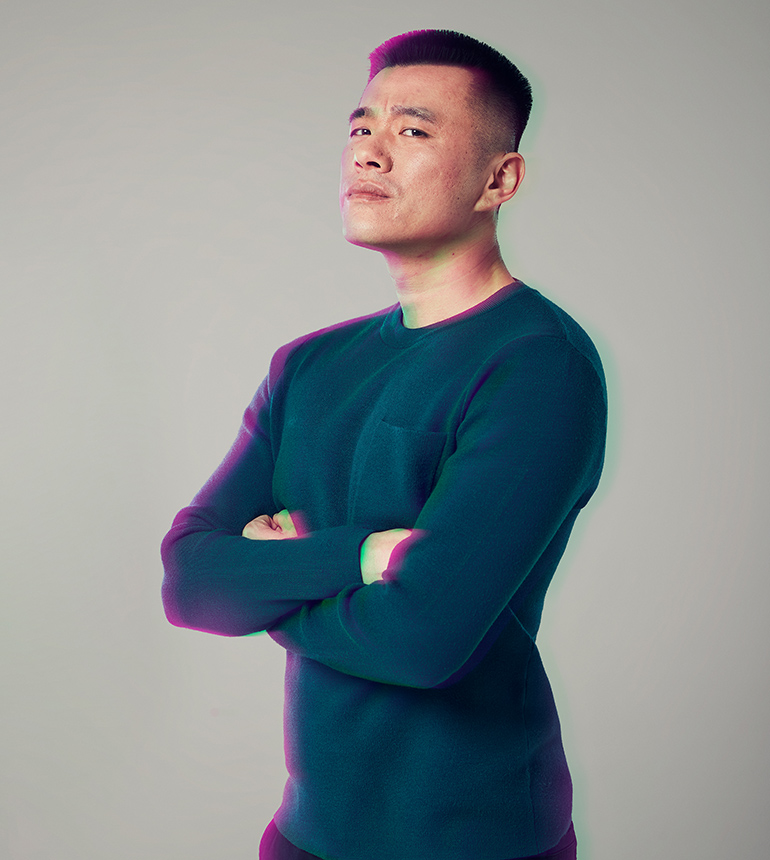 Competitive salary and benefits
Twenty-five holiday days with 2.5 company days. Excellent health insurance options, pension contribution, dental cover and more.
Phone and Three+ rewards
Smartphone with a generous employee plan, ticket giveaways, discounts and exclusive offers.
Wellness and social
Sports and social club, fitness classes, charity events, seasonal family events and awesome off-site adventures.
We give back
Three is a responsible company, active in the community. That's why we offer paid volunteer leave and ongoing support to special charity partners.