Take your business
further. Faster.
Save over €300 with Three Business when you buy the iPhone 12 on Ireland's fastest mobile network.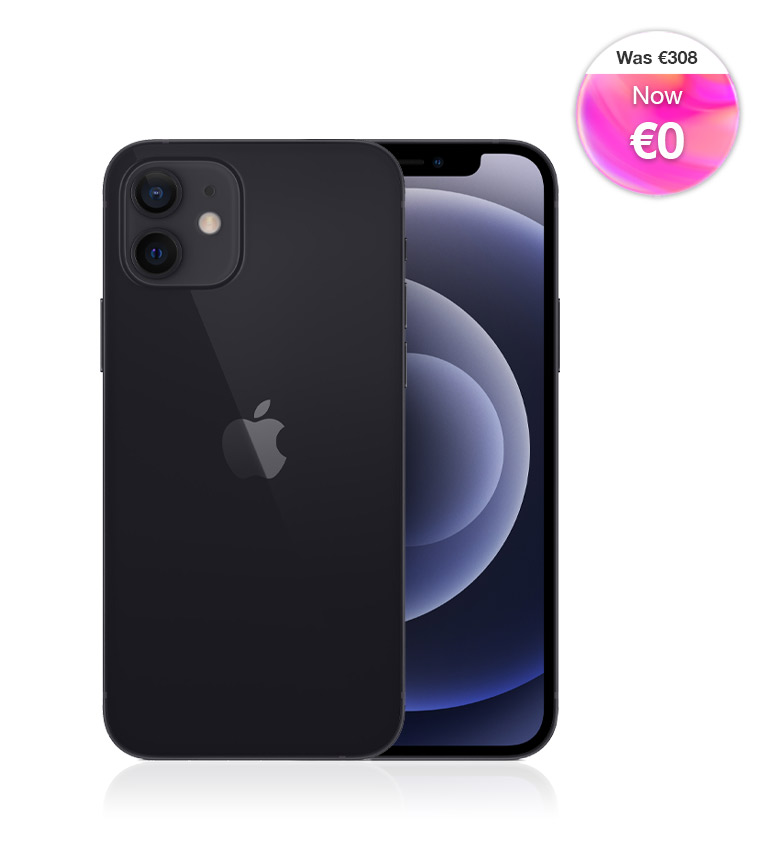 Business
Class
Switch to Three Business and get our €25 SIM only plan for just €14.99 for 12 months. That's along with a FREE 5G add-on for all your business needs.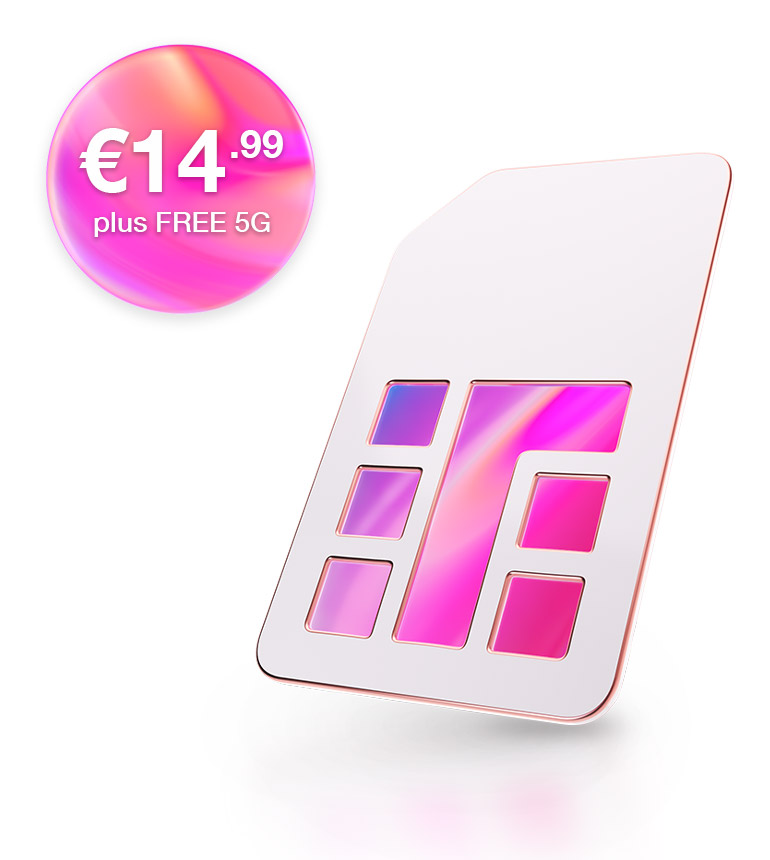 A business network
like no other
99% nationwide coverage on Ireland's fastest mobile network. Business mobile plans, broadband and solutions – you can have it all with Three Business.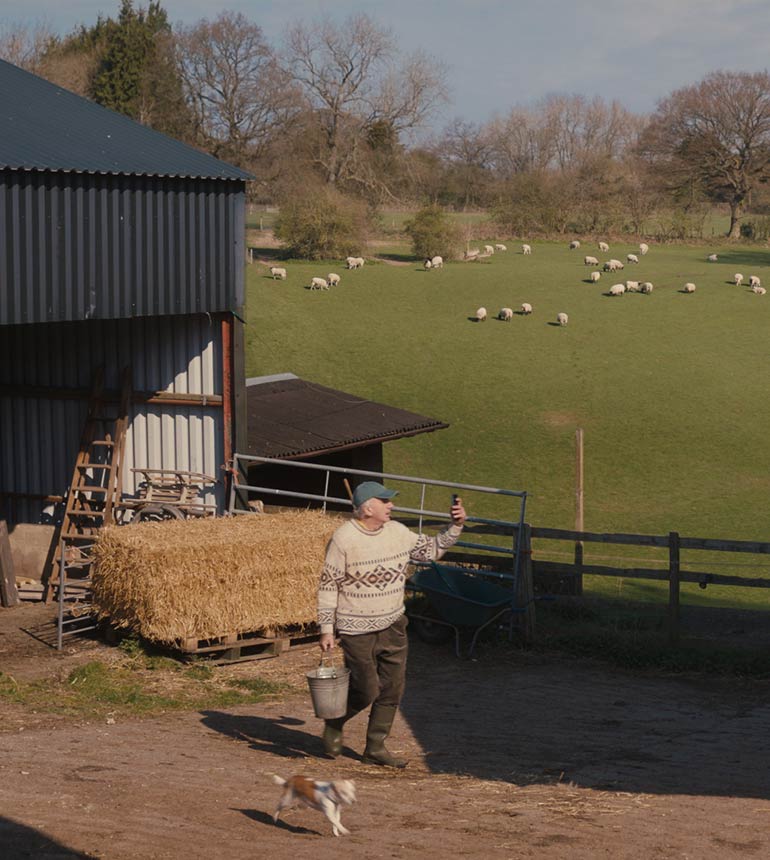 Broadband
Plans
We bring the speed, reliability, award-winning support, and flexibility to meet your needs.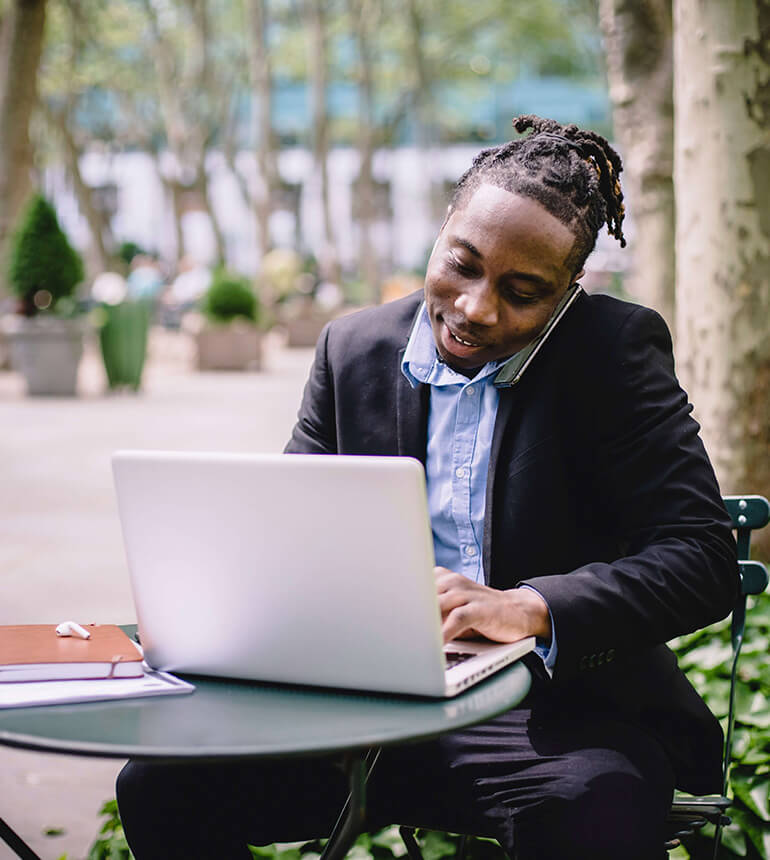 Landline
Plans
Our range of landlines plans gives you value for money and support from an Irish based customer care team.