Business
for less
€15 per month for the first 12 months. That's all our 5G-ready SIM Only plan costs when you switch to Three Business today. With unlimited calls, texts and data, make the move now and lower the cost of doing business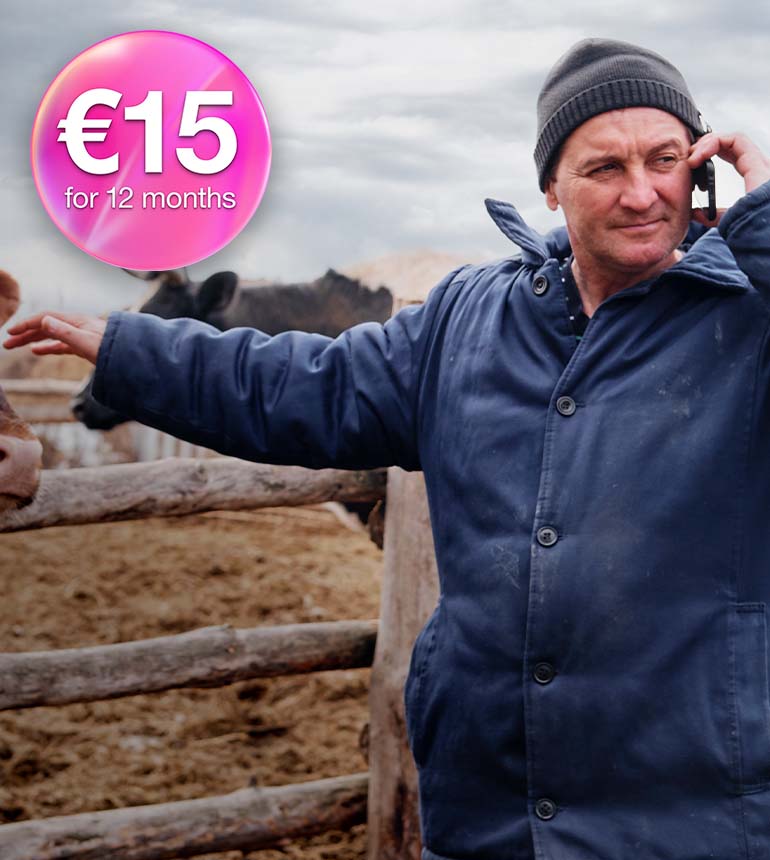 Experience the iPhone 12
for business
Get the iPhone 12 64GB from €0 on 3Business Pro when you switch to Three Business.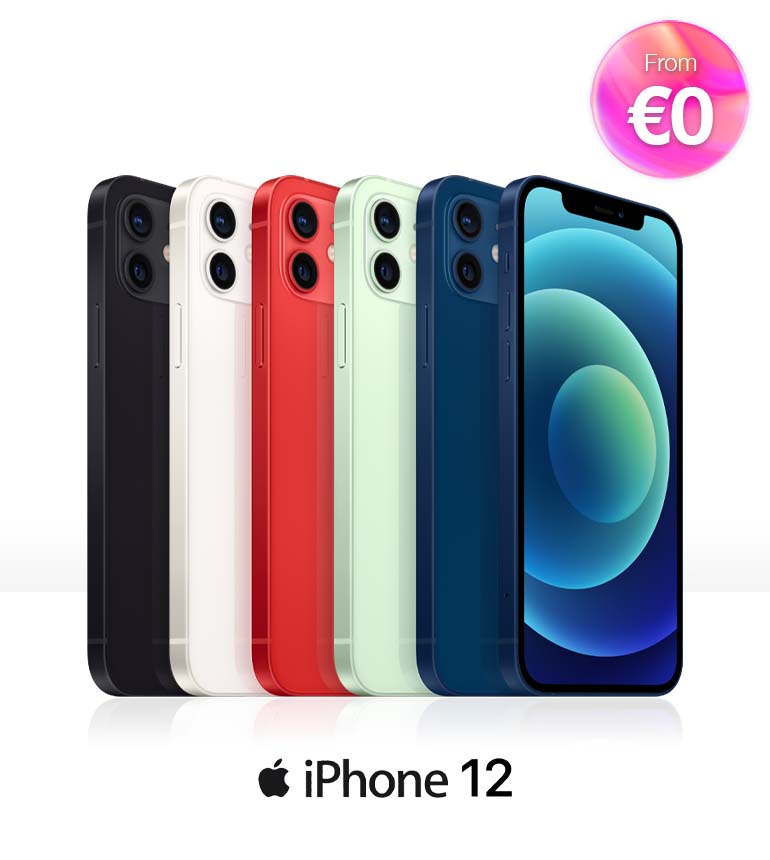 Samsung Galaxy
S22 Series
Break the rules with the Galaxy S22 Series. Order with Three Business today.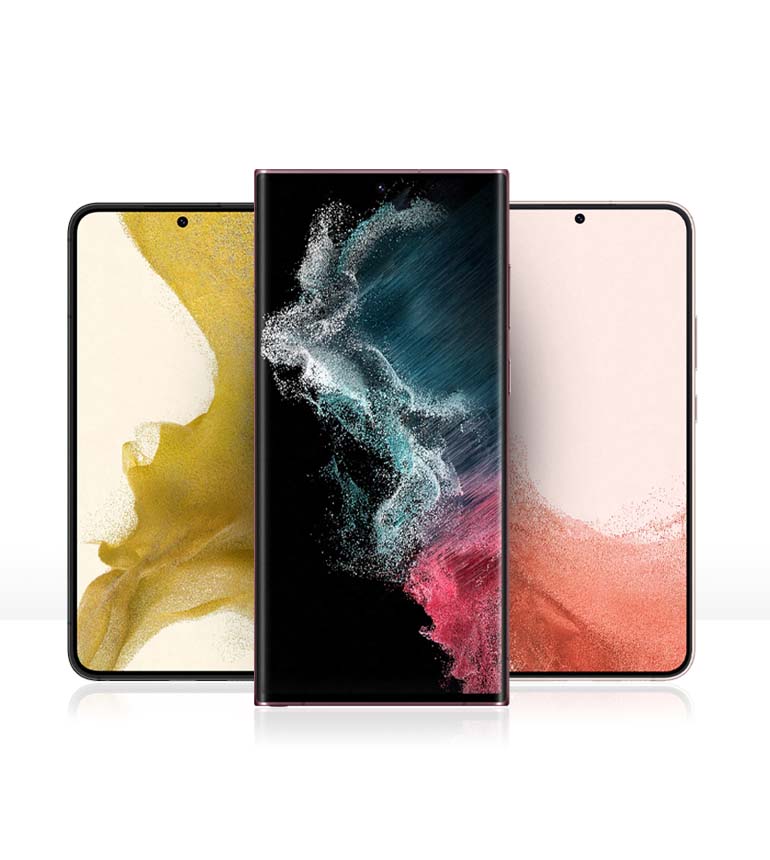 A business network
like no other
99% nationwide coverage on Ireland's fastest mobile network. Business mobile plans, broadband and solutions – you can have it all with Three Business.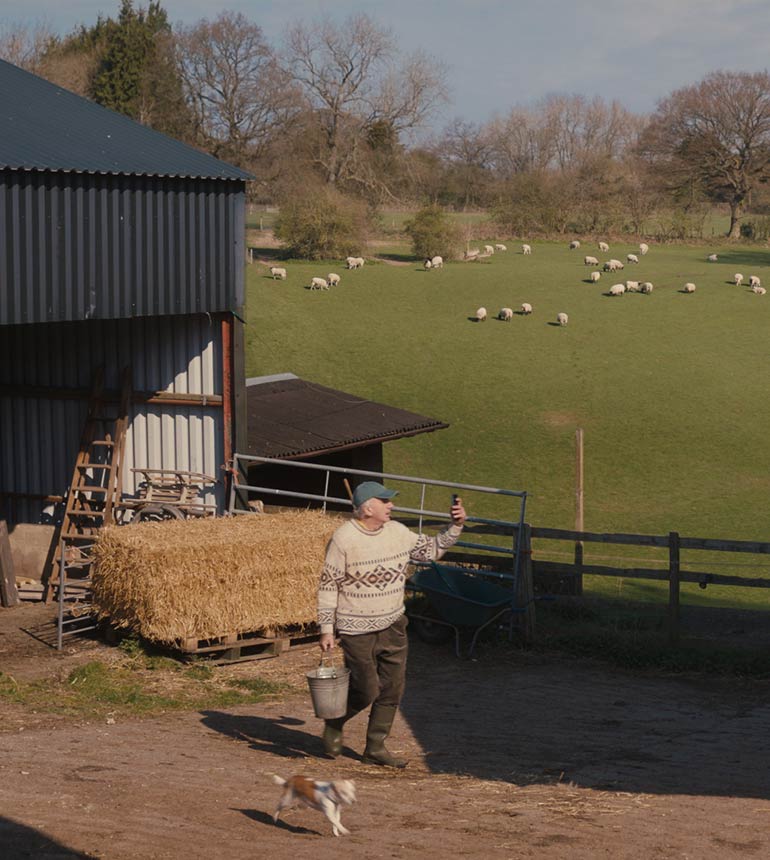 Broadband
Plans
We bring the speed, reliability, award-winning support, and flexibility to meet your needs.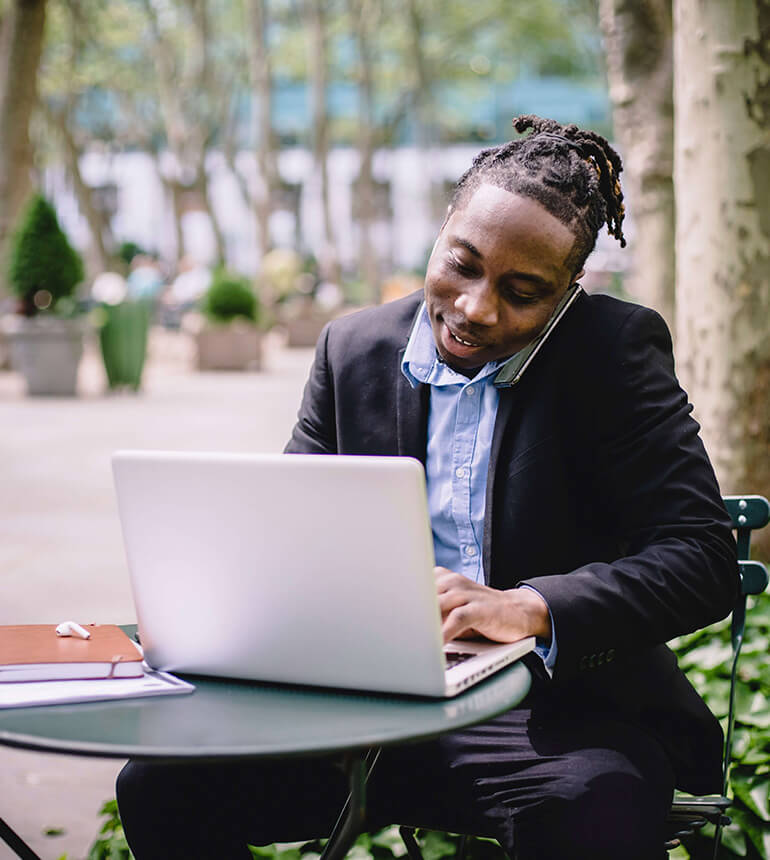 Landline
Plans
Our range of landlines plans gives you value for money and support from an Irish based customer care team.