19 October 2023
What is eSIM? The Ultimate Guide to eSIM Technology
We've come a long way since mobile phones first arrived in Ireland. From Pat Kenny's first mobile call in 1985 to today, where we unlimited calls, texts and worldwide connectivity in our pockets. Throughout it all there's been this tiny little chip making it all possible; the sim card.
Sim cards have changed ever so slightly over the years, mainly in size, getting smaller and smaller until we arrived at the popular NanoSIM form. But the biggest change to date is happening now as we herald the introduction of eSIM in Ireland for Three customers.
So what is eSIM and what does this all mean for you in terms of value and new technology?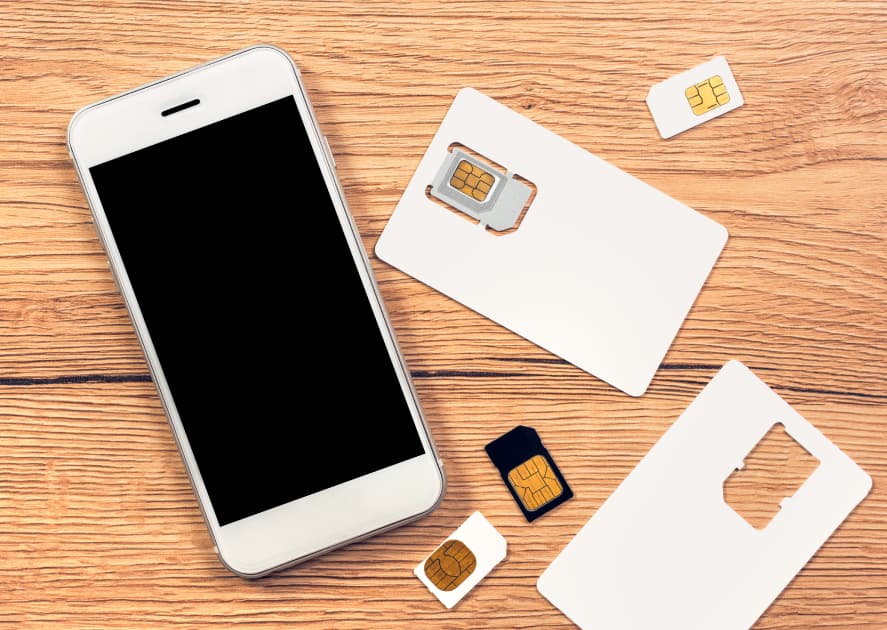 What is eSIM?
Until now, all of our mobile phones have used SIM cards to allow us to call people, sent messages and connect to the internet on the go. SIM cards identify you and authenticate your access to your chosen network.
Because of the functionality they offer, SIM stands for Subscriber Identity Module. eSIM is the next generation of authentication chips. The biggest difference is that instead of physically inserting a chip into your phone, it's already integrated or embedded. Embedded is what the "e" in eSIM stands for.
In 2022, eSIM took the biggest jump into the mainstream yet. In the United States, Apple announced that all new 2022 iPhone models in the iPhone 14 series would only support eSIM.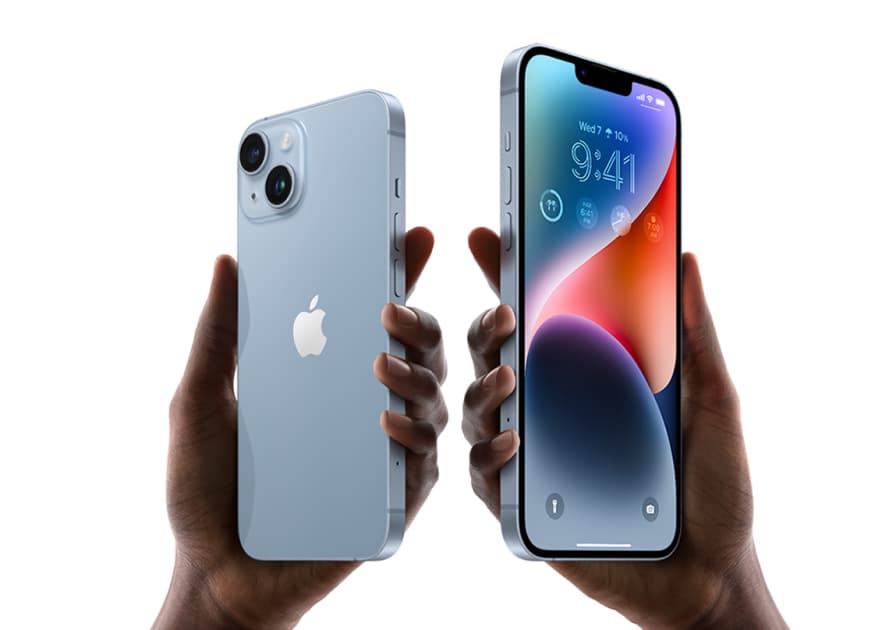 How Does eSIM Work?
Every network will have a slightly different approach to how eSIM works. But essentially, you will scan a QR code or click a link to install an eSIM profile on your phone instead of inserting a physical SIM card. This means if you're travelling abroad and want to get a local eSIM, you can install it without having to remove an old SIM card (and risk losing it!).
What are the Benefits of eSIM?
With this new technology, it's understandable than many would ask why we're changing things at all. There are lots of reasons to be excited about eSIM. Here are out favourites.
Convenience
Convenience is the big win for eSIM. For example, in a few years, you'll be able to buy an eSIM profile and quickly add it to your phone. You'll usually be able to do this digitally.
As we mentioned, you'll likely receive an email with your purchase. Here, you'll find a QR code that you scan with your phone's camera. Next, you'll receive a confirmation code that you'll need to enter and that's it! You'll have a new eSIM profile with your new plan, added to your phone.
This is going to be really popular when traveling too. You can buy a profile for the country you're travelling. This means no more scrambling around the airport looking for a plan and SIM in a foreign country hoping you have a pin to open the SIM tray.
There are also technical benefits.
From time to time, an old SIM card can cause issues. That means after a couple of years you might have to carry out a SIM swap. This is down to the physical card becoming slightly damaged. With eSIM, that's a thing of the past.
Some networks and phones will allow multiple profiles on a single phone too. This means you'll be able to have profile for your personal number and a separate profile for your work number on the same device. This will depend on both network and phone support.
Flexibility
It's going to take a few years for everyone to truly feel this benefit, but it's coming. Once most smartphone manufacturers and networks adopt eSIM, grabbing a plan on-the-go is going to become very easy. You'll be able to enjoy all the benefits of your Three plan at home, but then grab a local SIM card when travelling internationally for extra value when traveling if you like.
One thing to remember is that eSIM functionality may include network SIM locks. That means you may have to meet a certain threshold of usage before the network you buy your phone from will allow the use of other networks.
Is eSIM the same as Dual-SIM?
Is eSIM the same as Dual-SIM? Well, that depends. When Apple released the iPhone 14 in the US, they only released an eSIM version of the phone for that market. These iPhone 14s were single SIM only, where only eSIM profiles could be used. But the phones support multiple eSIM profiles, effectively making them similar to "dual-sim".
The truth is, eSIM is going to change how we look at SIM cards. Really, Dual-SIM as a term will remain reserved for phones that support two physical SIM cards. While eSIM itself will generally be accepted as supporting multiple embedded SIM profiles.
For some phones, like iPhone, you will also be able to use an eSIM profile alongside a physical SIM card in a "dual-SIM" configuration.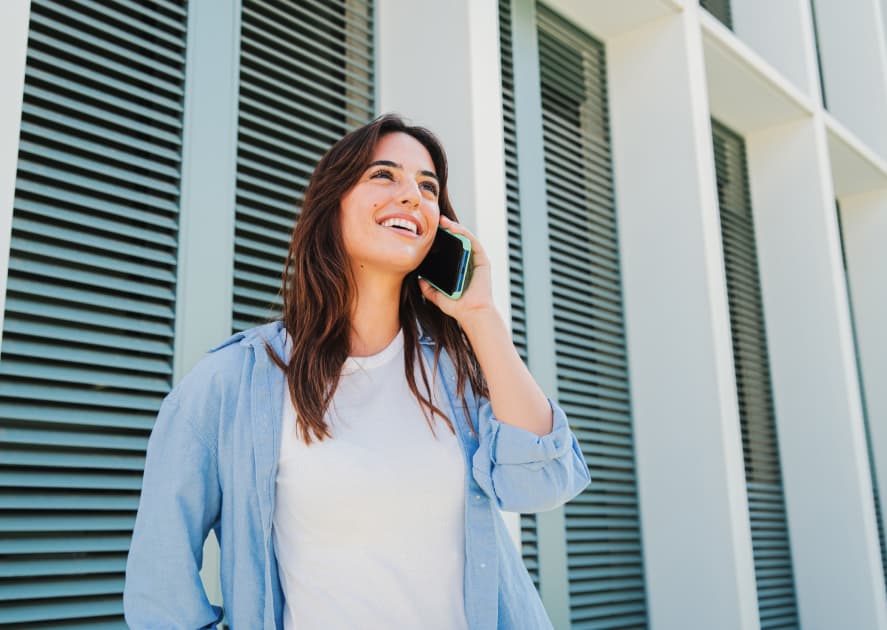 Phone Design
SIM cards have been getting smaller over the past few years. The standard today is Nano SIM and that is tiny. Even so, SIM cards take up space in your phone. This also impacts the wider design of your smartphone, more specifically the internal components. eSIM chips are tiny and allow phone manufacturers to innovate and make phone design even more efficient.
What Phones Support eSIM in Ireland?
You'll be able to see in our online shop, which phones are eSIM compatible. Broadly speaking, you'll be able to buy the new iPhone 15 series, confident that it supports eSIM. Beyond that there are plenty of other eSIM compatible phones we sell too.
Don't forget, some older phones we've already sold will also support eSIM.
You can find the latest up to date list of supported eSIM phones that we sell in our shop. Already a Three customer? You can now replace your traditional sim card with an eSIM.