15 November 2022
Gifts for Her
To most of us, gifts are more than just materialistic objects. We give gifts to establish or reaffirm our connections with others. Giving a present to someone we care about lets us communicate our feelings and appreciation for them without words. It's often an even better feeling to give a gift than receive one. Nothing beats that look on their face when you give them something they love that shows how well you know them. At Three we have gifts for all occasions that will make her feel extra special.
Huawei Watch GT 3 gold for €299
The Huawei Watch GT 3 is a great gift for anyone interested in health and fitness. It can precisely track your heart rate, sleep, and more. It features over 100 workout modes and a personal running coach to take your training to the next level. With up to 2 weeks battery life, you can monitor your health around the clock. It's even water resistant (5 ATM) so you can even wear it while swimming!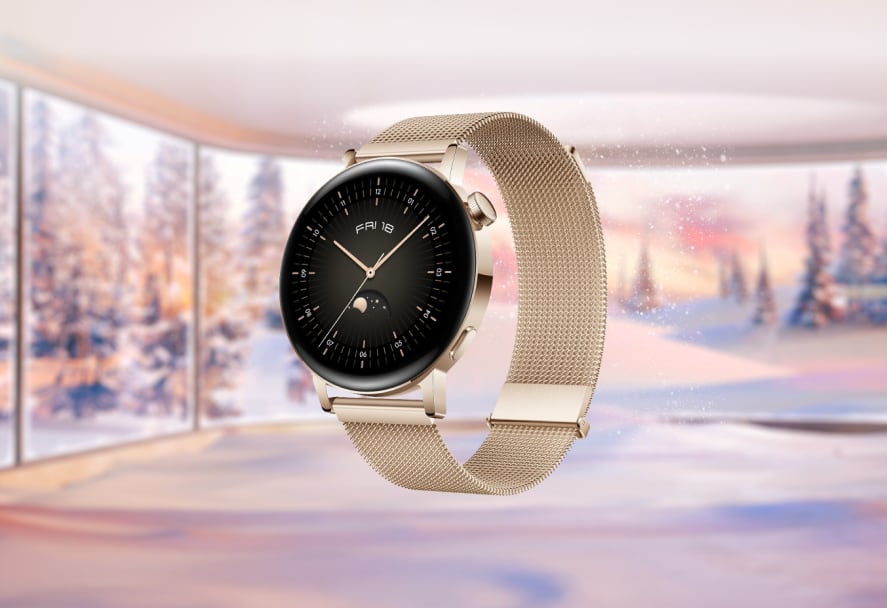 Samsung Watch5 for €309
Another great option is the Samsung Watch 5 which now comes in a stunning new lavender colour. The improved, curved sensor design gets closer to your skin for more accurate heart rate and wellness readings. Improved sleep tracking technology makes it easy to plan bedtimes, detect snoring and understand your sleep stages. It charges from 0% up to 45% in just 30 minutes, so it's back on your wrist in no time.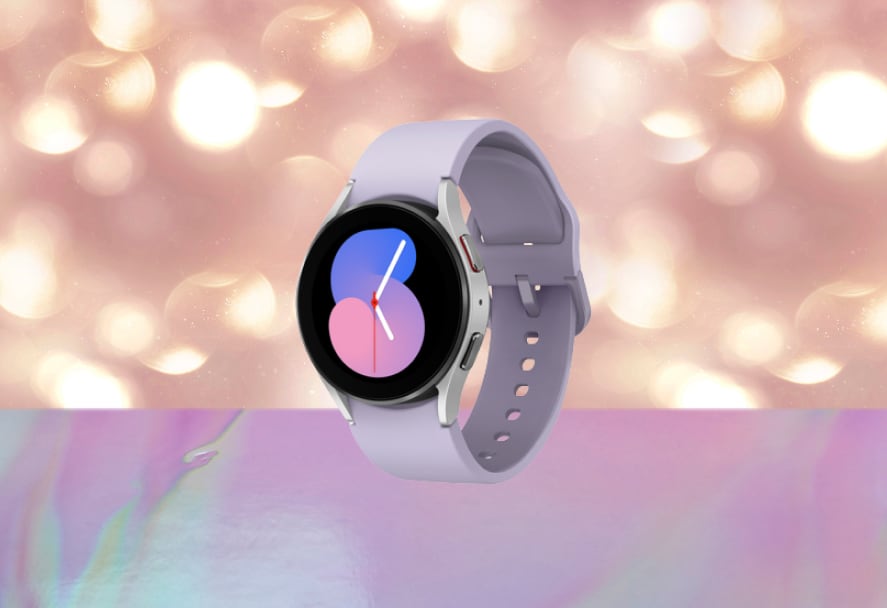 Frank Green Reusable Coffee Cup for €30
This stylish Frank Green Reusable Coffee Cup is a perfect gift for the environmentally-conscious lady in your life. The ceramic lining eliminates any metallic taste, and the multi-award-winning push-button lid means it's totally spill-proof. Its triple walled and vacuum insulated design keeps hot drinks hot and cold drinks cold for hours. The cup fits perfectly in your hand or any standard cup holder so you can enjoy a hot coffee on the go. All while helping the planet!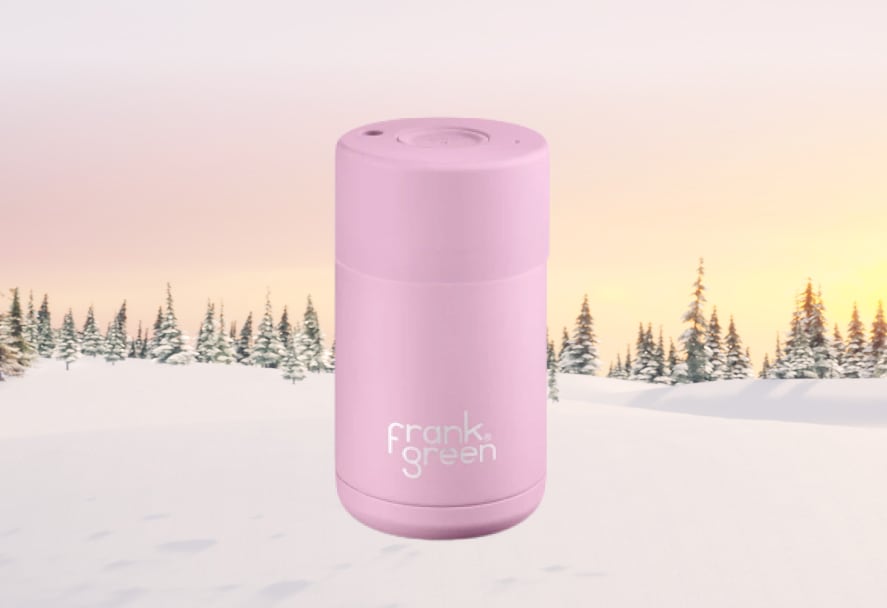 Robert's Revival Petite Radio for €120
If you're looking for a something a bit different, this Robert's Rambler Petite radio makes for a cool and unique gift. This retro radio will give you up to 20 hours of portable play time. Simply connect your phone over Bluetooth to play your favourite songs or choose from 20 radio station pre-sets. The bass radiator creates a richer sound for great quality music.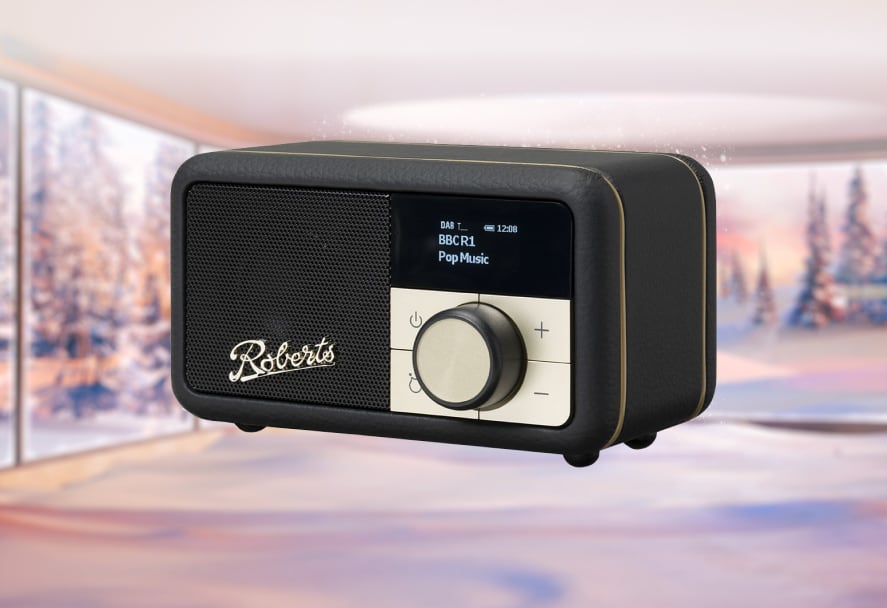 Fujifilm Instax Mini 11 for €80
The Fujifilm Instax Mini 11 is a great budget-friendly alternative to the Polaroid Now instant camera. The Mini 11 features all-new auto exposure to make every picture perfect, and a flash to take great photos in dim light. Pull out the lens to instantly turn on selfie mode and reduce the minimum focusing distance. The small front-facing mirror next to the lens lets you check your framing to get the perfect snap. This stylist little instant camera lets you capture and treasure memories that will last a lifetime. If you're feeling extra generous, why not pick up some the Instax Film too to get them started!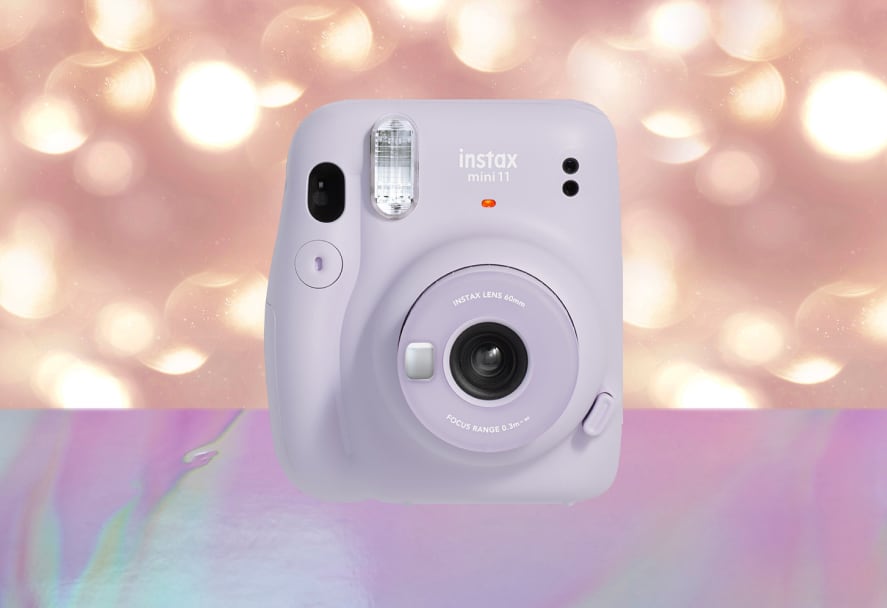 Somas Reed Diffuser for €39
If you're looking for a great gift on a budget or maybe a stocking filler, the Somas Reed Diffuser is a great choice. These Irish reed diffusers add a sense of comfort and relaxation to any room and come in a variety of scents. Somas is an Irish word that translates to 'ease' or 'comfort' and all diffusers are handmade in Co. Down. So if you want a gift that supports local Irish businesses, this one's for you.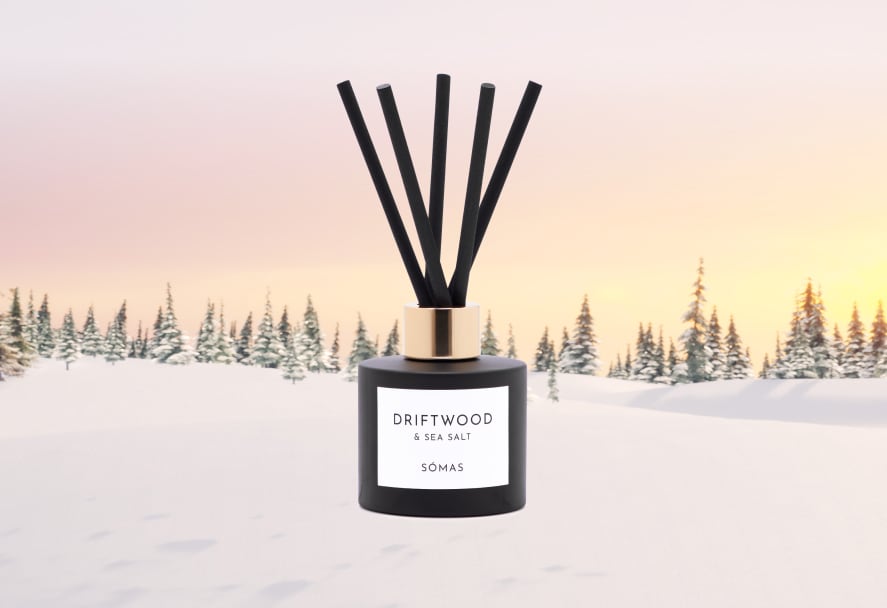 Samsung Galaxy Buds 2 for €159
Every man, woman and teenager need a great pair of wireless earphones. Whether it be for working out, running, gaming, or streaming, you can be sure they'll be put to good use. The Samsung Galaxy Buds 2 are lightweight and pair with your Samsung phone, watch or tablet. They come with 3 tip sizes (small, medium, and large) to ensure they stay snugly in your ears even for those with the most active lifestyles. Active noise cancellation blocks out unwanted sounds so you can focus on your favourite songs, podcasts, or audiobooks.