07 November 2022
Sustainable Gift Guide
Give your loved ones a gift that means more. Check out these genuinely awesome ethical brands that are trailblazers in sustainability. Many of these small businesses are based right here in Ireland and are creating high-quality products using sustainable processes or materials. These eco-friendly gift ideas are perfect any conscious consumer or gift-giver who wants to reduce their environmental footprint.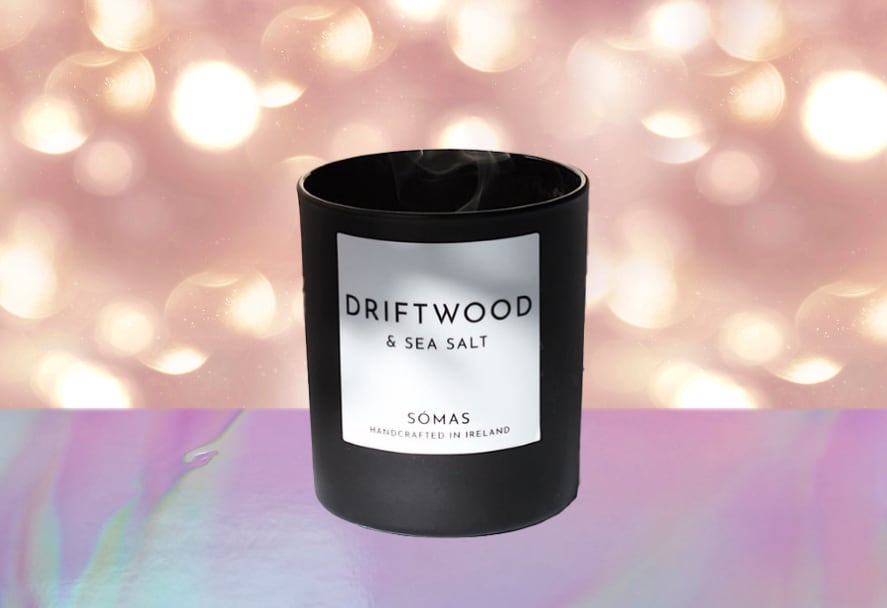 1. Somas Candles
Somas is an Irish word translating to 'ease' or 'comfort'. This Irish brand aspires to help you relax and find mindful daily rituals with their beautifully scented range of candles. All Somas Candles are carefully handmade in Co. Down and have a burn time of 48 hours. The packaging is designed to resemble a honeycomb which is believed to bring joy, good luck and new life.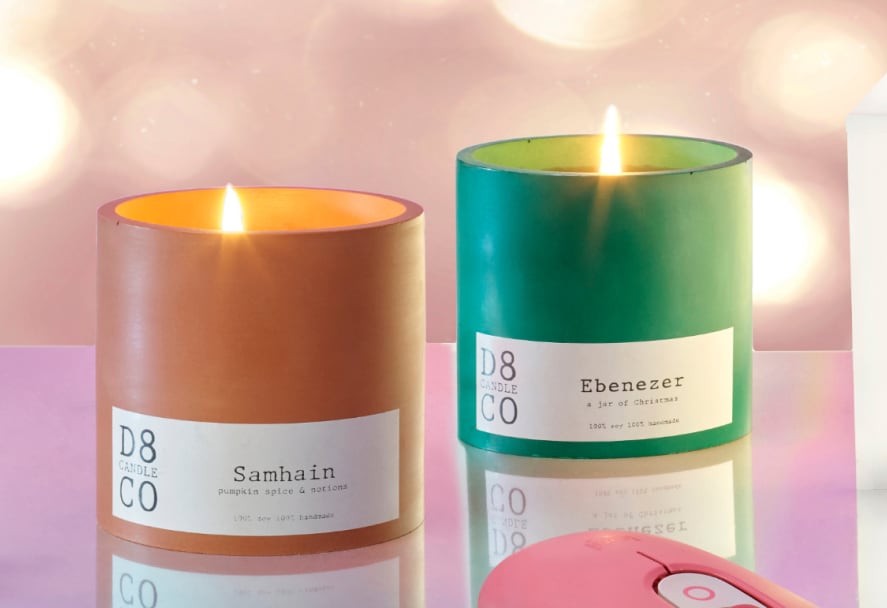 2. D8 Candle 
D8 is a Dublin based company that was founded during lockdown in 2020. With a focus on industrial design, D8 create contemporary and sustainable products using traditional techniques. All inspired by Irish heritage. D8 candles are made from 100% soy wax, scented with vegan and cruelty free oils. Their individually handcrafted candles even come in 2 new seasonal scents - 'Samhain' and 'Ebenezer'.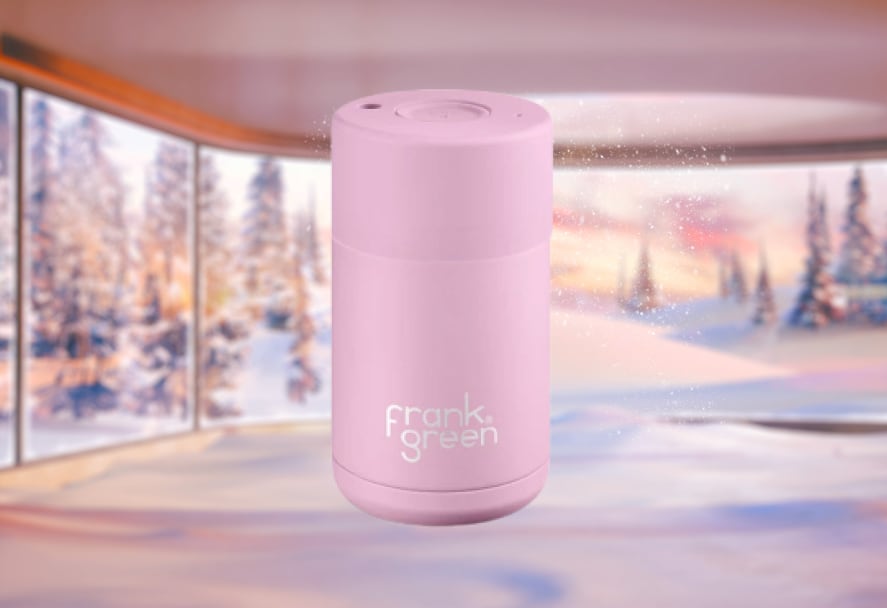 3. Frank Green Reusable Coffee Cup
These stylish Frank Green Reusable Coffee Cups are the perfect eco-friendly fashion accessory. Frank Green has a green-living philosophy and have reimagined cups and bottles to try and reduce single-use plastic waste. In fact, if you use your frank green reusable cup every day for just over two weeks, you'll have offset the environmental impact of making it. It's multi-award-winning push-button lid makes it easy to use with one hand and it's totally spill-proof. No more worrying about spills on your white shirt at the office.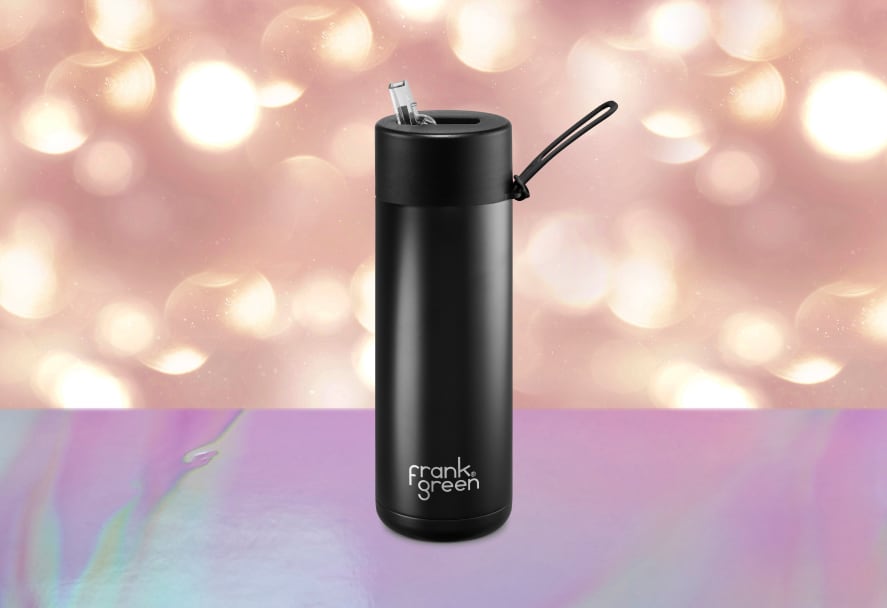 4. Frank Green Reusable Water Bottle 
Next up is another Frank Green product that also deserves a mention. Frank Green Reusable Water Bottles are good for you and good for the planet. They're BPA free, made from FDA and EU approved safe materials and are recyclable when you're finished with them. This clever solution to single-use plastic bottles will keep hot drinks hot and cold drinks cold for hours. All bottles are lined with ceramic which means they'll keep your beverages tasting great with no metallic flavour. Just like the Coffee Cups, these are totally spill proof and the unbreakable base means they're built to last.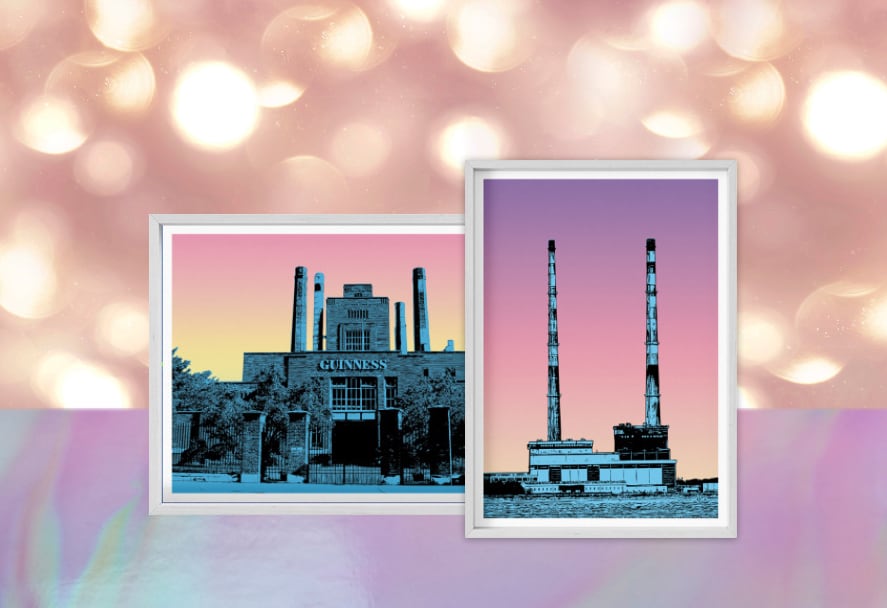 5. JANDO Prints 
Bring any room to life with a handmade JANDO Print of an iconic Irish landmark. JANDO are an Irish company who are committed to creating a more sustainable future. All JANDO frames are locally sourced and made from 100% ash. All wood is sourced from sustainably managed forests. Each print is packaged in a clear protective sleeve that's made from corn starch and is 100% biodegradable.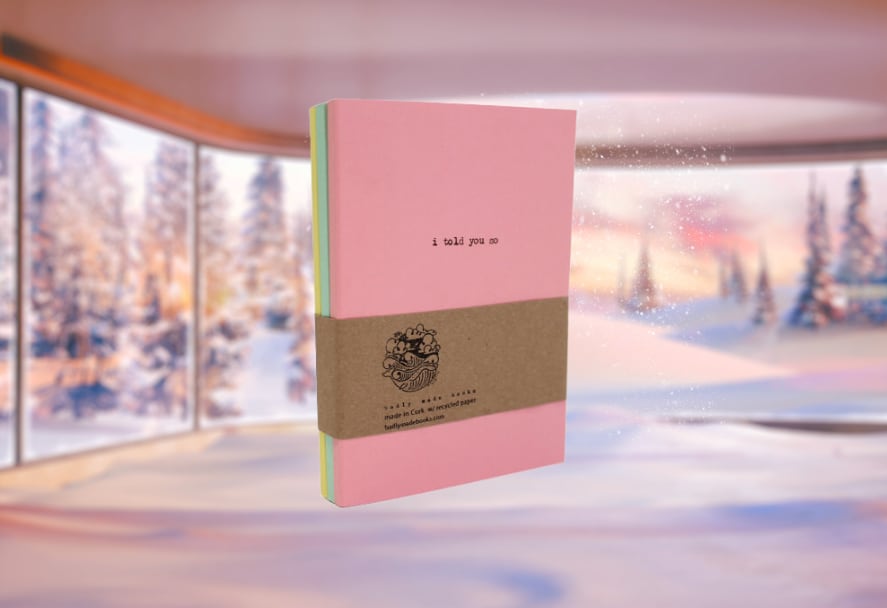 6. Badly Made Books A5 Notebook 
Badly made books are rubbish. Yes, you read that correctly – because they're made from 75%-99% recycled materials! This Irish brand make notebooks using food and textile waste fibres as well as recovered fibres from used coffee cups. The lines are printed in fluorescent pink using ink from rice oil. Hand made in small batches in Cork city using recycled paper, the Badly Made Books A5 Notebook is the perfect gift for a conscious consumer.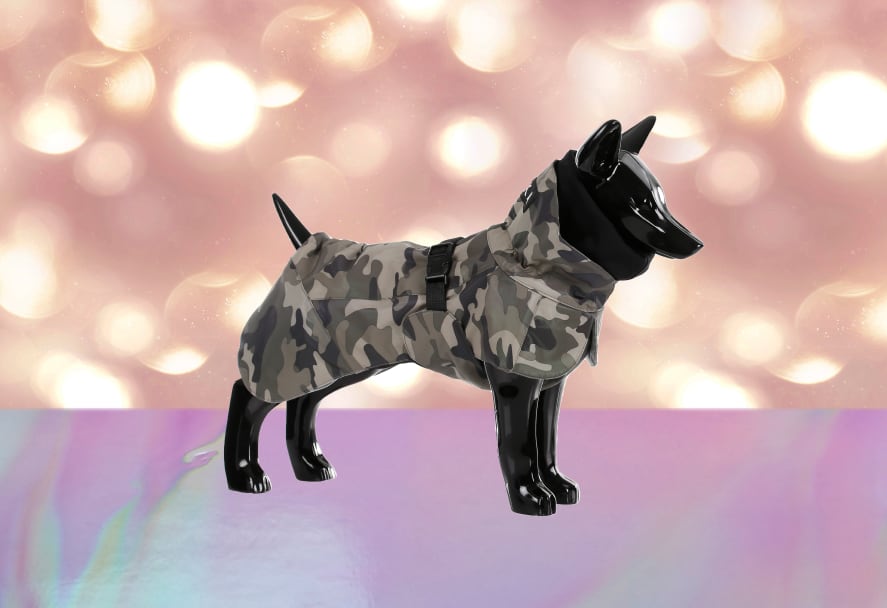 7. Paikka Pet Coats 
Paikka are on a mission to create the best apparel for your dog, while doing good for the planet. Paikka choose the most environmentally friendly materials where possible without compromising the safety and fundamental features of the product. They're committed to repurposing textile waste and to continuously improving their processes. These high-quality Paikka Pet Coats are 100% waterproof to ensure your dog stays dry and comfortable. The reflective surface means your dog will stay visible at all times and they're super easy to rinse down after walks.