27 April 2021
What should Carphone Warehouse customers do now?
Sadly, Carphone Warehouse has closed its doors for good this week. They've been a great partner to Three over the years, which is why earlier this year, we were committed to continuing to work with Carphone Warehouse here in Ireland. They'll be missed in towns and cities across the country. 
Many of you joined the Three network through Carphone Warehouse. You might also have been planning to join Three or upgrade to a new phone through Carphone Warehouse in the coming weeks or months. We understand that you might have some questions about all of this, so here's what you need to know.
What does Carphone Warehouse closing mean for Three customers?
If you're a Three customer who signed up directly with us or through a shop like Carphone Warehouse, nothing changes.
When you joined Three with Carphone Warehouse, you became a Three customer. We don't differentiate between our customers based on where they joined the Three Ireland network and you all get the same great service.
For example, if you bought an iPhone 12 on Three Bill Pay in a Carphone Warehouse store, you're still a Three customer. If you want to manage your account, you can do so through My3 online or the My3 app.
How do I change from another network to Three without Carphone Warehouse?
Carphone Warehouse was popular because it could help you navigate through Irish networks to find the best mobile phone deals in Ireland. Today, you can still move from one network to another if you're a prepay customer or your bill pay contract has expired.
We know it can be tough to get to grips with all the options out there. It can also be a challenge to understand the best options a network has. This gets trickier when you're comparing all Irish mobile networks.
That's why last year, we launched 3Store Connect. You can now get the full in-store experience online from the comfort of your own home. Once you've booked your slot, we'll call you and talk you through the best phones and plans we have on offer and answer any questions you might have. We can even help with changing your network to Three.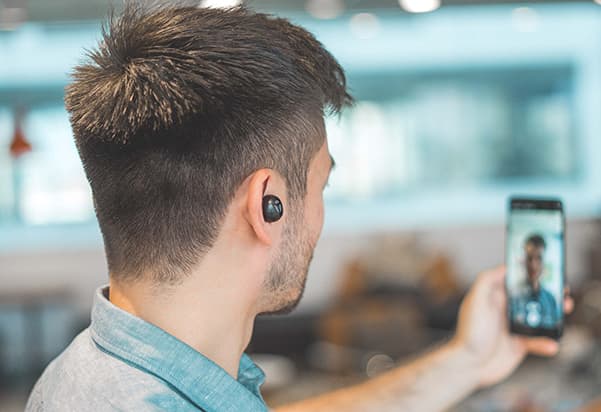 Whether you are a new customer looking to change your mobile network or a Three customer looking to upgrade, 3Store Connect is the best way to "pop into a 3Store" without even leaving your living room.
I usually shop in Carphone Warehouse – what now?
If you usually buy your phones with Carphone Warehouse, you will now need to shop from another store. This could be like your local network store or an online shop.
You might have been looking forward to upgrading your phone soon and are wondering what to do. The good news is you can upgrade directly with Three, even if you signed up for Three at Carphone Warehouse.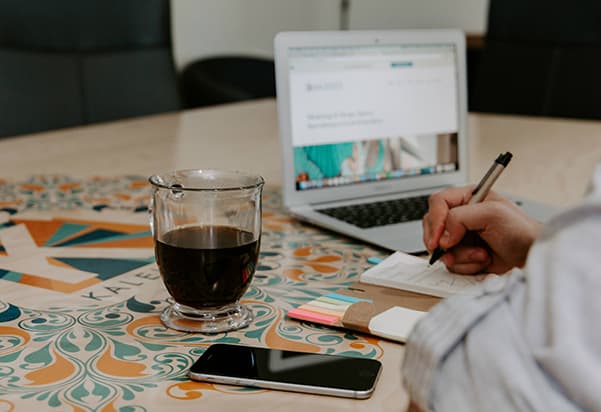 You can switch to Three or upgrade online. You can also do both at your nearest Three Store.
Please note that our stores are currently open on an emergency basis. That means if you need help to stay connected with a new phone or need your handset repaired - you can just visit your local Three Store.
I don't have A Three store nearby - what do I do?
We have 67 stores nationwide, so hopefully, we're still as convenient to get to as your nearest Carphone Warehouse was.
If you don't have a Three store nearby, we have some great online alternatives, like 3Store Connect mentioned above. You can also contact our care team online or over the phone and manage your Three account through My3.
You can even change from another network to Three online and get your new phone delivered right to your front door. Take a look to see if you'd like to buy a phone online.