Your next iPhone
is here!
Switch to Three Bill Pay Unlimited to save €249! Pay nothing up front with All You Can Eat Data, calls and texts on Ireland's fastest mobile network.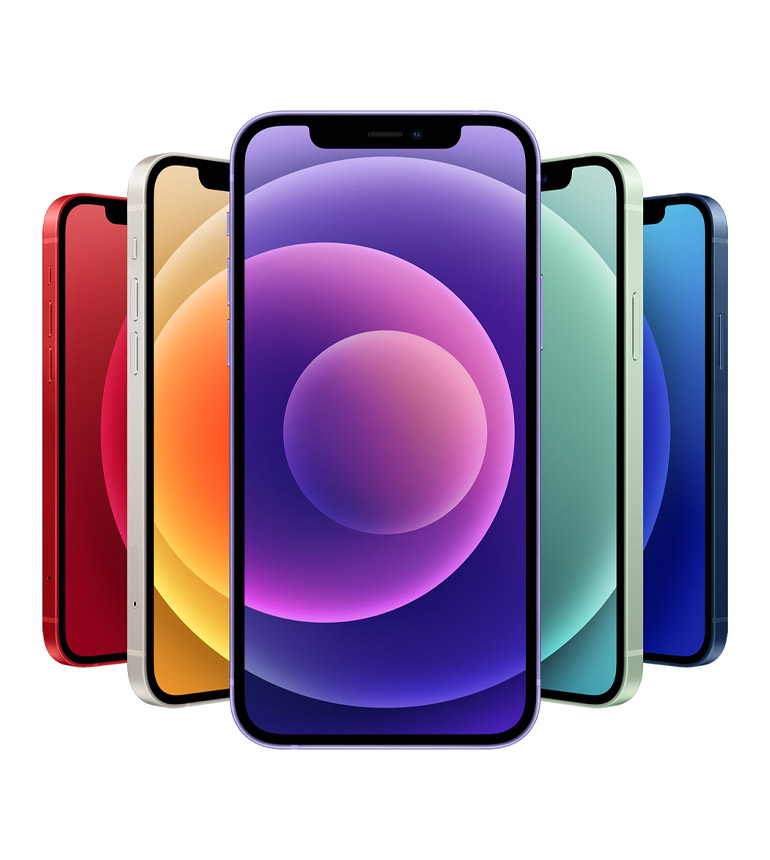 Switch to Three Prepay
Too good
to miss
Get up to €50 off fantastic phones when you switch to Three prepay. Plus, get a FREE 5G booster for 6 months when you join on any 5G handset on Ireland's only 5G prepay network.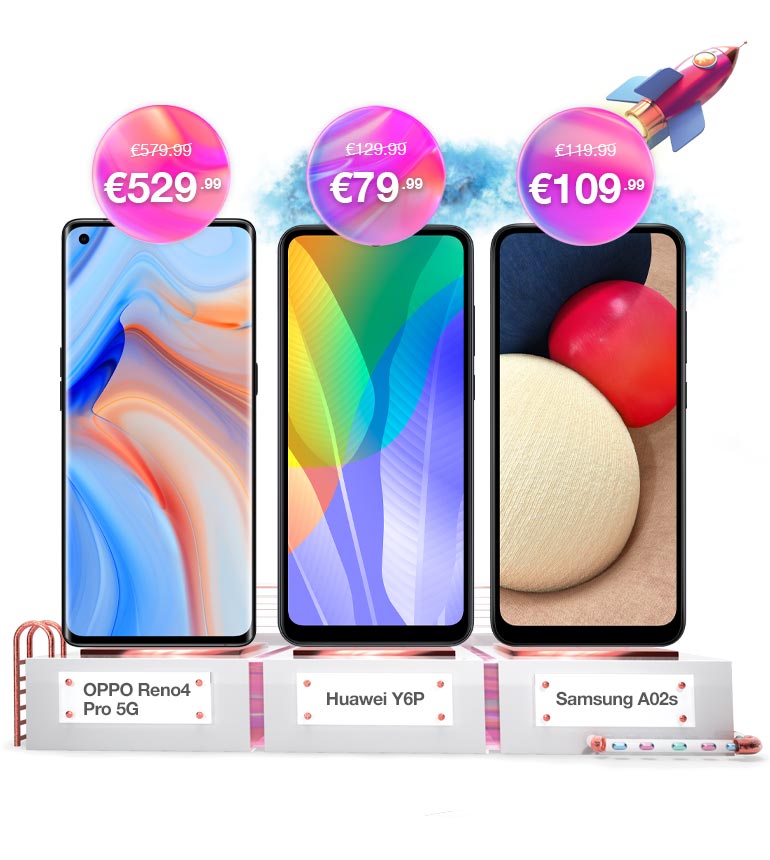 Online Exclusives
iPhone SE &
iPhone 12 mini
Lots to love. Less to spend. The iPhone SE Now just €79 on the €35 plan. Capture great memories anytime and anywhere with the iPhone 12 mini. Now just €99 on the €60 plan.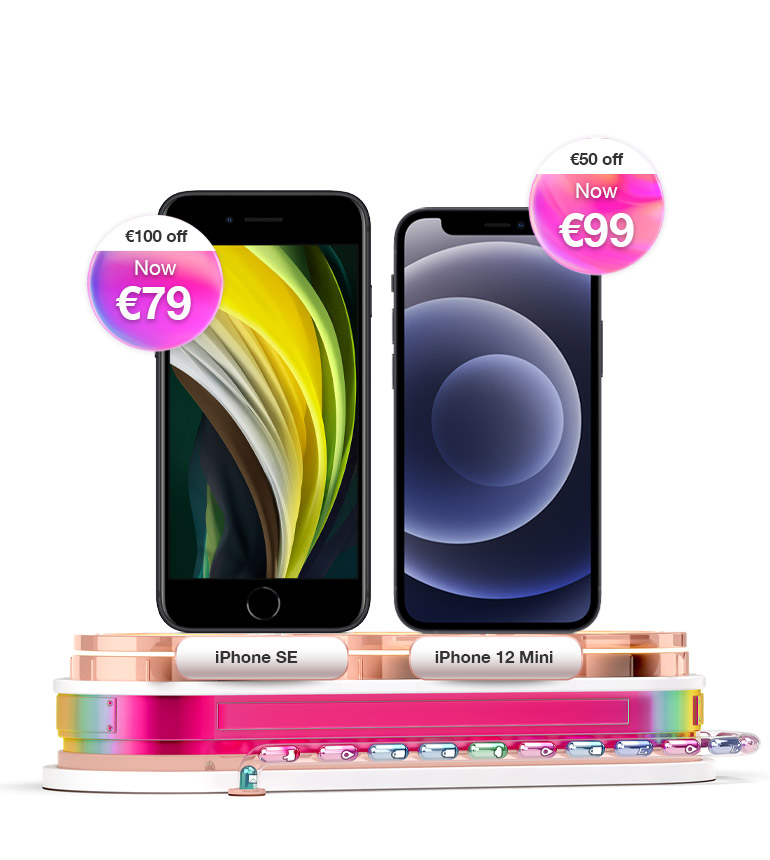 Based on analysis by Ookla® of Speedtest Intelligence® data Q3–Q4 2020. Ookla trademarks used under license and reprinted with permission.
Read the report here.