About
Three Wholesale
Three has opened its network to enable companies launch exciting mobile based solutions in the Irish market. The Wholesale team in Three are focused on three business critical products. Three team have many years of experience with Mobile Virtual Networks(MVNO, MVNE), Interconnects and International Roaming. We can tailor products to fit your brand.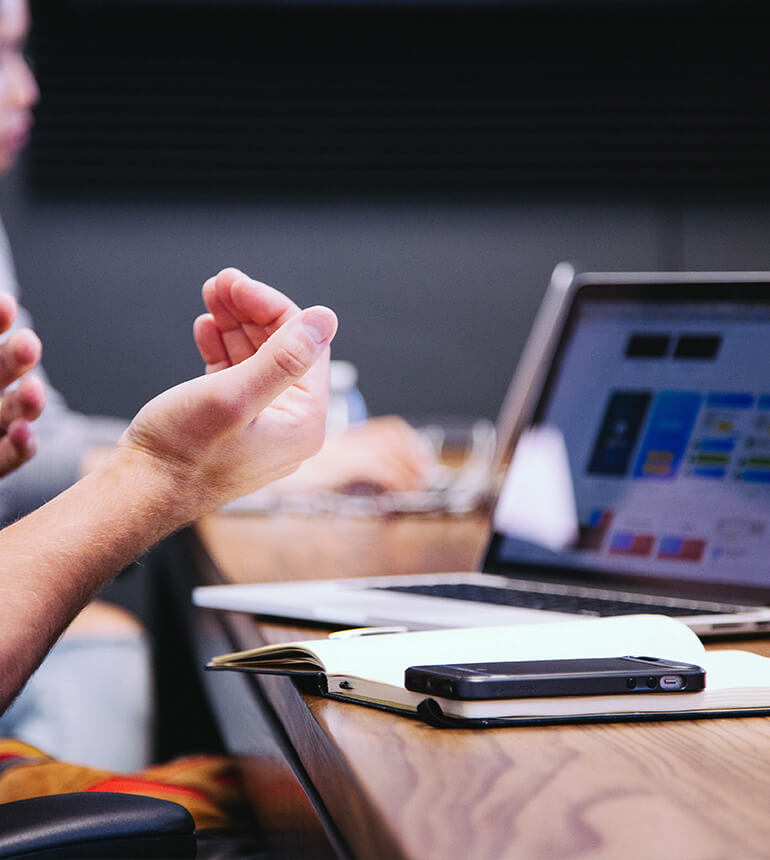 Access Ireland's
Largest High
Speed Network
Three is the fastest growing network in Ireland and is built for the modern era, our network is designed to support data-rich services as well as advanced voice features. The mobile data market is expected to grow exponentially over the coming years. Three Wholesale is well positioned to help your company take advantage and exploit new mobile opportunities.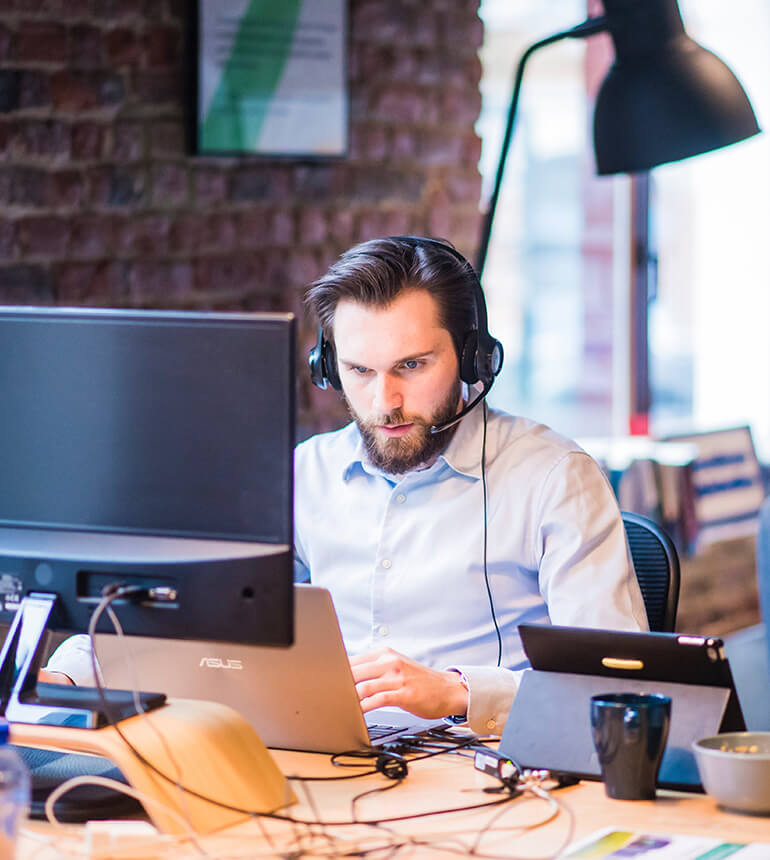 Three's
Wholesale Solutions
Three has established a Wholesale team that have been tasked with leveraging Three's network investment and to take advantage of the opportunities that 3G, LTE and 5G can deliver to third party organisations. Click here to read about direct wholesale access reference.

· MVNO - Mobile Virtual Network Operator
· New And Innovative Mobile Solutions
· National / International Roaming
· Interconnects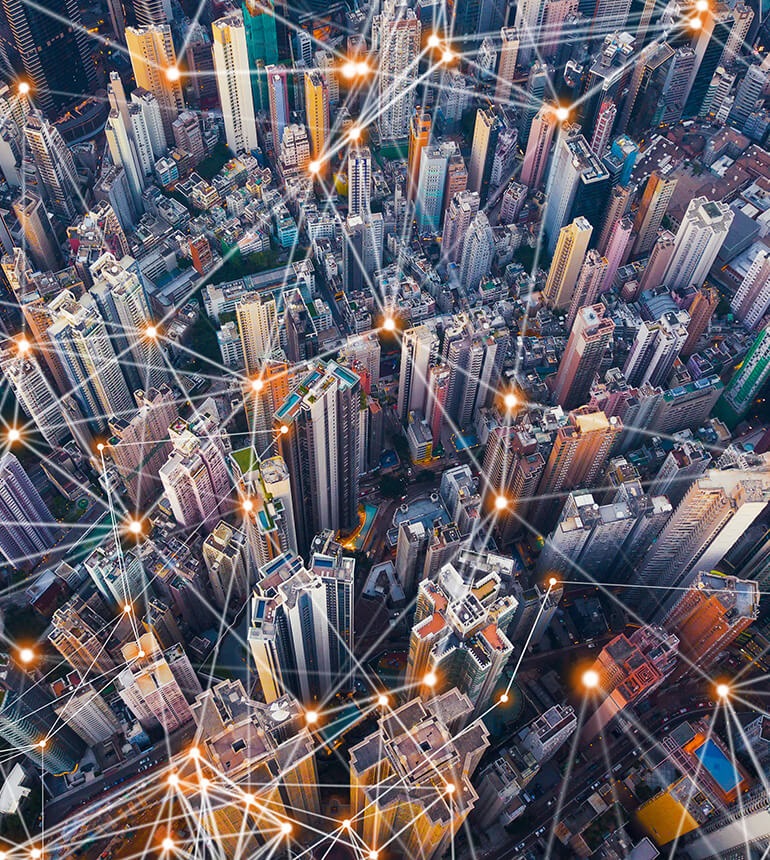 Become a
Partner
The strength of our network is only half the story. What sets us apart is our collaborative approach. Our flat organisational structure makes us accessible, flexible and responsive.
With a dedicated infrastructure in place and bold growth targets we want to talk to and help companies launch mobile solutions in the Irish market.
Three is one of Ireland's leading mobile operators with 35% market share and 2.3 million customers (as of July 2020). Our network is built for data; with 97% 4G coverage, and carry over 66% of all mobile data on our network, that's more than all other operators combined.