Welcome to


connected business.

connected education.

connected healthcare.

Arranmore.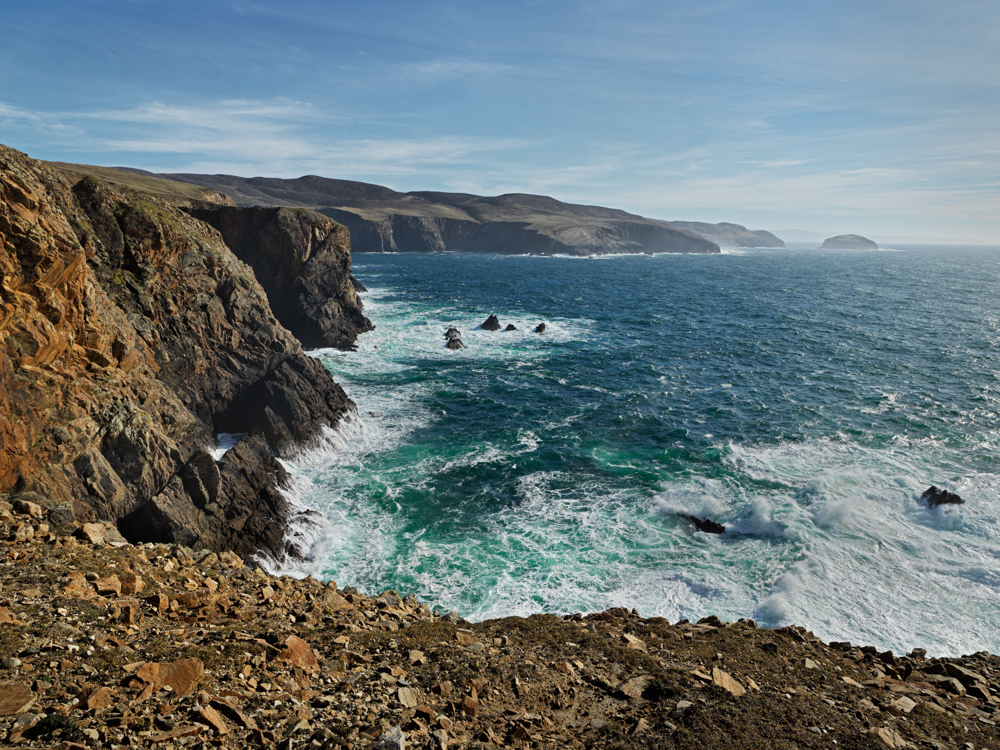 About Arranmore Island
Separated from the Donegal mainland by a 5km stretch of Atlantic Ocean, Arranmore is home to 469 people. It's the county's largest island and with a declining population, its future is under threat.
"There's no better place to live than Arranmore, but we have been decimated by emigration."
The Three Business team has listened to islanders, audited the infrastructure and taken huge steps in linking Arranmore to the mainland through a dedicated point-to-point wireless leased line. This uncontested 100MB connection is dedicated to Arranmore alone and gives islanders a level of connectivity that matches any on the mainland and beyond.
"This connection is the electrification of the 21st century."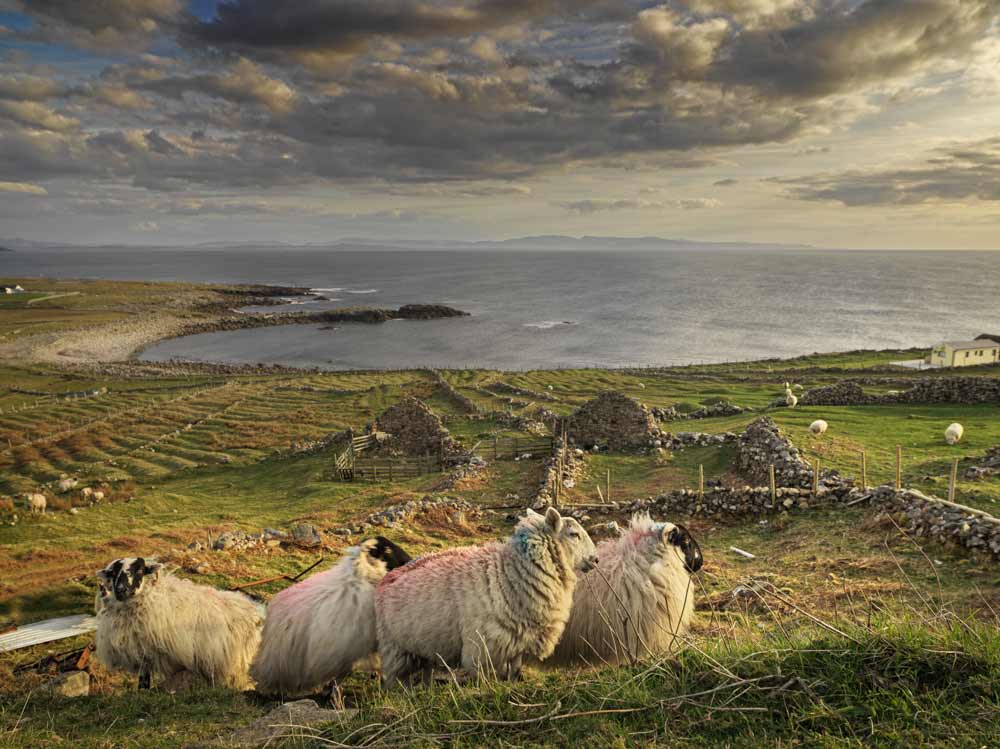 Arranmore is also benefiting from an extra layer of 4G coverage to support peak demand and improve the network for everyone on the island. Along with a dedicated business account manager and constant communication with the community, Three and Arranmore's partnership is going from strength to strength.
"You want to make sure you're giving people the best experience they can get from the Three network."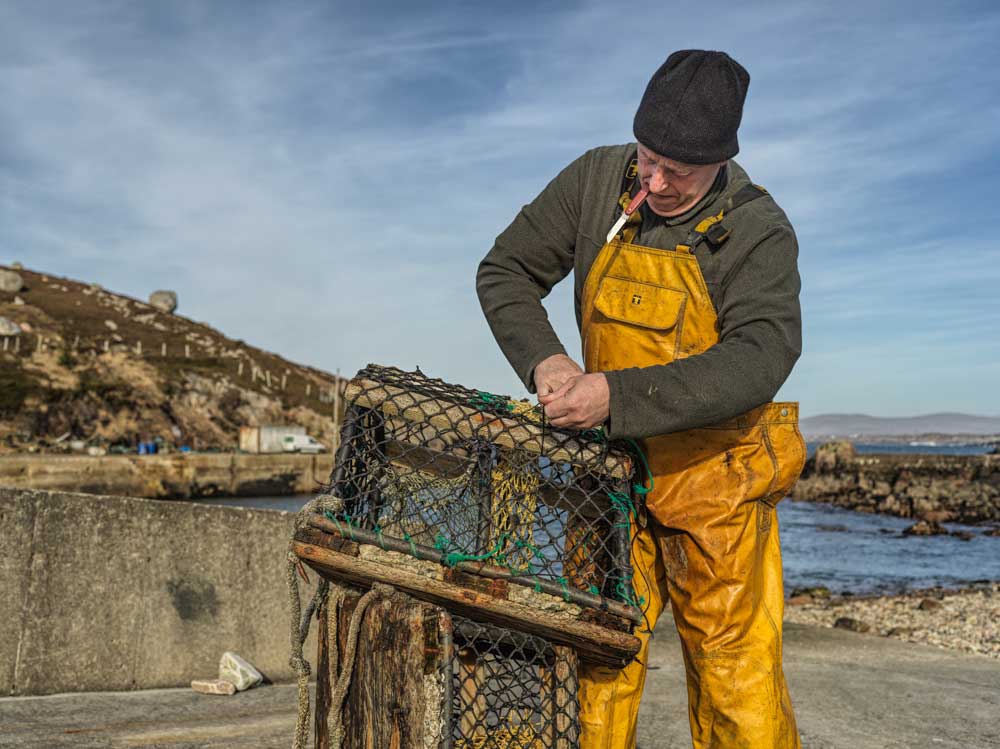 This will fuel tourism, education, healthcare and a new Digital Hub that makes remote working from Arranmore a reality for businesses. And it's just the beginning. Together with the people of the island, we're making Arranmore a place to be, to return to and to succeed.
"This island will be back to what it once was. A great place to call home."