About
Journey
Intelligence
Timing and accuracy are vital in understanding crowd movement behaviour and using it in critical decision making.

Three Ireland, in partnership with CK Delta, use only the most advanced AI and machine learning specifically developed for transport analysis. This provides the most accurate, reliable, and timely mobility intelligence, based on anonymous aggregated mobile network data.

As a result, our on-demand subscription transport and mobility intelligence services have everything needed to plan, market and improve your transport network, infrastructure and tourism operations. They're also ideal for transport operators, network planners, public sector bodies, municipalities, and electric vehicle provision planners.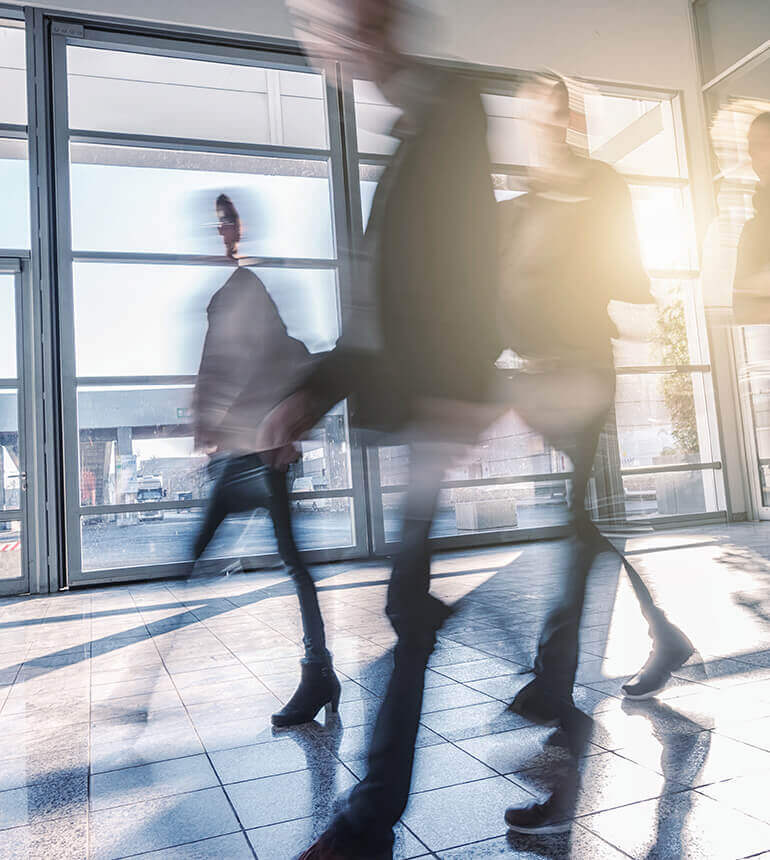 Key Insights

Explore months of data history
Understand changing travel patterns to the week, day and hour
Explore how people travel within geographic corridors
Filter for journeys from, to, between and within areas
Separate journeys by mode of transport
Select journeys by distance travelled
View top flows, origins and destinations
Show differing travel patterns between locals and overseas tourists
Designing and operating transport networks and future mobility solutions? Start by understanding how and why people really move.
Network Optimisation
Analyse long and short distance journeys. Understand popular routes. Detect and define mode of transport used.
Demand Planning
Monitor demand during time periods with reliable AI and machine learning algorithms. Compare weekdays, weekends and holidays.
Region Specific Planning
Customise geography of interest and corridor selection. Customise maps into relevant geographic areas. Understand population demographics.
Accessible Reporting for Decision Making
Review the latest insights, updated daily. Exportable results mean more affordable report and subscription options. Reports available within minutes.