Asset Tracking
Total business visibility
3Locate delivers all-in-one fleet, asset and vehicle tracking anywhere. Boost productivity and secure your assets today with one simple set up.
Control costs
Accurate asset reporting makes it easier to manage operating costs as well as increase revenue with the ability to lower fuel costs and extend maintenance intervals.
Boost productivity
Make the most out of your fleet with the ability to increase utilisation and optimisation of resources by identifying areas of underperformance and inefficiency.
Improves business operations
Real time location tracking enables more efficient operations and enhanced service to customers.
Self-Managed
Web portal and personal mobile app puts you in control with information readily available; identify trends, patterns and underperformance within your fleet operation.
Easy to deploy
Cloud based and ready to scale as you need it. 3Locate trackers install in moments and come loaded with SIMs for 24/7 connectivity.
Reduces risk and liability
Video footage can provide evidence and protection in insurance claims.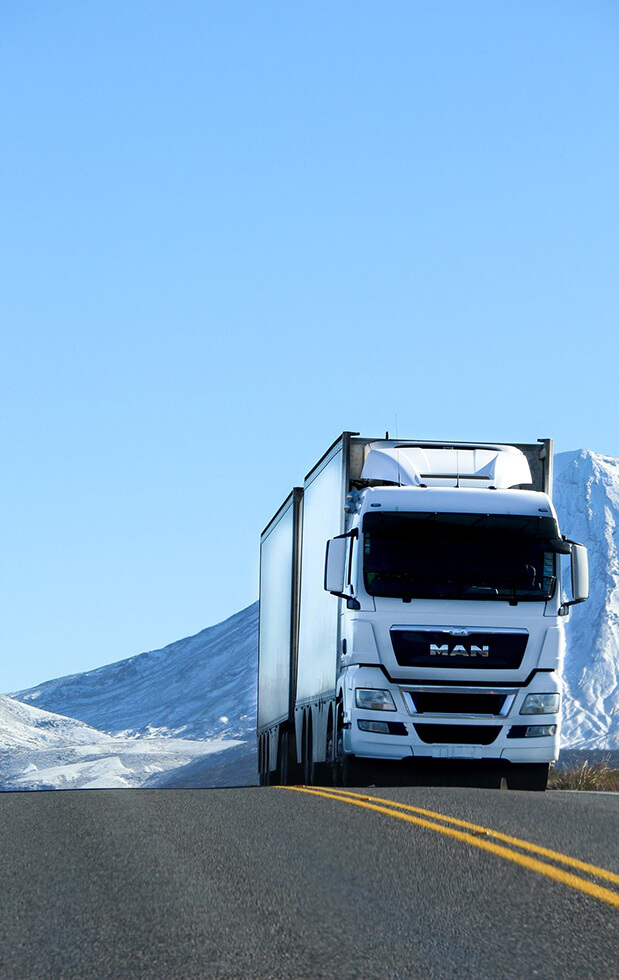 Why
3Locate?
3Locate offers solutions that ensure you always have up-to-date information about your key assets, whether they are vehicles, plant and machinery, equipment, goods or people including location, tracking, performance management and theft response.
 
GPS tracking: Provides positioning and velocity data across a range of devices.
Journey replays: Provides playback onscreen with route data, vehicle data and camera footage.

Driver behaviour: Alerts drivers against many driving factors like harsh braking or speeding with a simple ranking system against colleagues and benchmarks.
Geofencing: Create virtual perimeters around geographic locations or areas for alerts. Reports on devices entering or exiting designated zones.
Maintenance management: Perform daily safety inspections while providing fleet managers and administrators with online visibility of all completed and missed checks.
Movement/motion detection: Receive notifications and alerts when there is unexpected asset movement.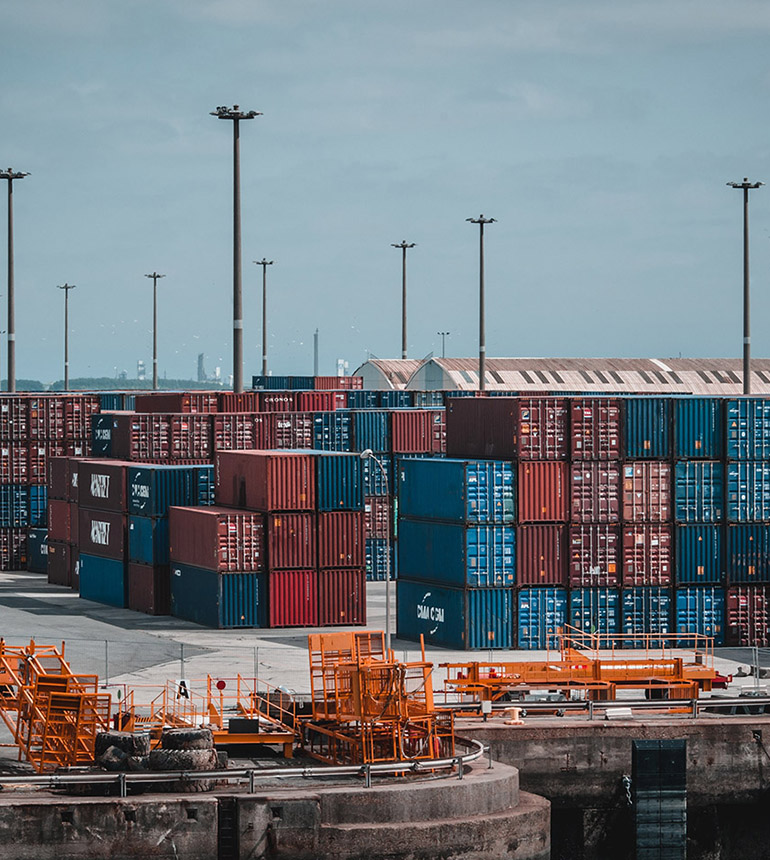 Tracking is just the start
Advanced features
Personalise your package with security features, fuel logging, camera installation and more.
Business & Private Mileage
Automating and simplifying mileage claims, timesheets, and associated reporting by streamlining your company's administrative processes.
Driver Identification
Increase operational visibility when vehicles in a fleet are driven by several employees. Avoid unauthorised usage of vehicles while also improving driving behaviour with reports available by driver as well as by vehicle.
Fuel Management
Streamlines and regulates usage information and abuse detection.
Camera Solutions
Instantly see video footage integrated into journey replays on our cloud-based platform.
Mobile App
Monitor your assets from a mobile device and give employees access to useful feedback and driving tools.
PTO (Power Take Off)
Monitor vehicle equipment while also improving health & safety and enhancing duty of care.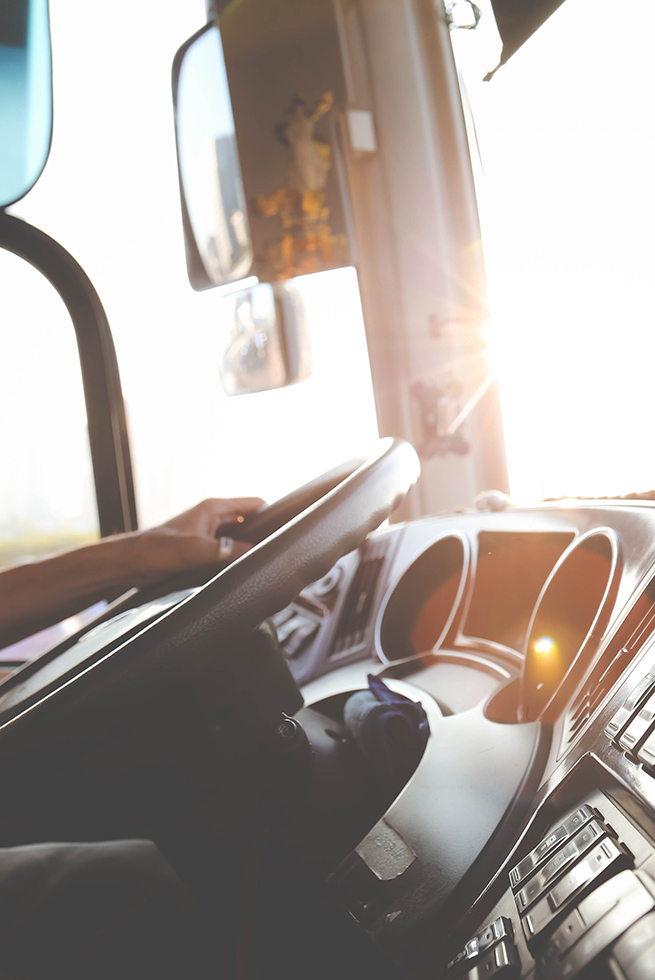 Frequently Asked Questions