What
is it?
Any public sector organisation that pays €25,000 or less for mobile voice and data services per year can now switch to Three directly. This new fast track process removes the hassle of prolonged tendering, leading to less procurement headaches for customers.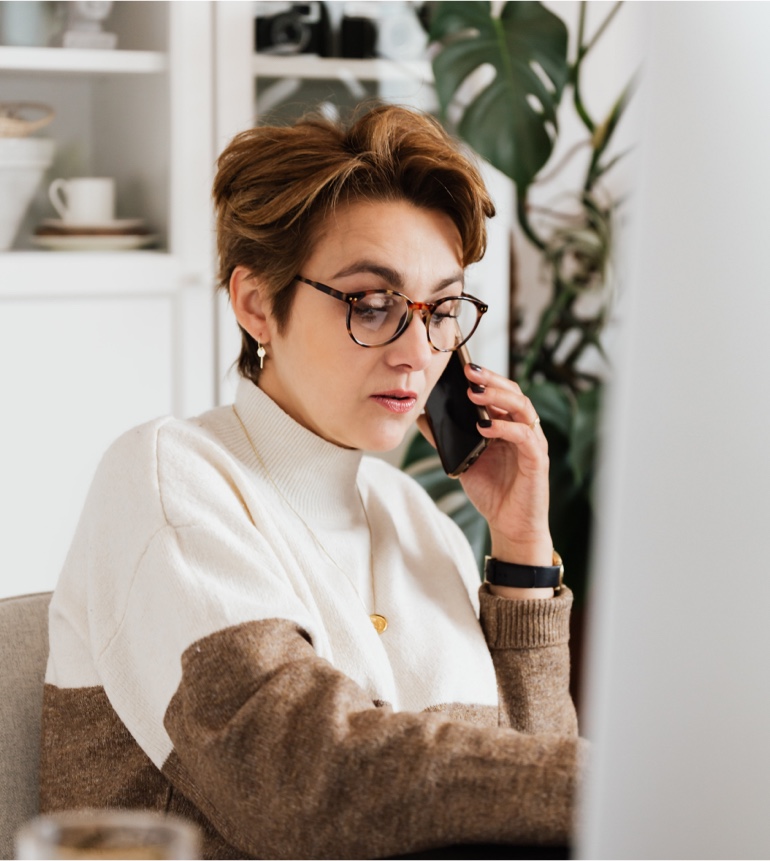 Why
Three?
Three won after being identified as 'the most economically advantageous' tender. The framework rated network performance, billing and invoice management, mobile device management, transition and porting, and mobile disposal recycling.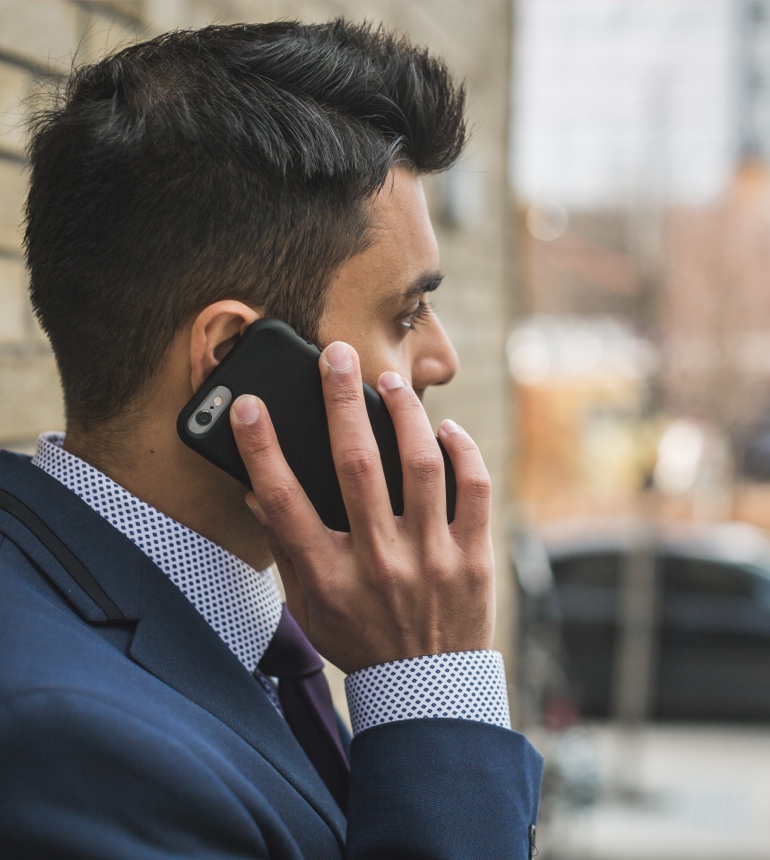 Who
is this for?
Any public sector organisation that spends €25,000 or less each year on mobile voice and data can apply for fast track switching.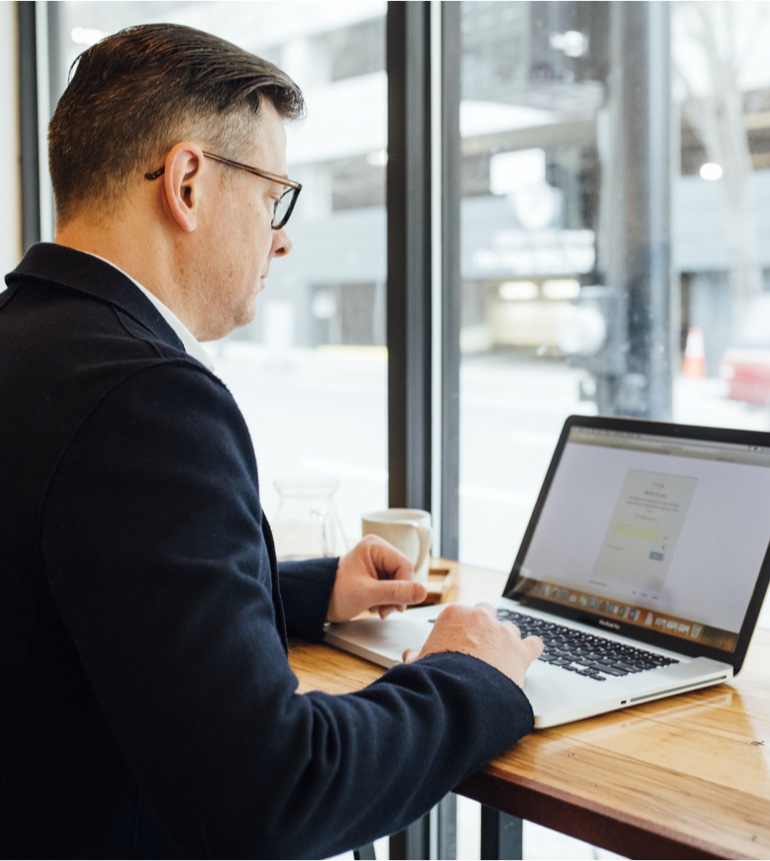 What are the benefits for public sector agencies?
Save money
Save money with better public sector mobile rates.
Move to Three
Move to Three, with your tender requirements provided for under the framework.
Incredible customer service
Experience incredible customer service from our Limerick-based teams.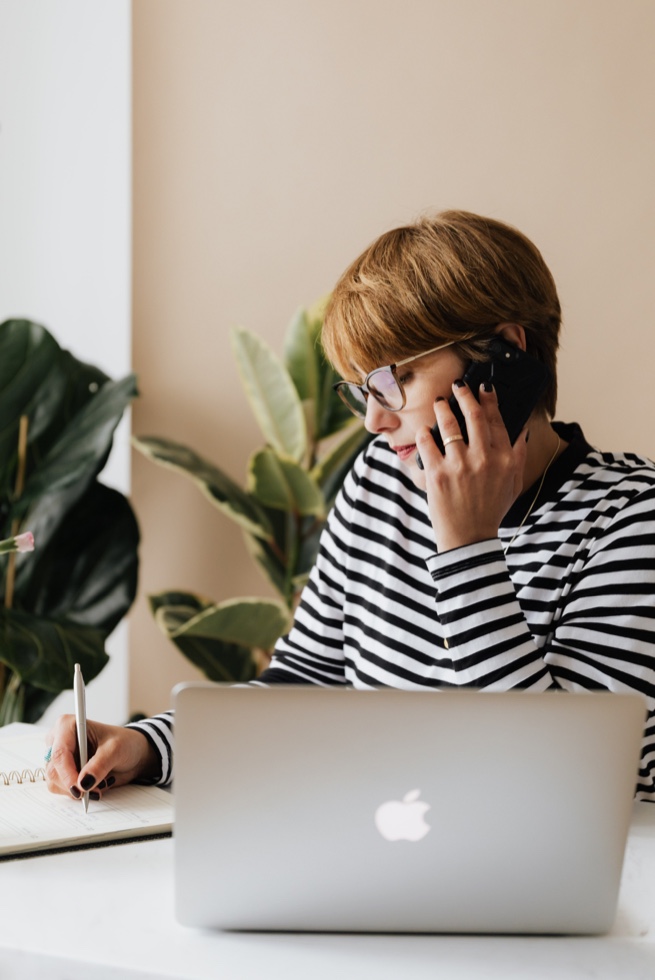 How do you apply for this framework offer?
Sign up here.
Download the FAQ and Three's guide to the Lot 1 Mobile Voice & Data Framework.
Review the Office of Government Procurement Framework.
Contact your dedicated framework team for a follow up by emailing framework@three.ie.