What is
Hosted UC?
Present one unified, consistent image to your customers and partners. Hosted Unified Communications (UC) merges your desk phones and mobiles. It enables conference calls from home, instant messaging on the move, and collaboration with remote colleagues or customers – all on any device, anywhere at any time. It provides the most flexible and comprehensive communications capabilities available on one platform, from one provider.
UC improves efficiency and productivity, reduces costs, and strengthens customer relationships. It has a simple 'per user per month' payment model and scales to meet your changing needs, making it affordable and accessible.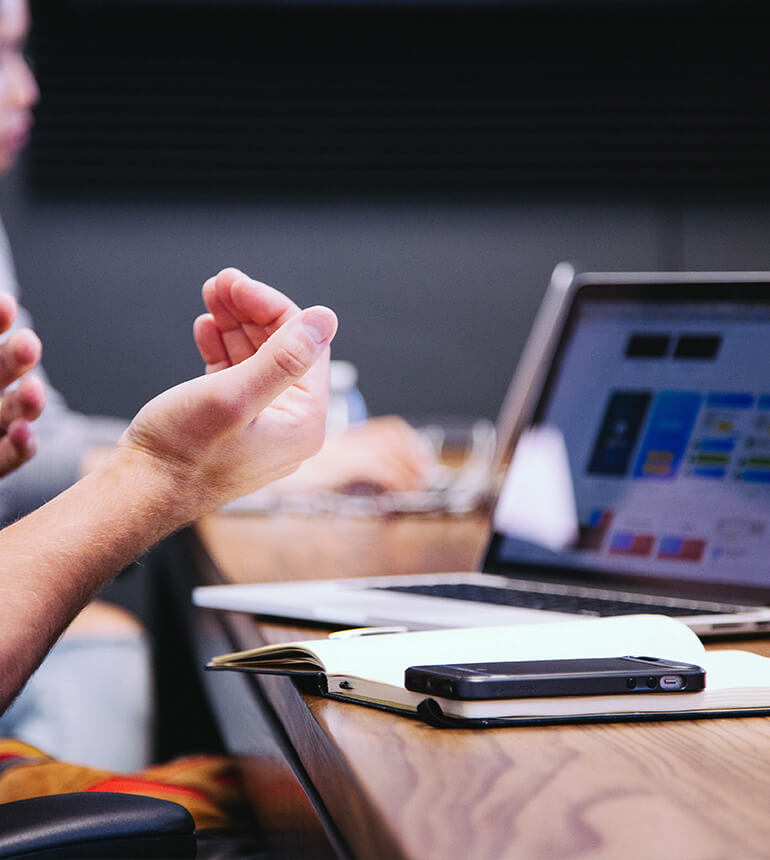 Connect your teams
Our cloud-based platform connects your teams to collaborate effectively.
Expand your capabilities
Expand your capability to collaborate with partners, suppliers and customers.
Opex model
Deliver services when they are needed and limit capital expenses.
Integrate with your current solutions
Integrate with current in-house solutions and line-of-business systems.
Secure and reliable
Entrust your important communications to a robust and established network.
Flexible Scaling
Scale your solution to meet your changing needs.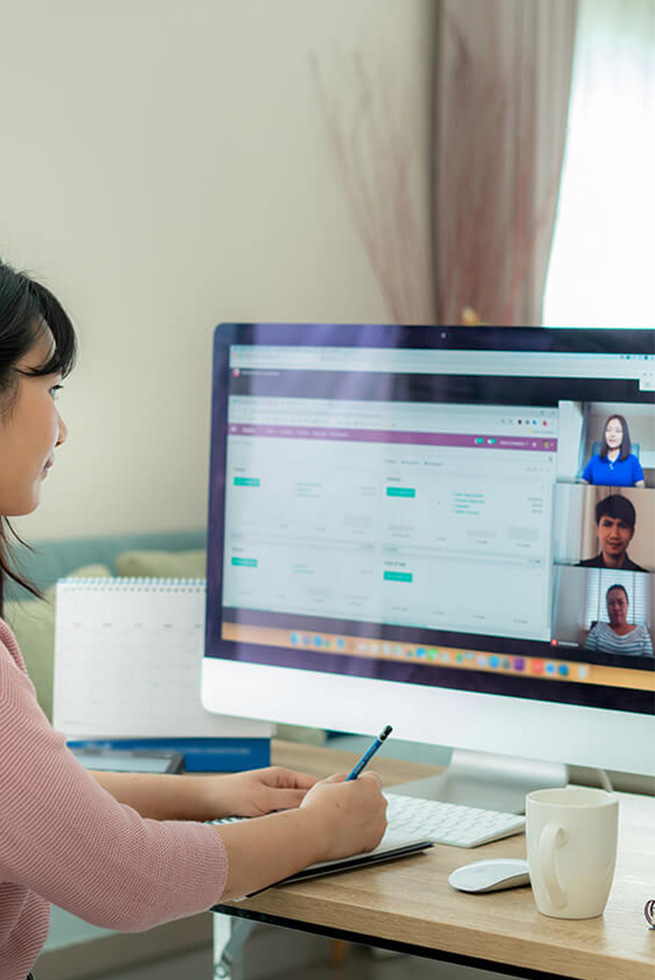 Frequently Asked Questions