About

Business Solutions
Business Solutions transform businesses through technology, helping them be more agile, efficient and profitable.
This unique suite of converged connectivity, collaboration, mobility and IoT solutions enables businesses to transition to better ways of working.
The combination of product, services and expertise is supported by one provider, one monthly bill and an award-winning Irish based Customer Care Centre. Three's secure and scalable ICT solutions will help you connect, mobilise, manage and promote your business.
Business Solutions
Managed Connectivity
Meet increasing demands and expectations for connectivity with a robust, reliable and secure network.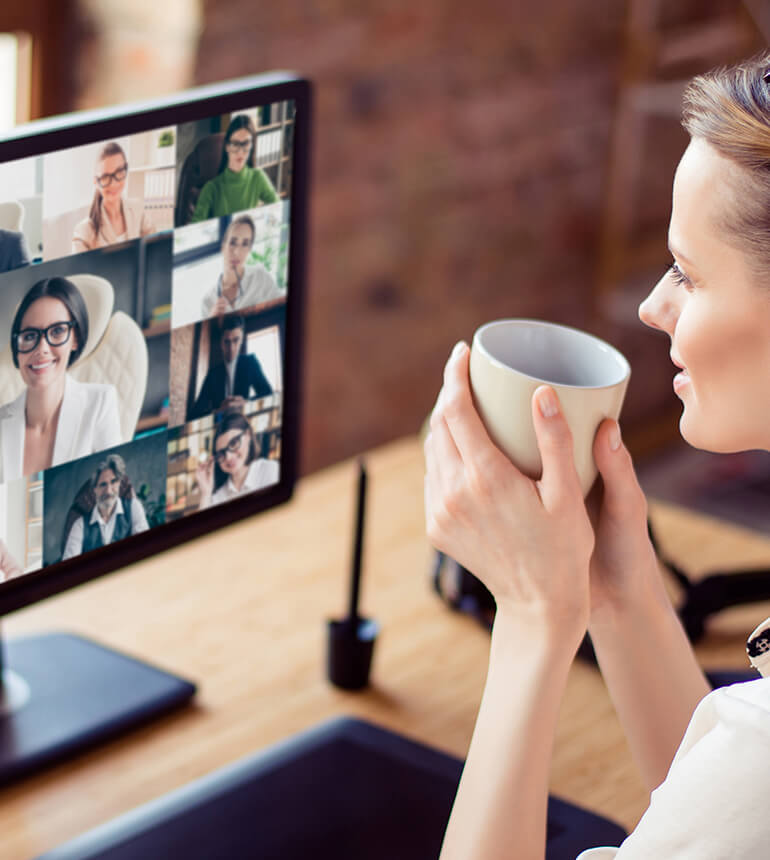 Business Solutions
Communications & Collaboration
Easy and reliable communications and collaboration with colleagues, customers and suppliers has never been more important.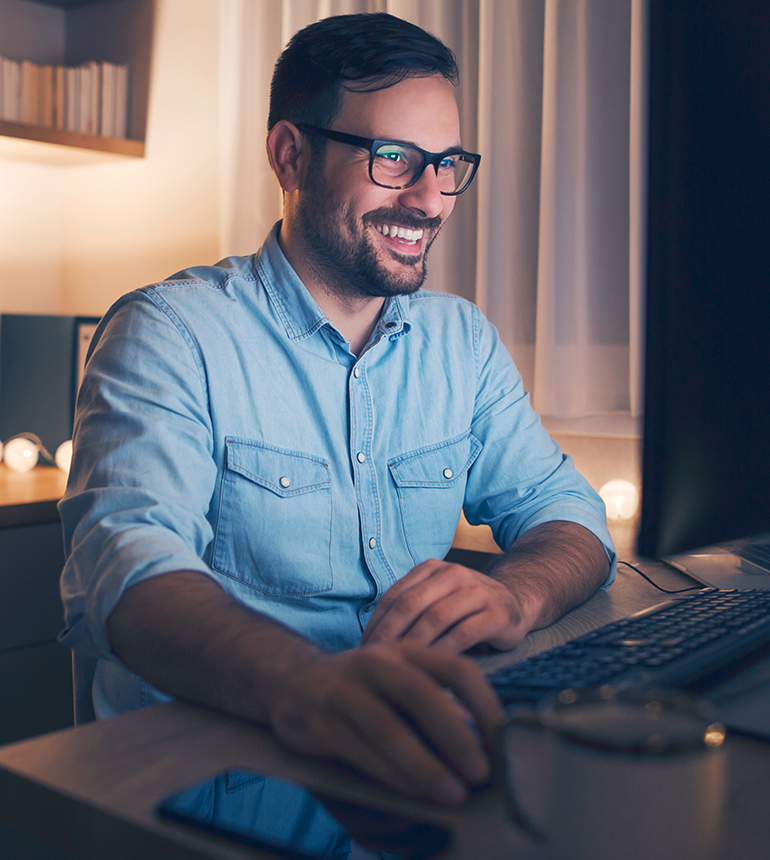 Business Solutions
Managed Mobility
Create a secure yet flexible mobile working environment for your business. Empower your workforce to work securely from anywhere on any device.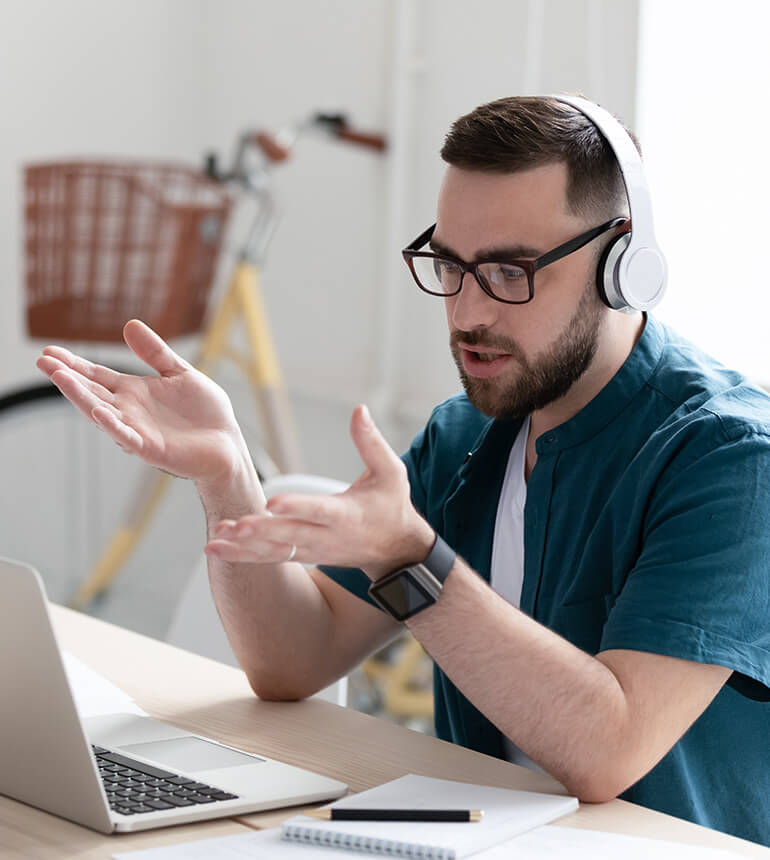 Business Solutions
Internet of Things (IoT)
Three's innovative approach will make IoT work for your business.
Business Solutions
Remote Working
We'll help to deliver the business continuity you're looking for with our range of remote working solutions.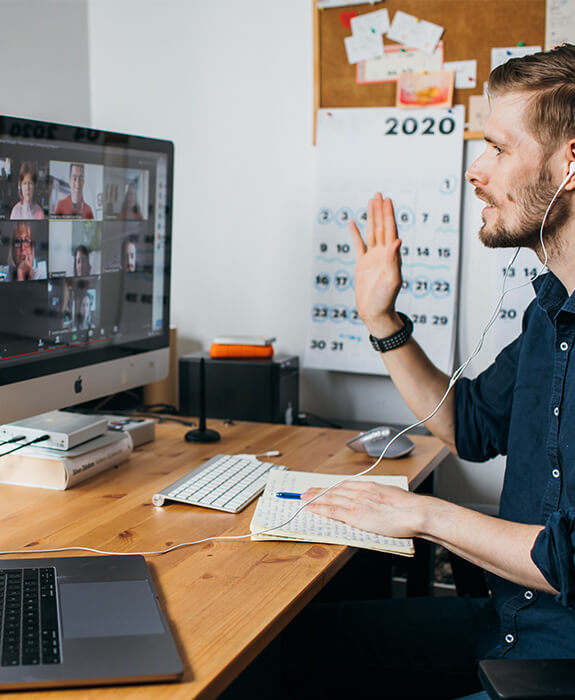 Business Solutions
Journey Intelligence
Utilise mobile journey intelligence for data driven business decisions.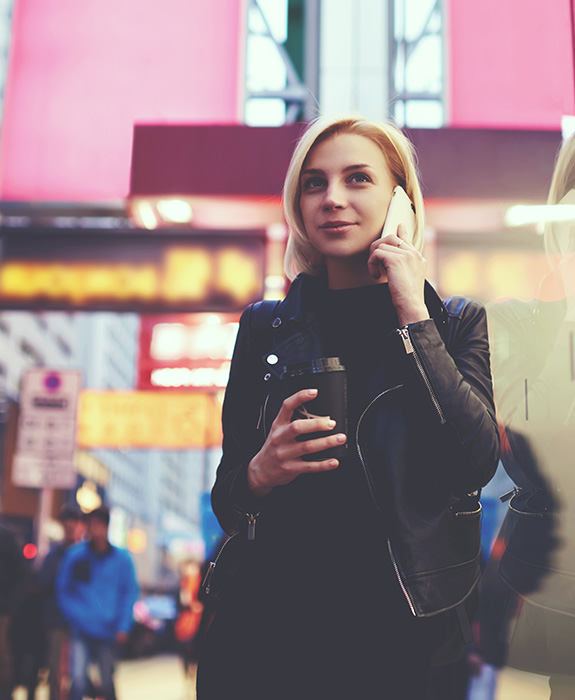 Success Story
The Island
We transformed an entire island.
Imagine what we can do for your business.