Our Commitment to
Small Businesses
We transformed an entire island.
For 10 Small businesses, we are offering €100,000 in support from Three's Grants for Small Businesses. We have partnered with Enterprise Nation to offer 10 eligible small businesses the opportunity to each receive a €5,000 cash grant and €5,000 worth of Three solutions and products.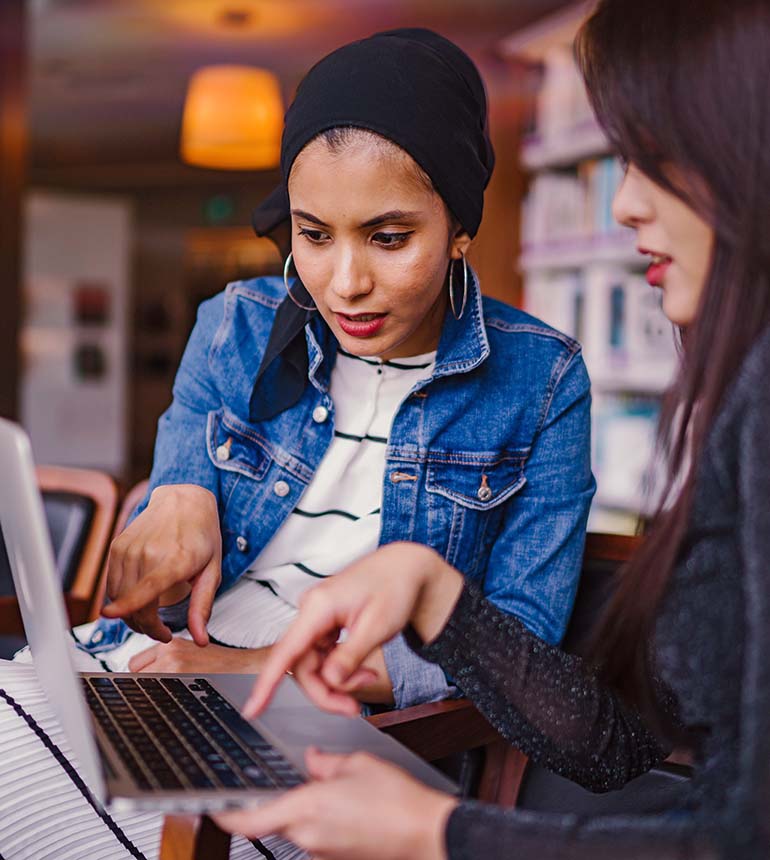 Am I
Eligible?
Your business must:
Be VAT registered

Be based in the Republic of Ireland with an Irish bank account;
Have a workforce of 0 - 9 employees;
Be trading for a minimum of 6 months;
Not be undergoing bankruptcy, insolvency, examinership, receivership or any related or similar process;
If requested, be willing to share their success story of how they used the Three Small Business Grant, which may be further utilised and published by Three for various purposes such as marketing, advertising and PR.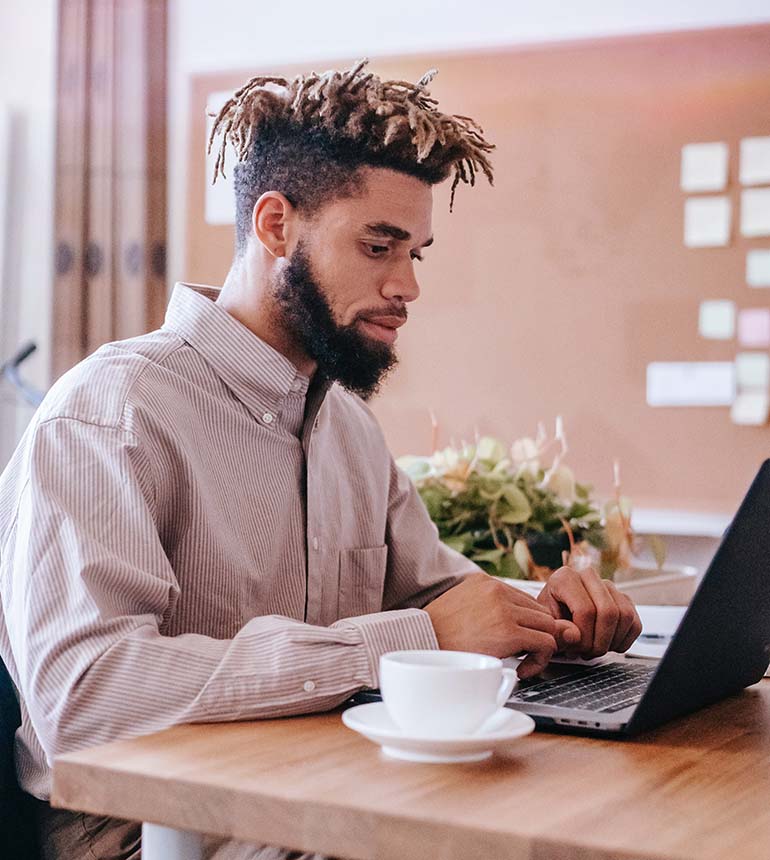 Please note: Cash grant is taxable and winners are responsible for covering the tax liability. Applicants will be asked if they are a Three customer although the programme is open for all.  Privacy Policy can be found here.

The Application
Process
The Three Small Business Grant applications will close at 11:59pm 10th October 2021
How to Apply:
Click 'Apply Now' below and fill out the application form on Enterprise Nation. The application will be assessed by leading business experts. Three will be in contact with successful businesses.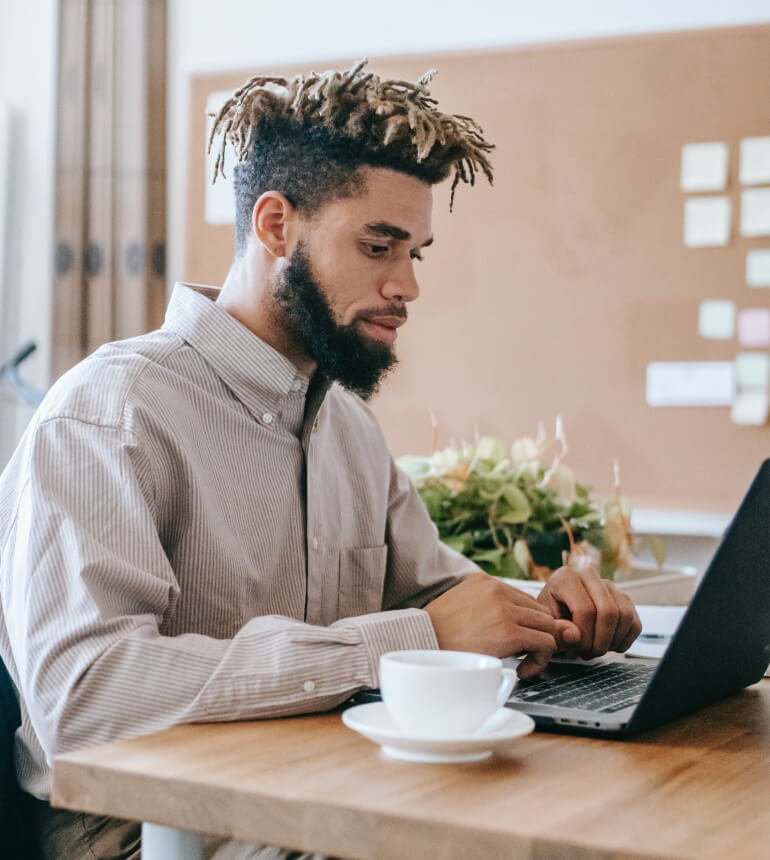 Frequently asked questions