Our Commitment to
Small Businesses
Scroll down to learn more about the ten businesses who will each receive a €5,000 cash grant and €5,000 worth of Three products and solutions to help them grow into the future.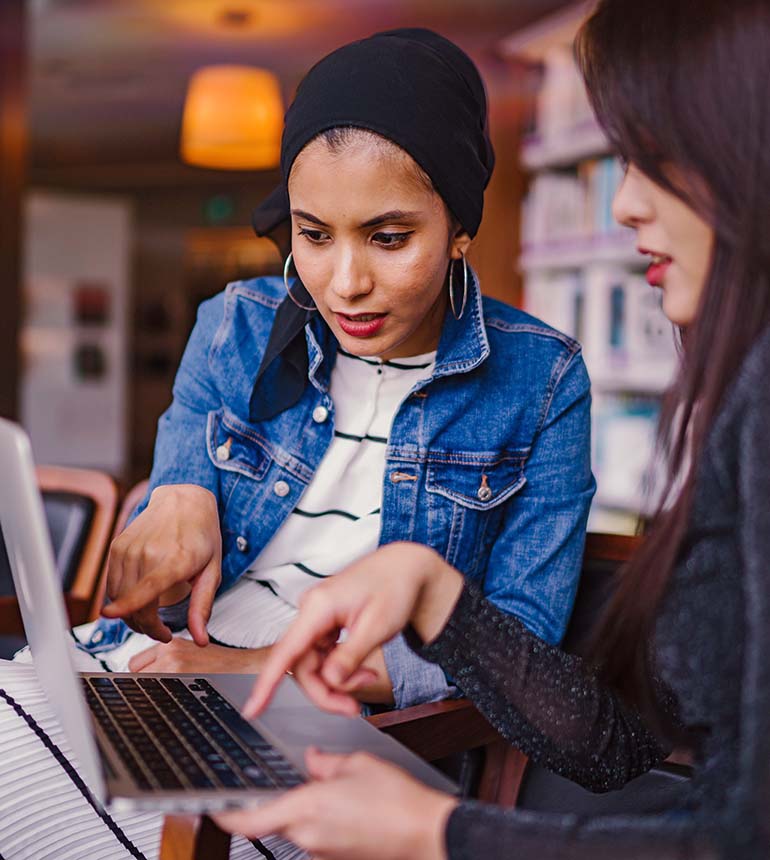 The first five
of our ten recipients
AgriGuardian, Limerick. On a mission to make farming safer.
Braw, Limerick. Making sweet treats in small batches.
ByoWave, Galway. Creating a controller for gamers with disabilities.
Her Sport, Dublin. A digital platform that promotes women in sport.
Milk Bath, Dublin. Producing luxurious all-natural bathing products.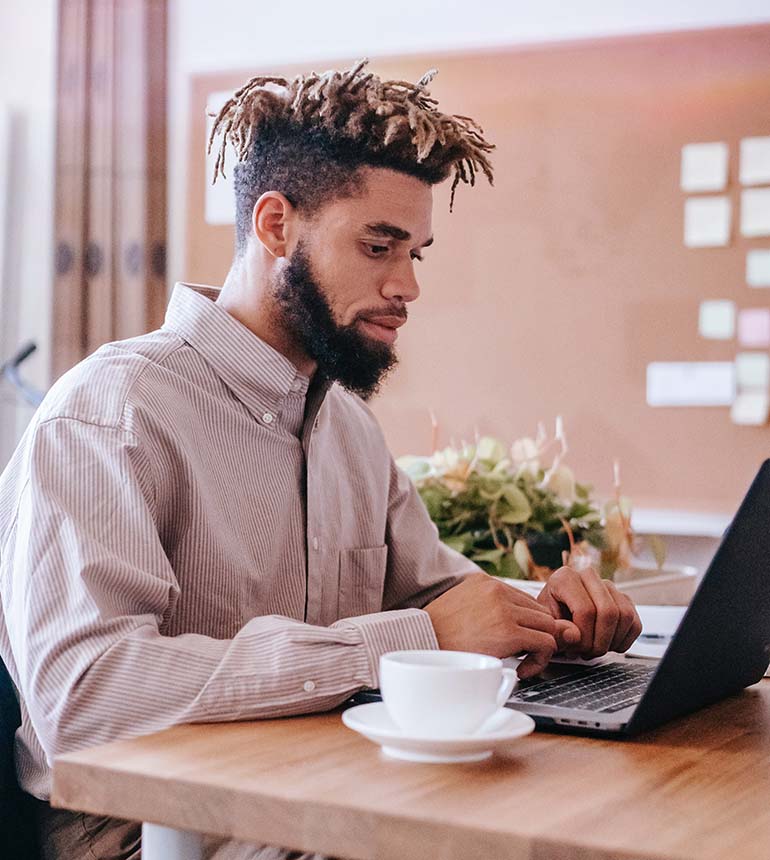 The second five
of our ten recipients
Small Wall School Products, Galway. Helping kids to move.
Pure Zees, Wicklow. Giving children a good night's sleep.
Tertulia Bookshop, Mayo. A place for everyone to relax.
Scéal Beag Designs, Wicklow. Bringing a little Gaeilge into your home.
Tullahay Farm, Tipperary. Creating drinks and cheeses from the farm.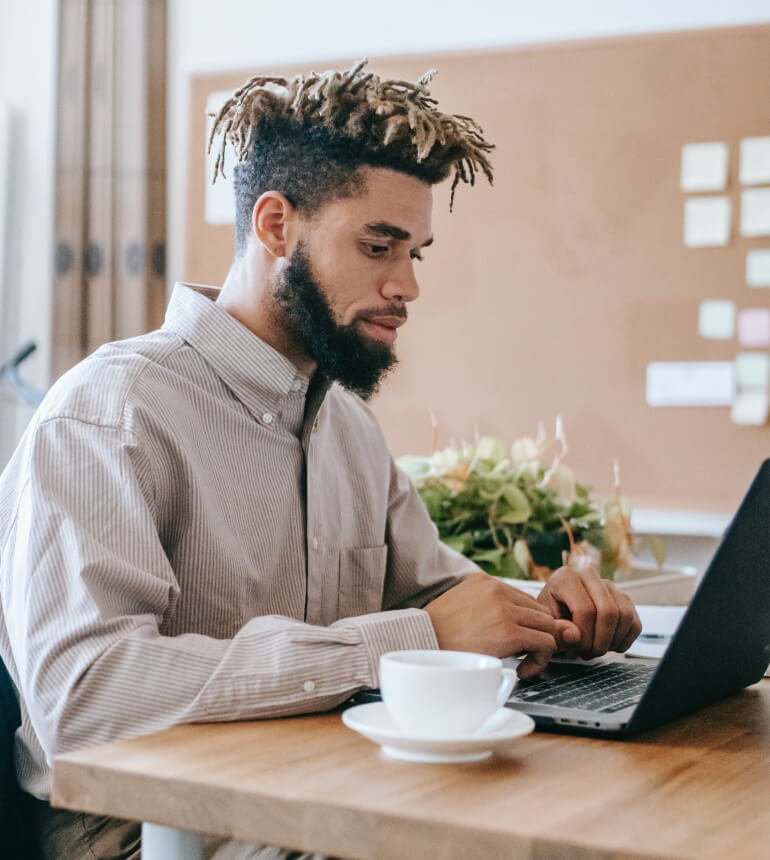 Frequently asked questions