Switch & Save
Amazing
for less
Get up to €200 off our best Bill Pay phones.
Enjoy the benefits of Three when you switch to Bill Pay today.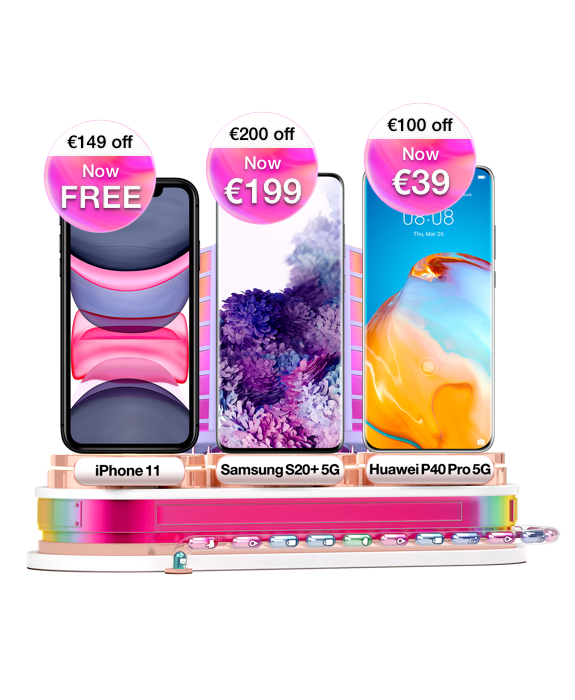 Our Network
5G
for all
Three is bringing 5G to more people, more businesses & more places across Ireland.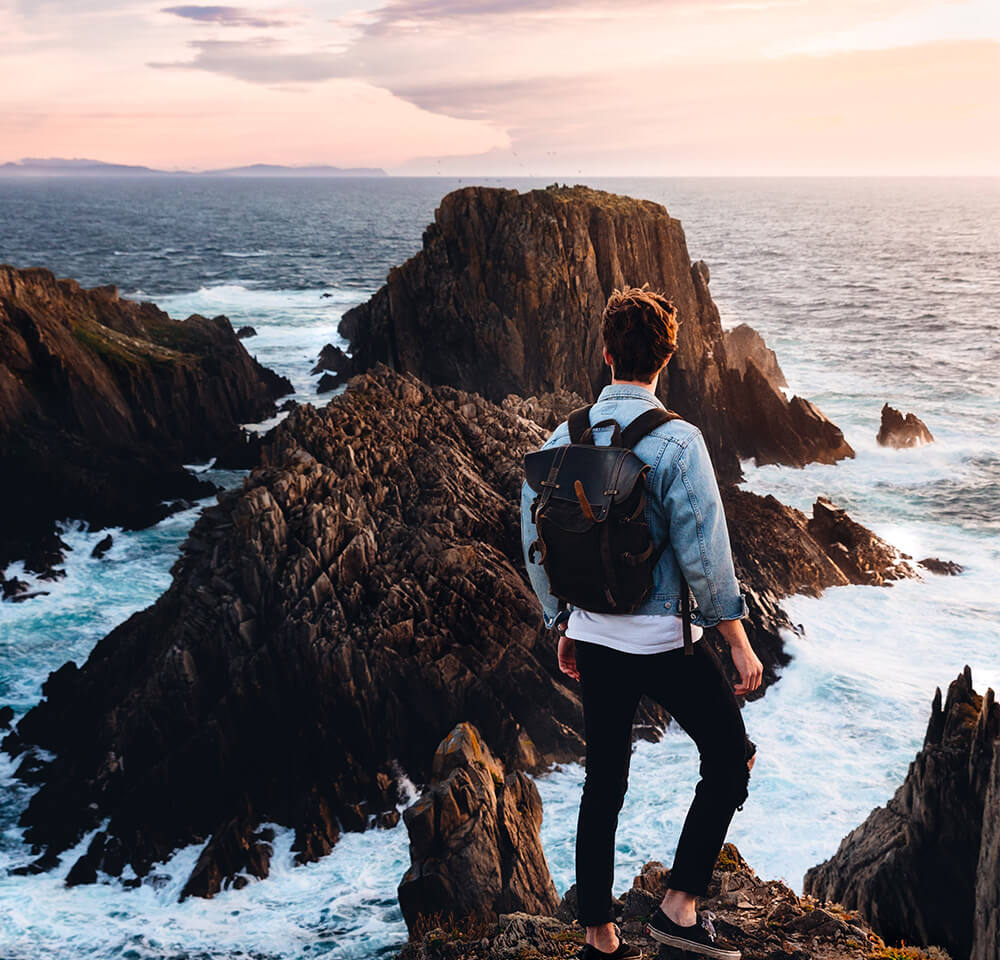 3Plus Rewards
This one's
for you.
There's more to Three.
Register now for rewards, giveaways and discounts, 3Arena exclusives and lots more.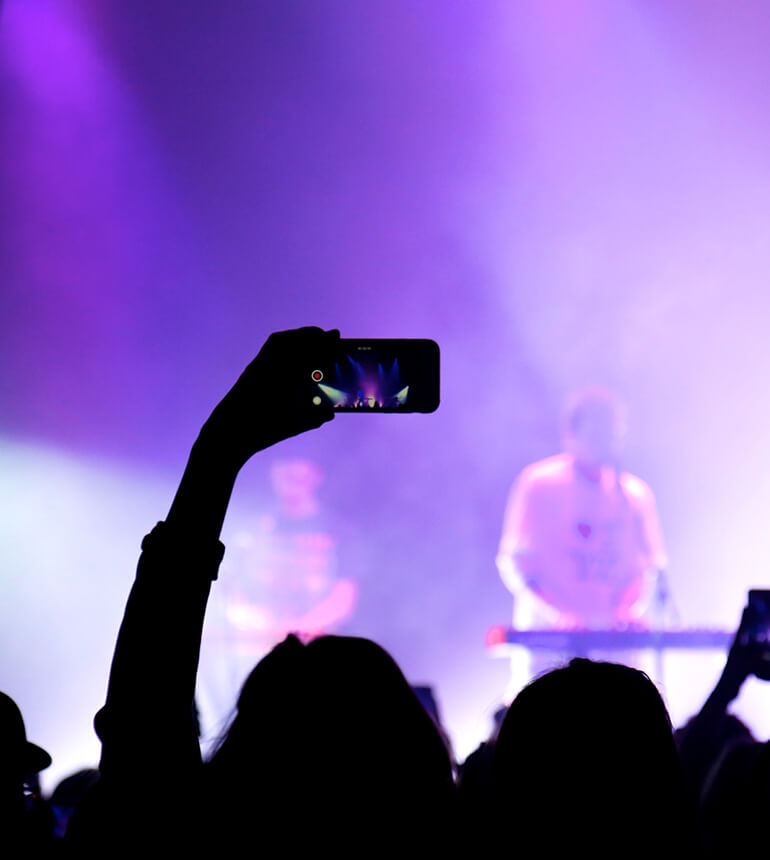 Customer Care
Help &
Support
How can we help?
Find all the answers you need now in our support section.