Discover the iPhone 12
for business
Get the iPhone 12 64GB from €0 when you switch to Three Business this Christmas.
5G broadband
for less
Get connected for less with fast, reliable Business Broadband. Sign up to 3Business Broadband Express and get a FREE router on the €36 per month plan.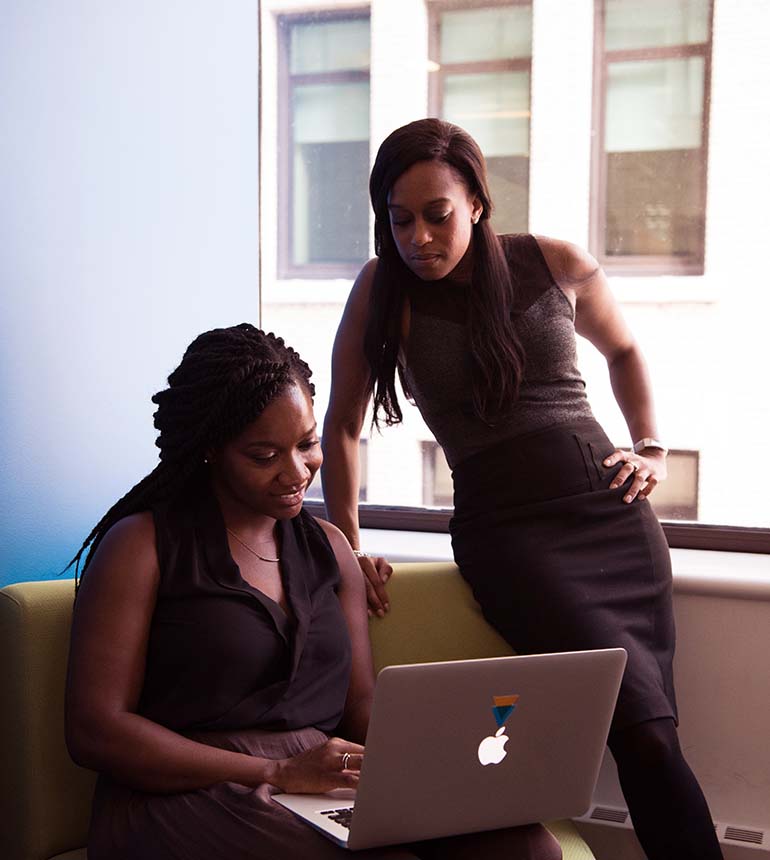 Work
anywhere
Work in comfort, connect with ease. Three makes it simple with our on-the-go collection. Explore the range and make it happen for you.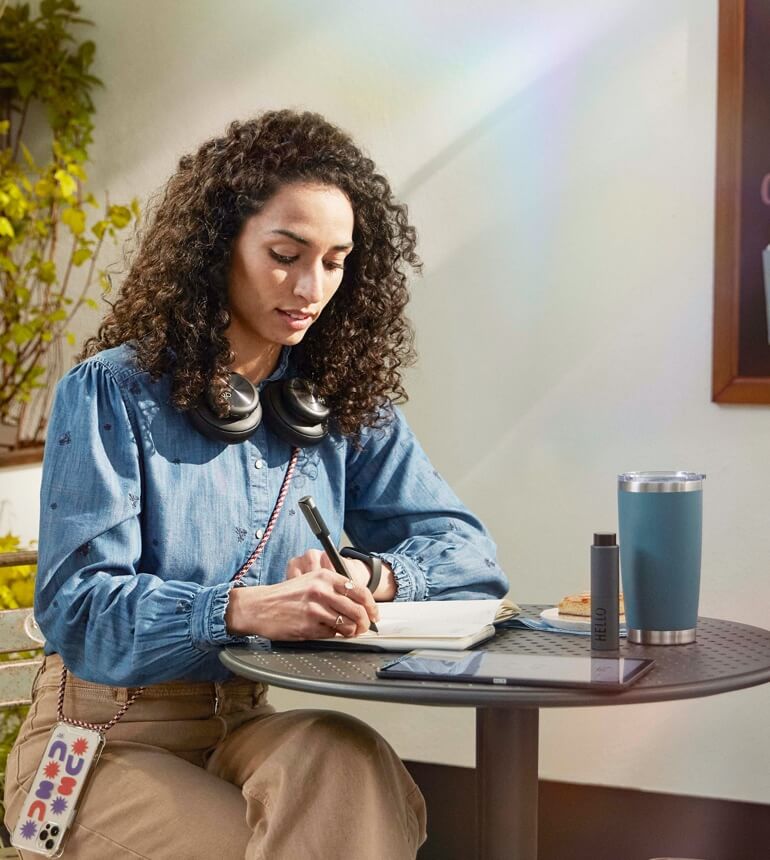 A business network
like no other
99% nationwide coverage with incredible 5G in every county. Business mobile plans, broadband and solutions – you can have it all with Three Business.