Autumn
Sale
There's nothing quite like iPhone.
Stunning photos. The fastest chips. Incredible battery life. Built-in privacy. An iPhone is designed to last.. Save over €80 today when you choose a best selling iPhone during our Autumn Sale. Must end September 19th.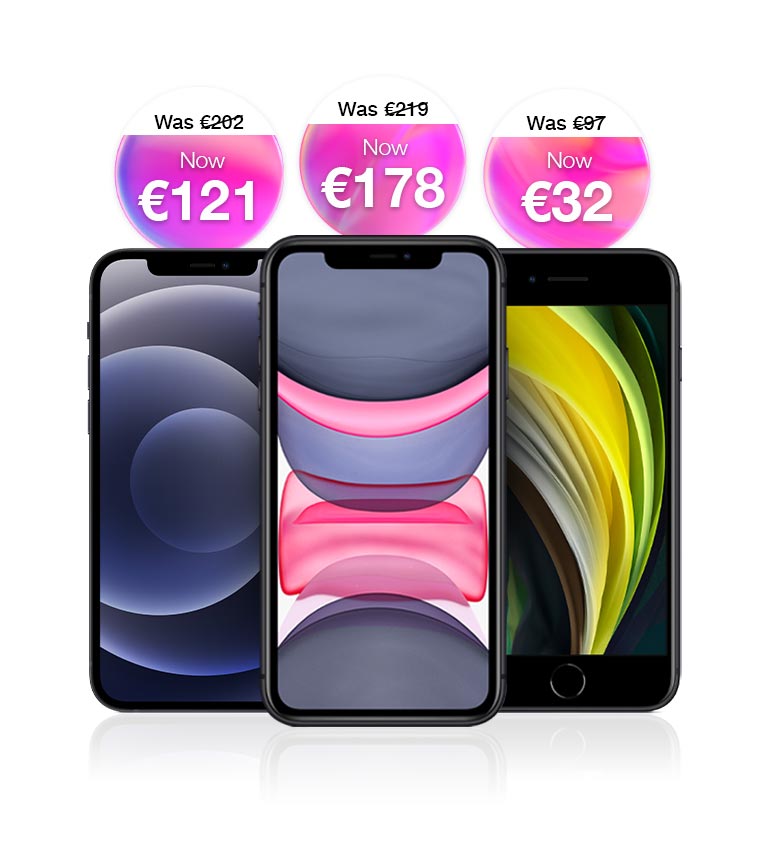 Samsung
Savings
Get up to €170 off a fantastic Samsung phone for your business today with incredible 5G in every county.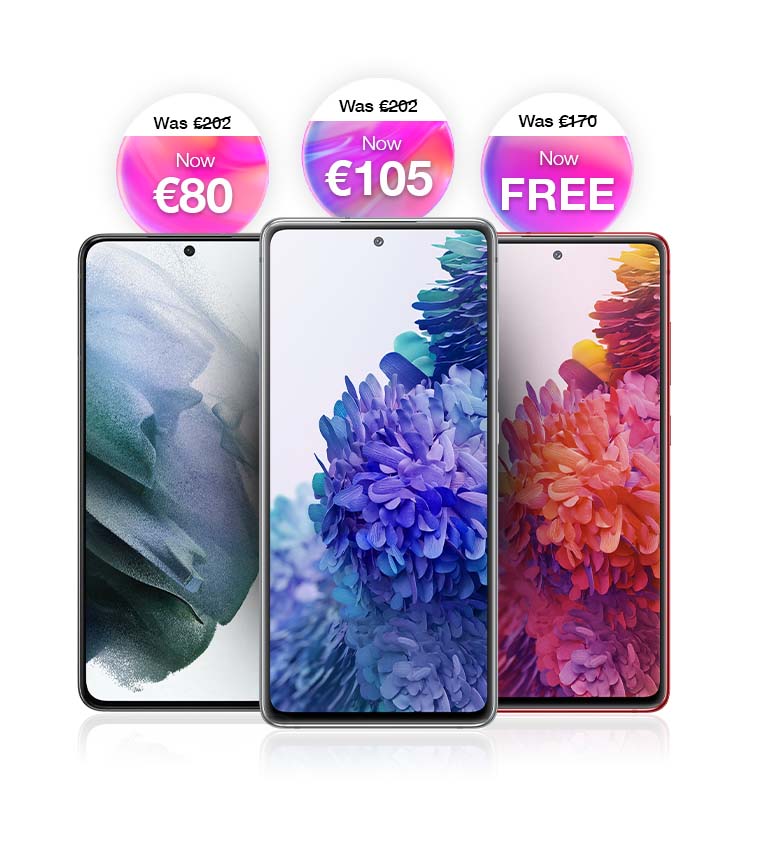 Experience the iPhone 12
for business
Save €308 and get the iPhone 12 on us for your business on Ireland's fastest network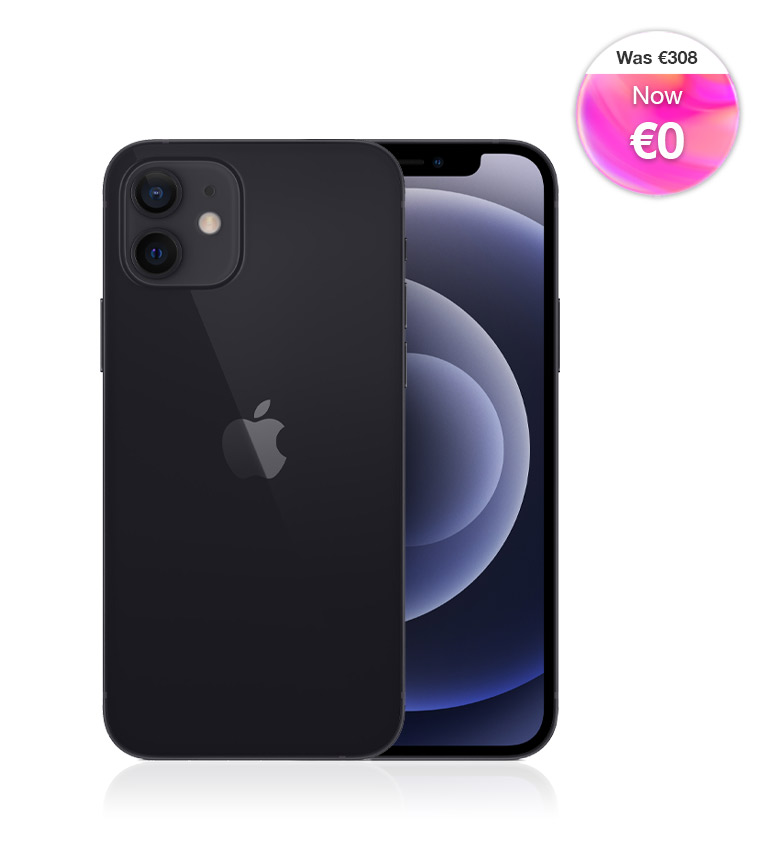 Work
anywhere
Work in comfort, connect with ease. Three makes it simple with our on-the-go collection. Explore the range and make it happen for you.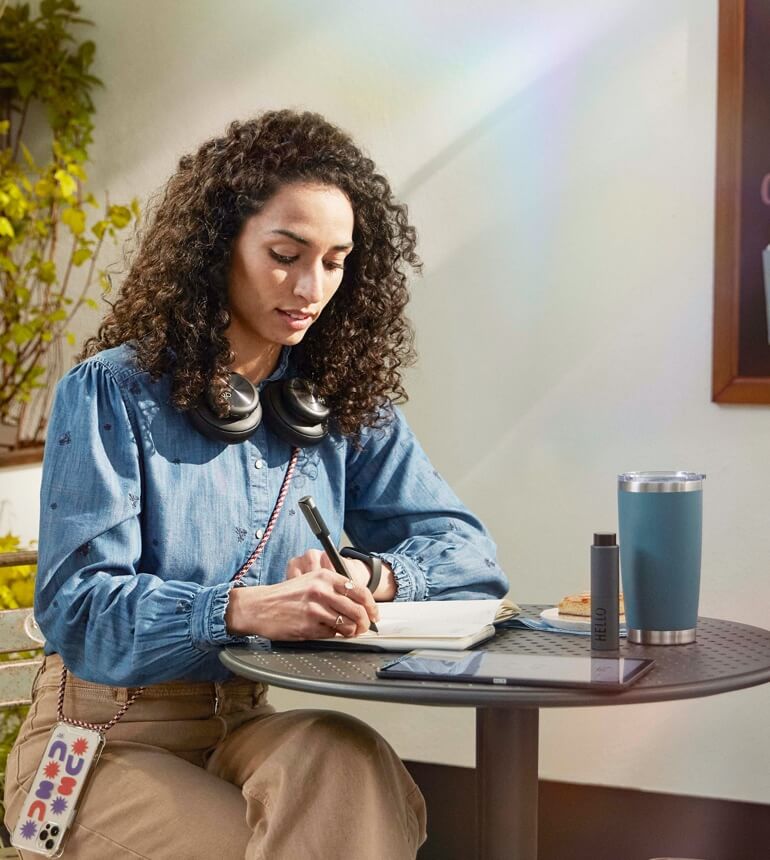 A business network
like no other
99% nationwide coverage with incredible 5G in every county. Business mobile plans, broadband and solutions – you can have it all with Three Business.