Our Commitment
At Three, our mission is to provide a better connected life for our customers, and in these unprecedented times, it could not be more critical. Providing connectivity for our customers while protecting the health and safety of our employees is our top priority.
We understand that some of our customers are experiencing financial difficulties as a result of the COVID-19 crisis. We have put arrangements in place to deal with these customers on a case-by-case basis. We will maintain services for any customers who have informed us that they have been negatively impacted by COVID-19.
Our Network
Our business continuity planning is here to support customers and growth demands. Network capacity has been assessed and we are confident that we are ready to manage the higher number of calls and data usage in coming weeks and months.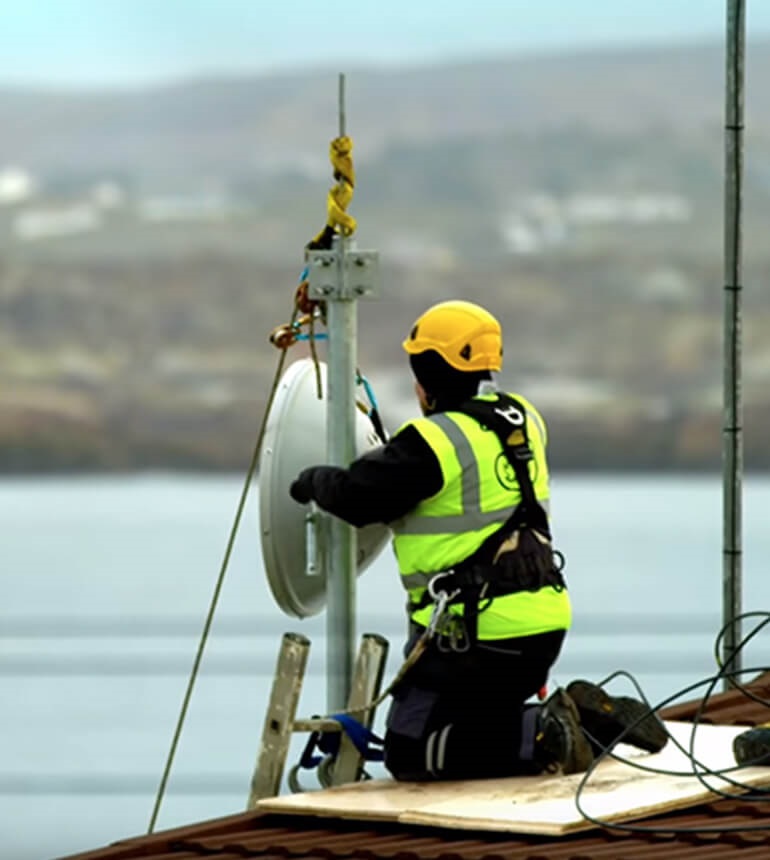 Care and
support
Your Account Manager and Corporate Care team are here to help. We've also relocated a team to a third care centre in Ennis, Co. Clare for service continuity.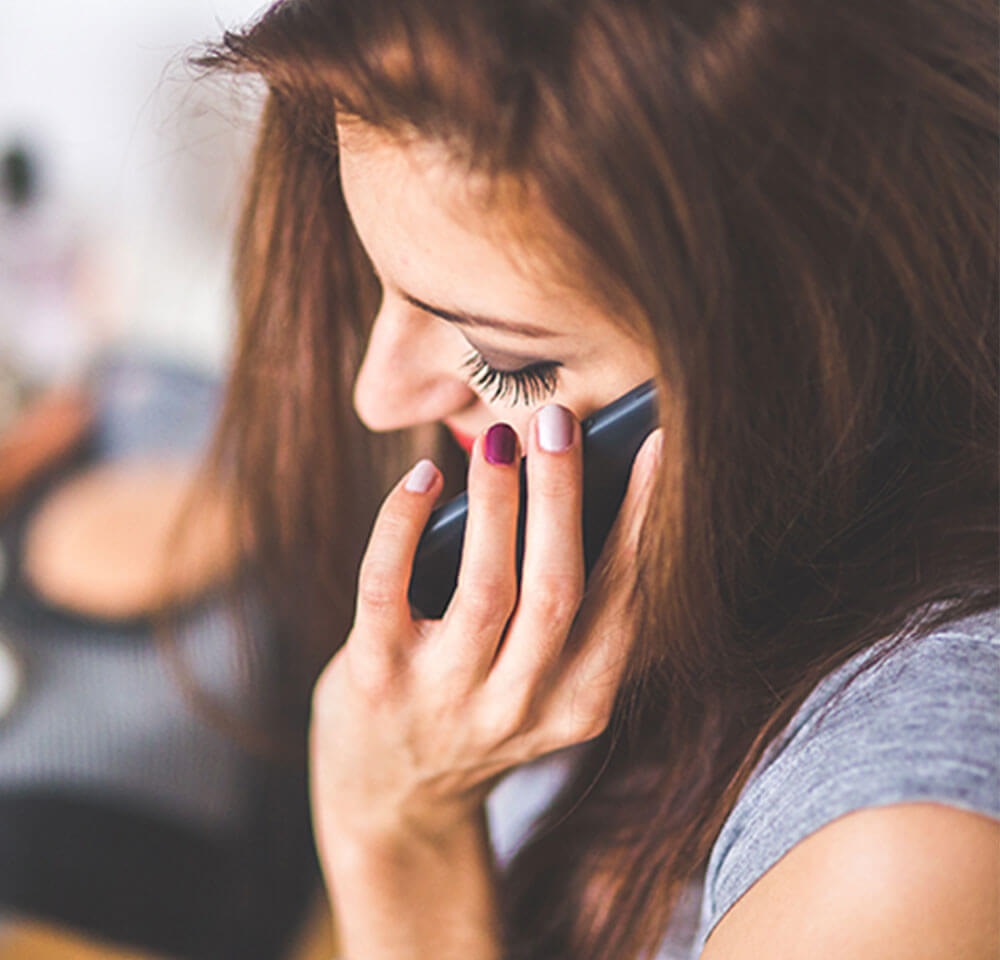 Remote working
We explore how remote working, connectivity and collaboration can help businesses adapt to unforeseen events.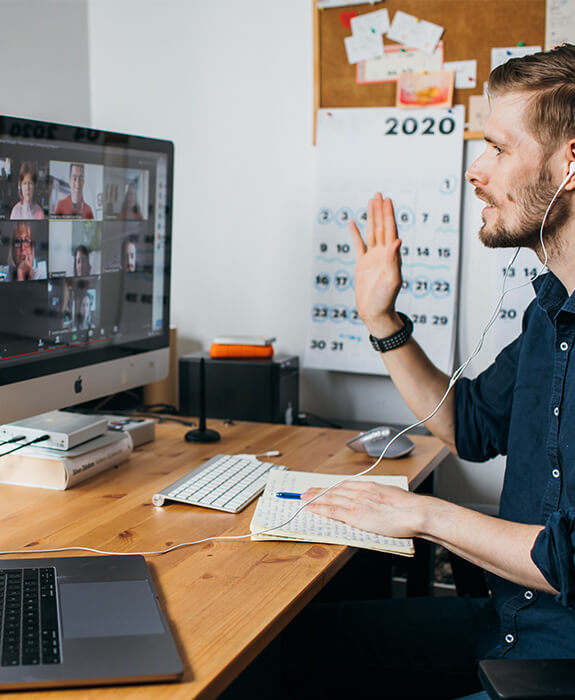 Expert
Insights
We share updates and advice from Irish businesses on how they're adapting to current events.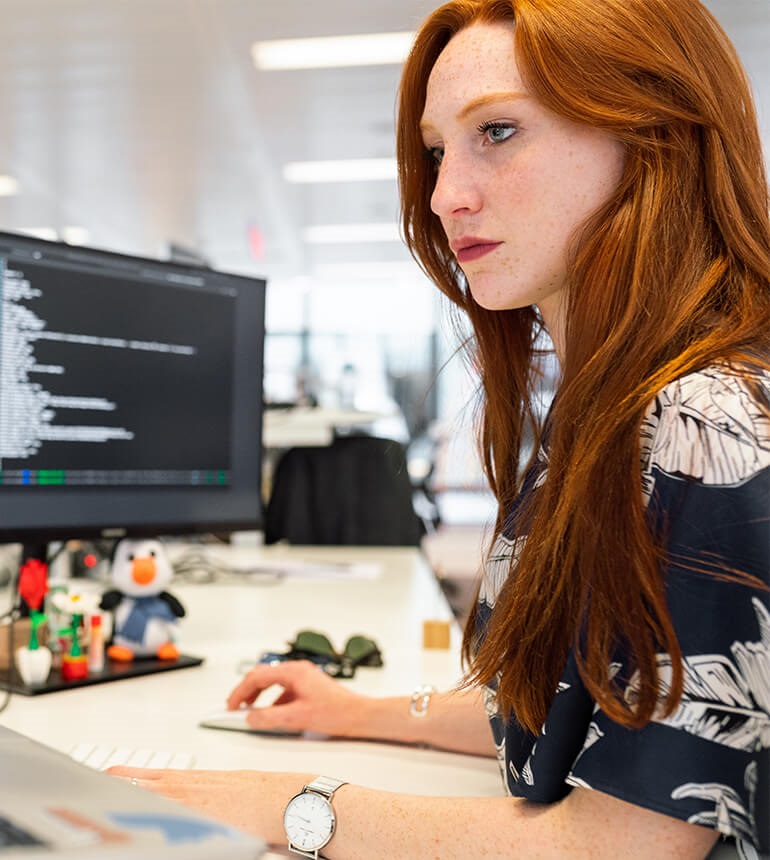 Business
broadband
Use our broadband SIMs in your business laptops and tablets. We have committed to support our customers with access to unlimited broadband and have removed data limits from our unlimited broadband plans until March 31st to keep you connected.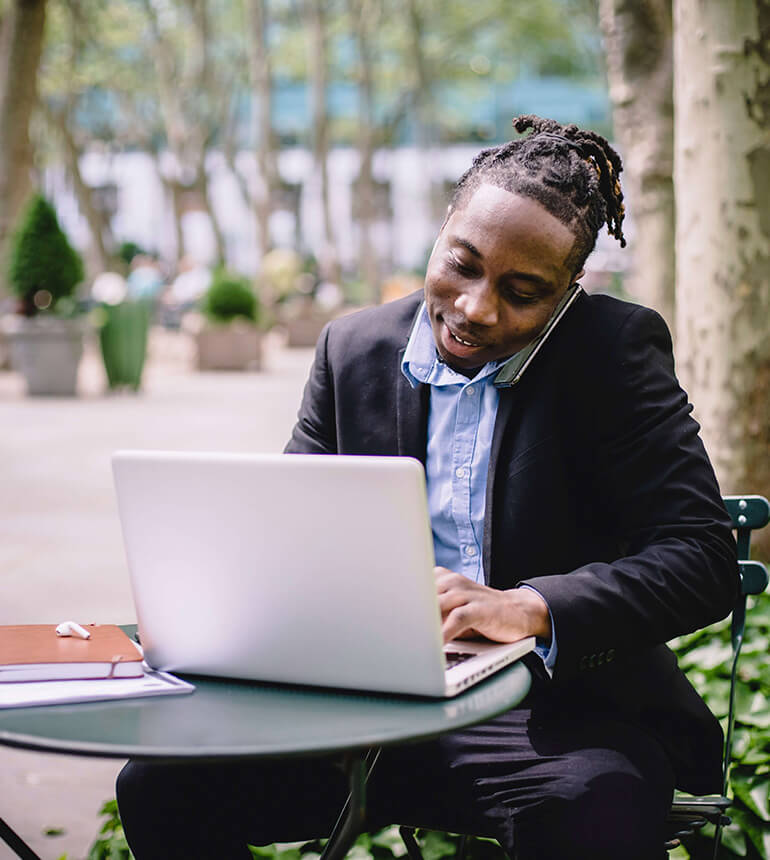 3Communicate
Send updates directly to employee and customer mobiles with quick and easy bulk texting.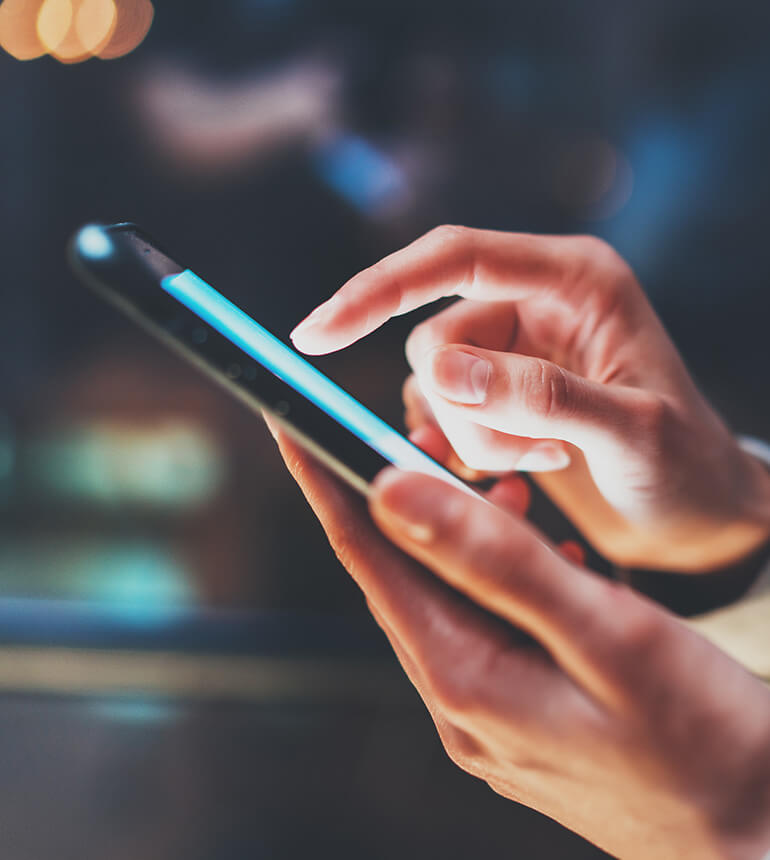 All You Can Eat Data
We're committed to giving you all the data you need to stay in touch. We removed the 60GB limit from All You Can Eat Data service so you don't have to worry about limits.
The majority of our customers already have All You Can Eat Data as part of their plan. For those who don't, you can switch now to a new plan or alternatively, avail of an All You Can Eat Data add-on available until March 31st to help you through these unprecedented times. Talk to your account manager today or arrange a call back from our care team.