iPhone 14 Pro.
Brilliant for your business
Launch work apps, review presentations, and take a video conference call all at once - even while on the go - with the incredible performance of A16 Bionic. All-day battery life is all-in for demanding work days.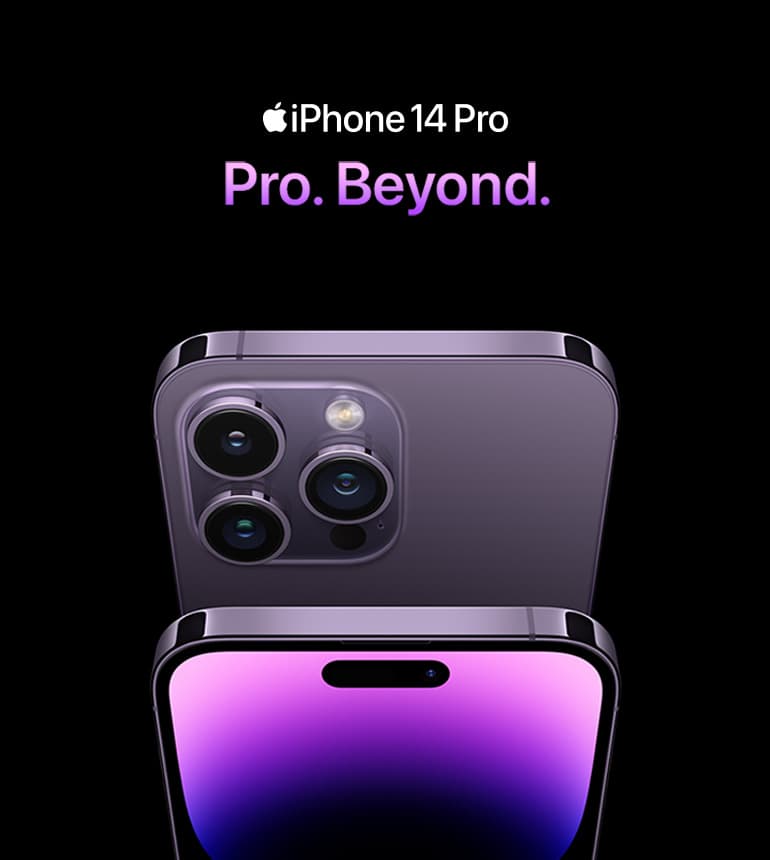 iPhone 13.
Your new superpower for business.
Give business a boost with iPhone 13. Superfast 5G and powerful A15 Bionic for incredible performance. Join Three Business and get your new iPhone from €9.99.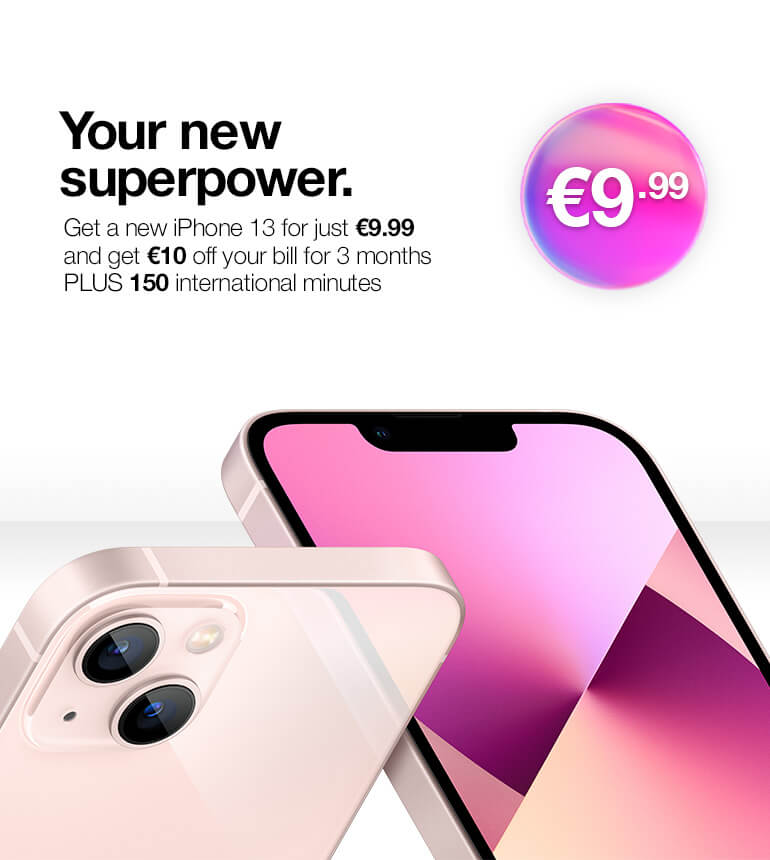 Reduce Your
Broadband Bill
Spend smarter with Three.
Transform your business broadband for less today and save up to €408 with Three Business Broadband.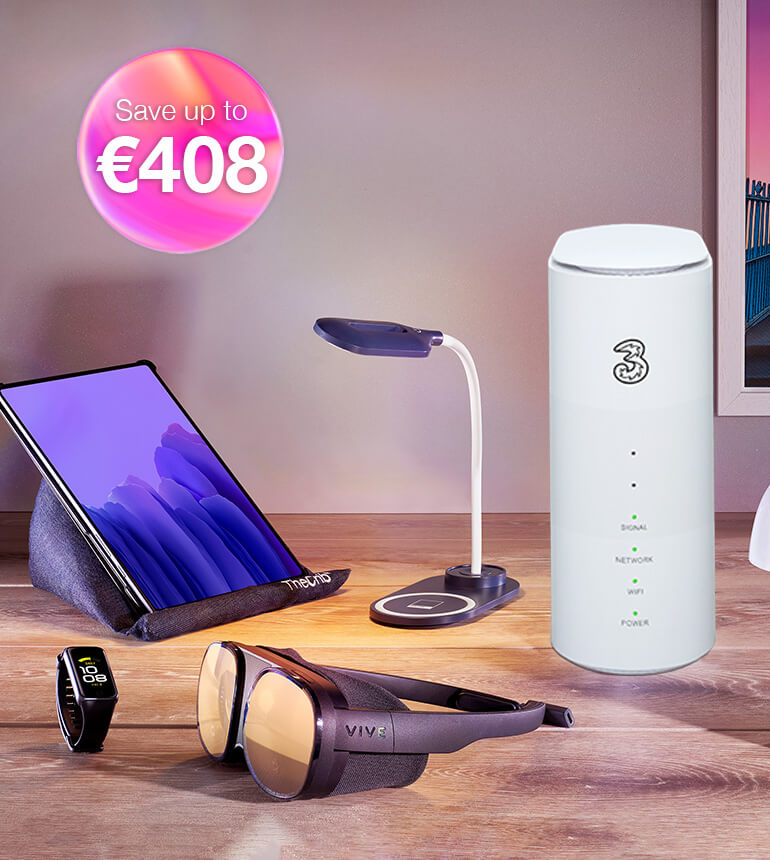 Let's talk
business
Switch to Three Business today and get our 5G-ready SIM Only plan with unlimited calls, texts, and data for just €15 a month for the first 12 months.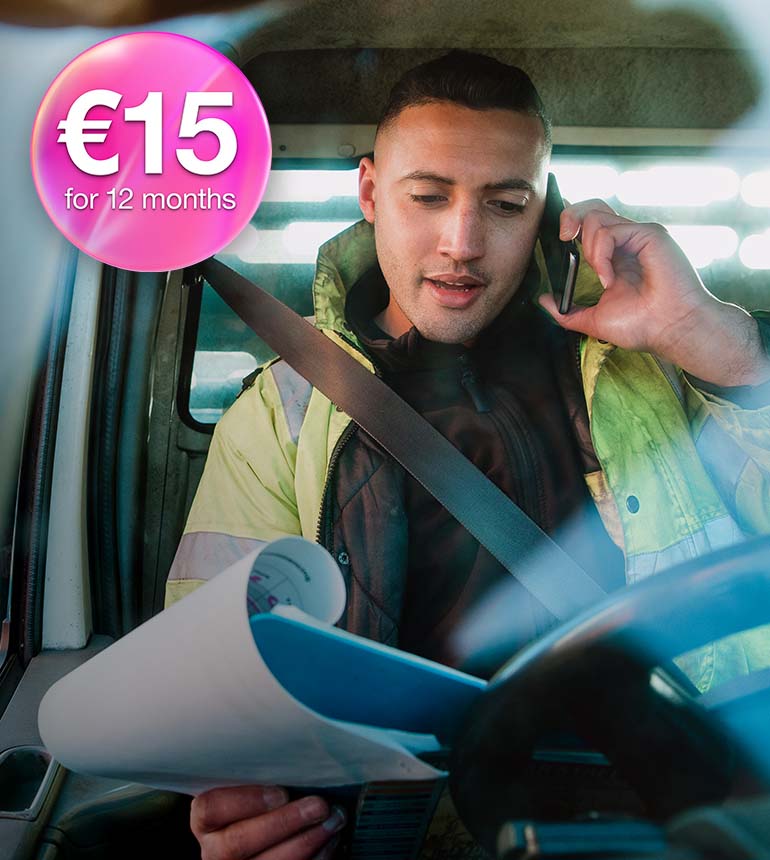 A business network
like no other
99% 4G nationwide coverage and 79% 5G population coverage on Ireland's fastest and most consistent 5G network. Business mobile plans, broadband and award winning care – you can have it all with Three Business.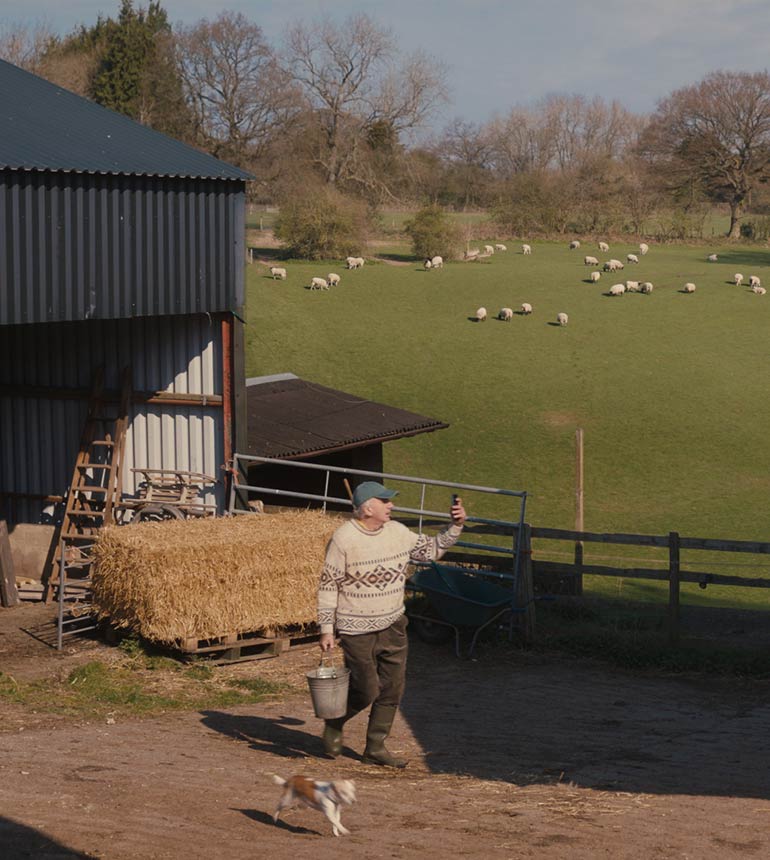 Partnering
Why Three
for Business?
Three works for business.
Connect, mobilise, manage and promote your business with Three's portfolio of secure, scalable communications solutions.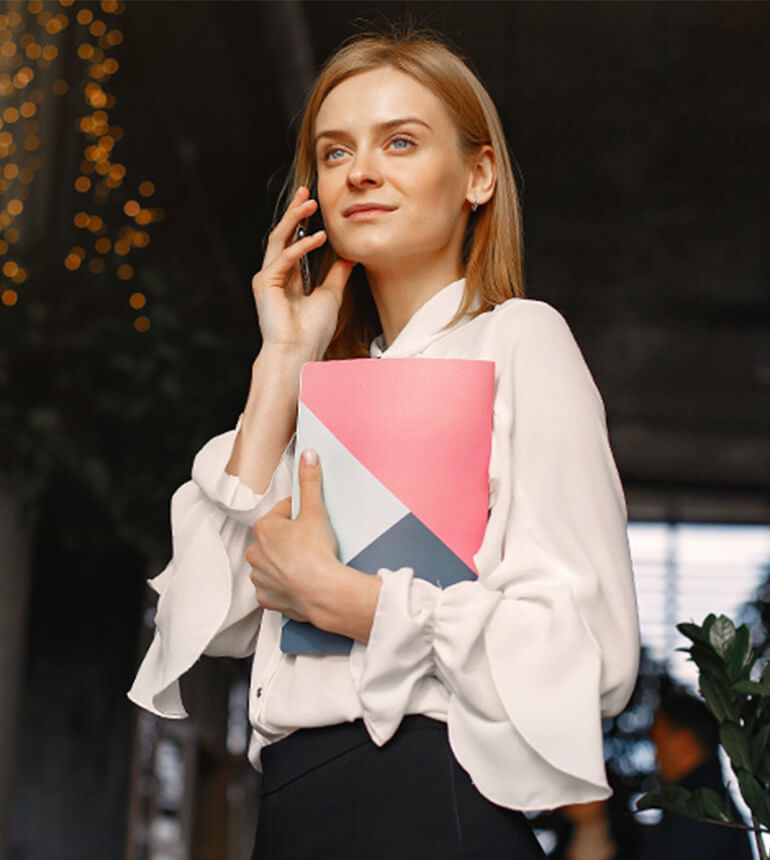 Business
Solutions
Discover more with Three Business
Three helps businesses transition to better ways of working with a suite of connectivity, collaboration, mobility and IoT solutions.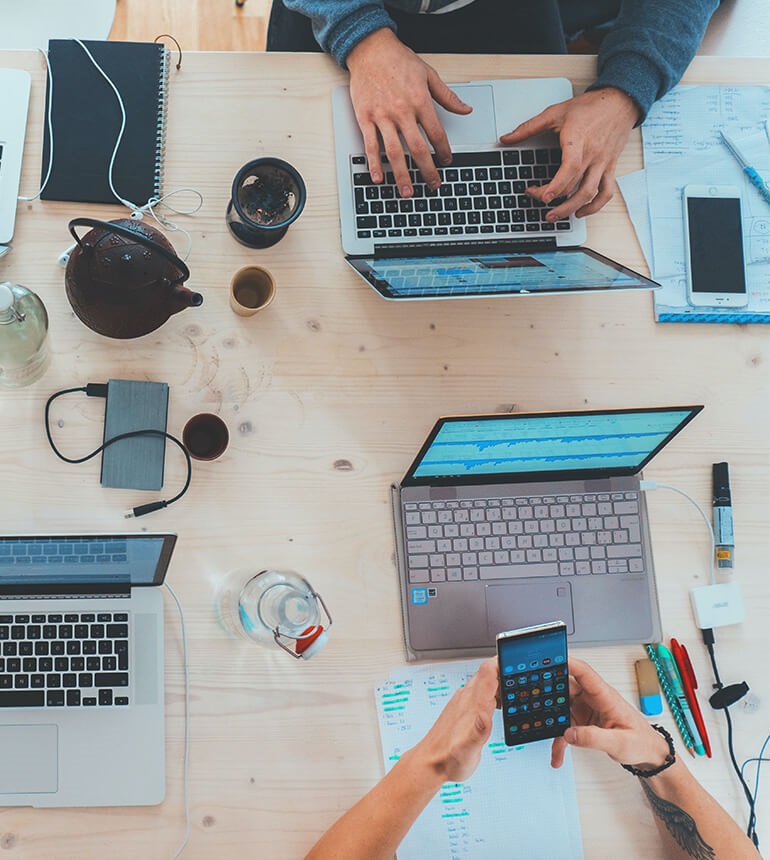 Based on analysis by Ookla® of Speedtest Intelligence® data Q1–Q2 2022. Ookla trademarks used under license and reprinted with permission. Read the report here.