We would love to discuss your business needs. Get in touch today.
Business Broadband
for less
Any business, any size. Business broadband now only €25 per month. Switch to Three's superfast, reliable business broadband and save today.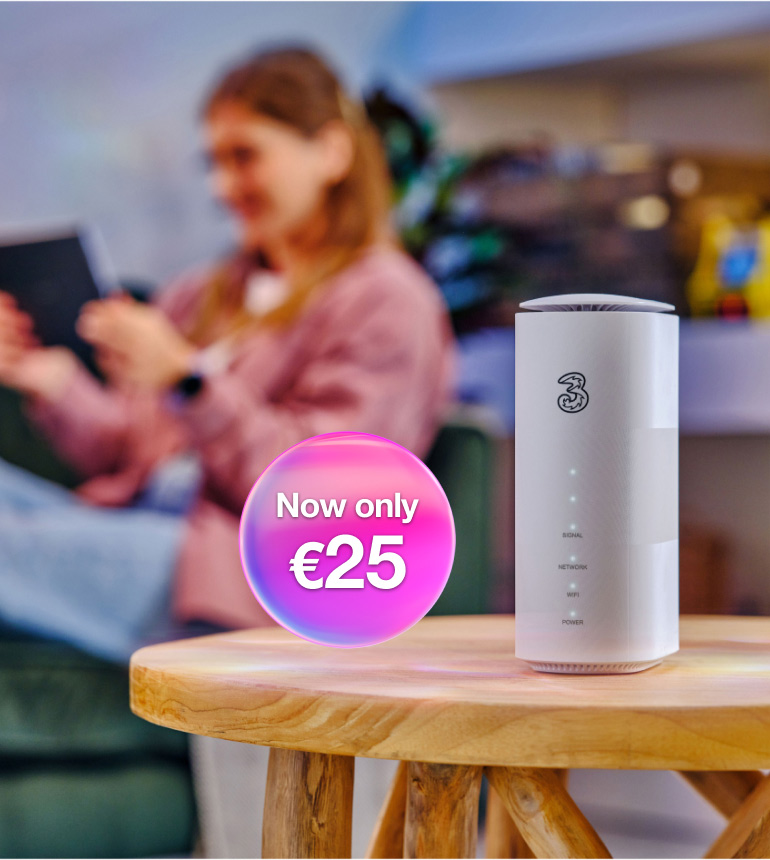 Business
Savings
Switch to Three and get unlimited calls and texts plus 5G data now just €39.99 with Three Business Select. Save over €120, all on Ireland's fastest mobile network.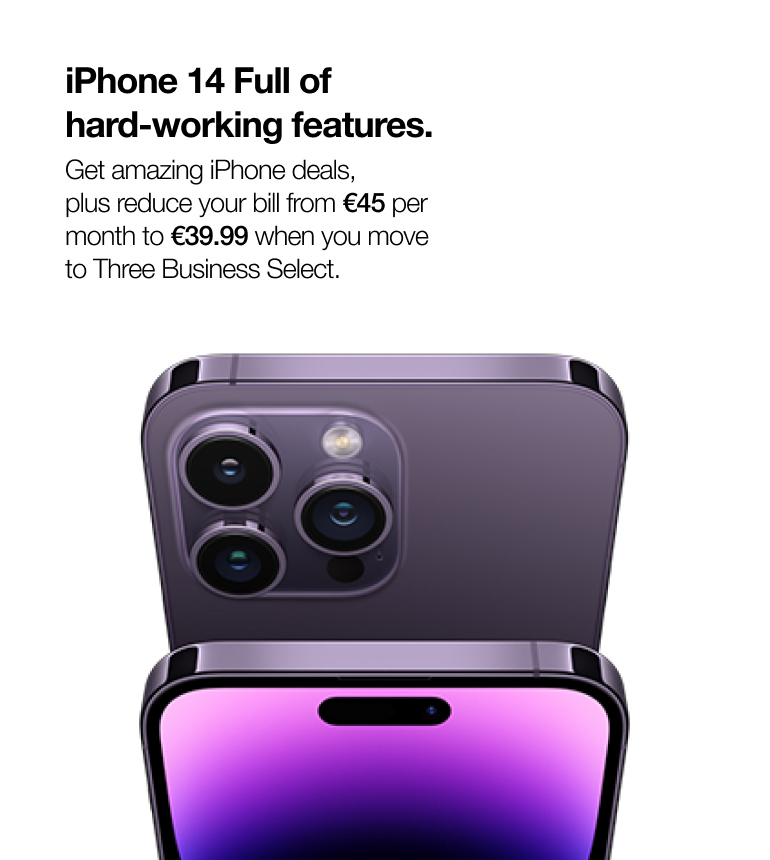 A business network
like no other
99% 4G nationwide coverage and 85% 5G population coverage on Ireland's fastest and most consistent 5G network. Business mobile plans, broadband and award winning care – you can have it all with Three Business.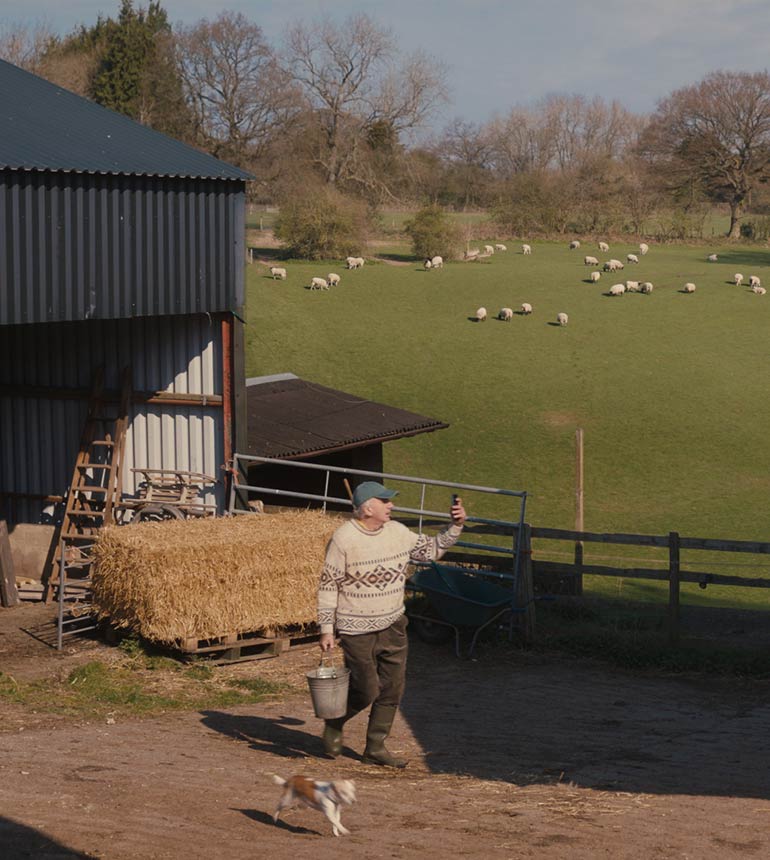 Partnering
Why Three
for Business?
Three works for business.
Connect, mobilise, manage and promote your business with Three's portfolio of secure, scalable communications solutions.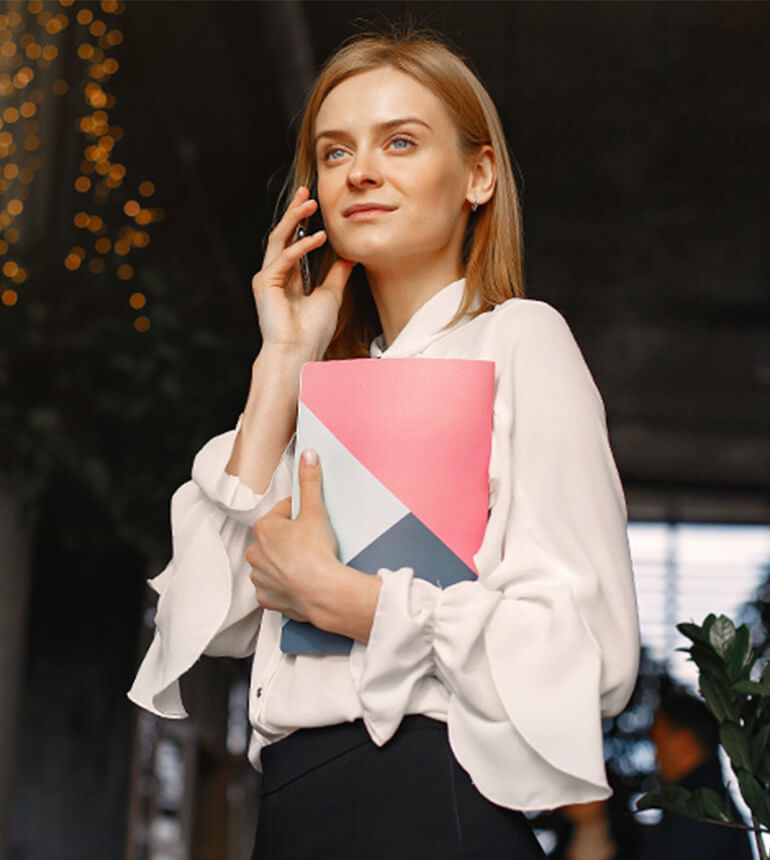 Business
Solutions
Discover more with Three Business
Three helps businesses transition to better ways of working with a suite of connectivity, collaboration, mobility and IoT solutions.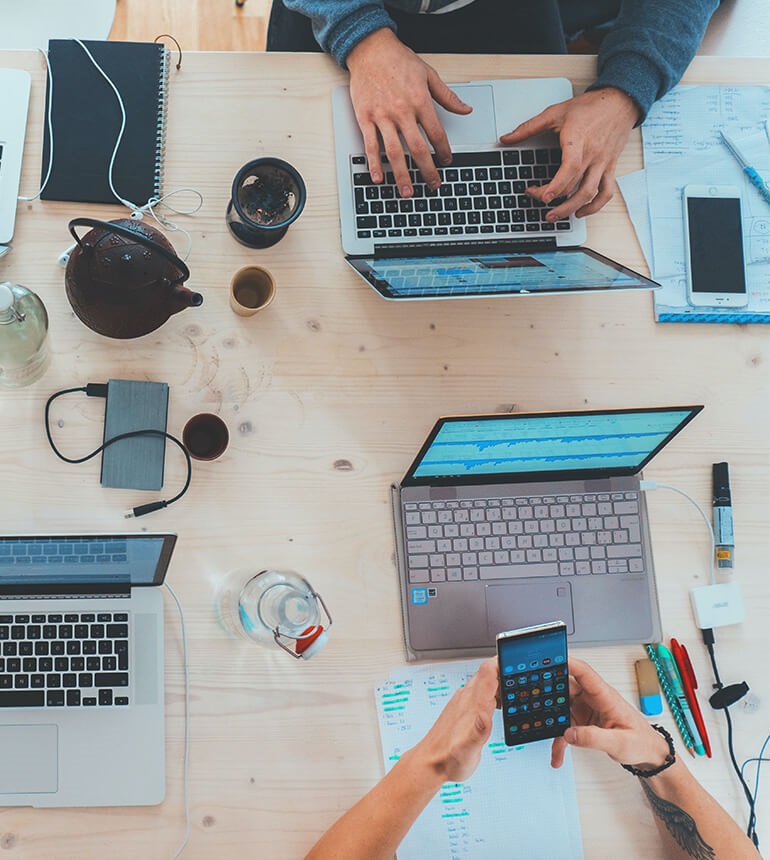 Based on analysis by Ookla® of Speedtest Intelligence® data Q3-Q4 2022. Ookla trademarks used under license and reprinted with permission. Read the report here.
*Offer available to new business customers moving to Three. €12.50 a month for the first 6 months, €25 per month thereafter. 5G is subject to you having a 5G ready device, being on a compatible price plan and being in a 5G coverage area. Offer ends 31/03/23. 12 month minimum term applies. Prices exclude VAT.
**Promoter of this offer is Three Ireland. Promotion valid 01.02.23 – 16.02.23. Terms and conditions apply. Click here for terms.