29 November 2022
Gift Ideas for Teenagers
Let's face it, teenagers are arguably the trickiest people to shop for. Whether they're going through their "too cool for everything" phase or their only interest is social media – they're not easy to please. If you're stuck for ideas or you just don't know what's trendy these days, then we're here to help. These 8 gift ideas for teens will make sure you're in their good books and maintain your status as the fun Aunt or cool Dad.
Frank Green Gift Set
A gift set is always a safe bet – especially one that helps the planet! This Frank Green Gift Set is perfect for school or college. It includes 1 ceramic reusable cup with push button lid and 1 bottle with straw lid. Temperature control means they can keep hot drinks hot and cold drinks cold for hours. They're designed to be totally spill-proof too! These will come in handy for any teen who's always on the go, whether they're heading to the gym, work, after school study, or for their commute. Or for the eco-conscious teenager who wants to avoid single-use plastics.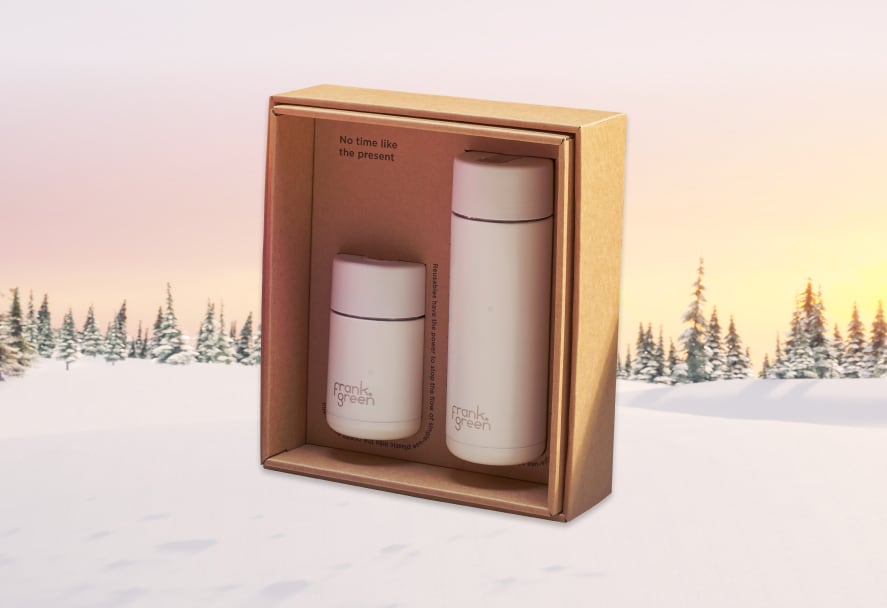 Polaroid Now Pink
The nostalgic Polaroid Now instant camera now comes in pink! Reminiscent of the original Polaroid OneStep cameras from the '70s, with a few upgrades like with added creative control, a new clean design and vibrant colour. It even comes with a neck strap and USB charging cable. Its dual lens with auto focus means photos are sharper. The human friendly flash system gives you more better-quality photos in dim light that won't leave you looking washed out. If you've ever owned an instant camera, you'll know that the film isn't cheap. However, the Polaroid Now uses i-Type film that's a bit easier on the purse and more accessible for teenagers who don't have much spare cash. Pick up some Polaroid i-Type Film for €18 to get them started.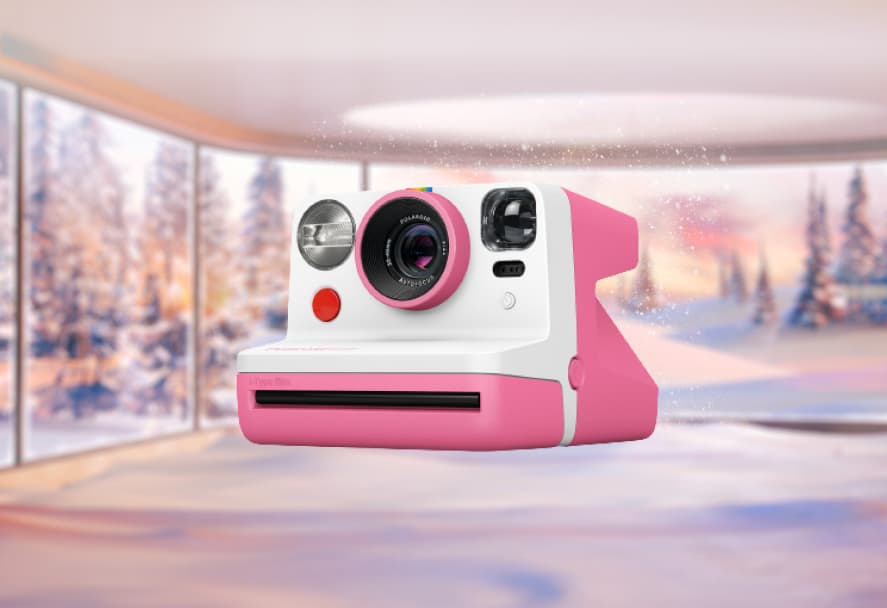 JBL Partybox Encore
The JBL Partybox Encore is on the pricier side, but it's a gift that's certain to ensure your status as the favourite aunt, uncle, friend or parent! Its built-in dynamic light show is perfect for getting any party started. The ring light and strobe effect even syncs to your music. It also comes with a wireless microphone for karaoke nights or MCing your party. Its splash proof design means there's no need to worry about spilt drinks. The built-in rechargeable battery means you can take it anywhere and it can also be wirelessly paired with individual speakers for even bigger sound.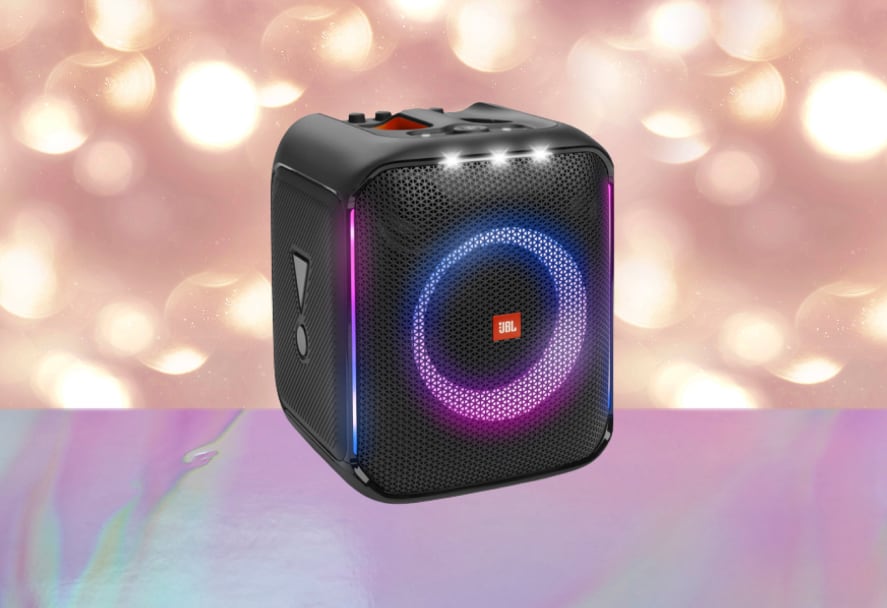 Locomocean Love Neon Sign
Jazz up their room with an old-school Locomocean Love Neon Sign. This stylish and unique tabletop lamp is hand made with real glass neon and mounted on a concrete base. It's the perfect addition to any teenager's bedroom!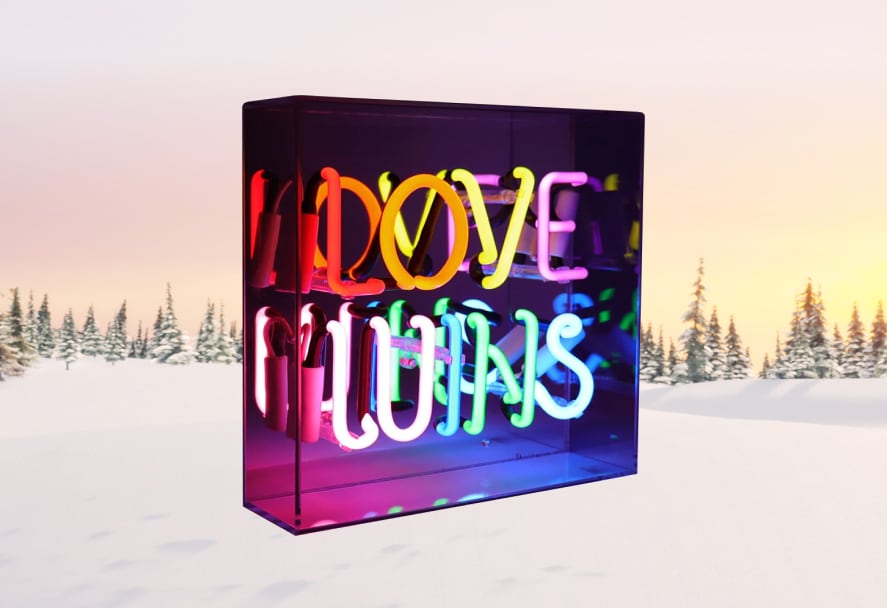 Backbone One Controller for iPhone
Next up is the perfect gift for any budding gamers. The Backbone One Controller for iPhone can transform any iPhone into the ultimate gaming console in seconds – and the price tag is a lot lower than an actual gaming console. Simply snap in your iPhone and play any iOS game or service that supports controllers, including Xbox Game Pass Ultimate and Apple Arcade. Its collapsible and compact design means it'll easily fit in any bag or backpack to take with you on the go. There's no charging required with so you're always ready to play!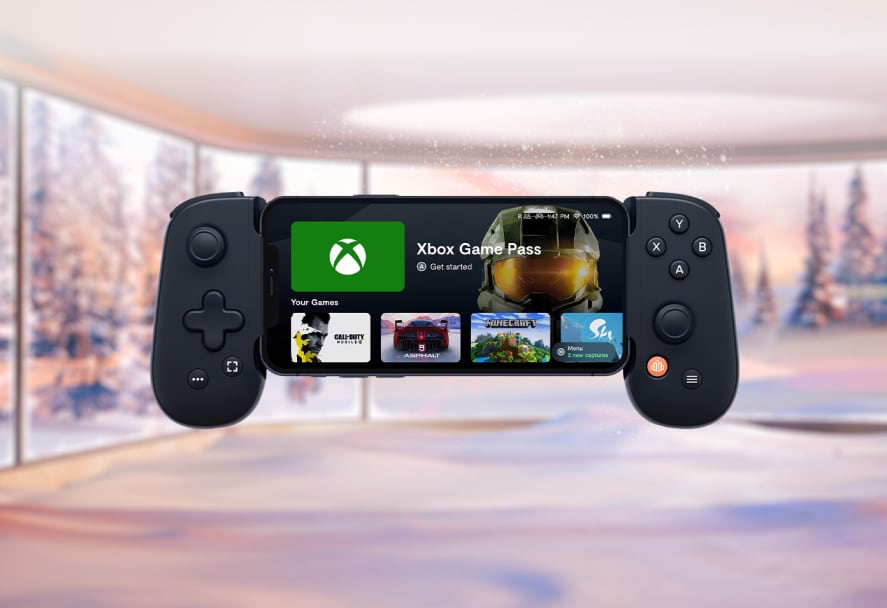 SPACE INVADERS Micro Player
For the more soft-core gamers, this SPACE INVADERS Micro Player makes for a cool and unique gift. This modern take on the classic arcade version of the 1978 game even replicates the original cabinet, including the revolutionary reflected screen and backlit Moonscape. Just pop in some AA batteries or power it up with a Micro-USB cable to get started. This one is sure to keep any teen entertained for hours, and maybe even some adults too!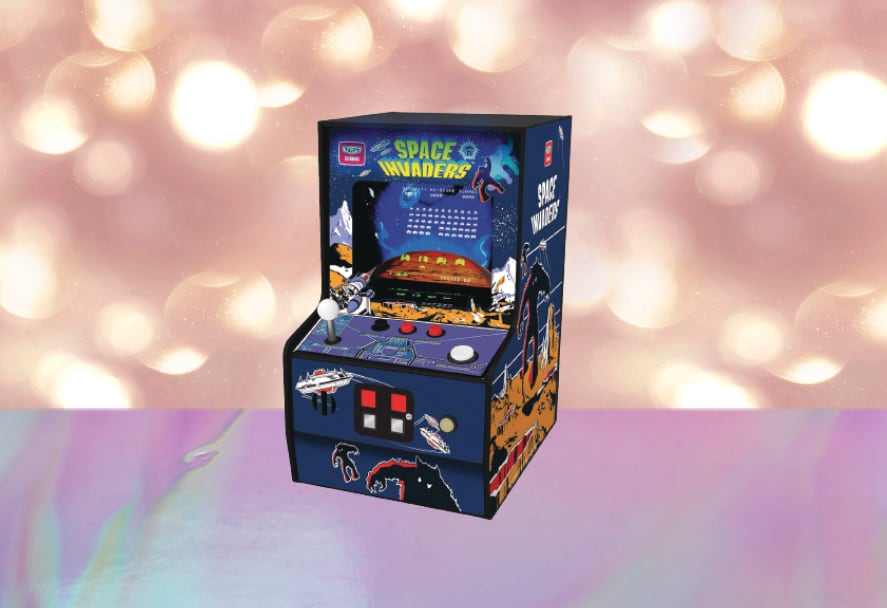 Airpods 2 with Charging Case
Every teenager needs a good pair of earphones, and you won't find better than the new Air Pods 2. These are sure to be a hit and they're ready to use with any iPhone, Apple Watch, iPad, or Mac as soon as they're removed from the charging case. Air Pods 2 are automatically on and always connected. They can even sense when they're in your ears and pause when you take them out. You can wear one or both Air Pods, and simply double tap to play or skip forward when listening to music or podcasts. Or just use Siri to adjust the volume, change the song, make a call, or even get directions.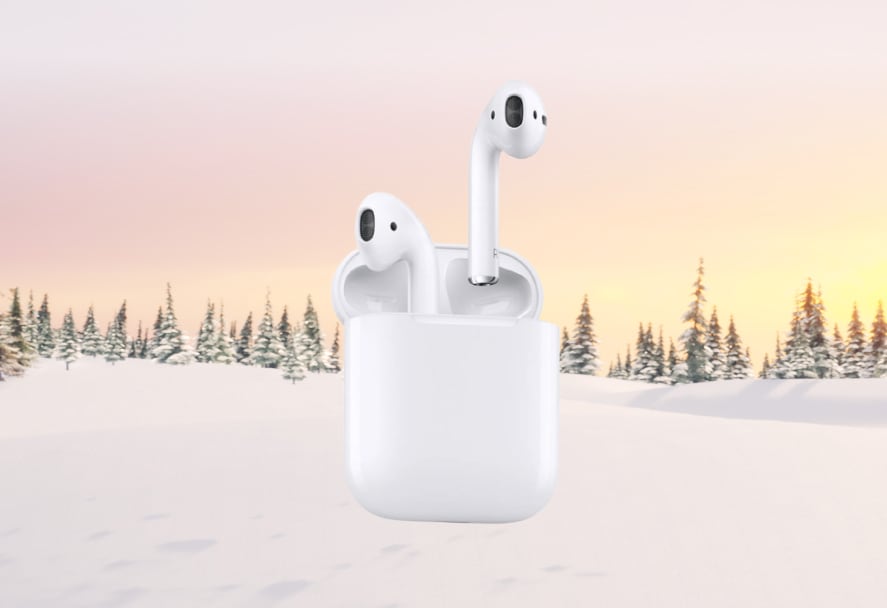 The Crib
The Crib is the cosy, tabletop beanbag support for your phone or tablet. It props up your devices so you can easily see them while working, studying, browsing, streaming, and more. It's perfect for hands-free video calls on your phone or reading your Kindle without the dead arms or neck strain!  The beanbag itself is soft to touch and made from 100% cotton. Just pop it in the washing machine if it gets a bit grubby. All Cribs are designed and handmade in Dublin, Ireland. The Crib was created by Ciara Winkelmann during the pandemic to help her two teenagers who were struggling with online learning at home. The Crib really is the perfect stylish but functional present for any teen.