09 November 2022
Best Gifts for Music Lovers
There's one thing gets us all through long commutes, days in the office, holidays, and even breakups if you're a Taylor Swift fan – and that's music. It's rare you'll find someone who doesn't listen to some sort of music. For others, music is the ultimate escape and the best way to reset. If you know someone like this and you want to get them a gift, we have some ideas for you.

Wireless Ear Buds
It's become quite hard to find phones that let you plug in headphones anymore. For that reason alone, Bluetooth headphones and earbuds have grown massively in popularity. Thankfully, so too have the quality of wireless audio accessories.
To be honest, most music fans wouldn't notice the difference between wired and wireless headphones. We stock a wide range of awesome audio accessories. Here are some of our favourites.
Apple AirPods 2
Apple changed the audio accessory market when they killed the 3.5mm jack on iPhone. This was the true start of the age of wireless headphones. Naturally, they did this because they had AirPods. Now, they have AirPods 2 have become the world's most popular earbuds.
If you own or are buying for someone with an iPhone, it's almost certain a pair of AirPods is a winning idea. They pair seamlessly with all Apple products, like iPhone, iPad, MacBook and even Apple Watch.
Inside, the AirPods 2 are powered by Apple's H1 headphone chip. Because these are designed by Apple for Apple products, the connection is really stable. It's also very high quality.
The AirPods case will also charge your AirPods every time you pop them in. They'll last for 5 hours of straight listening and 24 hours worth of listening when you take some charging breaks.
Finally, one feature we love is Audio Sharing. You can connect two sets of AirPods to one iPhone and stream the same music. Great for travelling.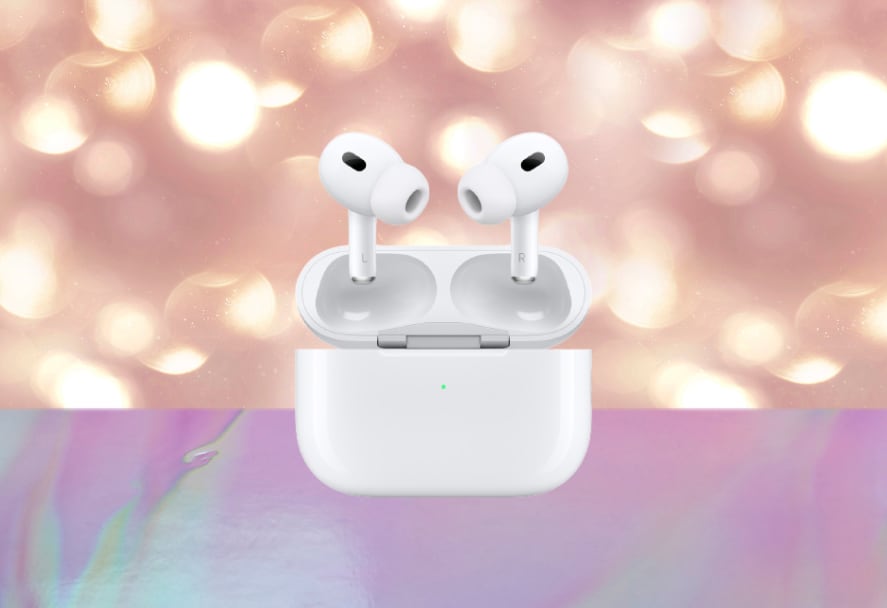 JLab GO Air Pop

You don't have to buy Apple or spend over €200 to get a great pair of wireless earbuds. These wireless earbuds from JLab are probably one of the best value AirPods alternatives out there for both iPhone and Android users.
While they're a great price, don't let that distract you from the quality on show too. First of all, the buds are really light so you'll be able to wear them for long periods without worrying about ear fatigue – yes, that's a real thing!
Just make sure you still give your ears a break every now and then. And it's important you do given these wireless ear buds offer over 8 hours of playback on a single charge.
Beyond that charge, the case will also charge the buds every time you pop them back into it. Overall, you'll be able to use these buds for over 32 hours without having to plug them in again.
A great pair of ear buds for a great price.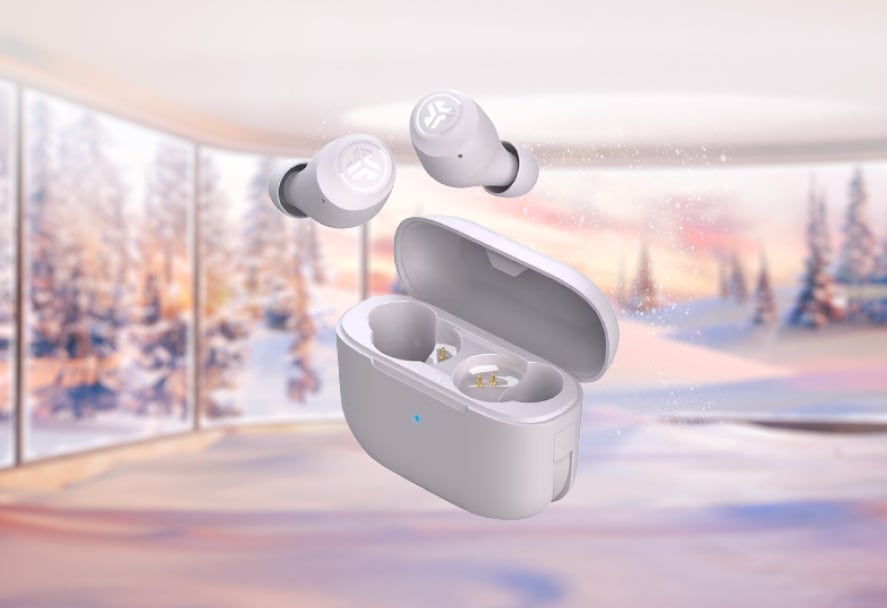 Best Speakers
Don't keep all that great music to yourself! Grab one of these excellent speakers to complete any party setup.
Google Nest Mini
The Google Nest Mini is a surprising little piece of kit. Its great value, packs a lot of punch for a small speaker and connects to the internet. Having a smart speaker like this means you can connect music streaming platforms like Spotify and YouTube Music.
Once you have all of that set up, all you have to do is say "Hey Google, play Westlife" and you'll be flying without wings in no time.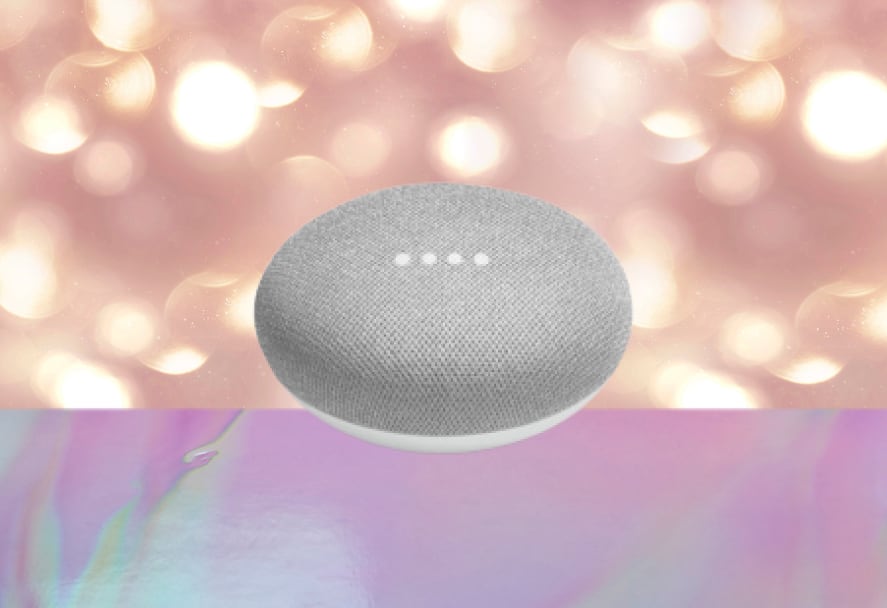 OneSonic Quattro Boom Box
Go big or go home! OneSonic is an Irish brand dedicated to creating the very best quality audio accessories for the market. The OneSonic Quattro is a powerful high-end boom box that'll keep the party going for up to 12 hours.
It's IPX6 rated too so you can bring the music to the garden if you like. If you find the source of music, like your phone, is running low on power, it'll act as a power bank too. Great piece of kit that lets you buy Irish while also buying quality.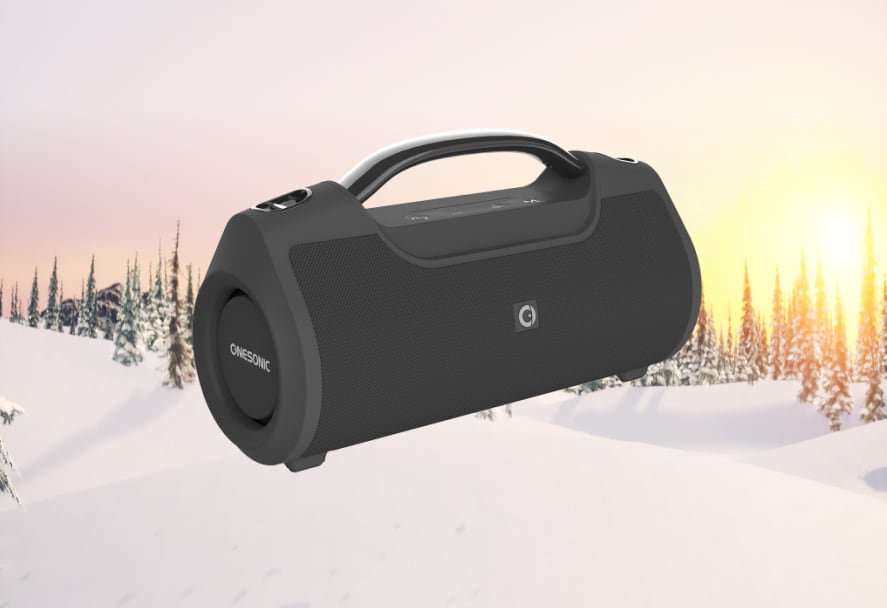 Best Phones for Music Lovers
A few years ago, Apple removed the headphone jack from iPhone and changed the world of audio accessories forever. Suddenly, wireless earbuds and headphones were the norm. But for a group of dedicated audiophiles, wired headphones remain the best and only choice.
The unfortunate truth is that buying a phone with a headphone jack has become quite tough. But you'll be glad to know there's a few still in our online shop.
Oppo Reno 8 Lite 5G
Oppo is really growing in the Irish market. You might have even seen them as a headlines sponsor of the Champions League, which shows they mean business. The Oppo Reno 8 Lite is an amazing phone at a very affordable price. And, it also has a 3.5mm headphone jack.
Beyond the audio side of things, the phone boasts plenty of other impressive features too. A dual camera setup on the rear, a large 6.5-inch AMOLED display and 4500 mAh battery.
If you've gone fully old school and have lots of FLAC audio files to listen to, you'll be glad to know the Reno 8 Lite also offers 128GB of storage too.
Not everyone is into downloading physical audio files. If streaming high-quality audio from Spotify or Tidal is more your thing, 5G is a welcome inclusion too. Just make sure you have a compatible plan and you'll be streaming high-quality music on the go.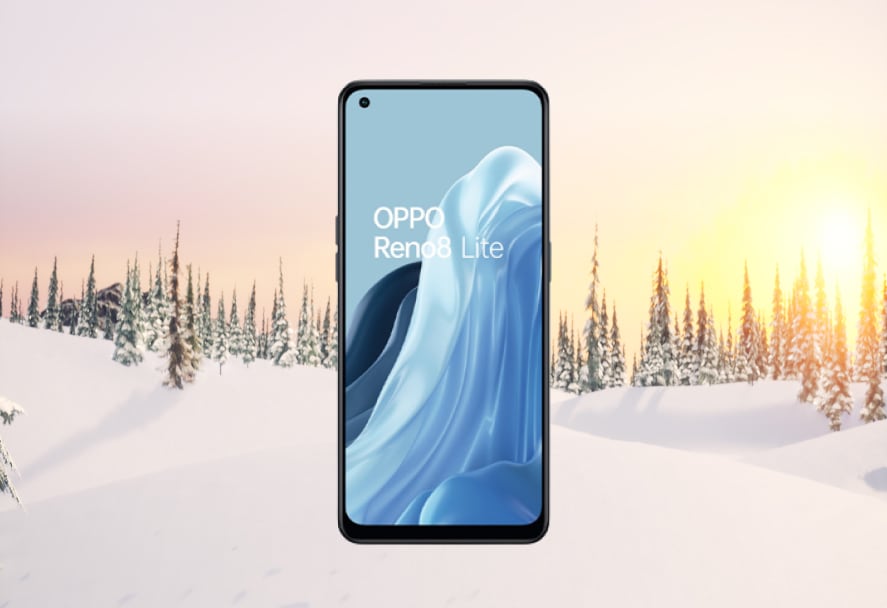 Nokia G60 5G
The Nokia G60 is an amazing phone for music fans. First, it has the 3.5mm headphone jack. That's your wired headphones and mobile amplifiers covered. But again, if you want to stream music, it's a 5G phone. That means streaming high-quality files when out and about will be no problem.
The Nokia G60 has another trick up its sleeve. Advanced audio codecs. Nokia cleverly includes aptX HD and aptX Adaptive along with Bluetooth 5.1. All of these features combine to give you a really high-quality audio, even over wireless.