21 May 2021
4 Ways To Spot A Scam: Rise In Scam Texts And Calls
Have you noticed there are more ads on TV warning you about scams? This is because An Garda Síochána has seen five times more fraud in April 2021 than in the same period in 2019. These scams come as text messages or phone calls claiming to be from trustworthy organisations.
They've become more sophisticated and harder to tell apart from genuine attempts by these organisations to get in touch. So, how can you spot these fake text messages, and how can you know if a call is genuine or fake? Three's here to help.
Increase in attempted fraud in Ireland
Gardaí are asking the public to spread the word about rising attempted fraud. Recent scams involve fraudsters contacting you claiming to be from An Garda Síochána, Social Welfare, the Attorney General's Office, banks, delivery companies and other businesses. This can be through texts or phone calls.
What is phishing and smishing?
Phishing is a mix of the words "phone" and "fishing". Similarly, smishing is a combination of "SMS" and "fishing". All of these scams involve pretending to be an organisation you trust and fishing for personal details from you. They may even claim to have embarrassing information to stop you from seeking help or to double-checking that the person contacting you is genuine.
For example, fraudsters might phone 100 people claiming they are from an Irish bank but have no idea what bank you are. They'll just guess, and if they guess right, they seem more convincing to you. Smishing will likely ask you to click a link to a website designed to take get your bank account or credit card details, sensitive data, passwords or all these things in one go.
Once scammers get these details, they will either try to steal your money directly from your accounts or use your information to sign up for memberships or other premium services.
4 ways to spot scam calls and text messages
If you do find yourself on the wrong side of a scam, you could be out of pocket. So how can you spot a scam?

Don't engage fraudsters
The easiest way to avoid being scammed is to treat all attempts to get your sensitive personal data the same way. As soon as you see an SMS or get a phone call looking for anything like your PIN code, PPS number or bank details, you should assume it's a fraud attempt, no matter how scary the message appears.
Detective Superintendent Michael Cryan of the Garda National Economic Crime Bureau says the most important thing is that you "do not engage with people who contact you out of the blue looking for your personal information".
It doesn't matter how they make contact. You should "not engage, do not call them back, do not click links, do not download apps, do not arrange to meet them, and do not give them your hard-earned money". He added you should "never ever give away personal data like (PIN) codes, passwords, PPS numbers or (your date of birth)".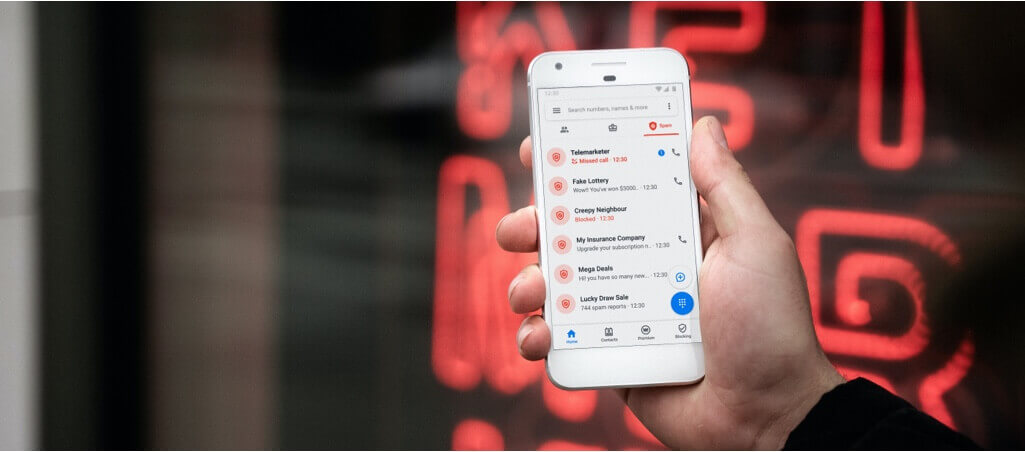 Unexpected contact
Organisations like banks or utilities will never contact you out of the blue to verify your details. If you weren't expecting a call from your bank, mobile provider, or any other organisation that should or shouldn't have your contact details, you should treat all phone calls or text messages as fraud. Often, fraudsters have your contact details, but no idea what bank you're with. They hoping to guess right and look authentic.
Don't call or text back to suspicious or unfamiliar numbers, and never click a link in an email or SMS to access your online banking. You should type the address directly into your browsers or use the verified app downloaded from your phone's app store.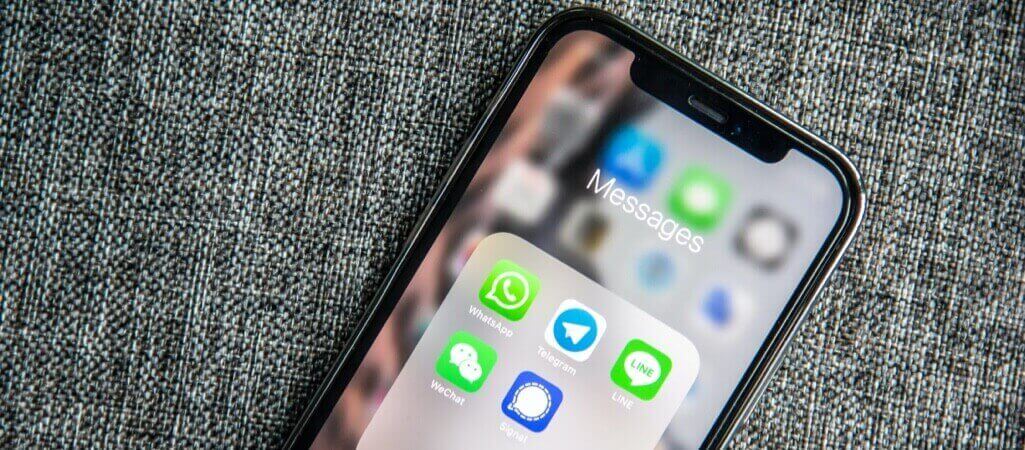 Fraudulent messages often follow similar patterns
Scammers will often tweak how they attempt to get your data, but there are similarities to look out for. Obvious spelling mistakes are a giveaway. Legitimate attempts to contact customers have often gone through various checks before they are sent.
This doesn't mean an SMS without grammar or spelling mistakes is safe.

You should also be on the lookout for other signs. The scarier the message looks, often the more likely it is to be fraudulent. If you receive contact saying "your account has been suspended" or "your package couldn't be delivered", you should be on high alert. Fraudsters know that a message like this makes you think about a worst-case scenario instead of protecting your data.
You should also be suspicious of messages claiming you have refunds waiting or that you've won a prize. Unfortunately, when a message seems too good to be true, it often is.
Are they asking for something you usually protect?
When you're at the ATM or paying in a shop, you should cover the keypad. This is so others can't see your PIN. You should protect your personal data and other sensitive information like this all the time.
Your bank will never contact you looking for these or similar details. As soon as you read an email or SMS looking for these details, stop what you're doing and assume it is fraud.
Never open emails from unknown sources, even if they appear authentic. These may look like they're coming from your bank or a utility but could be a fraudster.
What to do if you've been a victim of fraud?
Scams have become very sophisticated. Fraudsters have adopted many methods of making phishing, and smishing attempts look authentic. So, if you do fall victim to a scam, don't be embarrassed. The most important thing to do is report it to Gardaí and, if relevant, to your bank.
Social Welfare scam phone calls
We know how important protecting your data is, and we do our very best to intervene and suspend numbers we know to be trying to scam people. But fraudsters move quickly and change numbers regularly.
Right now, we're tracking a scam where people are receiving messages from someone claiming to be from Social Welfare. This smishing scam is trying to get people's personal information, including PPS number and bank account details.
Some of the calls are coming from phone numbers starting with 083, so we're keeping a very close eye on this one. If you believe you have been contacted by a fraudster, please report it to Gardaí, and if it's from an 083 number, please contact us too.
Watch: Scam Warning From An Garda Siochana