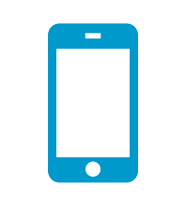 Phone Support
Need to find out more about your mobile phone or device? We've put together handy "how to" guides to help you get started.
Learn More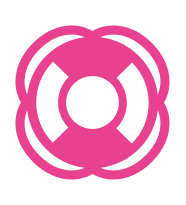 Help & Support
We're sorry if you're having difficulties. We have lots of questions answered in our support section, with great videos tutorials.
Learn More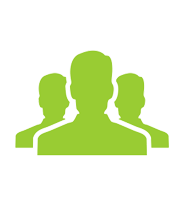 Community
Community is our internet forum where you can get help from other Three customers, community members and experts.
Learn More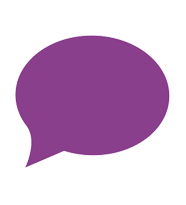 Contact Us
Have a question? We're happy to help. You can contact us through our contact form.
Learn More
Back to Top