Perfect SIM for tourists
Travelling to Ireland? Or have family visiting? Our 28-day Irish SIM card keeps you connected on Ireland's fastest network. 
3 Prepay 20 Welcome
Unlimited Three to Three calls
60 mins Three to other network calls
Three+ offers on shopping, cinema, and more
---
View our out of bundle rates. A fair usage policy applies. For full details see our full prepay plan terms 
Please note: if you top up with the minimum amount for your plan or greater in one top up, with allowances left, and your plan is still within its 28 day cycle, your top up will reactivate the plan and your allowances will reset for another 28 day benefit period. Any remaining allowances at that time will not carry over to your 28 day benefit period.
Any unused credit shall expire 180 days following voucher activation or application of credit to your account. This 180 day expiry period also applies to any credit on your account which has been accumulated on other Three prepay plans if you move to the Plan.
Subject to you having a 5G ready device, being on a compatible price plan and being in a 5G coverage area.
Where to buy
Find your Three Prepay Irish SIM in any of these three spots.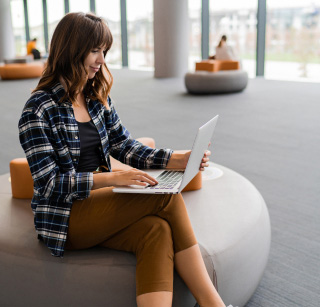 Dublin airport
Get your Irish Prepay SIM from the WH Smith store in Terminal 1 at Dublin Airport. Or via the SIM Local vending machines in both Terminals 1 and 2.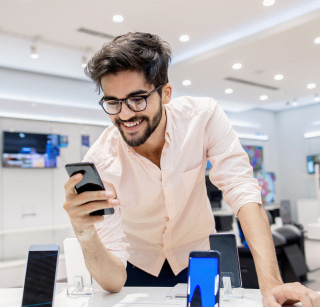 Three stores
Not at the airport? You can also get your Irish tourist SIM from your nearest Three store. We've loads of them in different parts of the city and country.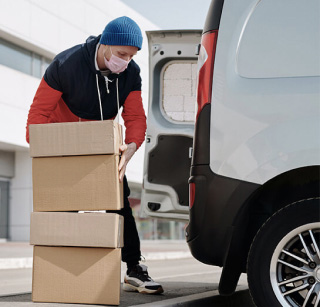 Partner stores
Find your Three Irish Prepay SIM at your nearest DID Electrical and Funtech stores nationwide. And stay connected with Ireland's fastest mobile network. 
3 ways to activate
Whether it's online, in app or on call, Three makes topping up simple.
Online
Simply top up your SIM card by €20 with your debit or credit card, or through your PayPal account.
On My3
Download the My3 app on App Store or Google Play Store and top up by €20 in seconds. 
Frequently Asked Questions