What is 4G
& WiFi Calling?
The next generation of voice calling.
4G calling allows you to connect even faster. 4G calls connect using Three's 4G network, rather than the 2G or 3G connections which were previously used.
WiFi calling allows you to make and receive calls anywhere in the Republic of Ireland wherever there is a WiFi network, even if there's no regular phone signal.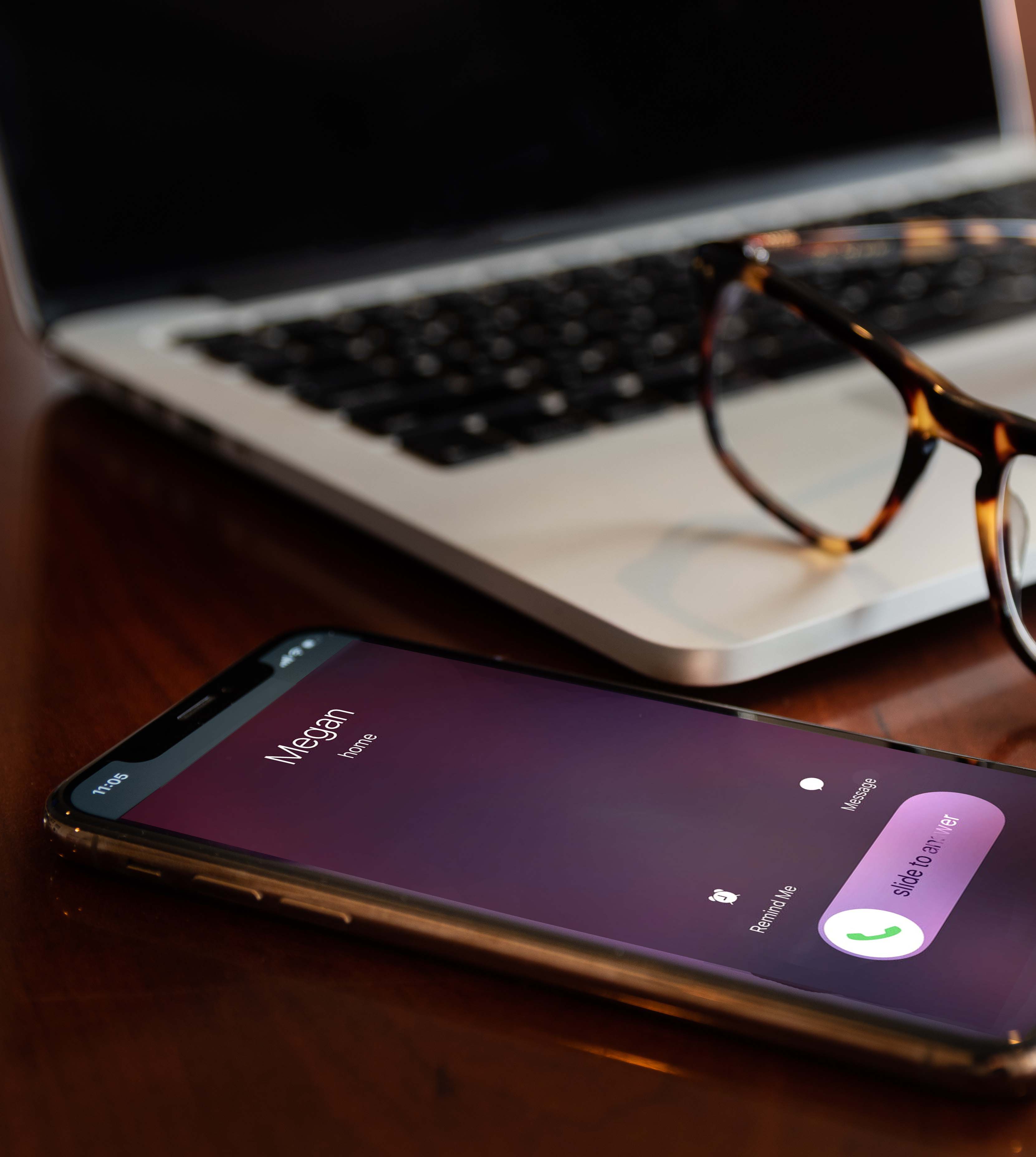 Benefits of 4G & WiFi Calling
Better Call Quality
4G calls are clearer than a standard call. See if you notice the difference on your next call.
Quicker Calls
Calls on the 4G networks connect quicker than standard calls. That means you can connect even faster.
Automatic Switch Call Type
Your phone will automatically switch between 4G calling and WiFi calling to give you the best possible call quality.
Use Phone as Normal
As long as you have 4G coverage or are connected to WiFi, you can use your phone as normal.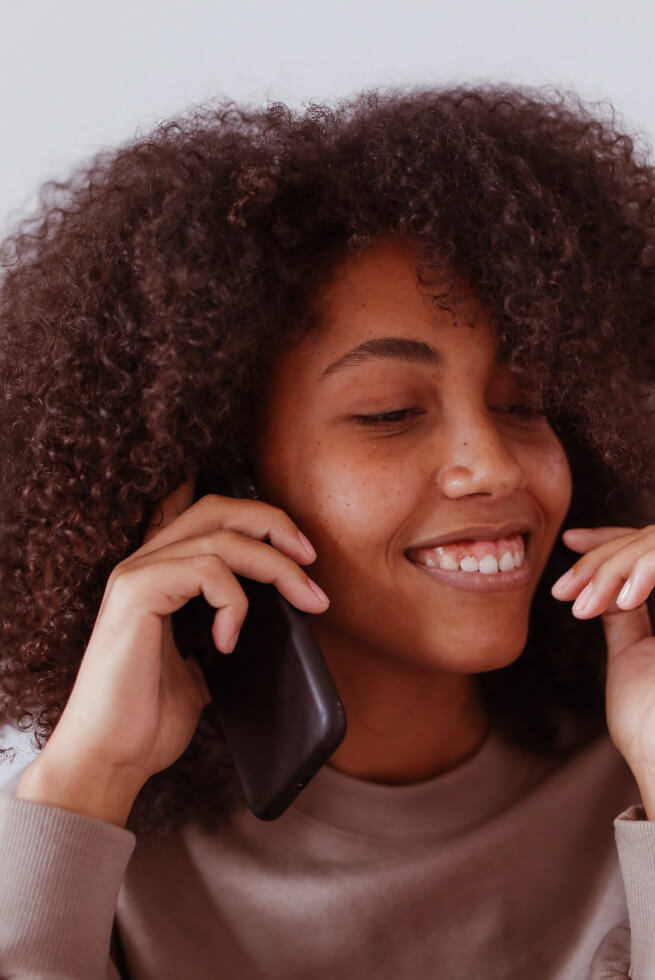 Android:
How to set up
4G calling and WiFi Calling
To enable Wifi Calling,
Select Settings > then go to Connections > WiFi calling. Make sure WiFi calling is set to On.
To switch on 4G Calling,
Select Settings > then go to Connections > Mobile networks > 4G calling. Make sure WiFi calling is set to On.
You can use WiFi calling without a service on some carriers. If you don't see this option, it may be because your phone doesn't support this feature.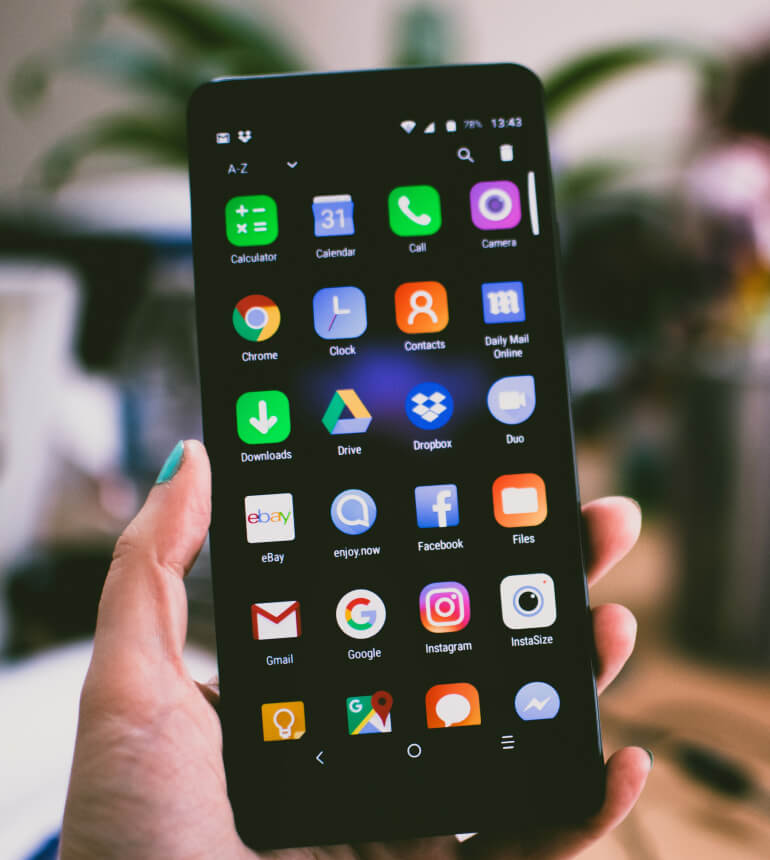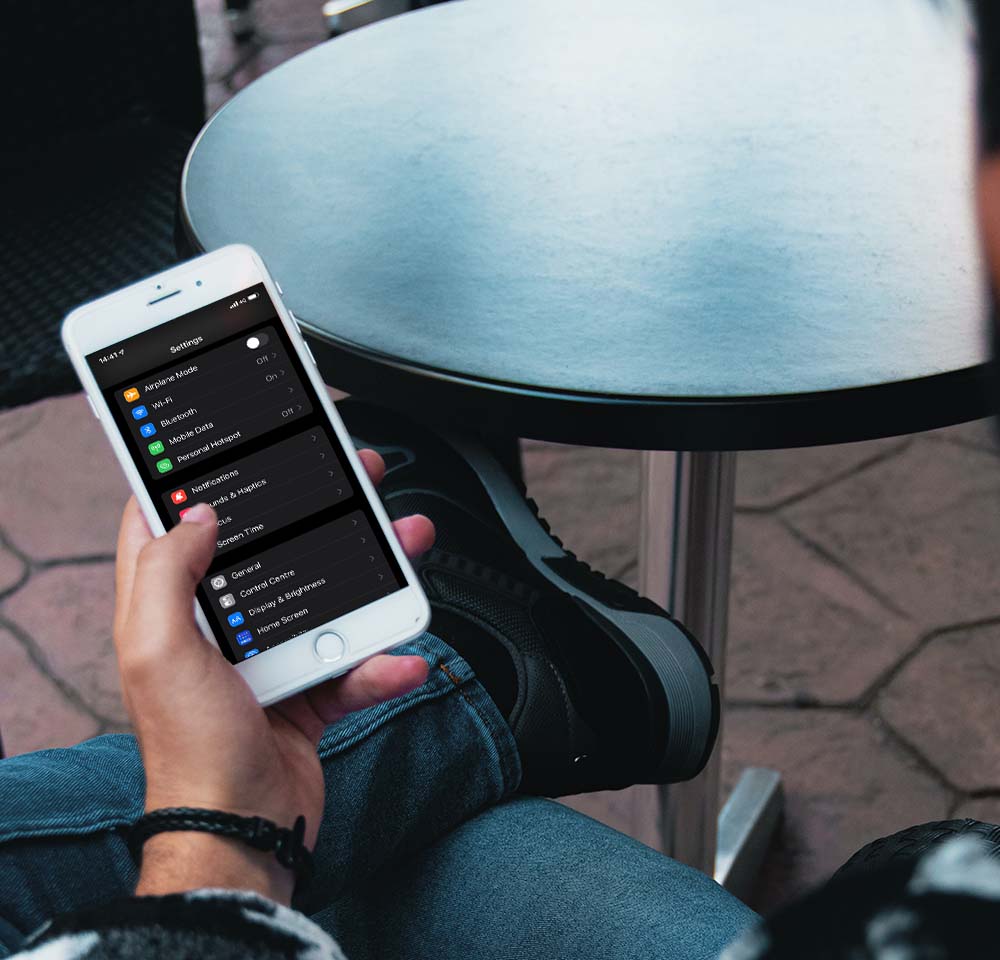 Apple: How to set up 4G and Wifi calling
To set up 4G calling for iPhone 8 - iPhone 11
Step 1: Go To - Settings - Mobile Data - Mobile Data Options -
Step 2: Select Voice and Data - 4G toggle on
iPhone series 12 onwards has 4G calling switched on by default
To enable WiFi calling
Step 1: Go to settings - Phone - WiFi Calling
Step 2: Switch on WiFi calling (Read and Accept the Terms and Conditions).
You may need to update your software to enable 4G or WiFi Calling
It might be necessary for emergency services to verify or enter your address.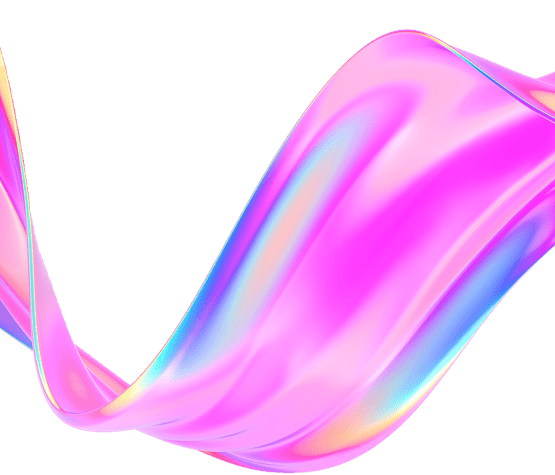 Roaming with 4G
and WiFi Calling
Experience the next generation of 4G calling when travelling. All you need is a phone that supports 4G calling in a country that supports this service.
Please be aware that WiFi calling is only available in the Republic of Ireland now.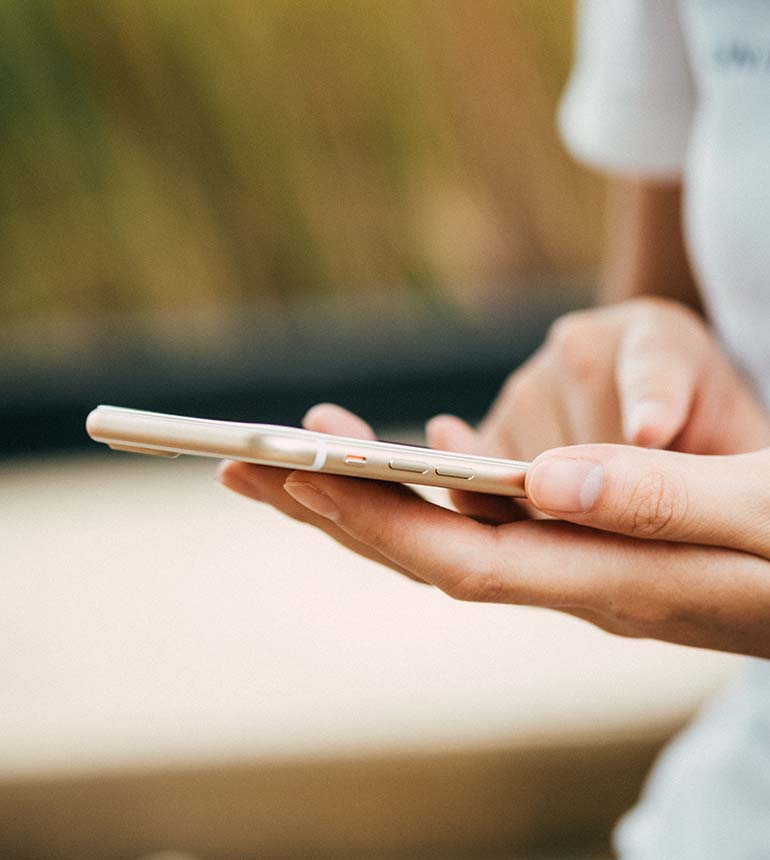 4G calling
for Business
Business customers will be able to experience 4G and WiFi calling in the coming months. If you're traveling to the USA 2G and 3G voice calling is being phased out and 4G calling will be standard. You can find out more in our FAQs below.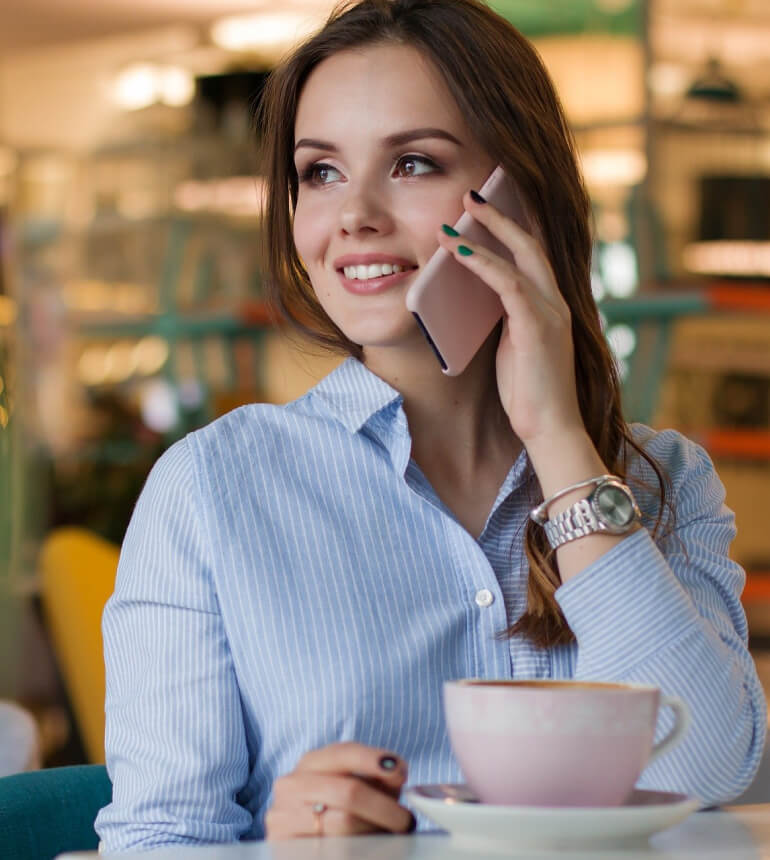 Frequently Asked Questions