You are on this page because you bought insurance before the 3rd December 2015.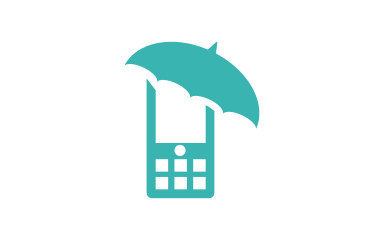 How to claim.
Device lost, stolen or damaged?
Contact Three within 24 hours to block both your SIM and phone to prevent misuse.
If lost or stolen, report the theft to An Garda Siochana within 24 hours and don't forget to ask for a crime reference number.
Contact pier insurance through the website http://pierinsurance.com/3/ or call 1890 930 333 within 48 hours.
What are you covered for?
Worry free, full cover for your device
Immediate cover when you sign up
Repair or replacement for accidental and liquid damage
Replacement of lost or stolen devices
Worldwide cover
Extended manufacturers warranty
Lost or stolen while abroad?
Don't worry, we can still help you. Just make sure to inform the local authorities within 24 hours and get a Police Report to support your claim. Contact Pier insurance within 24 hours on +44 1702 222887.
Back to Top