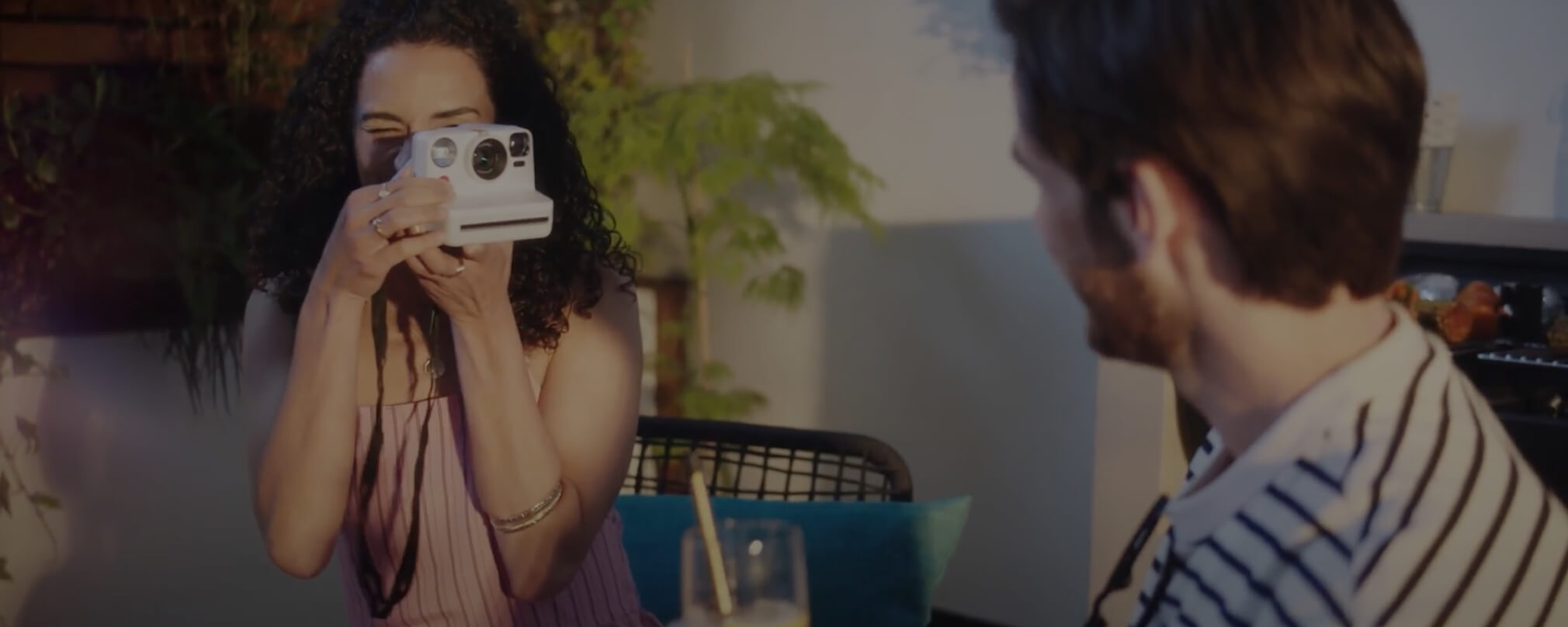 You're
ready
Ready for the next invite, ready for the next outdoor adventure. Just plain ready. Dive into summer and beyond with our curated range of outdoor and on-the-move essentials.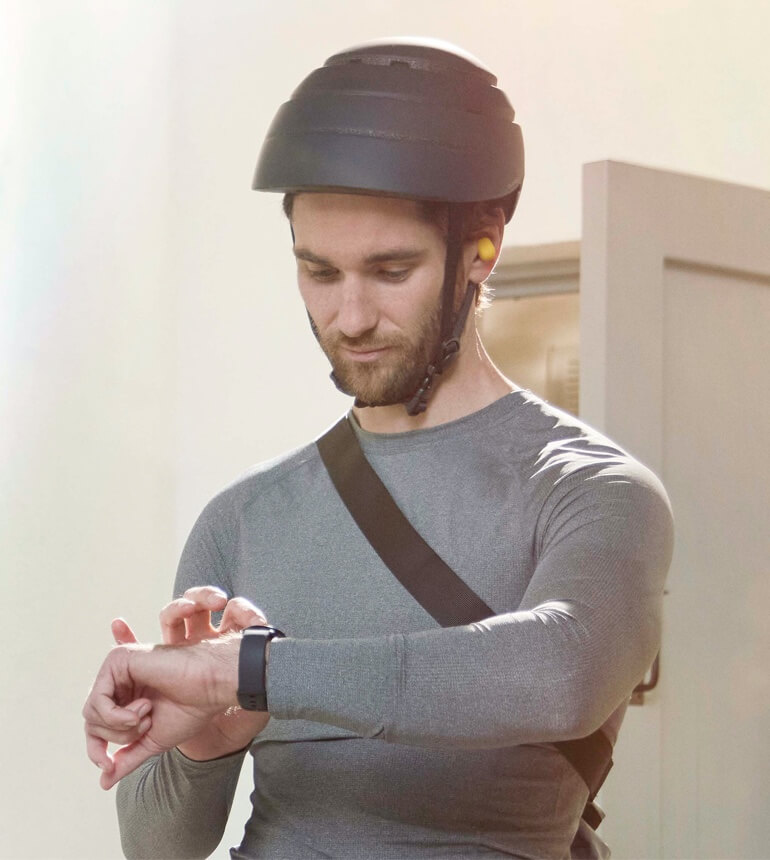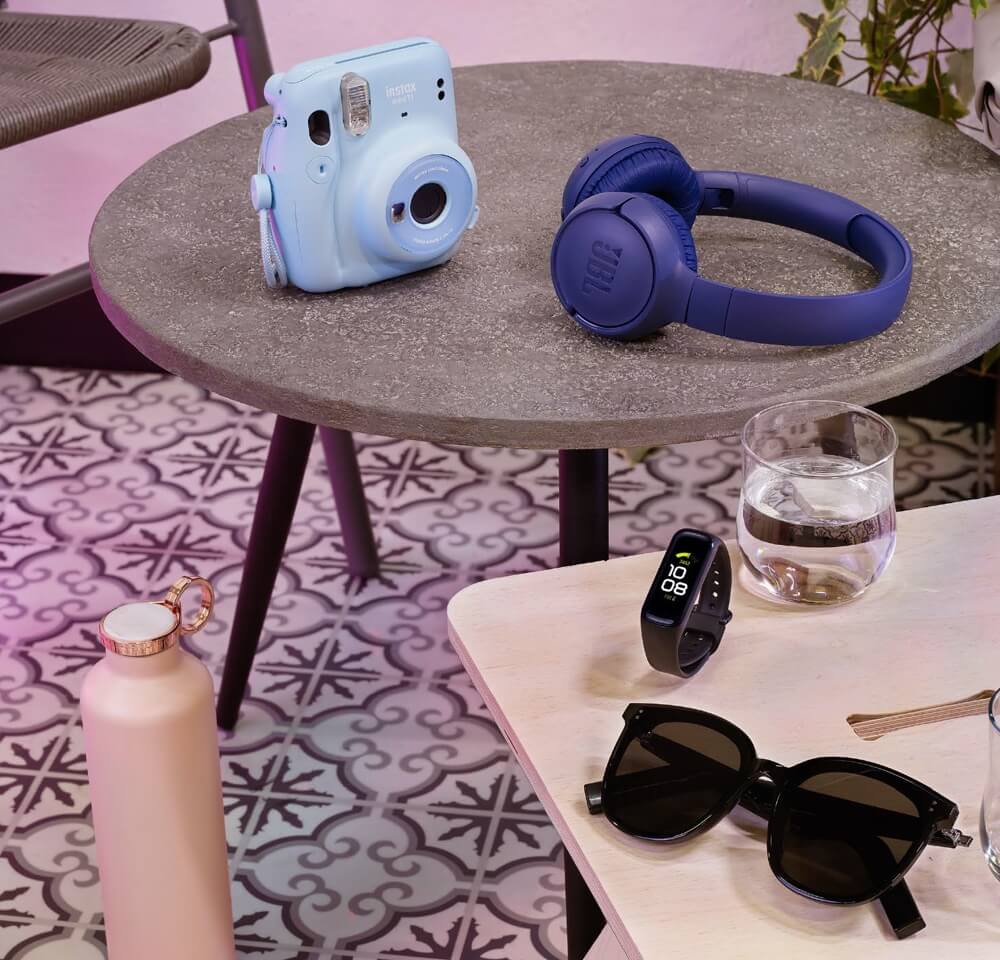 Get out there
Live life on two wheels, hit the gym, take a stroll – whatever moves you, do it well with our connected collection of lifestyle essentials.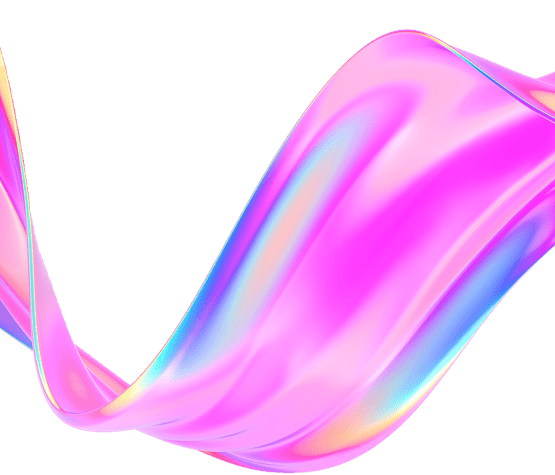 Experiences
Live it with
3Plus
Get tickets to Ireland's hottest events at 3Arena, festivals and more with 48 hour ticket presales only for Three customers.