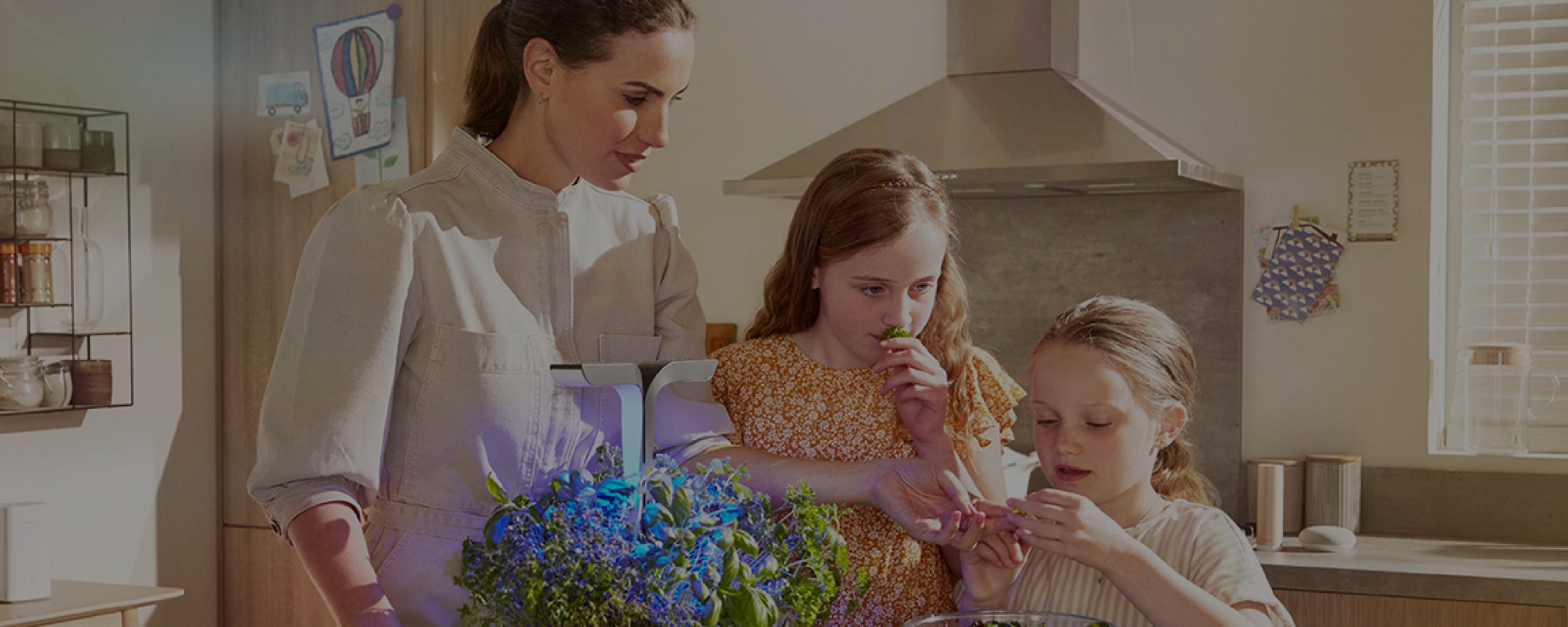 Connected home
It's what you
make it
Town or country, family or flat share – a home can be lots of things, but we think it should always reflect what you love. Let Three connect you with more moments that make you feel at home your way, from smart entertainment to household helpers.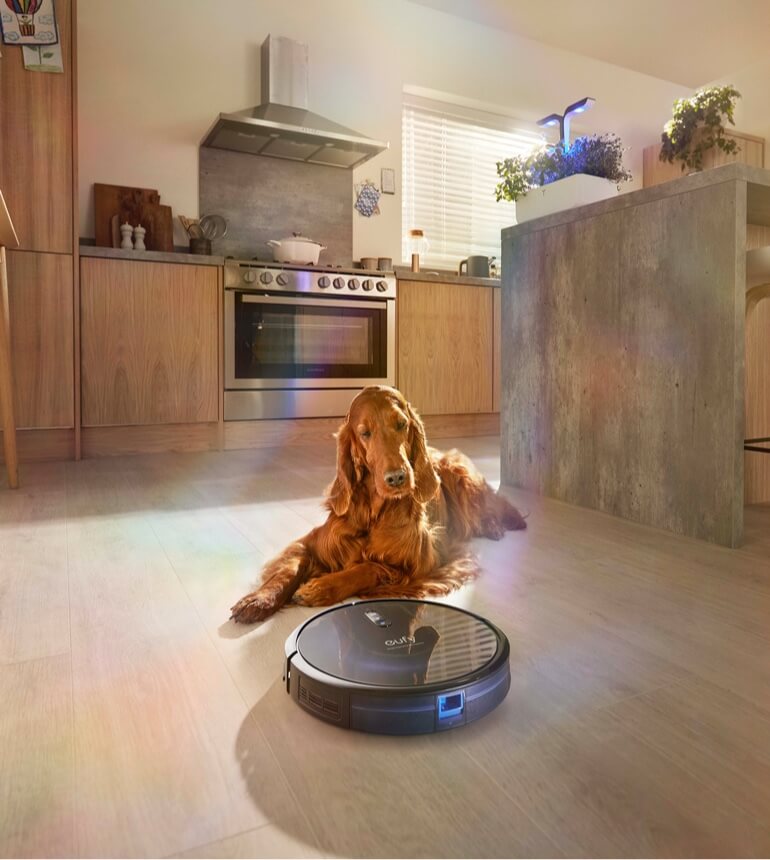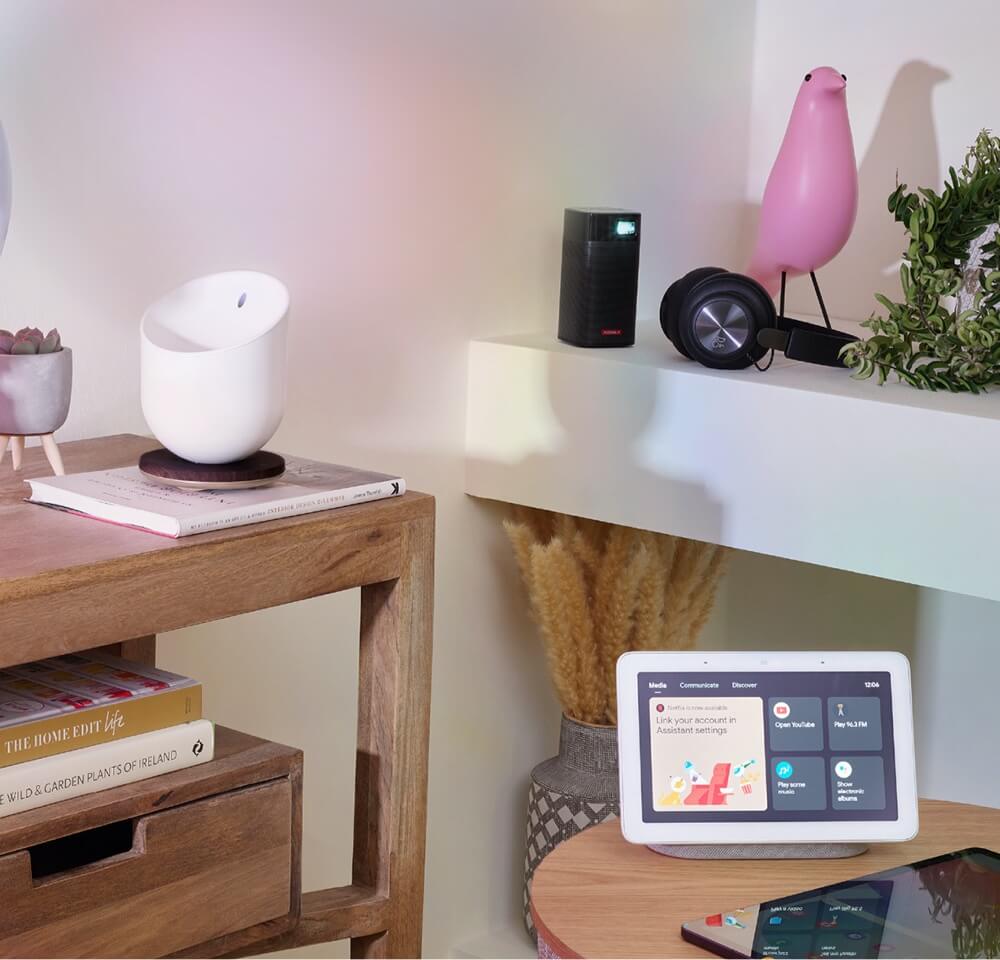 Gather together
Start your connected home journey with Three today by checking out our collections. Each one is crafted to show you the potential of a better connected life but how you express yourself is up to you!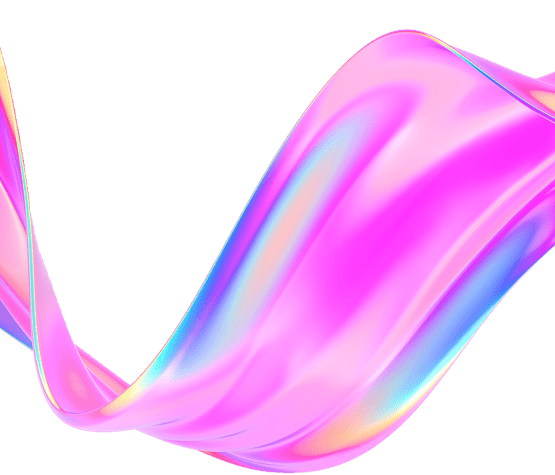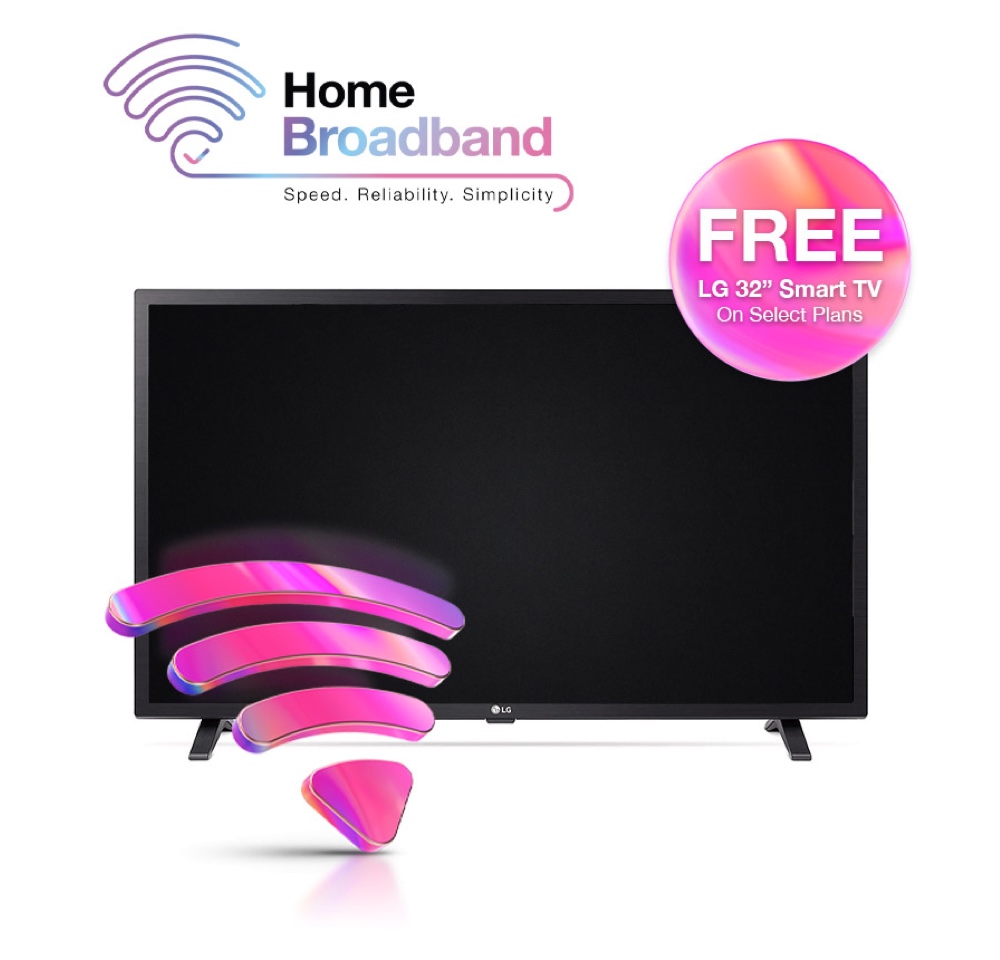 One to Watch!
Fast, reliable Home Broadband from €45 per month now with a FREE LG 32 inch Smart TV on select plans.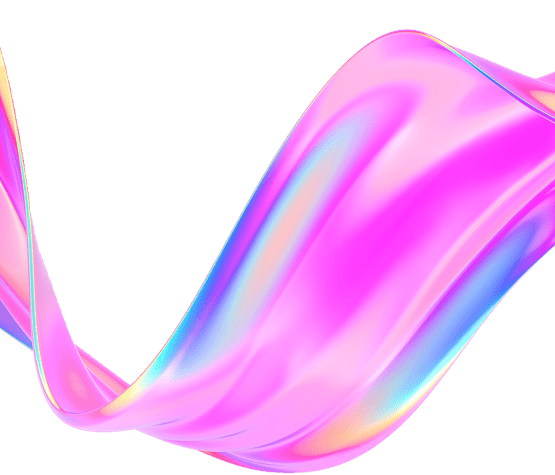 More to share
Giving you
even more
Get more with 3Plus
Three Plus always puts you at the top of the queue. With incredible offers to share with everyone you know, plus 10% off right now on our collections.