Connect
with a gift
We believe in helping people connect more in every part of life. At home. At work. At play. At Christmas. Everyone should be able to connect at this time of year and we've made it easier to do just that. Browse our curated collections today and connect with a gift that says you know them.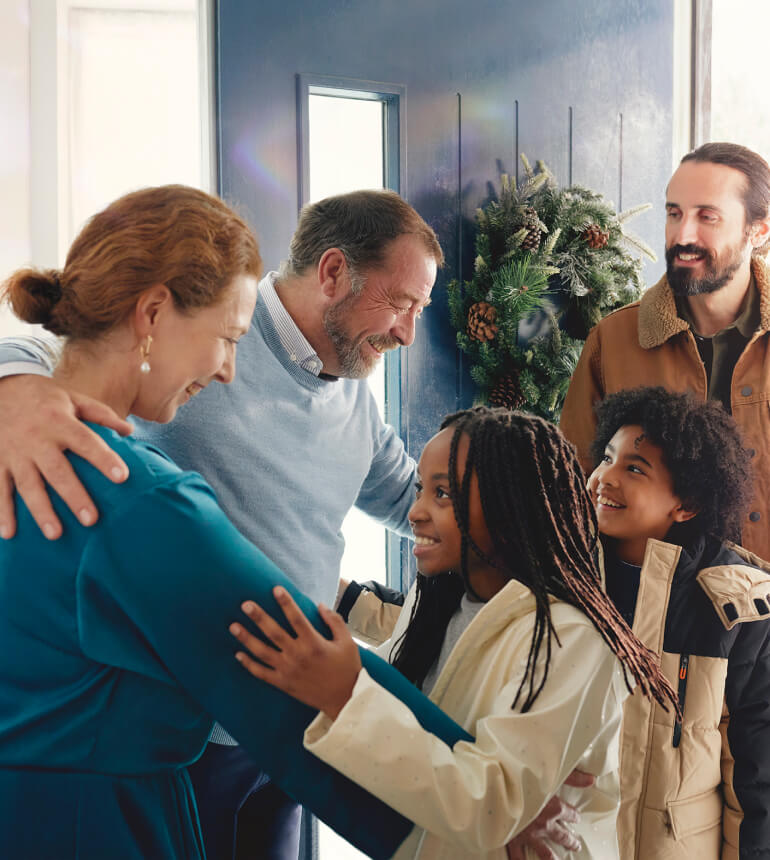 New stores
A new store
experience
Three stores are changing. A new look, a new feel and an incredible new lifestyle range is just the beginning. Discover what connection can do for you at one of our Three Lifestyle stores.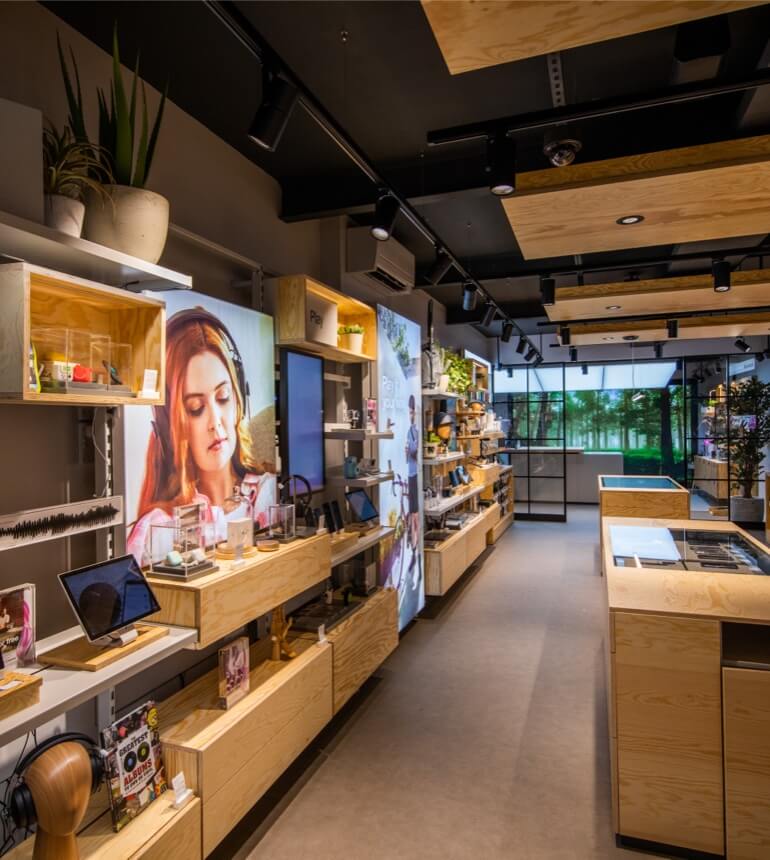 Bill Pay Samsung
A gift
from Three
Get a Samsung S21 for just €99.
Switch to 3Bill Pay Unlimited today and get a new Samsung S21 from just €99.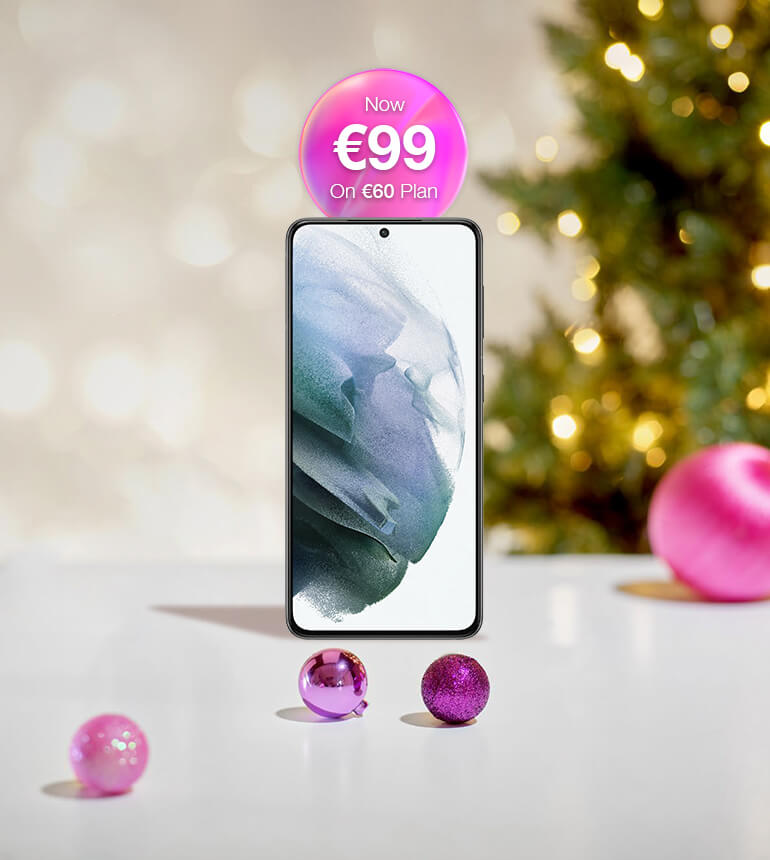 3Plus
Rewards
Rewards worth sharing.
It's a gift to be a 3Plus member. Join the club and bag amazing rewards, discounts and giveaways to share with everyone you know.