About
SD-WAN
More organisations are shifting from MPLS to Hybrid WAN architectures, and they're using SD-WAN (Software Defined Wide Area Networking) to manage WAN environments. Three's SD-WAN creates a predictable user experience for applications with seamless cloud architecture, a simplified operational experience, and rich analytics.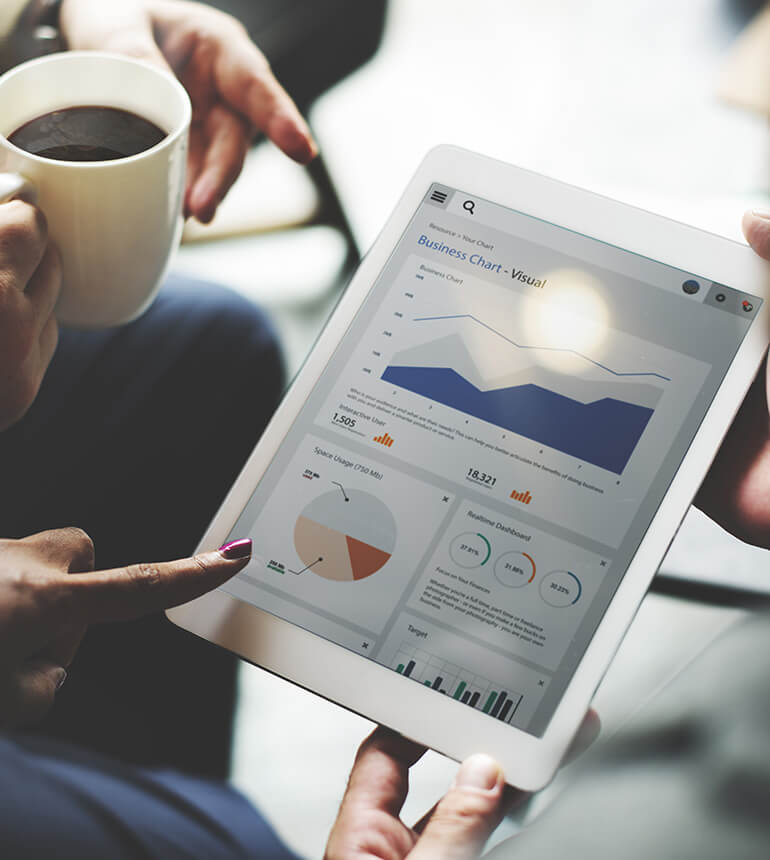 Flexible
Securely connect users to applications over any connection type, including MPLS, Internet and 4G LTE.
Scalable
Ready to expand to more than 10,000 locations.
Zero-touch provision
Ready to go with centralised management.
Cloud ready
Seamless public cloud expansion to AWS and Azure.
Complete network visibility
Analytics for visibility, troubleshooting, and planning with informative graphs in a customer-friendly interface.
Fully monitored
Complete 24/7 network monitoring as standard.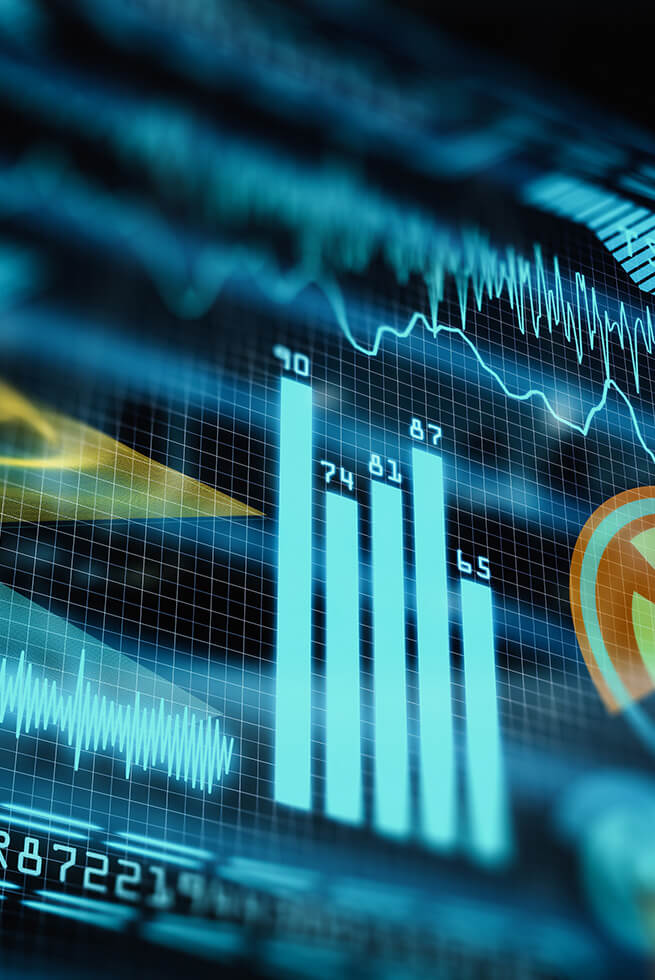 Benefits of SD-WAN
A faster, more secure network with improved application performance, even during link outages and other network events.
Futureproof your business and get ready to grow with zero-touch provisioning and large scalability.
Observe your entire network in one place, collect statistics and optimise network performance.
24/7 monitoring by a dedicated and highly experienced technical service team from our award-winning Limerick Customer Care Centre.
You might also be interested in our
Managed Internet Access solution
Frequently Asked Questions