About Managed
LAN and WLAN
Services such as virtual desktop, video and VoIP increase the demands on your network's security, resilience and performance. Three's Managed LAN and WLAN solutions provide support for all LAN elements including design configuration to ensure best performance for your business.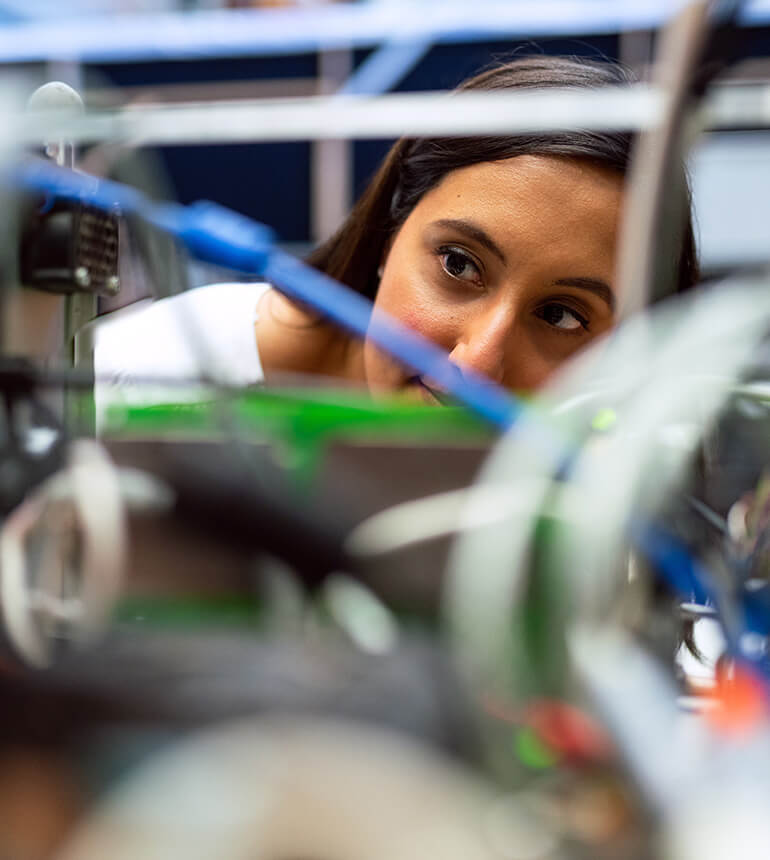 Why Managed
LAN & WLAN from Three?
Tailored support options
Support from a basic break fix to a complete managed service.
Flexible solution
Provide guest/staff secure access to corporate applications and data.
Scalable solution
Expand seamlessly from large HQ sites to smaller distributed sites.
End-to-end solution
Includes audit, design, implementation, remote monitoring and management.
Qualified devices
Including switches, wireless access points and wireless controllers.
Tailored Designs
Network designs are tailored to meet your specific business requirements.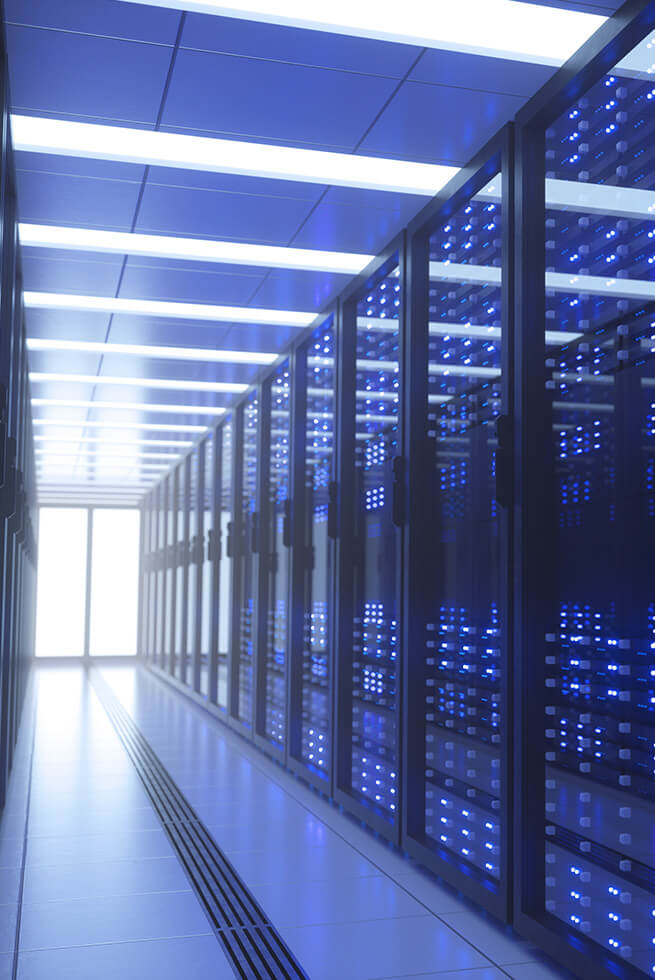 Benefits of Managed LAN & WLAN

Carrier redundancy for uninterrupted work during link outages and other network events.
Fully bespoke design tailored to your business wants and needs.
Simple, clean and fully managed service with design, consultancy, implementation and in-life support.
See how hard your network is really working with full network visibility through our customer portal.
24/7 monitoring by a dedicated and highly experienced technical service team from our award-winning Limerick Customer Care Centre.
You might also be interested in
our Managed WAN Solution
Frequently Asked Questions