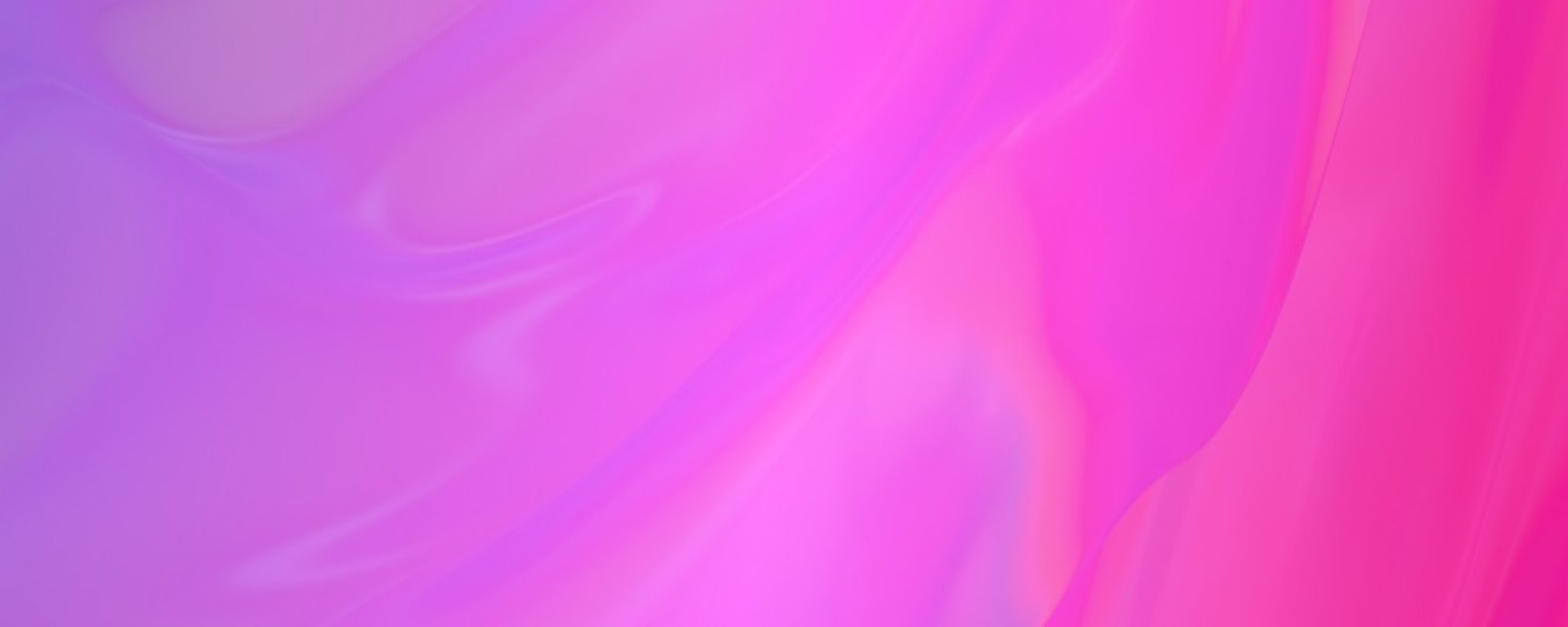 02 July 2020
Sending the right message
Positives have been few and far between during the past few months, but it's fair to say that communications technology played a big part in ensuring some form of normality. For businesses, collaboration tools and videoconferencing apps were a visible way of managing the move to remote working, staying operational, and serving customers. And away from the limelight, another channel also proved its enduring value: the SMS.
For immediacy, impact and reach, text messages were an unsung hero as the restrictions came into effect. With the situation changing rapidly by the day during Covid-19, many businesses and public agencies needed to circulate important information. Getting a message to people – and being sure they had read it – became a critical part of business continuity, ensuring staff were updated about new safety protocols, roster changes, or office closures.
Getting the message across: SMS surges.
As the enforced restrictions came into effect in March, the volume of SMS through our 3Communicate platform was orders of magnitude higher than we had ever carried before. To put it into perspective, 3Communicate sent more SMS messages in the month of March alone than in all of 2018. In April, one customer alone sent more SMS messages than the platform carried in 2018.
Normally, email would be the go-to medium for important messages, but with many updates happening outside of normal working hours, businesses couldn't always be sure that their teams would open email until the following morning. As working from home became the norm, many people closed their laptops after 5pm as a way of maintaining work-life balance.
Trigger to action.
Even today, with so many ways to contact people, no other channel has the 98% open rate of SMS, with 90% of messages read within three minutes. There's no need for the recipient to have a particular app, or even use a smartphone. These messages often take the form of a short text with a link to an updated HR policy on remote working, or a trigger to check their email for an important announcement.
Before the pandemic hit, the types of businesses using text messaging services fell into three distinct groups: the first were high-volume users in sectors like retail, logistics and waste that regularly sent large groups of customers 'business as usual' messages like: "your bin is due for collection", "your delivery is on the way", or "view your latest bill online".
The second group were occasional or tactical users that sent messages as needed. Generally they were smaller retailers or tradespeople who would send appointment reminders to customers. Thirdly, there were the 'just in case' group of users, usually enterprise companies or public sector agencies, that would alert staff about infrequent events like service outages or office closures due to bad weather.
99 problems but a text ain't one.
But that all changed during March. Business owners were balancing so many competing priorities and facing constant challenges, that they were looking for something that just works. It's telling that more than 92% of the messages sent over the 3Communicate self-managed messaging platform recently were automated. This suggests that it met the very urgent need for a solution that's quick to install, sits in the background, and gives one less thing to worry about.
The system gives customers a report they can analyse to see message delivery rates. If the number is no longer in service, the system logs it as a failed delivery and shows this to the customer. Otherwise, one of the great things about SMS is, it's persistent; unlike missed calls, once the number is valid it will keep trying until it can send successfully.
Now, as we start to look at life after lockdown, communication remains as critical as ever. As well as internal staff notifications, we're also seeing a big increase in SMS as a way of keeping communications open with customers.
Covid-19 has shown that the old adage of 'people buy from people' is under increasing pressure. There was a huge uptick in online shopping during the lockdown period. This created a new set of demands on retailers and their delivery providers: how to keep the customer relationship going even as stores were closed and the normal touchpoints weren't available.
Timely reminder.
For logistics companies, first-time delivery is their key performance indicator. Sending a message to remind customers when to expect a delivery (and to be sure someone's there to answer the door) meets their need for minimum cost, maximum customer experience. Some companies in this sector are going further, trialling self-service SMS alerts that encourage customers to click on links to reschedule deliveries.
Something as simple as a short message is a powerful way of delivering more flexible customer service, while from the provider's perspective, they're improving operational efficiency. Both aspects are interlinked: when you do things more efficiently, customers appreciate you more. Reliable communication removes the risk of friction.
It's not difficult to imagine that many other kinds of businesses, large and small, will need to communicate with customers in ways they never would have needed to before. In the past, businesses like barbershops or pubs had purely transactional relationships with their customers. For the foreseeable future, ongoing social distancing measures will make advance bookings essential. That will mean building a more lasting relationship with customers, whether that's to remind them of an appointment, or alert them about a special offer.
In the web of communications that business now needs to have, the SMS is a vital thread that connects it with customers.
For more information about Three's communications and collaboration solutions, visit here.
If you would like advice with setting up remote working in your organisation, call our Business Advice team on 1800 200 017 or