Check for upgrade
Whether you've been looking at the same phone for a long time, it's broken, lost or you just need a change, check if you're due an upgrade in 3 simple steps!
Step 1
Log in to My3
Once logged in, click 'Upgrade Device' on the Homepage. Using a phone to log in? Tap the three dots beside 'Top Used Allowances' and tap 'Check Upgrade'.
Step 2
Choose upgrade
Choose from the latest devices at the best prices. Also change your plan if you wish, in just a few clicks.
All you need to know
Wondering what you should know before getting an upgrade? Let's talk eligibility, offers and more.
Eligibility
Reached 22 paid months of a 24-month contract? Or using a SIM Only plan for over 6 months? You can get an upgrade!
Early upgrades
Are you within the last 2 months of your contract? You could already get a new phone. Check your My3 account for more.
Special offers
We've loads of special offers for upgrading customers. Check your My3 account for the best prices.
Free and fast delivery
Get your phone delivered in 1-3 working days depending on when you upgrade. Delivery is secure and 100% free.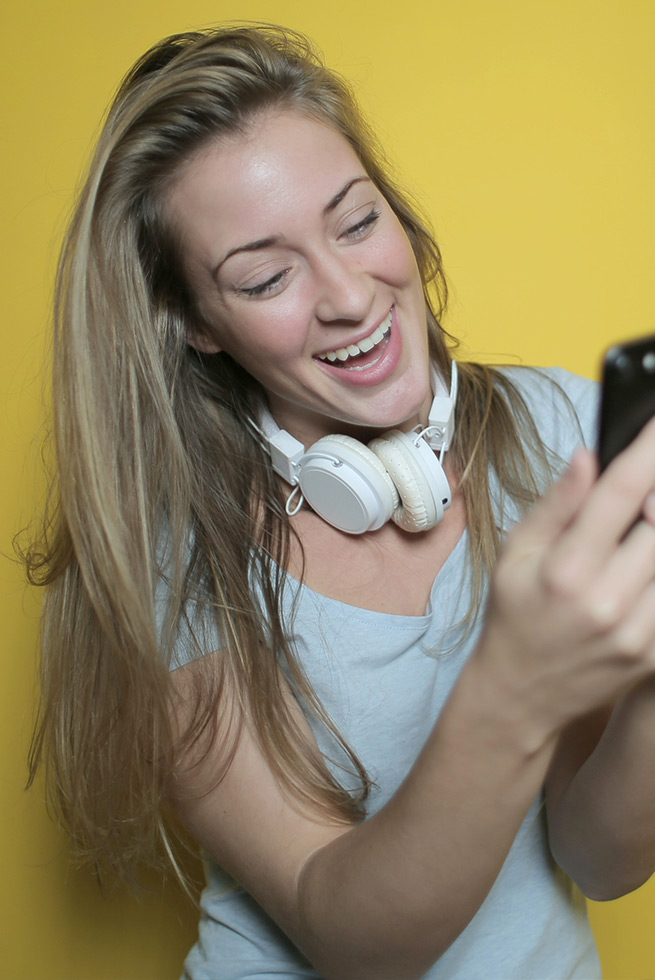 Frequently Asked Questions