The Samsung Galaxy
S21 FE
Built for the fans – the movers, the shakers, and the creators. Order today for only €99 on our €60 plan when you switch to Three Bill Pay. Plus, enjoy 3 free months of Disney+ when you buy the all new Samsung Galaxy S21 FE 5G.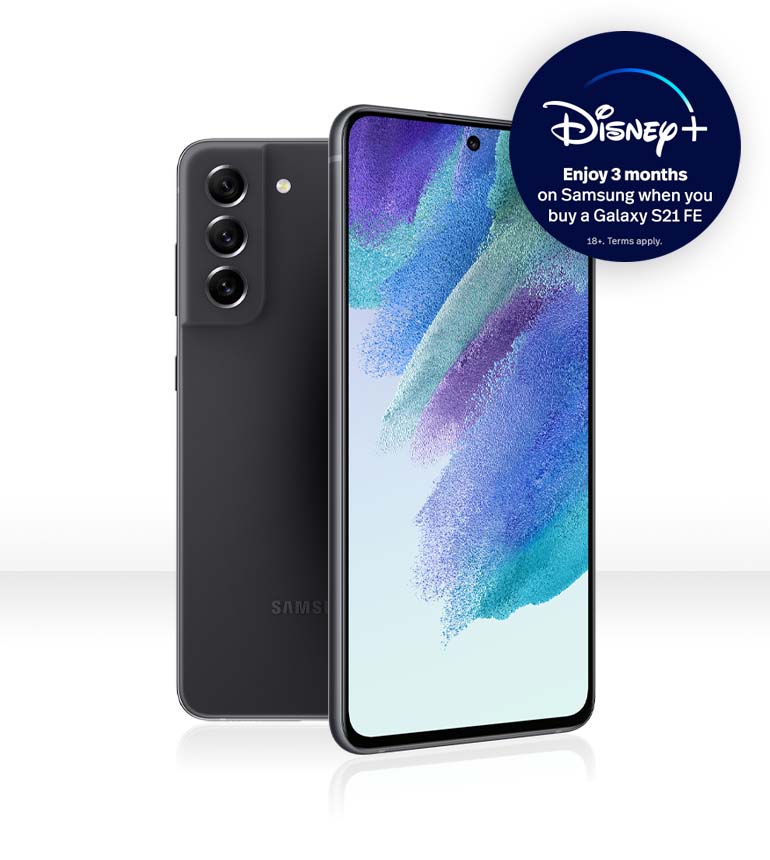 Online Exclusive
Savings
Don't miss out on some of our best phones at the best prices exclusively online. Get the iPhone SE for only €99 for new customers on our €35 plan.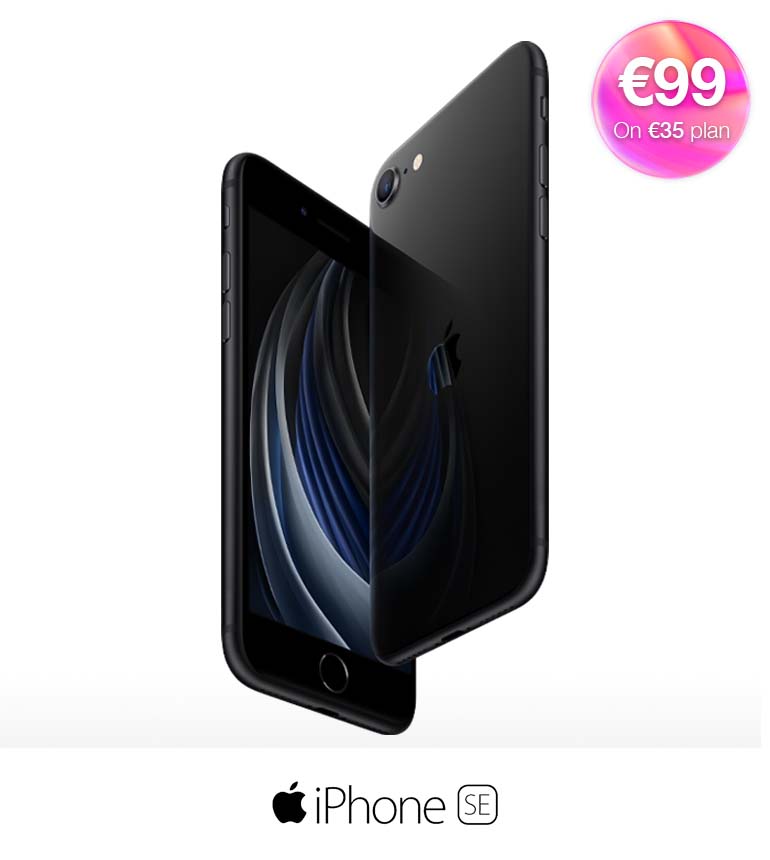 Bill Pay iPhone
There's an iPhone
just for you
iPhone from €99
Advanced camera systems and brilliant displays. Durable designs. Fast, intelligent, and power-efficient chips. Long-lasting battery life. So many reasons to love your new iPhone.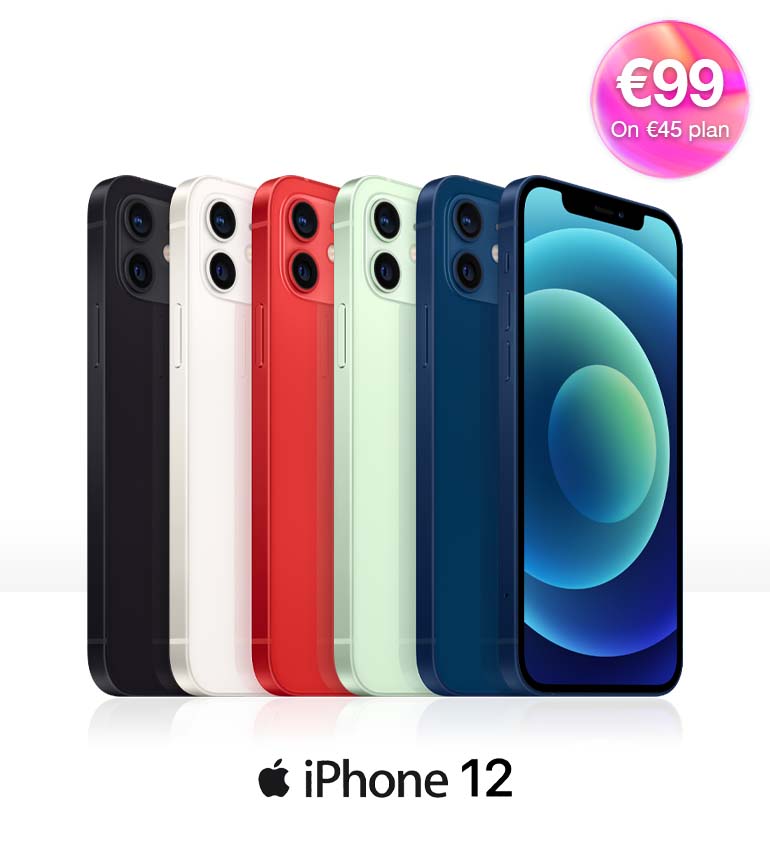 Bill Pay Samsung
Save big
on Samsung
Get your new Samsung from FREE.
Switch to Bill Pay today and get your new Samsung from FREE.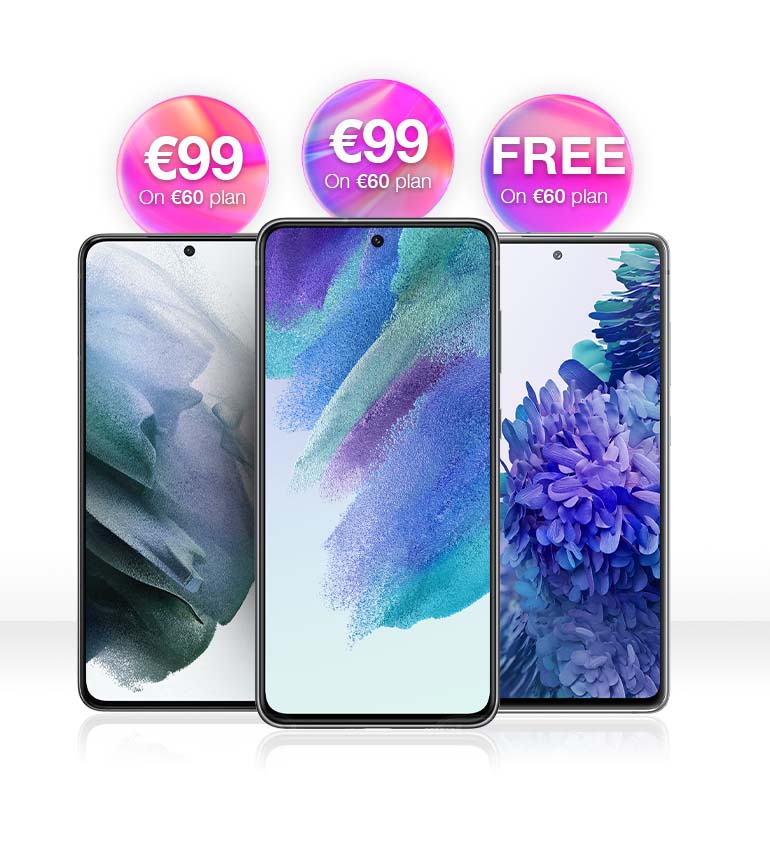 Prepay
Switch
and save
Get up to €100 off your next 5G device.
Switch to Ireland's fastest mobile network and get a little gift from us — up to €100 off your next 5G device, plus a free 5G booster for 3 months.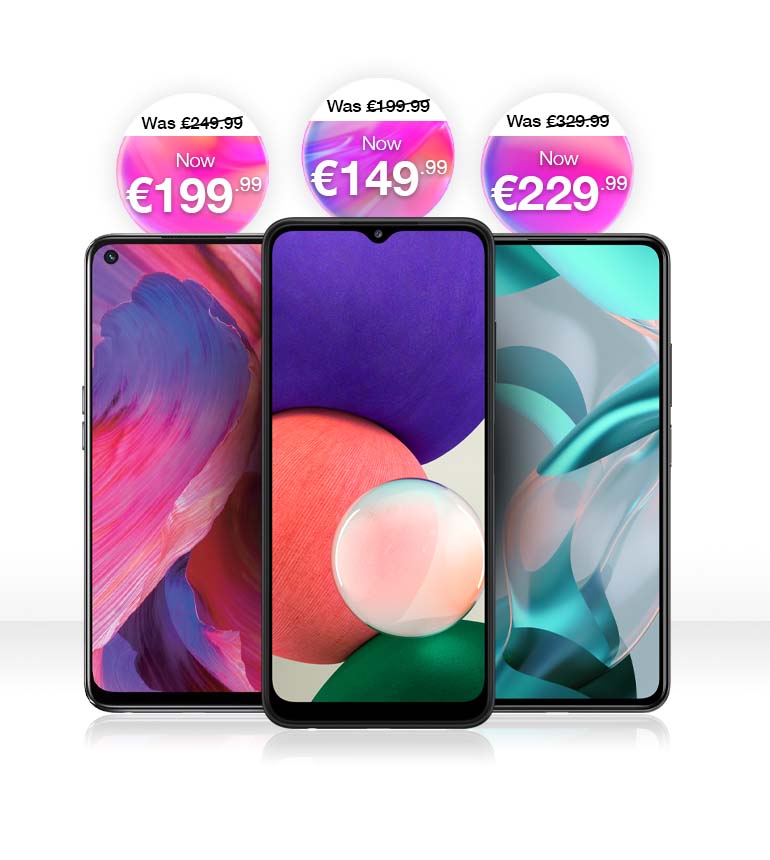 New Year,
New Tech
Get the new year off to a seamless start. Buy a Galaxy S21 5G or S20 FE 5G and claim a powerful Chromebook 4, built to sync perfectly.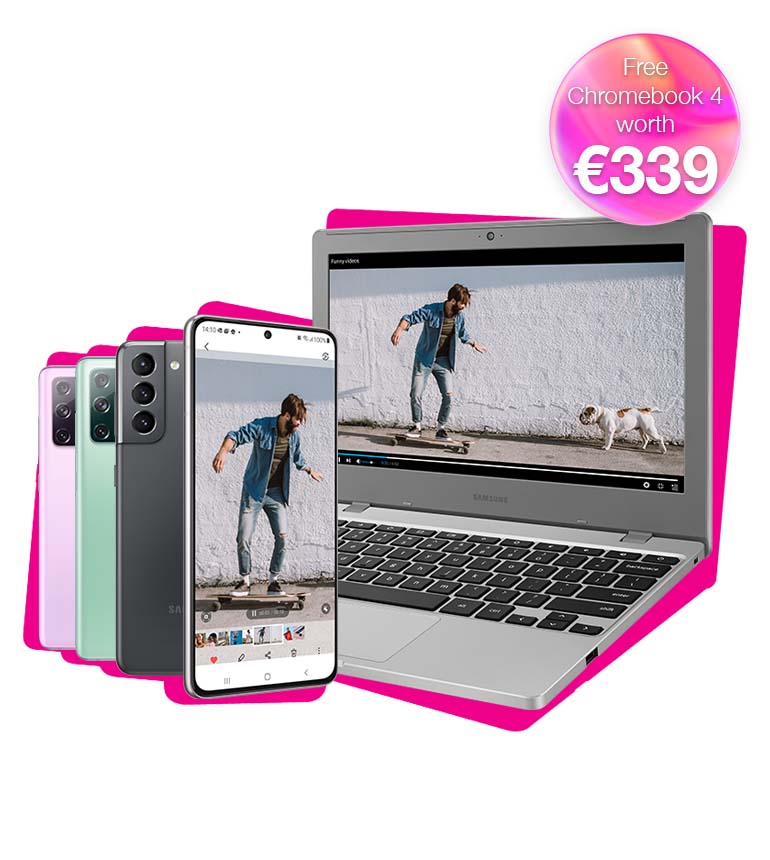 Unfold a
new you
Achieve your new year fitness goals with a Galaxy Watch4. Claim yours when you buy a Galaxy Z Fold3 or Z Flip3.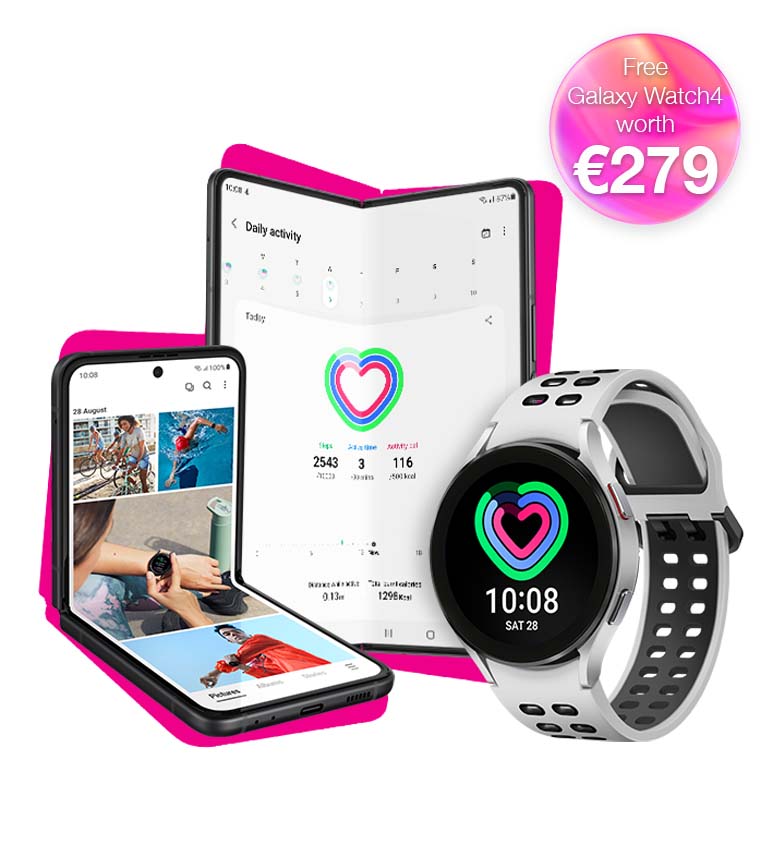 Frequently asked questions