Feature
Powerful camera
Capture the world around you like you never have before. The Galaxy S20+ packs a stunning 64MP telephoto camera and the ability to shoot 8K video at 24FPS.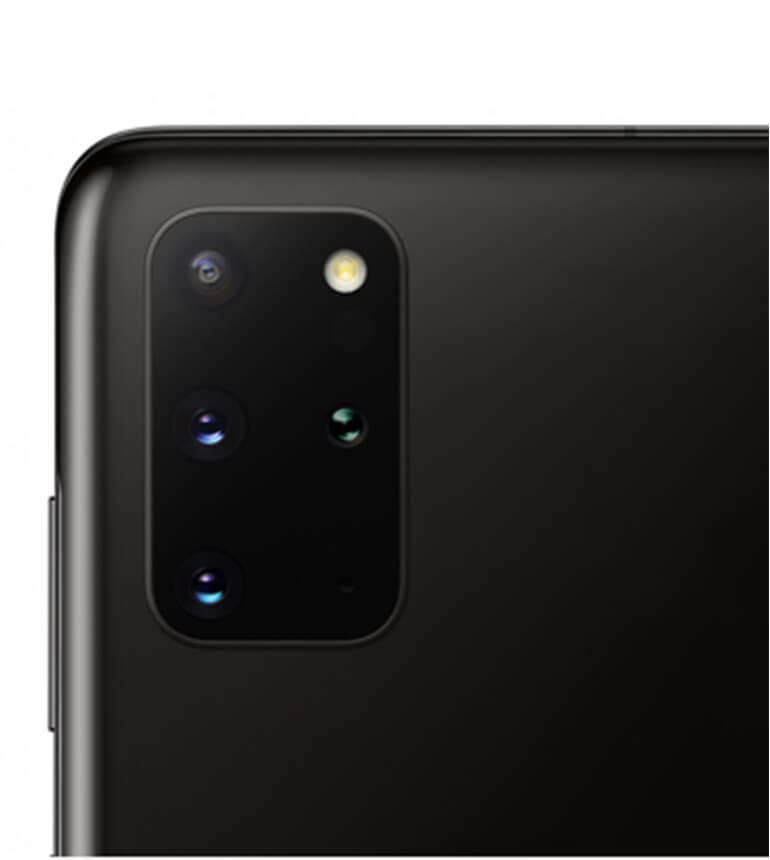 Feature
Design
The Galaxy S20+ brings brilliant Samsung tech and design together. Enjoy your media on an immersive 6.7" Infinity-O Display which now includes a 120Hz refresh rate and the ability to set colour, sharpness, and saturation to your liking.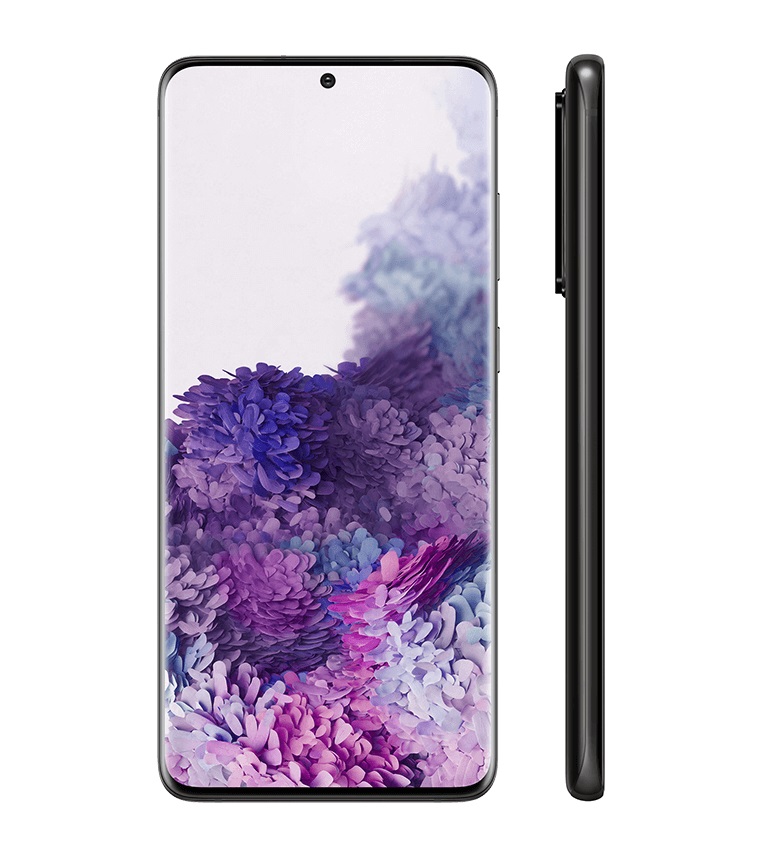 Feature
Battery
With a 4500mAh battery and built-in smarts which direct power away from apps you're not using, the Galaxy S20+ will keep you going for longer.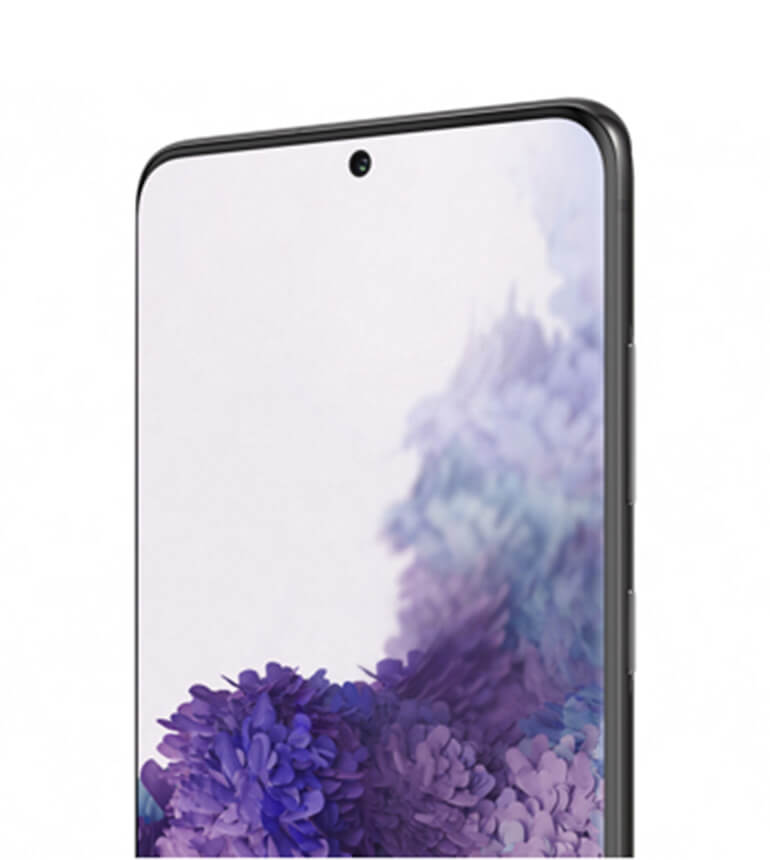 Specifications
Operating System
Android 10 (Q)
Display
6.7" Dynamic SuperAmoled
Rear Camera
Quad 64MP (Tele), 12MP (Wide), 12MP (Ultra wide) with ToF (Depth) camera
External Memory
Up to 1TB
Operating System
Android 10 (Q)
Display
6.9" Dynamic SuperAmoled
Rear Camera
Quad 108MP (Wide), 48MP (Tele), 12MP (Ultra wide) with ToF (Depth) camera
External Memory
Up to 1TB
Operating System
Android 10 (Q)
Display Screen
6.2" Dynamic SuperAmoled
Rear Camera
Triple 64MP (Tele), 12MP (Wide), 12MP (Ultra wide), 10MP Front
Internal Memory
128GB internal and up to 1TB external
Frequently asked questions