Samsung
Galaxy
S20+
Enjoy the brilliance of the Samsung Galaxy S20 with just a little bit more. The Samsung Galaxy S20+ puts everything from the S20 into your hand but with a bigger screen and even more battery power.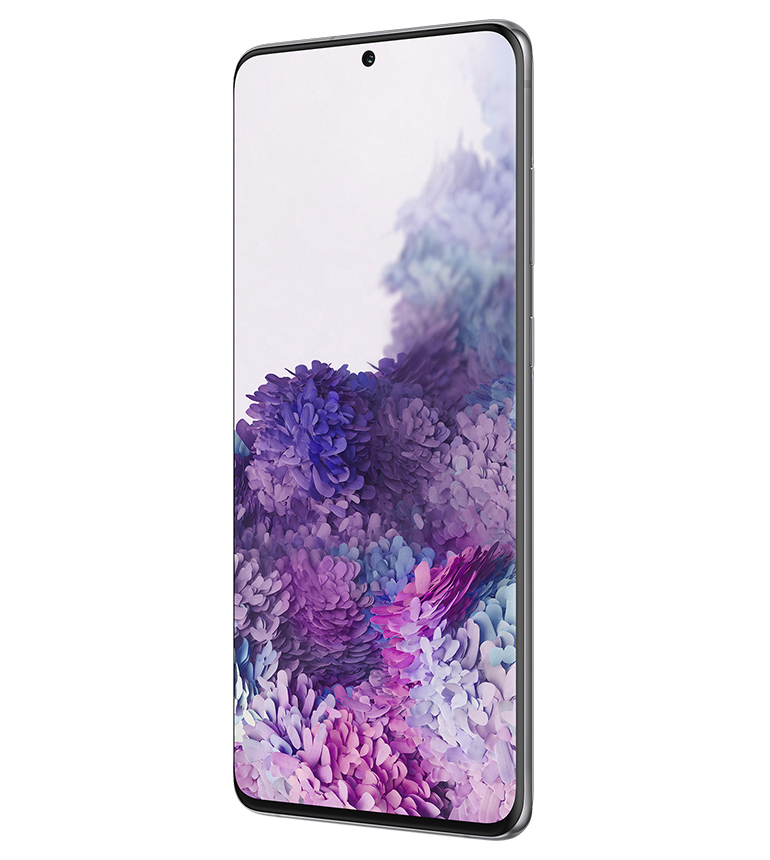 Samsung
Galaxy
S20
Capture the world around you like never before with the Samsung Galaxy S20's 64MP Telephoto Camera. Watch everything with incredible detail thanks to Samsung's 120Hz Infinity-O Display and do it all for longer with the Galaxy S20's 4000 mAh battery. Dive in and learn more about the Samsung Galaxy S20 range, available in 4G and 5G models.
Samsung
Galaxy
Note 20 Ultra
Take your mobile productivity to the next level with the Samsung Galaxy Note 20 Ultra. Featuring Samsung's renowned S-Pen, a 6.9-inch display, remarkable camera system including a 108MP sensor and full integration with Microsoft Office, the Samsung Galaxy Note 20 Ultra offers something for everyone, from business people on the go to gamers.