Discover OPPO
OPPO Reno4 Pro 5G
Unleash your unfiltered creativity at 5G speeds.
OPPO
Reno4 Z 5G
Gaming, creating or just after a great phone? The OPPO Reno4 Z 5G offers something for everyone. The smooth Ultra HD full-screen display supports a 120Hz refresh rate, ensuring you can enjoy both smooth video playback and gameplay. Shoot fantastic stills and video with the Reno4 5G's 48MP Ultra Wide-angle Quad cam, even in the dark thanks to Ultra Dark Mode.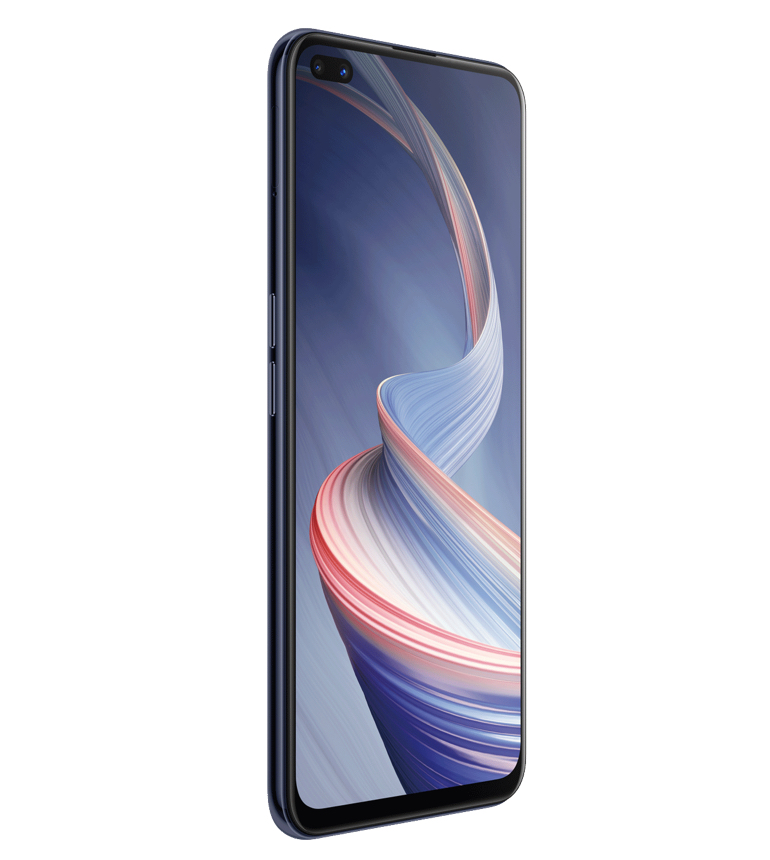 OPPO
A53
Flagship specs don't have to cost flagship prices. The OPPO A53 boasts a blazing-fast 90Hz display that rivals other flagship smartphones. Combined with a 5000 mAh battery, 18W Fast Charge and an AI-supported triple-lens camera, the OPPO A53 will meet and surpass most of your needs and expectations.