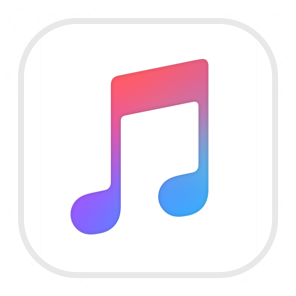 Apple Music
The songs you already own plus unlimited access to millions more. Listen to your favourite music in moments and make payments using your Three account.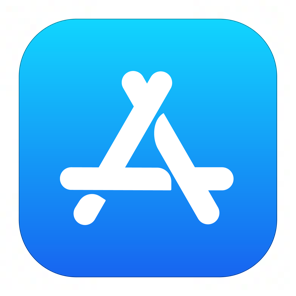 App Store
The App Store is the best place to discover and download apps you'll love on your iPhone, iPad and iPod touch. Pay for apps now using your Three account.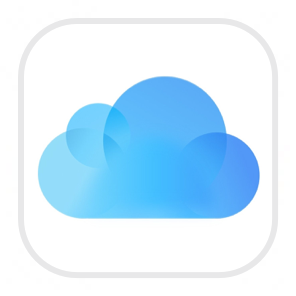 iCloud Storage
iCloud securely stores your photos, videos, documents, music, apps and more. Get all the storage you need and pay for it using your Three account.

Get Set Up
Go to settings, tap on your Apple ID and select Payment & Shipping. You might be asked to sign in.
Tap on Add Payment Method.
Select Mobile Phone and tap Done.
All future purchases will now be charged to your Three account.