Check if you're
due an upgrade
Whether you've been looking at the same phone for a long time, it's broken, lost or you just need a change, checking to see if you're due an upgrade couldn't be easier. If you've been a SIM-only customer for more than six months you can upgrade too!
Log into your My3 Account or open the My3 app today.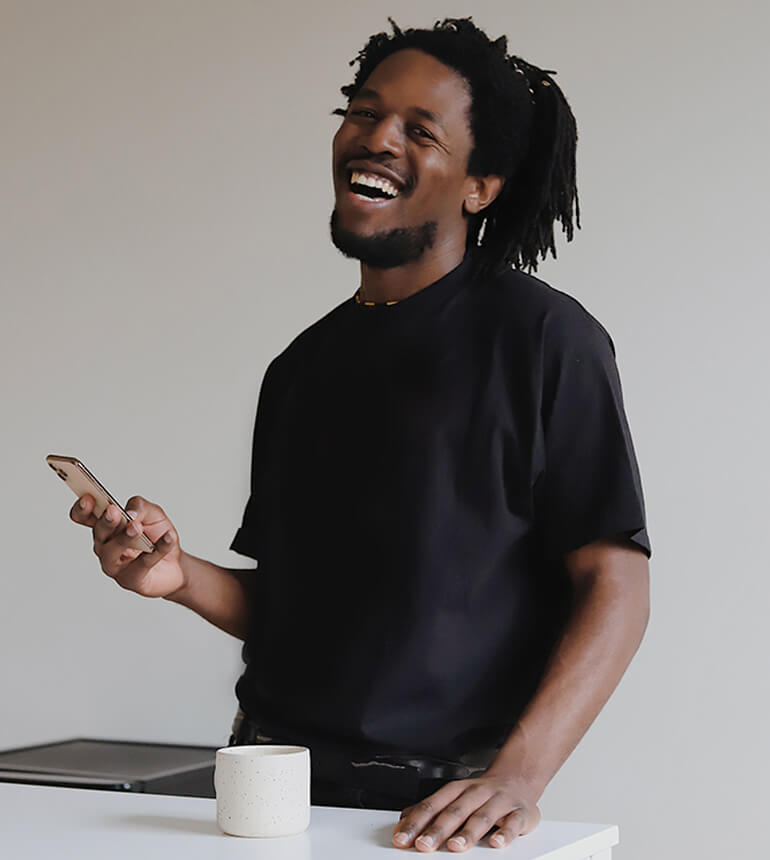 Step 1
Login
To get started, simply login to your My3 account.
Customer Loyalty
Team
If you see a call from 061-203659, it's our Customer Loyalty team checking in to let you know about some really great offers available to you. Don't worry if you missed our call we'll try you again later.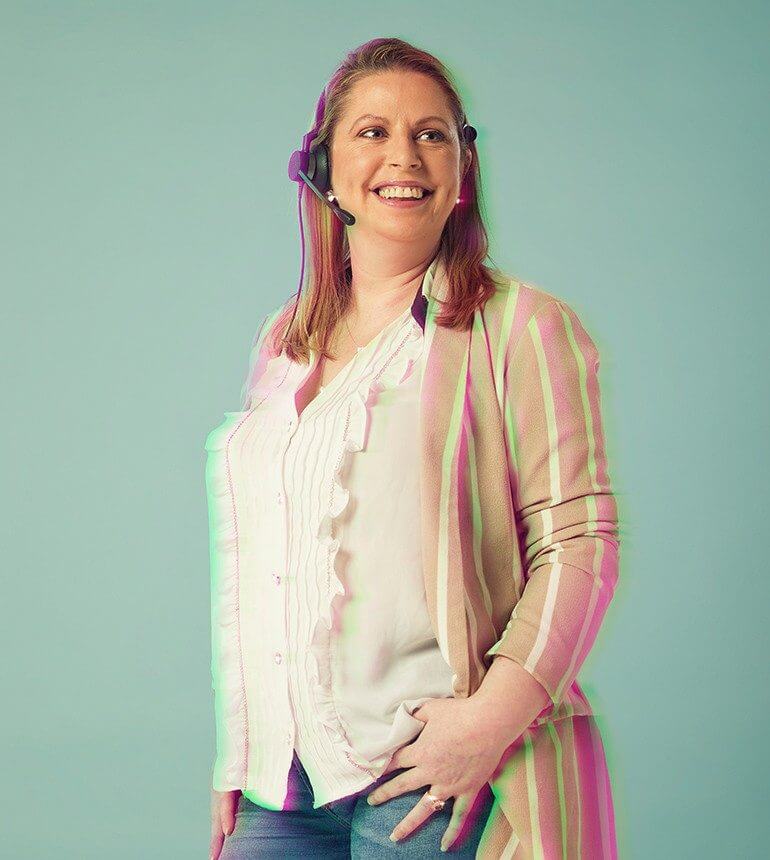 Why upgrade with Three?
Whether you're a Three customer seeking an upgrade or due your upgrade with another network and shopping around, there are loads of reasons to choose Three.
All You Can Eat Data
Stop worrying about your data limits and enjoy All You Can Eat Data with Three.
5G In Every County
We don't just offer a little 5G, we offer lots. Our 5G network is available in every county.
3Plus Discounts
Do more for less because of Three. Get discounts, special offers and early access to tickets for gigs in the 3Arena, exclusively for Three customers.
And more
You also get to upgrade early**, free next day delivery* and you can pay for your new phone by adding it to your bill. All of this and more, when you upgrade with Three.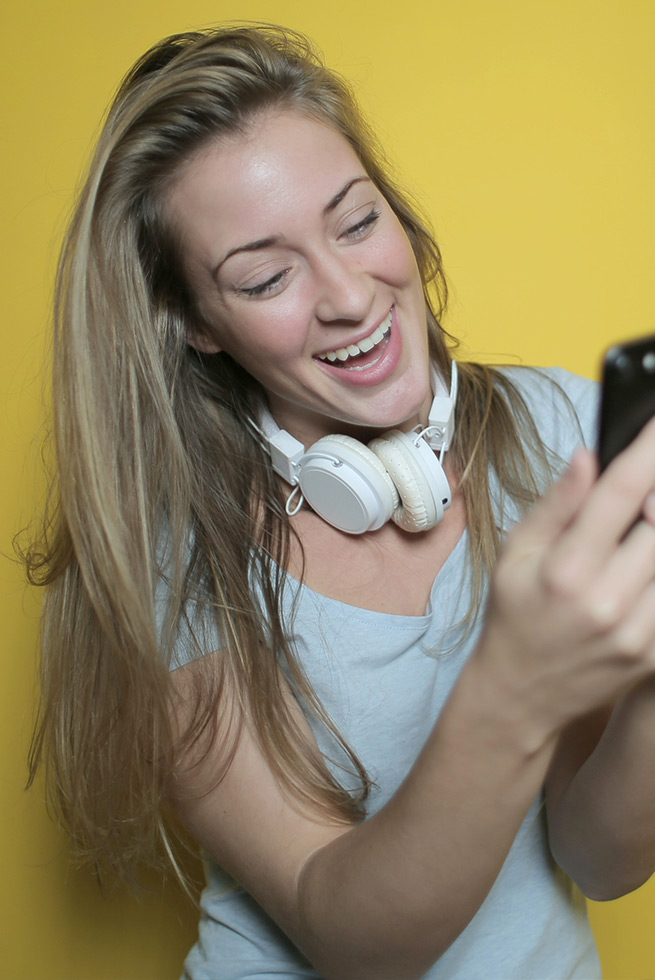 Upgrade Early
With Three
Did you know you don't have to wait until the end of your contract to upgrade? If you're within the last three months of your agreement, you can already get your hands on a new phone!** This will appear automatically when you log into your My3 Account when available.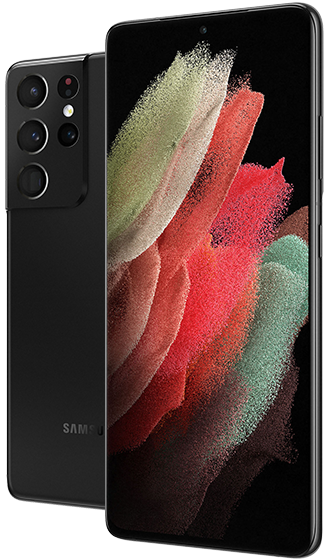 Frequently Asked Questions
*Next day delivery available on orders completed between regular Monday to Thursdays before 3PM. All other orders should take no more than 3 working days.
**Upgrade early is available to consumer accounts in the final three months of their agreement. Not available to business customers.